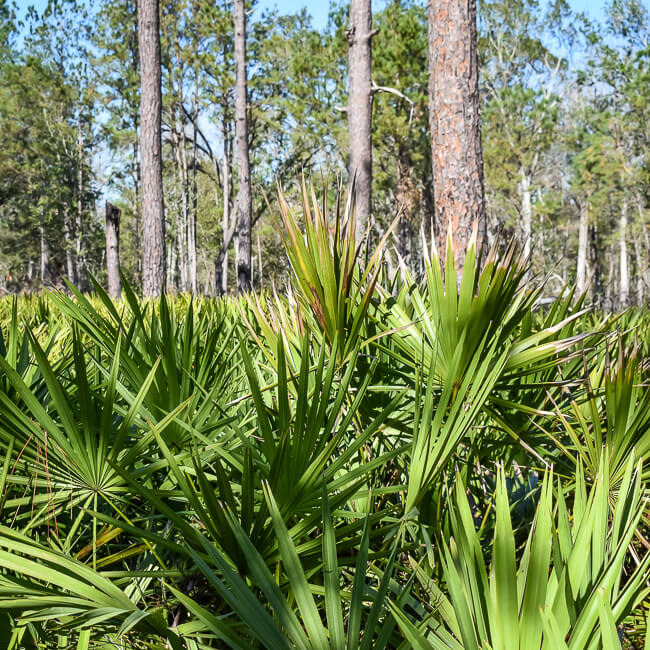 Wekiwa Springs State Park located in Apopka Florida is one of the best parks in the state. Visitors can enjoy many miles of hiking trails, swimming in the natural springs, one of Florida's best paddling trails, wildlife viewing, camping, picnicking, and a whole lot more. The park is a great and popular place to visit any time of the year during the week and weekends. If you're planning a trip be sure to get there early because parking spaces do fill up at times.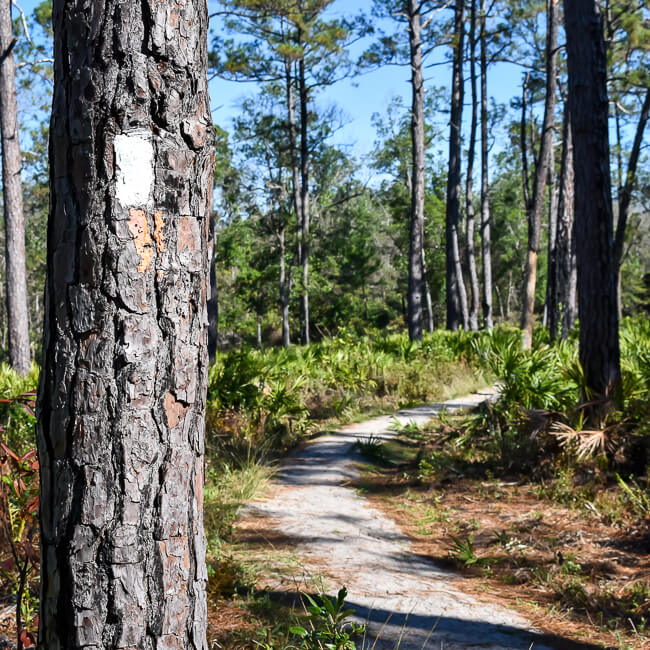 During my first visit, while driving a brand new Tacoma on loan from our local Toyota dealers, I took a short hike and paddled for a couple hours up and down Wekiva River. I took the shortest trail down by the Springs that cuts through the wetlands. This wooden boardwalk trail twists and turns through a swampy paradise thick with lush tropical vegetation. If you're lucky you might just spot an animal or two. After making my way to the end, I skedaddled up to the parking lot, snatched my kayak, and took off down the river to enjoy one of the best ever paddling trips. Every stretch and turn of the river was scenic and wildlife was everywhere.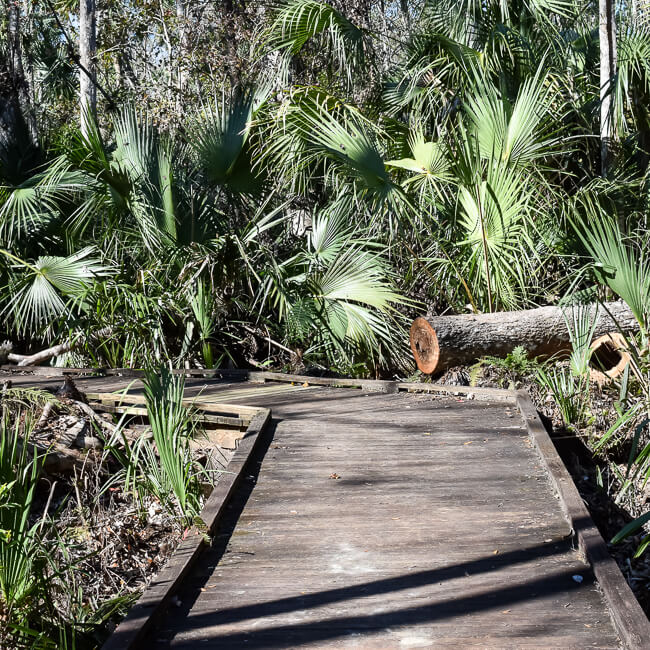 On my second visit, I stayed on dry land and beat feet down Volkmarch Trail. It was a great hike and wonderful way to get my exercise in for the day. During my brisk walk around this 5.3-mile trail, I didn't stop much to take pictures, but I took in lots of fresh air and sunshine. Lining the trail were lots of uprooted trees and stumps leftover from hurricane season. It wasn't as picturesque as I had anticipated but I enjoyed myself nonetheless. After my hike and a quick stretch, I made my way down to the springs, snuck down a closed trail, read some educational materials, viewed some taxidermy, and other artifacts, and was on my way.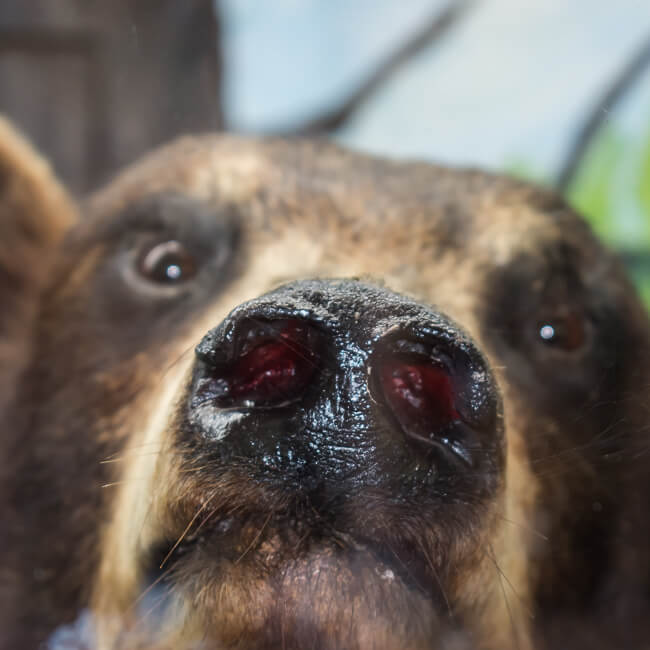 I was kind of sad to see how much the hurricanes damaged the area but it's obvious they are doing what they can to take care of everything. Lots of trees were uprooted and cut up so it looks like cleanup will take some time. I have every bit of confidence nature will fill in the gaps. The fallen trees will just make room for new growth. Wekiwa Springs is the kind of State Park you enjoy warts and all.