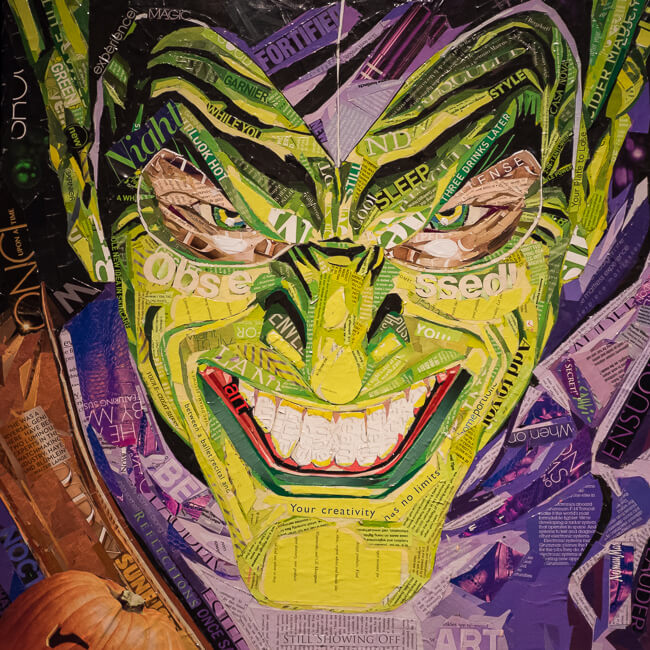 Thirty Six Black art collective is Orlando's best dark art gallery and tattoo shop. Once a month they open the doors to the public offering free drinks and an amazing art show. The 1921 Society is an incredible event you really don't want to miss. It's the best way to check out the latest and greatest works of art featured in the gallery and mingle with some of the most talented people on the planet. See Thirty6Black.com and follow them on Facebook for all the info.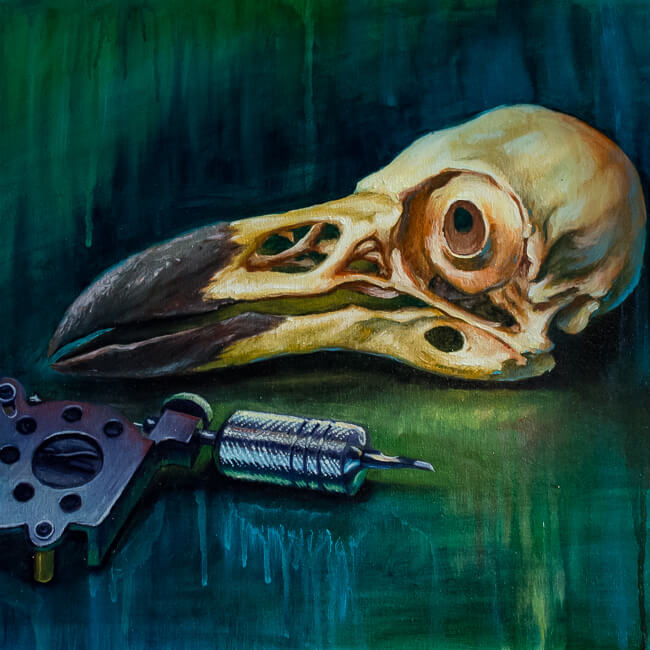 I drop by anytime I'm in the area and every time I visit feels a lot like the first time. There is always so much to see and admire. Each time I stop in, I'm amazed at how many new pieces are hanging on the walls and how fresh the place feels. Staff is always friendly and helpful. You can learn a lot speaking with these guys.
My last visit was on the Thursday before the big shindig. Even though they were busy making preparations they still welcomed me in to look around and even took time out of their day to talk to me. I learned a little more about the art gallery, art, artists, and even tips on how to take my photography to the next level. These guys are great and part of the reason I enjoy sharing my experiences on my blog and social channels.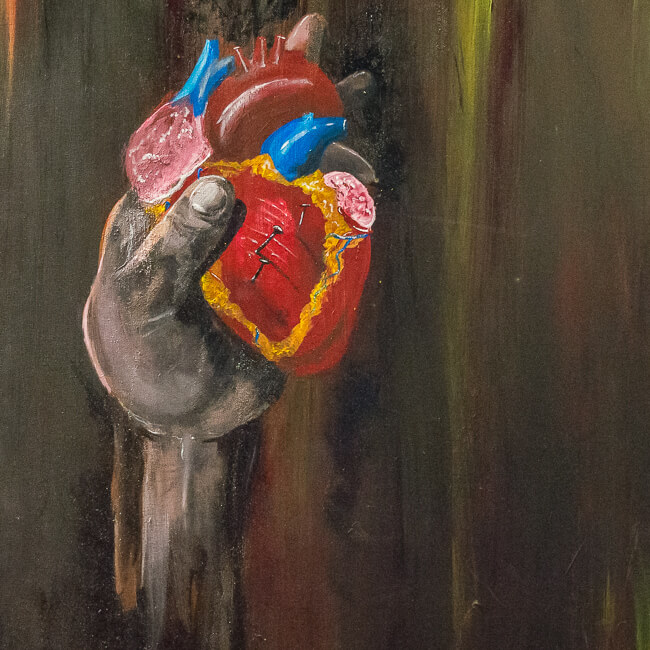 If you're looking for the best dark art and tattoo shop in Orlando, look no further than Thirty Six Black art collective. They've got it all from incredibly haunting works of art to bizarre items and curiosities. Whether its unusual taxidermy for the office or a fiendishly fantastic painting for home, they've got it all. They can even make your body a work of art. Schedule a tattoo consultation and discover how Thirty Six Black can flesh out your ideas.