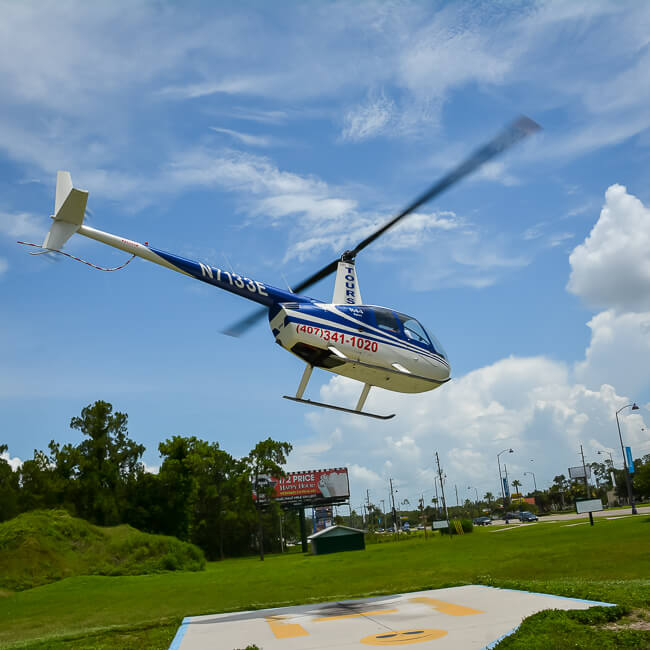 Leading Edge Helicopter tours offer a bird's eye view of Orlando's most iconic attractions. Flying above "The City Beautiful" and around some of America's most beloved vacation destinations can give travelers the flying experience of a lifetime. They have tours to match any budget ranging from 4 to 40 miles. If you've got a few places you would like to see from above, just let them know. They are always more than happy to customize your experience and depending on the weather you can catch a flight all year round.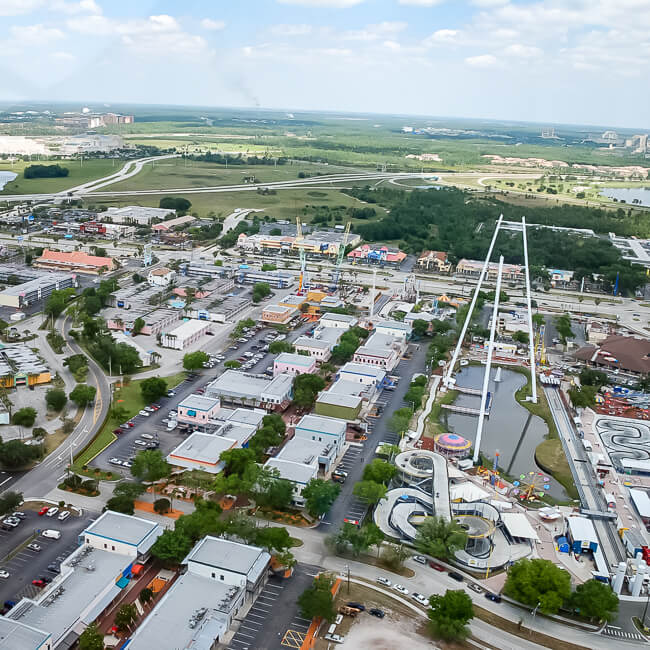 I took a helicopter tour a while back with my family. The experience was incredible. Leading Edge Helicopters gave us a perspective of Orlando we couldn't get any other way. The pilot was extremely professional and funny as hell. Not in a dufus way either. I think he was some kind of comedian and probably one of the best tour guides I'll ever have. It was a fantastic experience. I got pictures, video, amazing views, and laughed till my face hurt. Best helicopter tour to date!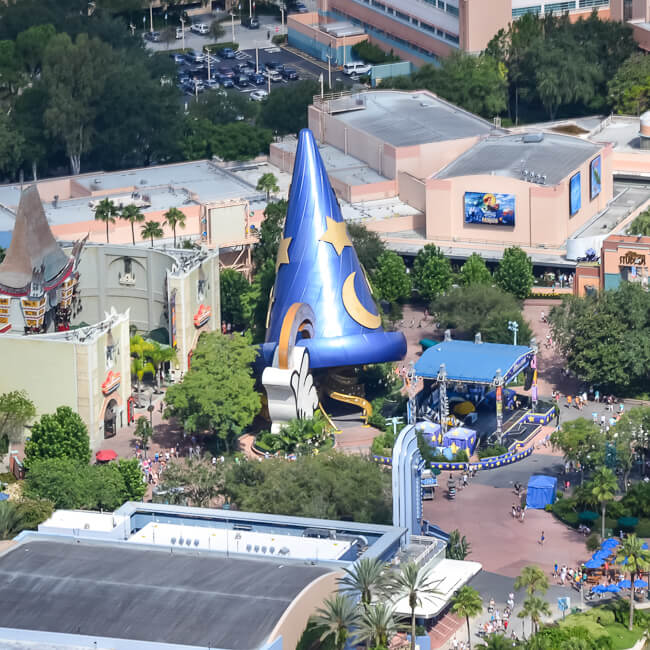 Leading edge helicopter tours range from $15 to $135 and more depending on how far you would like to go. The $15 intro tour will take you on a quick loop around the immediate area and give you an amazing view of Kissimmee.
For a few more bucks you can check out Old Town. A little more money will get you to Gatorland, all the Disney Parks, Disney Springs, SeaWorld, Universal Studios and so on and so forth.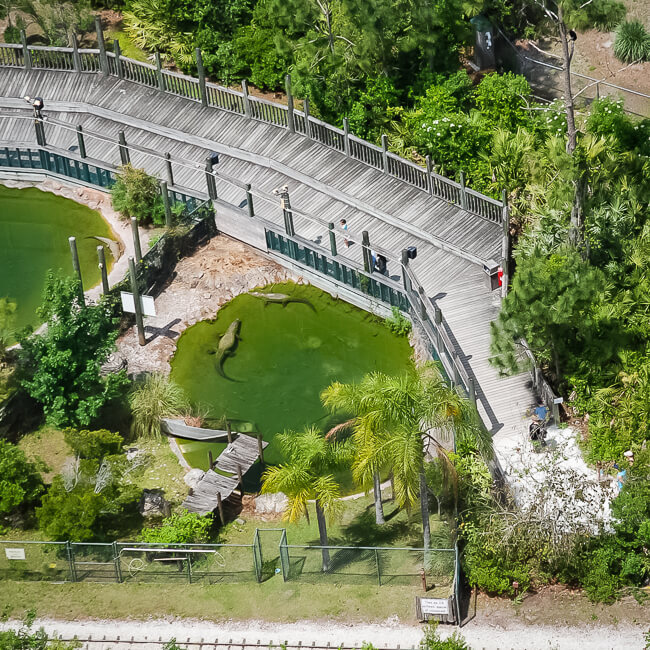 Although trips can get pricey the cost is competitive and flights are worth every penny. Every seat is a window seat, all pilots are experienced, FAA commercially rated, and the company's safety record is impeccable. There's no guarantee you'll get a pilot as awesome as mine was but I'm certain you'll have the time of your life.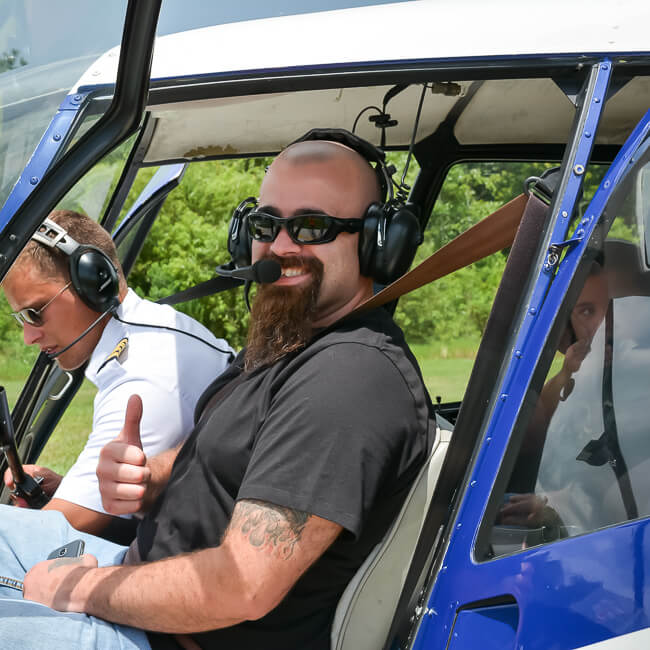 Flying a thousand feet over Orlando gives you a unique perspective of a city that attracts more than 60 million people every single year. There is a lot to see and take in. You can bring your own camera or buy a picture package. Hell, you can't do both if you want. Leading Edge Helicopters gets great reviews and can give you an experience you will remember for the rest of your life. If you're planning a trip to Kissimmee you should seriously pay a visit.