Disclosure: This is a sponsored post written on behalf of Central Florida Toyota.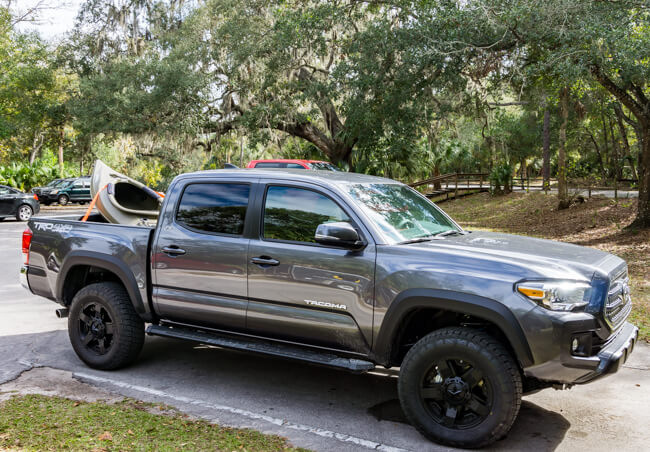 I like trucks and I always have. My first vehicle was a brand new fully loaded 4×4 with a sunroof, sliding rear glass, mud tires, and a 4" lift. Although I saved up a healthy down payment, I didn't have enough to buy it outright and needed financing. I was young and had no credit at the time but I worked at a dealership and pestered the sales, service, finance, and general manager for over a year until they finally gave in. With a little money and a lot of persistence, I finally had the vehicle of my dreams.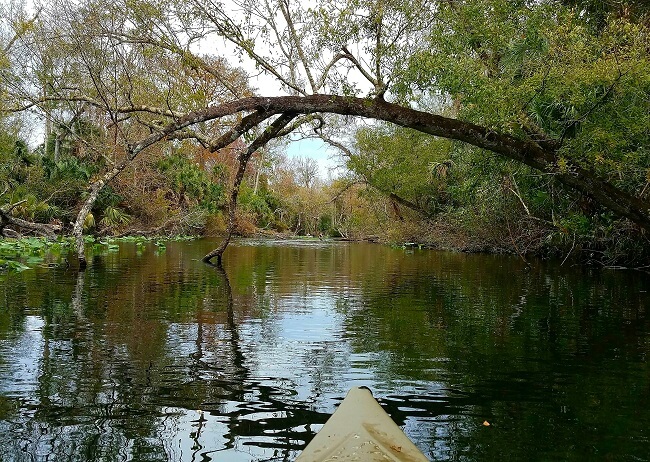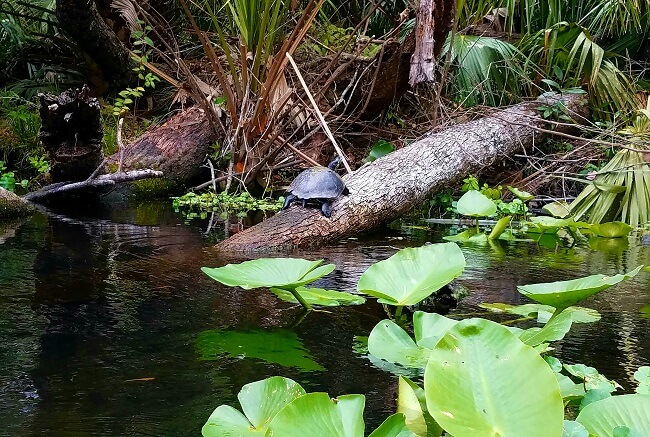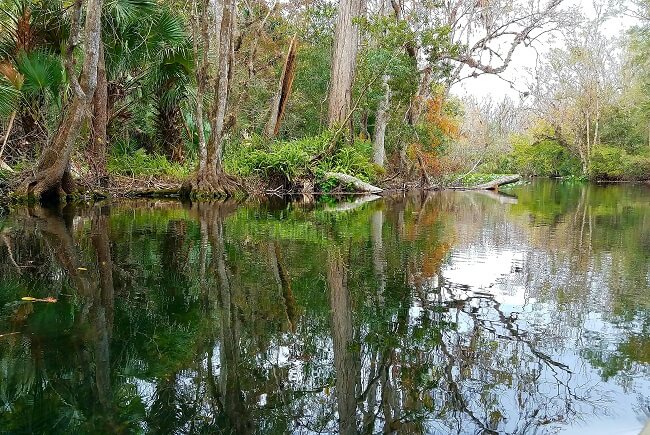 Trucks are more than just modes of transportation. They are an extension of your lifestyle. If you're an outdoorsman, hunter, camper, or off-road enthusiast, trucks can add loads of adventure to your life. Being able to haul and tow stuff and go more places opens all sorts of possibilities. Owning a truck means you'll be ready for anything.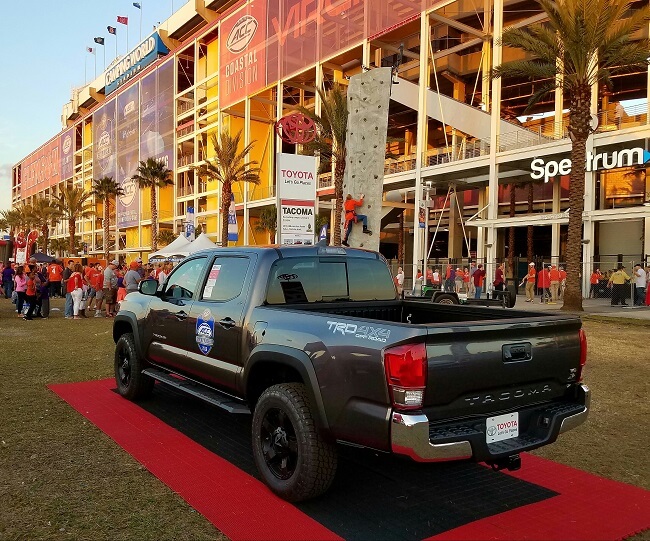 If you're in the market for a truck, you've got to check out Toyota. I was given a 2017 Tacoma TRD Offroad 4×4 Double Cab to drive for a week and loved it. I caught my first glimpse of it during the Toyota experience at the ACC championships and picked it up a week later. My experience at Central Florida Toyota was incredible. In just a few minutes, I was connected to Toyota Entune and knew everything I needed to know about the vehicle. The sales person I spoke with was friendly, knowledgeable, and someone I could relate to. We had a lot of common interests and I was blown away by his product knowledge. It was like he designed the damn thing himself.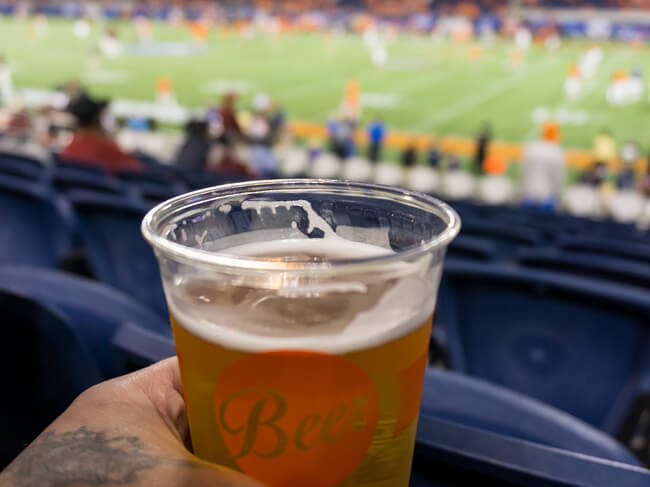 The Tacoma has a beefy look and is roomy on the inside. The factory sound system is great and I love how easy the navigation and app suite is to use. There several charging ports and the seating is comfortable which makes this vehicle perfect for road trips. With a 3.5L V6 engine you won't break the bank either. The 2017 Toyota Tacoma gets good gas mileage with an annual fuel cost of $1,850 making it both easy on your wallet and the environment.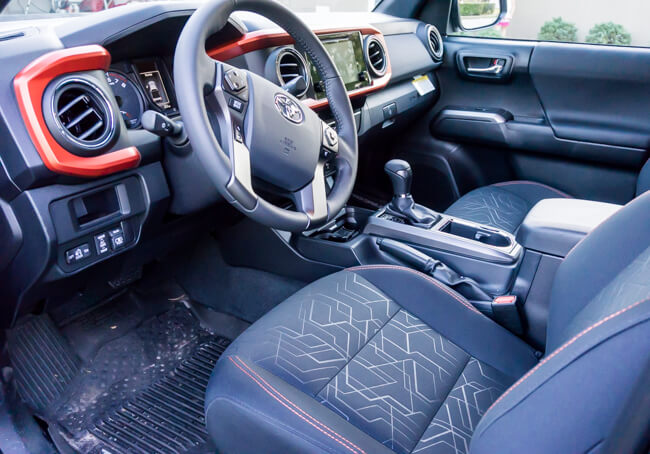 Tacoma's are really fun to drive. We took ours to Wekiwa Spring State Park for a day of hiking, kayaking, and swimming in the spring.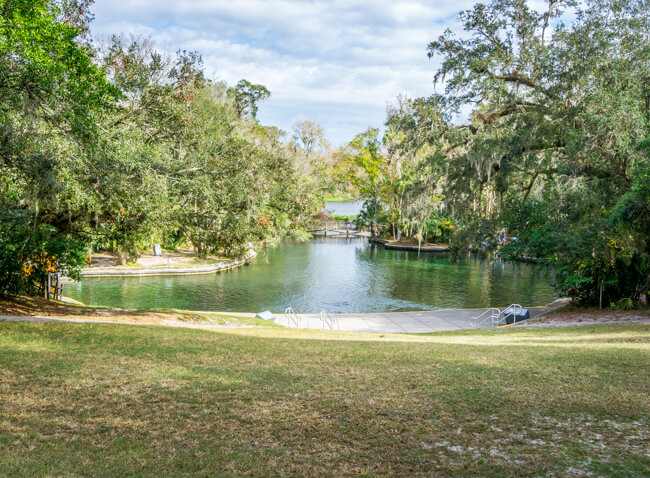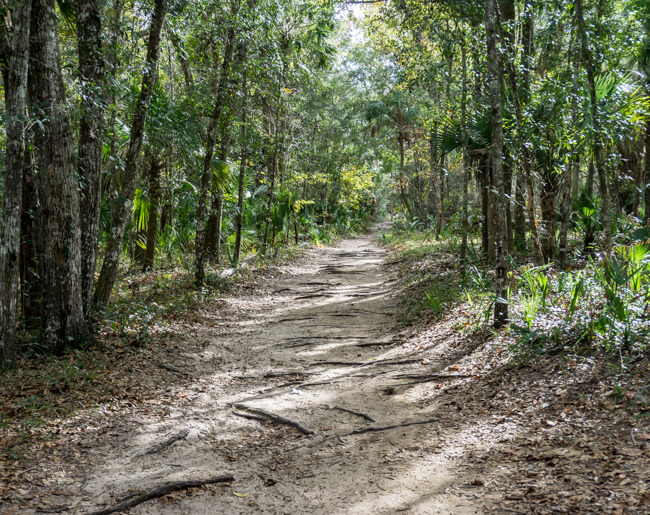 We also enjoyed a bit of adventurous eating at Korea House.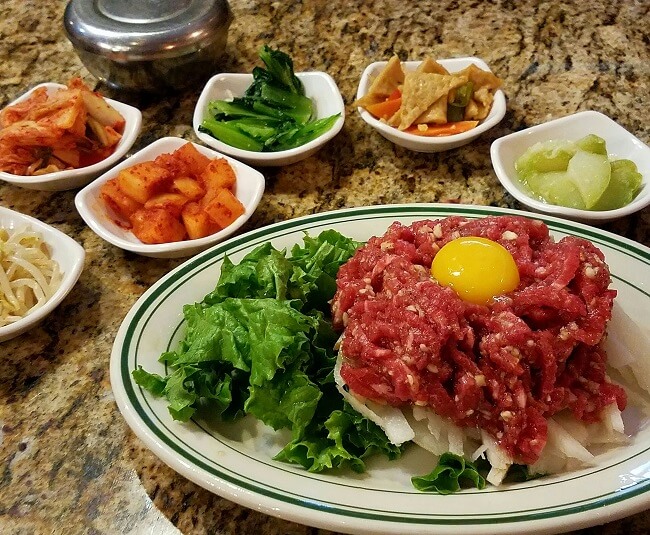 My son and I enjoyed a few days of fishing and even more hiking at one of our local parks.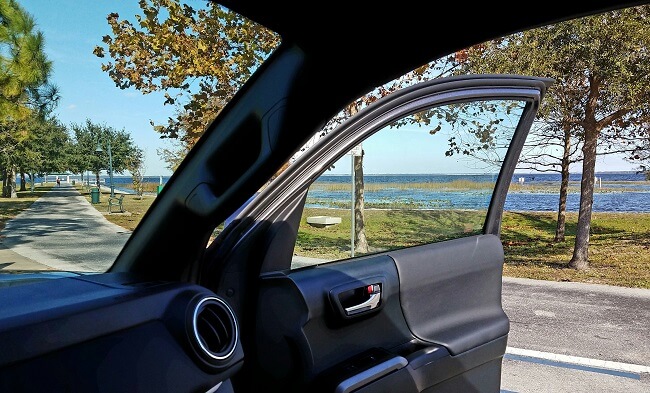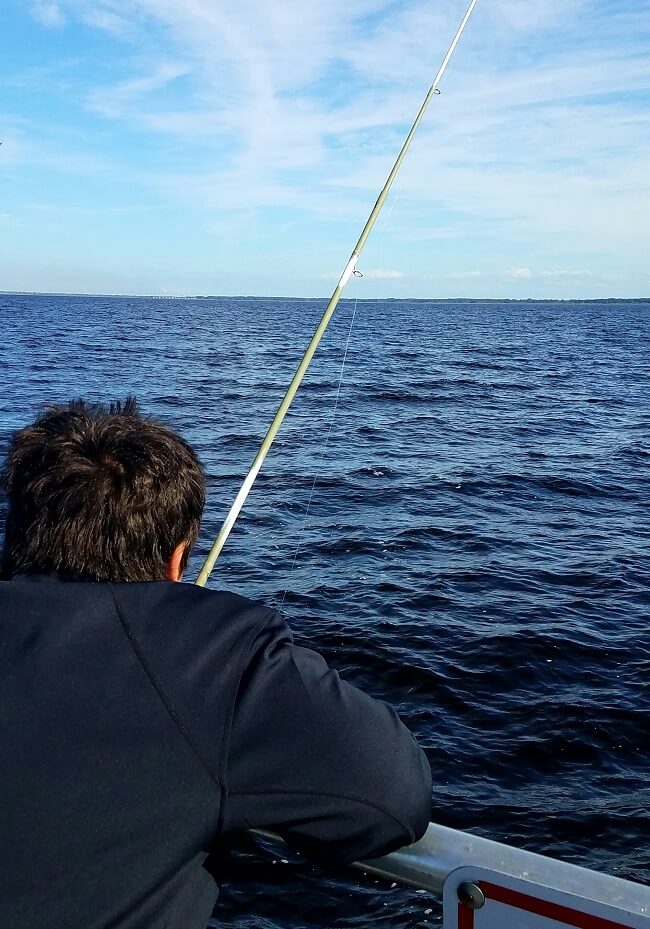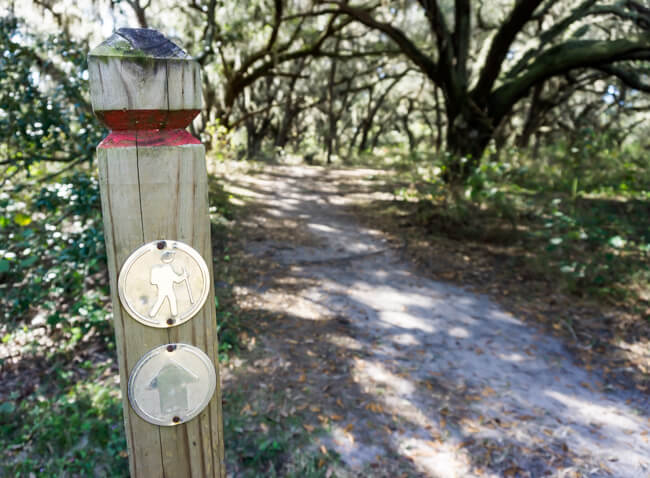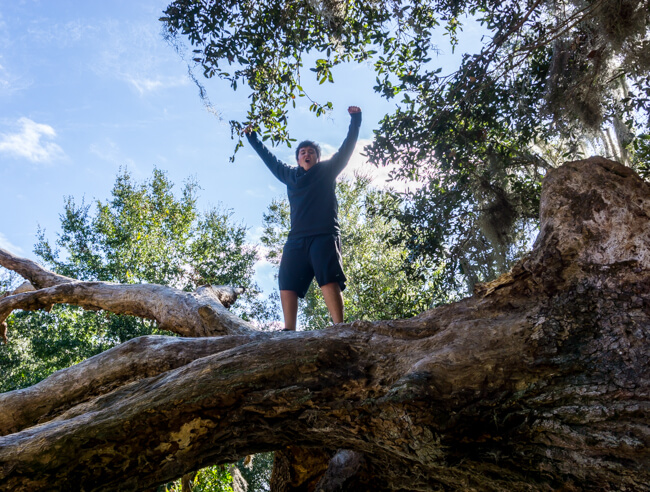 There's just something about Toyota trucks that make you want to go places. If you don't believe me just drive one yourself.