Disclosure: This post is sponsored by MidiCi Kissimmee. All opinions are mine.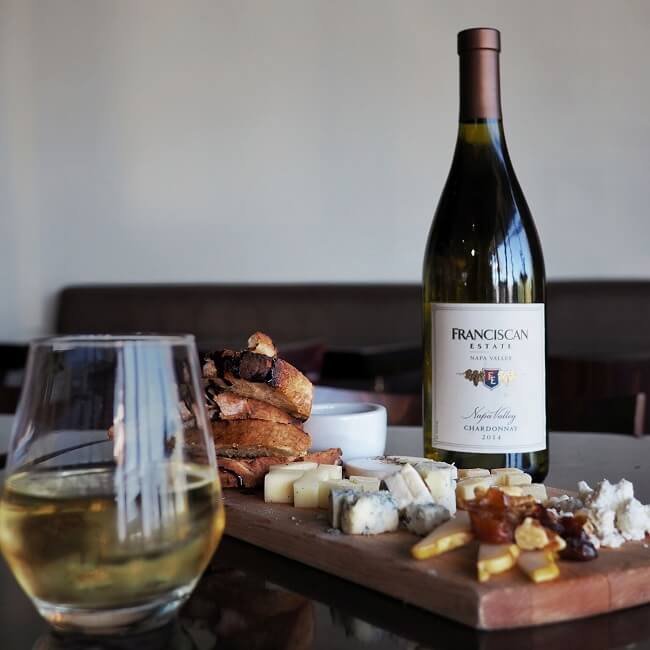 One day left to enjoy unique pizza creations and support several Central Florida charities at MidiCi Kissimmee. MidiCi partnered with 8 local foodies and will donate $2 from each of their unique pizza creations sold during the month of February. Charities being supported are Give Kids The World, Second Harvest Food Bank of Central Florida, Ronald McDonald House Charities of Central Florida, St Jude, Wounded Warriors Project, All About The Cats, and Serenity's Grace. For more information on these charities click the links.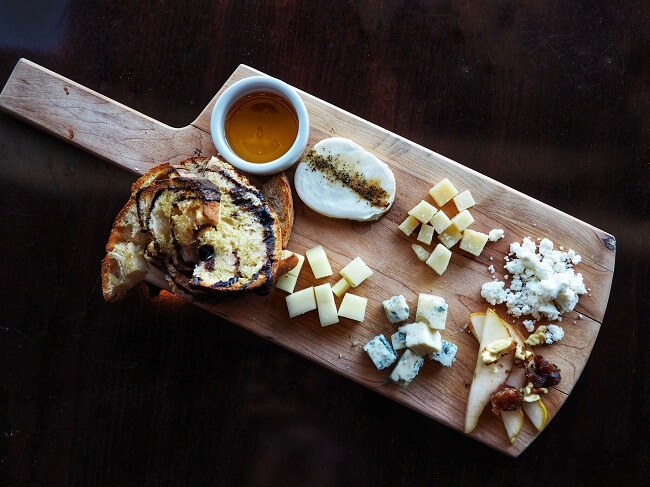 Make this Wine and Cheese Wednesday extra special by visiting MidiCi Kissimmee and ordering a bottle of wine along with one of the foodies unique pizza creations. Every bottle of wine from their list comes with a complimentary cheese board. Bottles are affordably priced from $26-$52 and include popular American and Italian favorites such as Franciscan Chardonnay, Antinori Pinot Grigio, Simi Cabernet Sauvignon, and more. The House Cheese Board includes black truffle cheese, fresh mozzarella, goat cheese, gorgonzola, and parmigiano-reggiano served with dried apricots, dates, walnuts, honey, and focaccia bread. Although this Wednesday is the last day of the charity event, every Wednesday is Wine and Cheese Wednesday and will be happening from 5pm to close.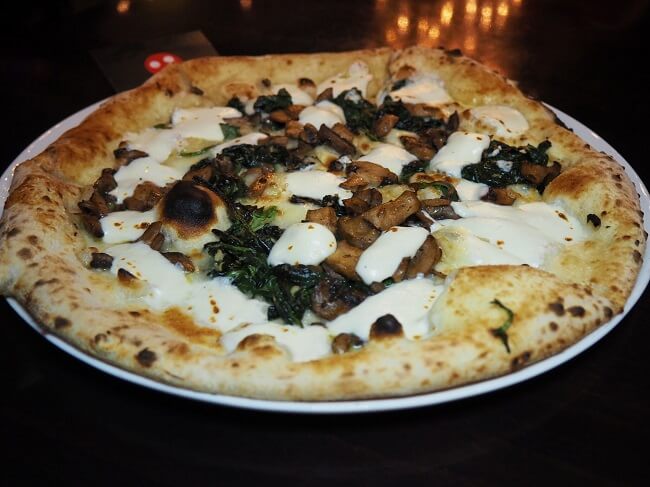 MidiCi means you tell me so speak up and tell them what you want on your authentic Neapolitan pizza. They have a wide variety of toppings including vegan, vegetarian, and gluten-free options. The only way you could beat the quality and freshness of their ingredients is to fly to Italy, gather your toppings, and make a pizza at that very instant. Of course, that option will require lots of legwork and end up being significantly more expensive but it is possible theoretically. Or you could just save yourself time and money and head over to MidiCi Kissimmee and enjoy an amazing pizza the likes of which you probably have never tasted before. You decide.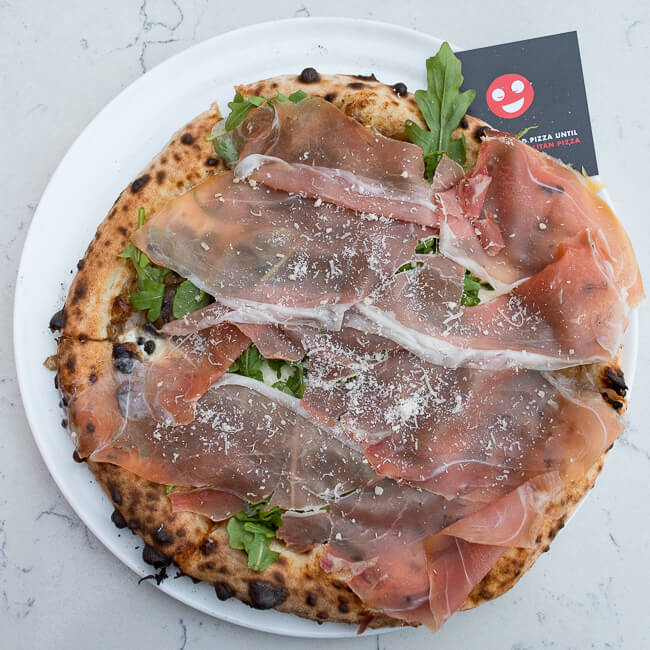 The Life With Lisa Pizza is my favorite foodie creation. My all-time favorite is the truffle and prosciutto pizza with extra truffle and prosciutto. If you can't make it before Wednesday order this one and prepare to be amazed.