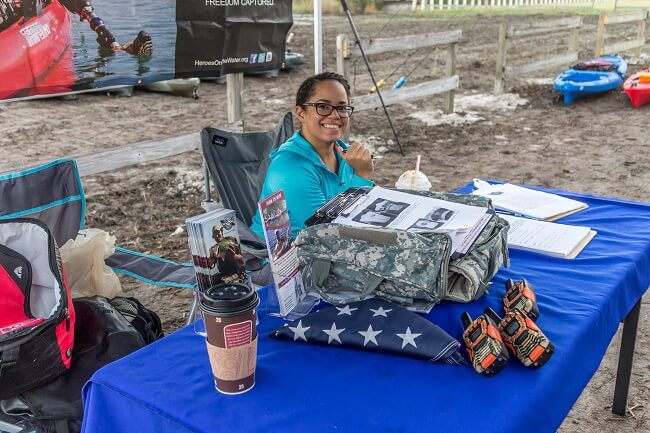 Over the weekend, I was given the honor and privilege of volunteering for Heroes on the Water Central Florida Chapter. This time they were serving veterans from The Transition House Inc here in St Cloud Florida. Well before trick or treat time on Halloween morning, I loaded up the Caddyak and scrambled down the road hoping to capture every possible moment.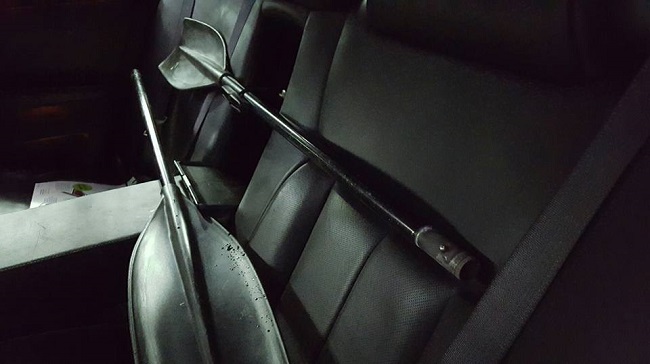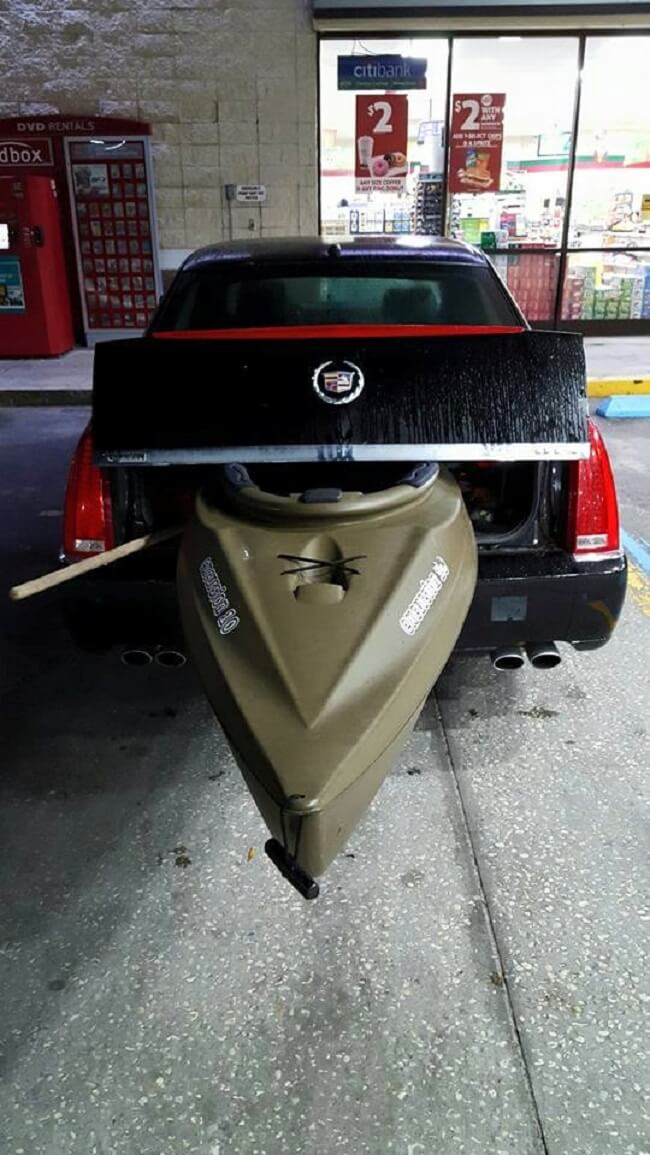 I love going out on the water with these guys and getting the privilege to capture freedom with my lens.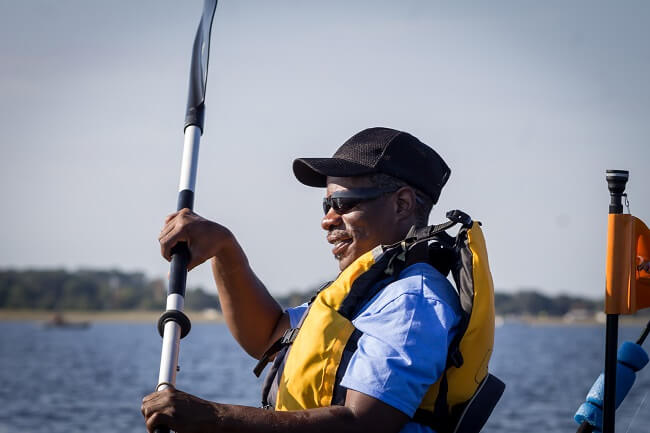 Meet Yakzilla!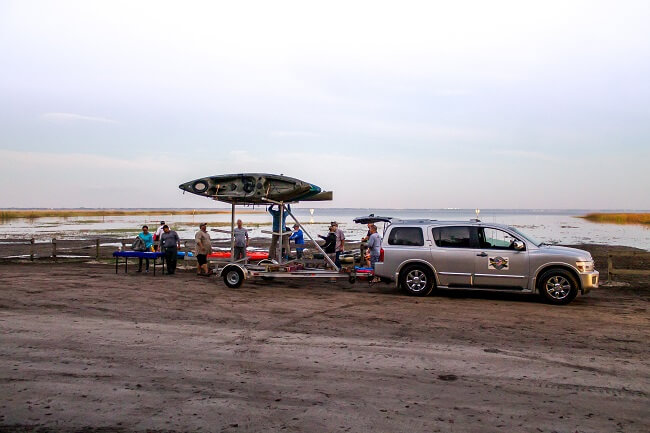 These guys make it look easy!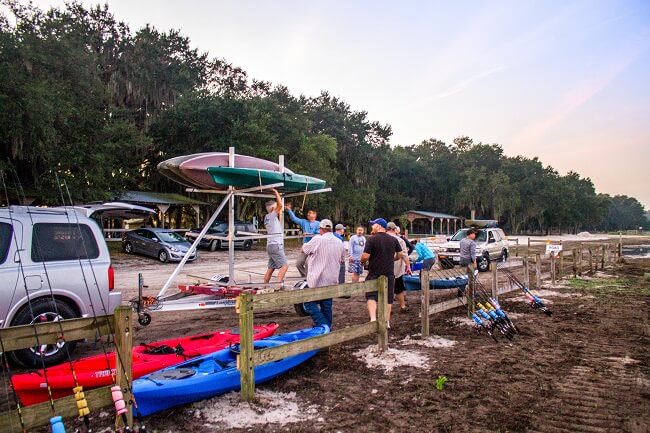 Whether I am helping with the setup and breakdown of events or sharing my experience, I just want to give what I can.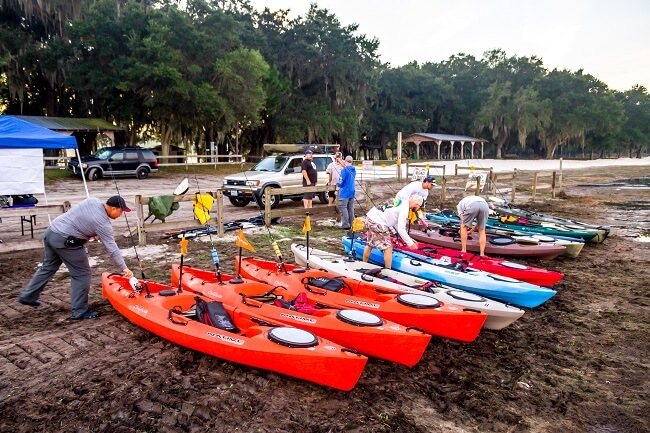 I may not have money to donate, but I do have a worn out old camera, fingers to type with and a little time to give. After reading this, if at least one of you gets involved with Heroes on the Water, then I've done what I set out to do.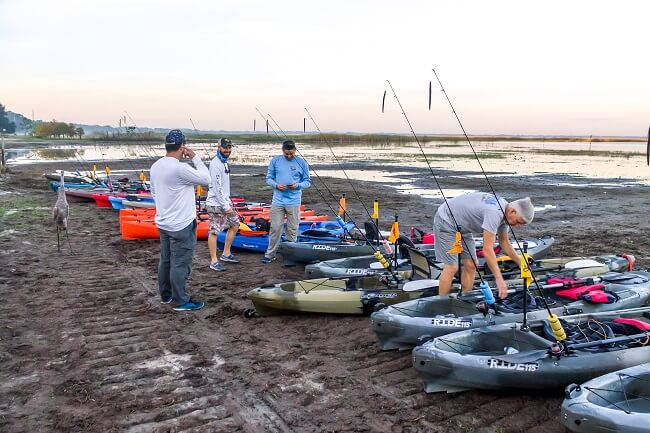 Setting up the event was over in no time at all.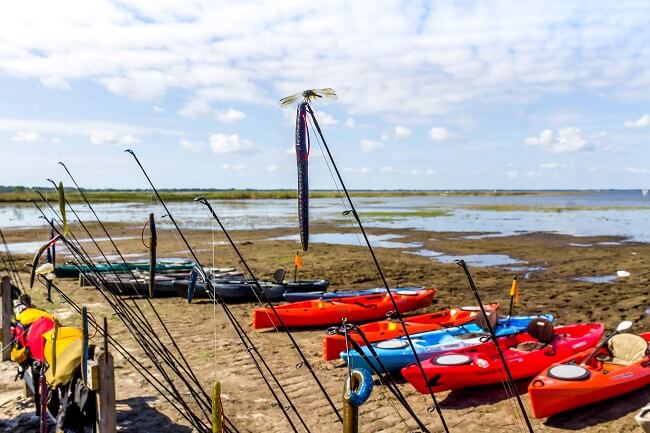 The men and women who volunteer with Heroes on the Water really have it together and certainly know how to work as a team. Just as the sun came up, they had the kayaks pulled and lined up complete with all the gear, the waivers signed, everyone briefed, and veterans in the water.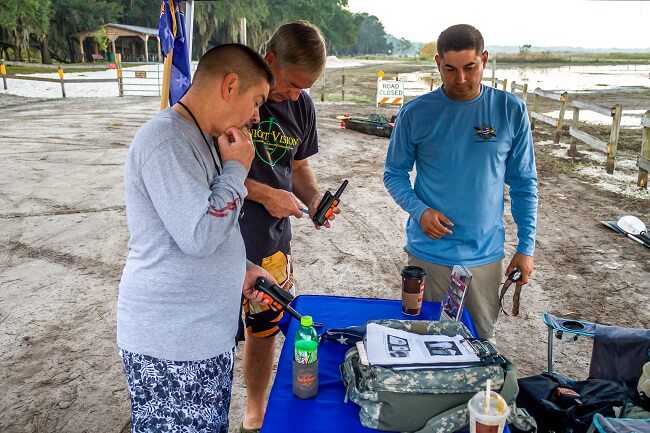 These are some of the coolest people you will ever meet!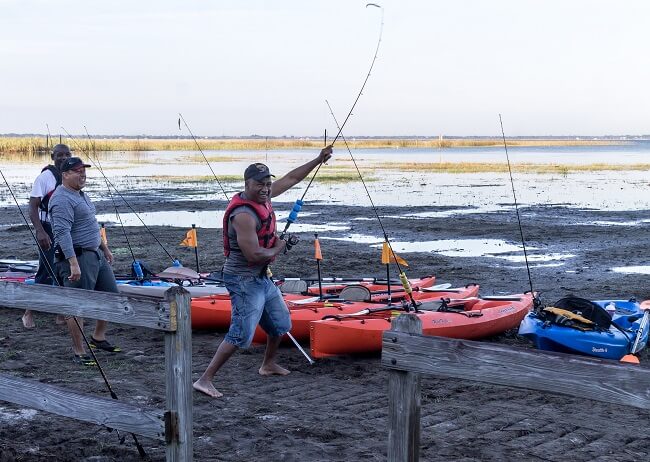 Every time I go to an event with Heroes on the Water, I am amazed at how well everyone works together. Everyone has such a great heart and just being around them is truly inspirational.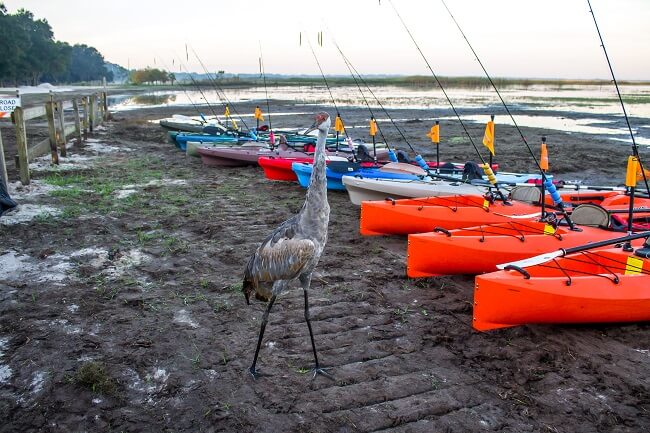 This briefing was so good even the animals were taking interest.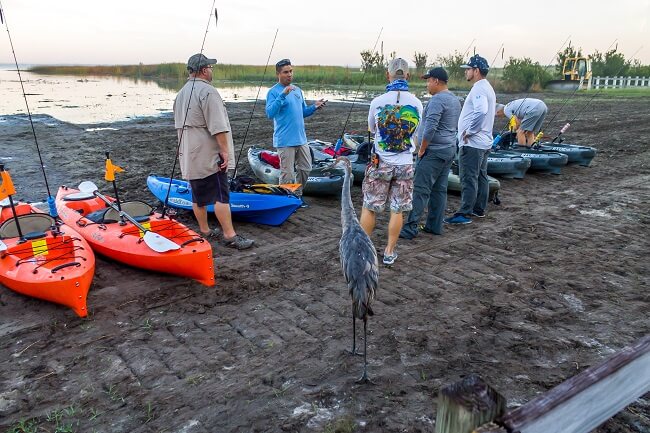 I've never met a group of such passionate and dedicated people.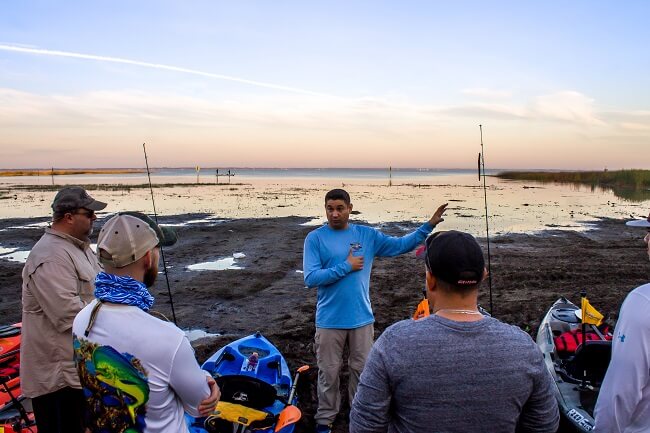 I love it almost as much as this guy.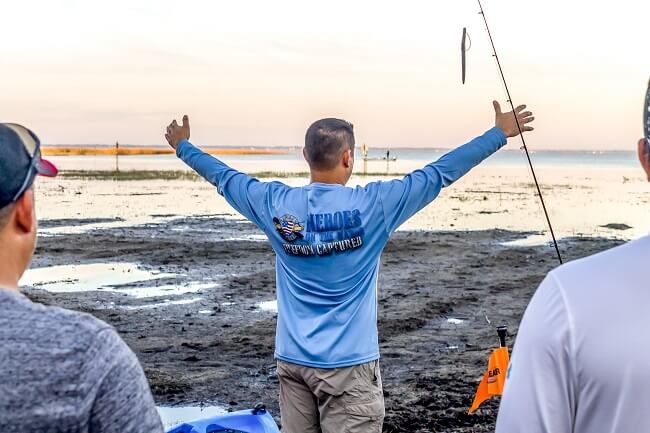 After enjoying some time to themselves, all the veterans were gathered together as one for a group photo and then it was off to lunch.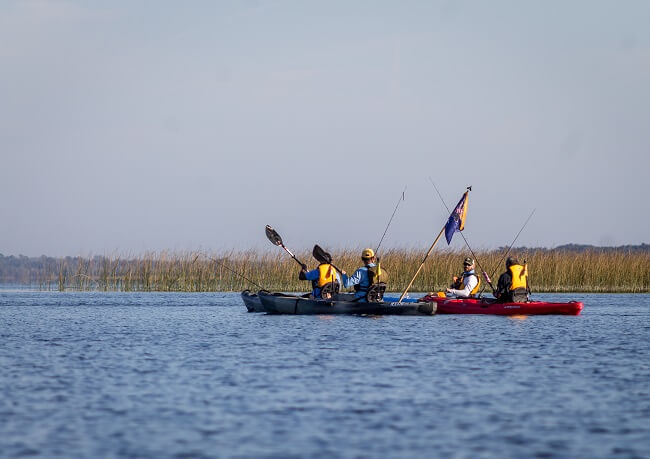 Out on the water there was always a watchful eye.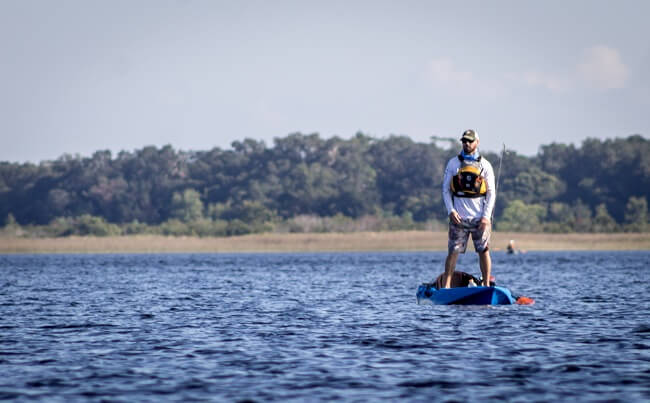 There was always someone close by ready to talk or lend a helping hand.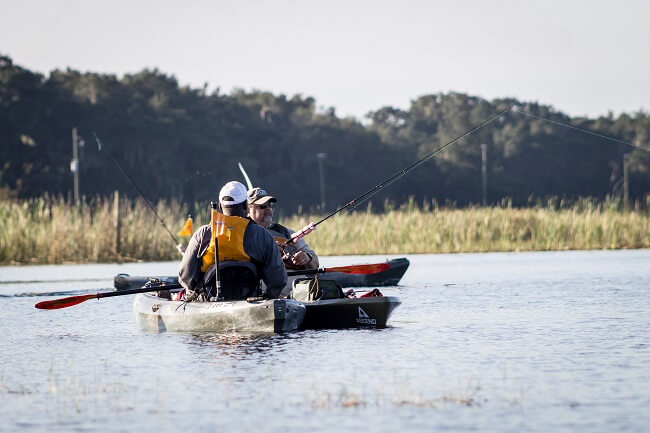 Out here these guys have each others back.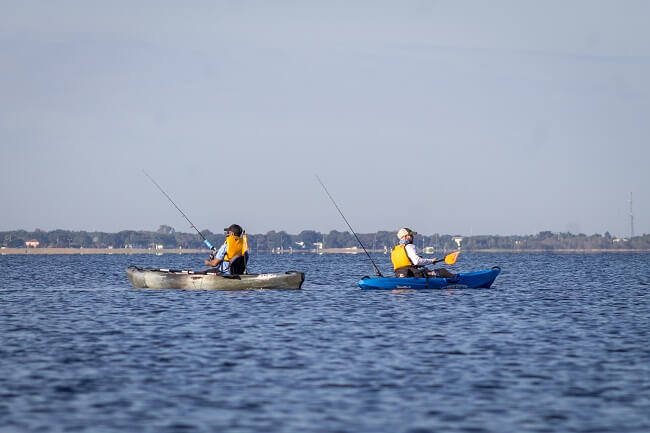 Just check out the cast on these heroes!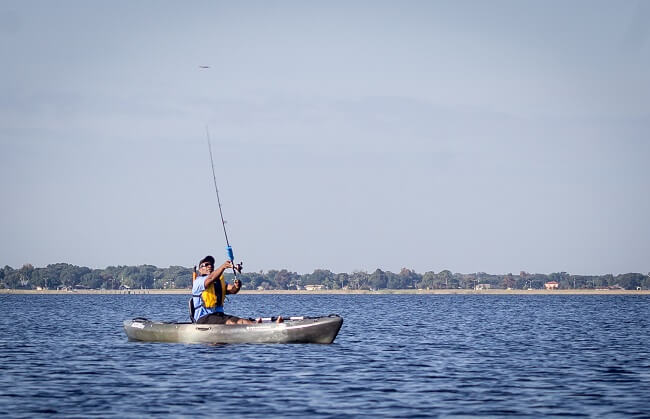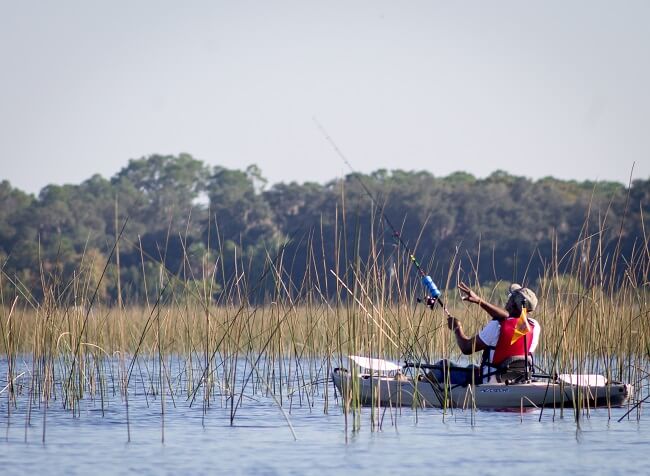 This is what freedom looks like.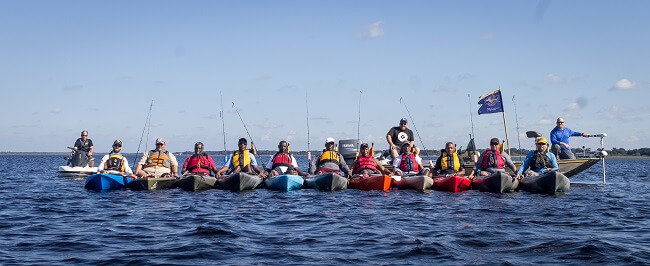 And like this…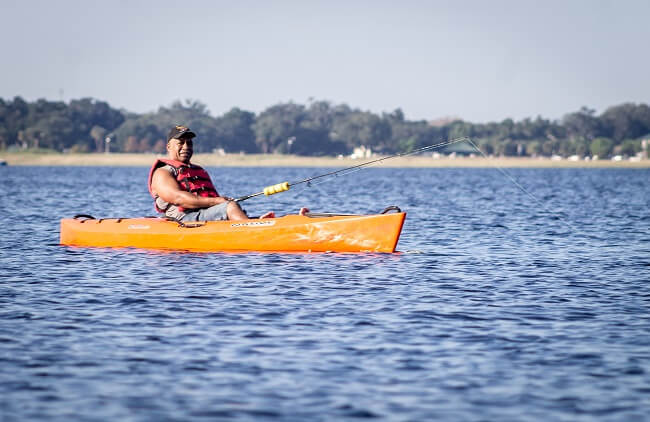 And this…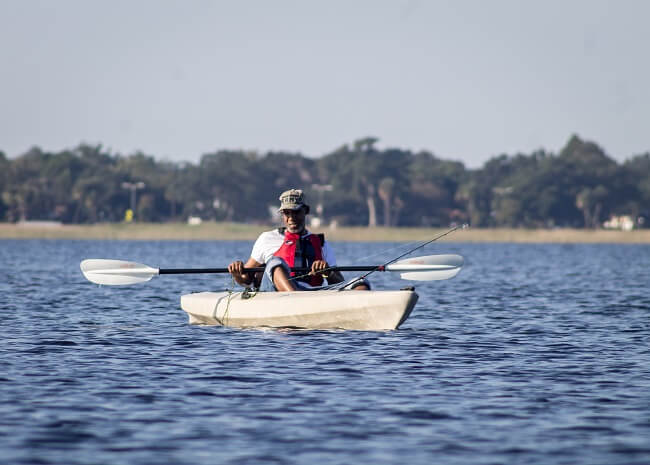 And sometimes like this…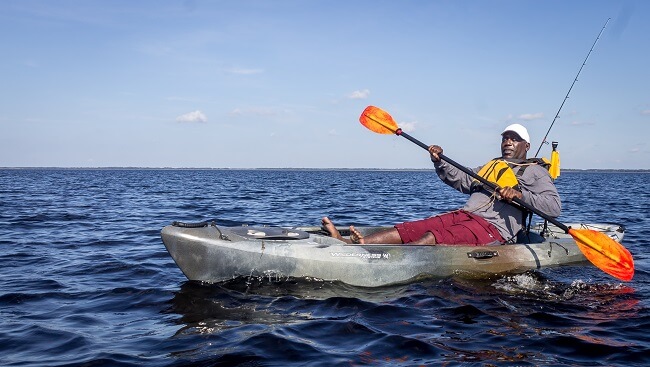 Heroes on the Water serves veterans from every branch of our armed forces. If you know a veteran tell them about this organization. Above all just do something and get involved.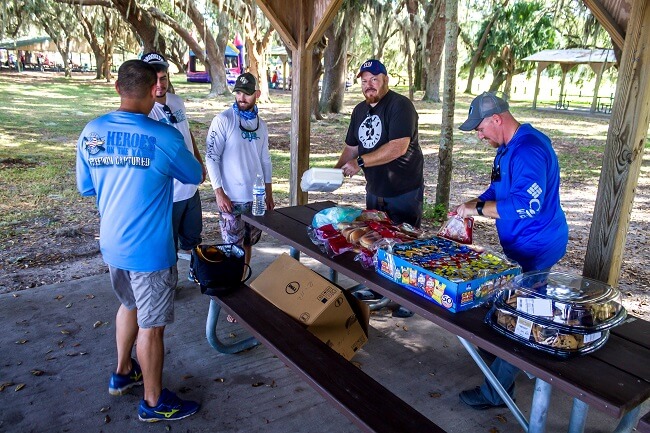 Serve the men and women who serve our country.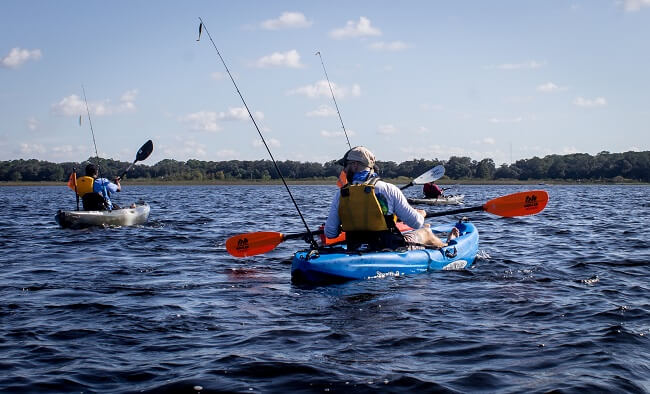 Organizations like this cannot exist without our support. They always need new gear and people willing to lend a hand. If you don't help who will?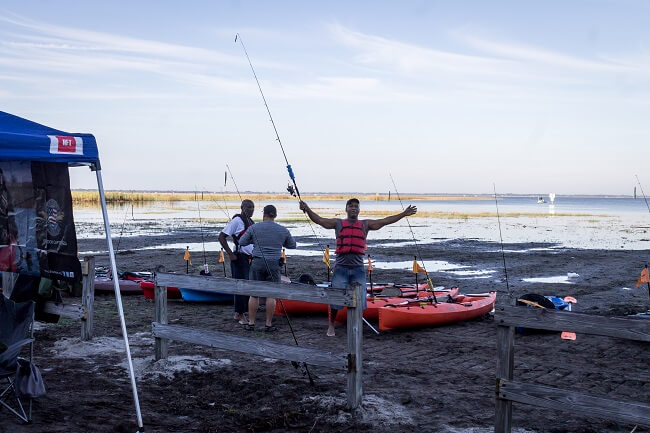 Heroes on the Water has chapters all across the country. Contact the chapter nearest you and find out just what you can do!