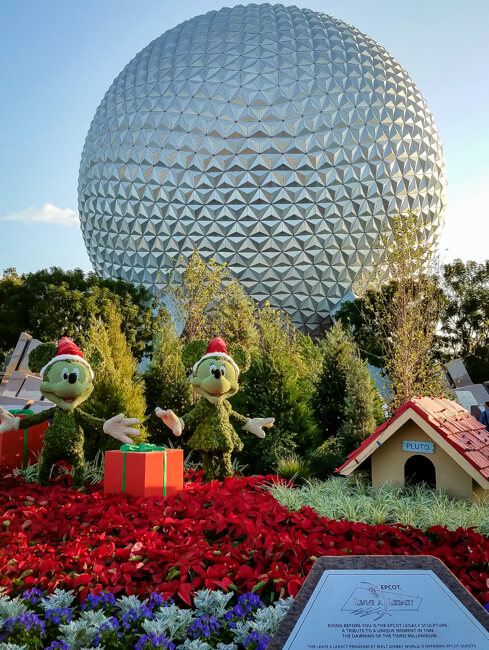 Last night my family was invited to Epcot's Candlelight Processional narrated by Neil Patrick Harris. We are all huge fans from way back and are extremely grateful to Walt Disney World for having us out. Neil Patrick Harris is an amazing narrator, the choir and orchestra are incredible, and we enjoyed a Christmas experience like we've never had before. From the moment we stepped into the park, you couldn't have wiped the smile from our faces. The performance was like nothing I've ever experienced and the fireworks show at the end was one of the most spectacular I have ever seen. Pure magic I tell you.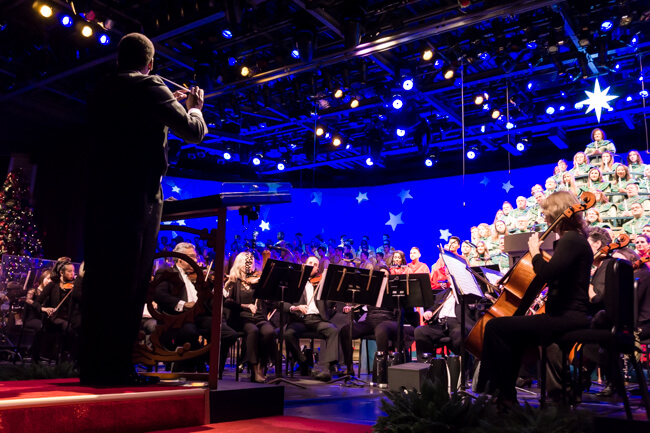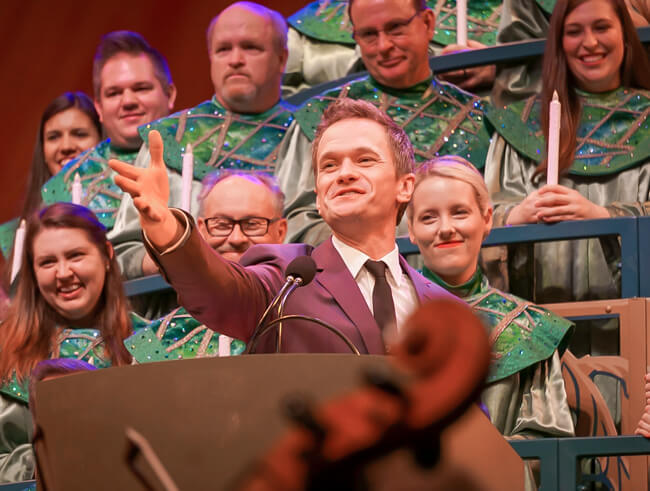 We also treated my wife to a delicious birthday dinner!!!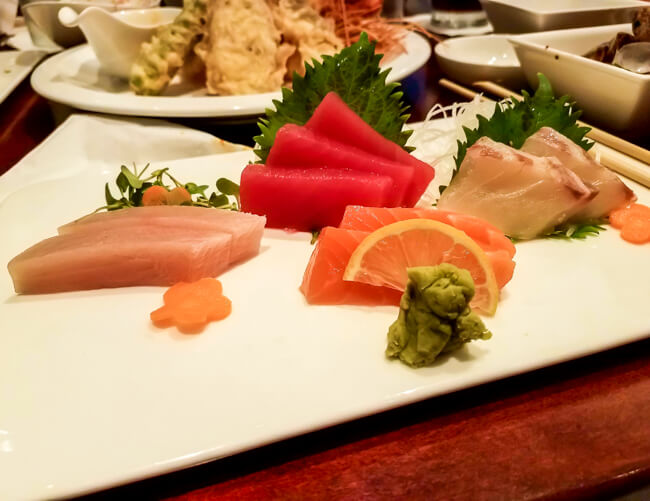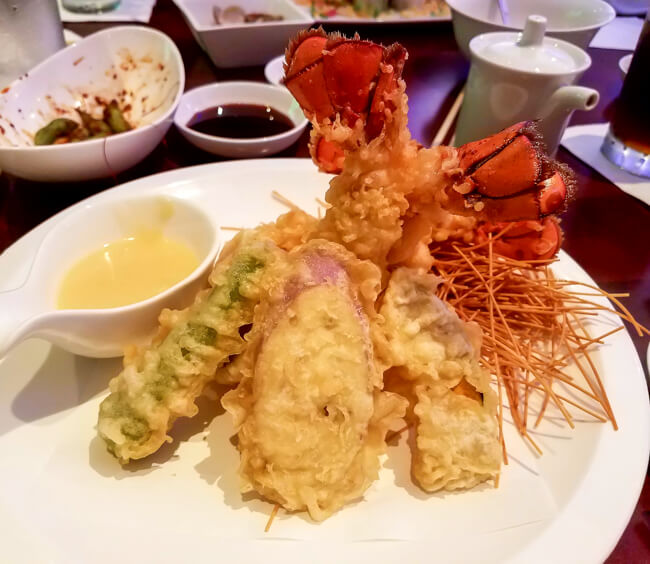 The Candlelight Processional takes place 3 times a day up to December 30th. You don't have to buy tickets but I strongly suggest purchasing a Candlelight Processional Dining Package to enjoy guaranteed seating for the event. Seating fills up fast and is first come first serve. People line up early but if you plan it out in advance you won't have to stress at all. My family wanted to sit as close to the narrator and composer as possible so we seated ourselves on the second row. It was incredible. If you want a good seat, be sure to line up early. People love this event!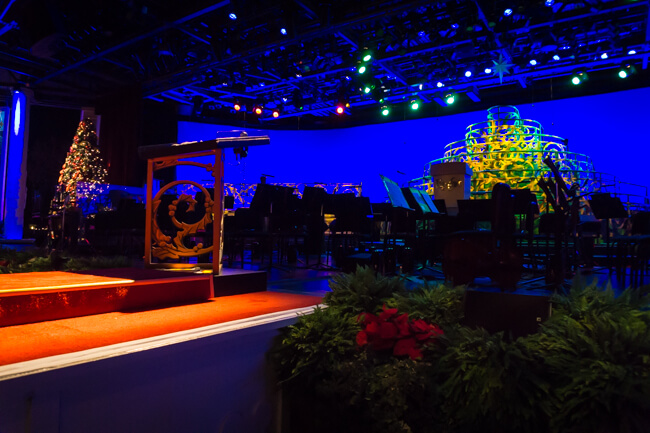 After the show, we enjoyed a spectacular fireworks presentation. Illuminations: Reflections of Earth is absolutely stunning and utterly heartwarming. The finale was astonishing, to say the least. I've seen tons of great fireworks shows at Disney but this one blew them all out of the water. What an amazing way to wrap up an incredible evening! I think we're going to have to make this a family tradition.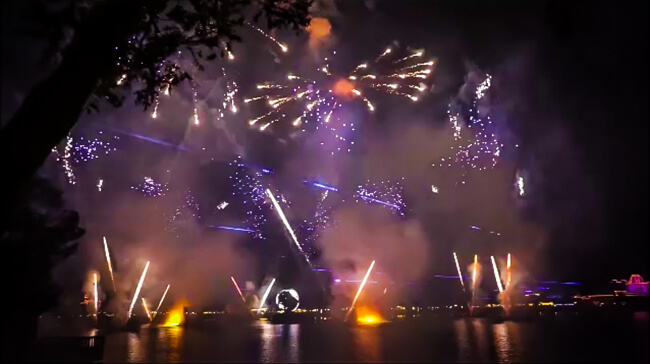 Epcot is especially joyous this time of year. The park is brimming with holiday sights and sounds from all around the world. I love sampling the food and drink of each culture. The live performances and festive decorations create the perfect holiday ambiance. Could there possibly be a more epic way to ring in the season? For more information on the Candlelight Processional and Holidays Around the World at Epcot just follow the links.
Happy Holidays!