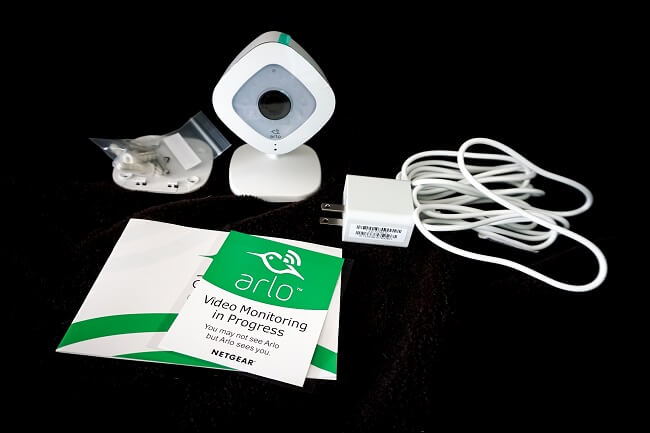 I have been a fan of Arlo since the wire free waterproof HD security cameras we reviewed the year before last. This year we are super stoked to review the Arlo Q 1080p HD Security Camera with Audio! Just like the wireless cameras, the Arlo Q takes minutes to set up.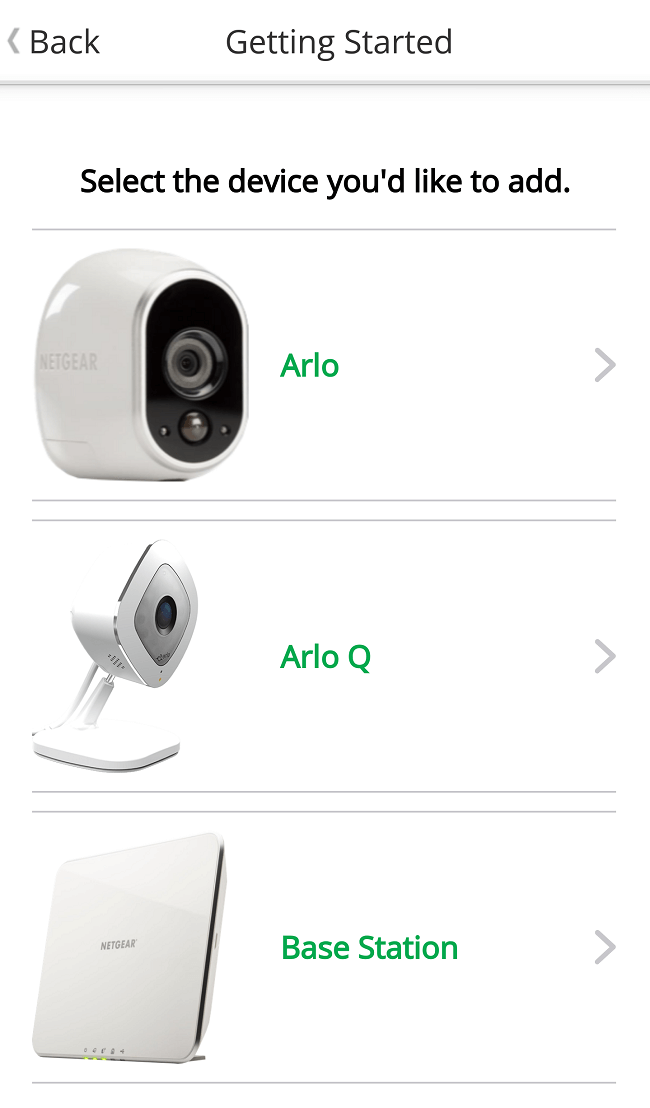 In no time at all we had another camera added to our Arlo Arsenal.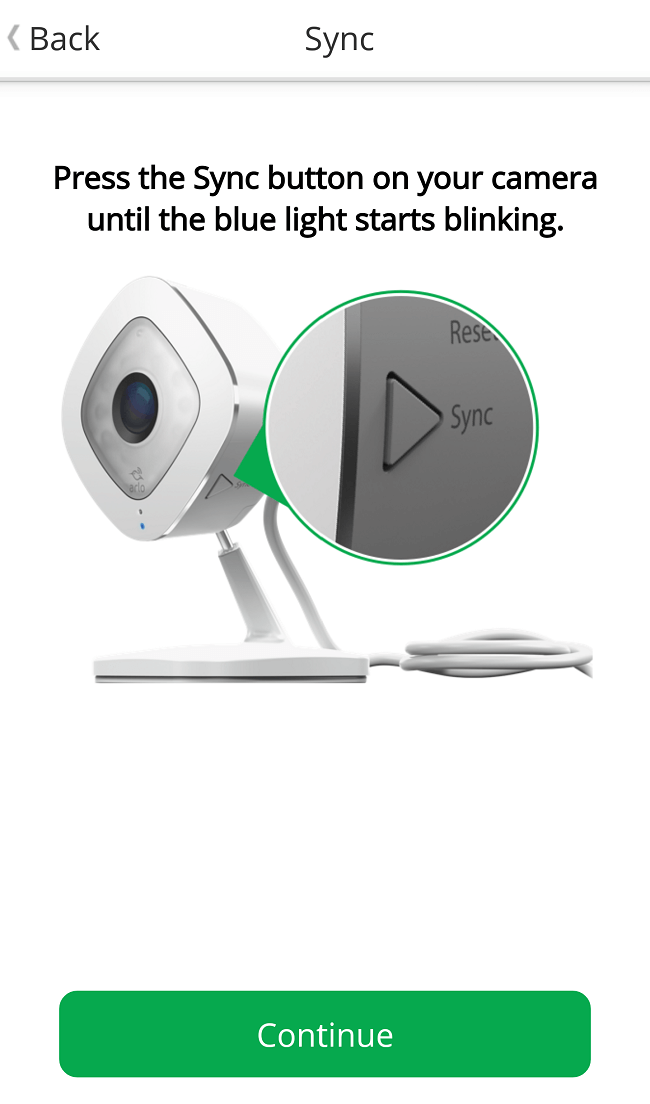 Just plug it into a power source, pull out your phone, download the app, follow the simple instructions, connect to your wireless network and BAM you're done!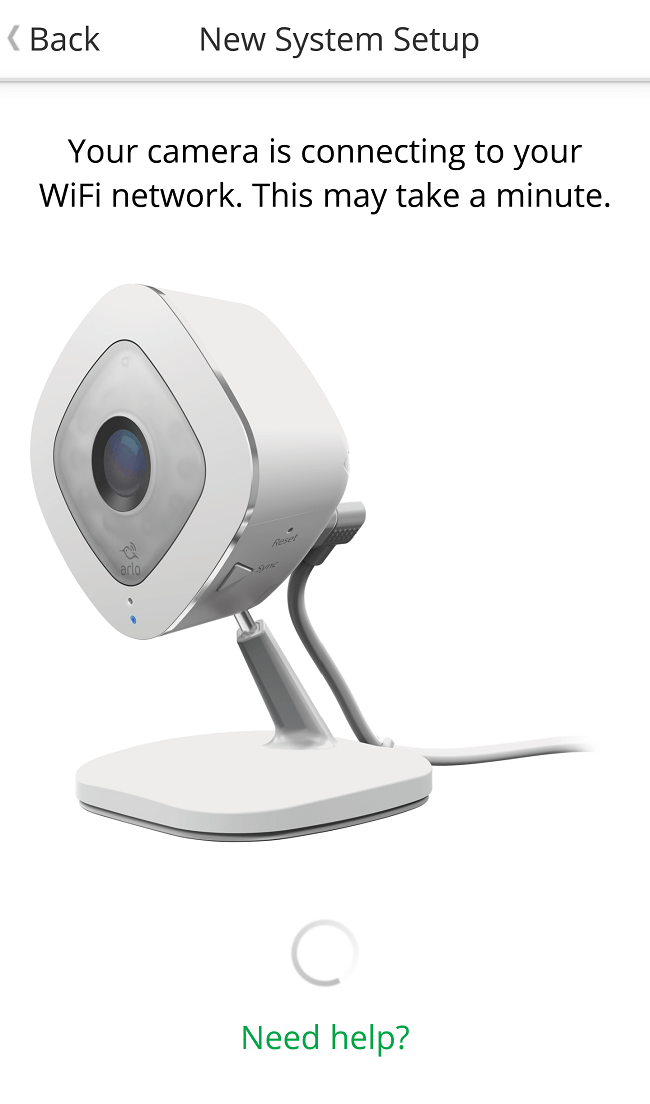 The whole process literally only takes a few minutes!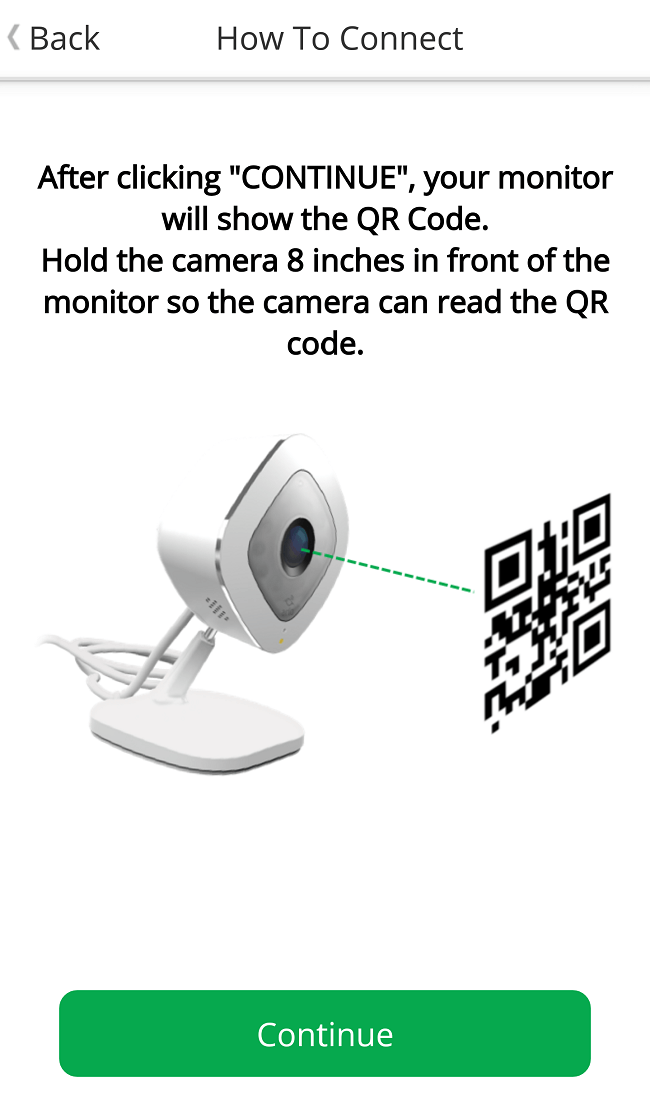 I have it set up to record continuously (in glorious 1080p) as the Arlo Q comes with free cloud recording. There are also options to upgrade but I have been more than happy with the ability to store and review the last seven days of recordings for free!
One of my favorite features of this camera, other than its stunning display, free cloud recording, night vision, and Smart Alerts is the built-in mic and speaker. With them I can drop in and listen to what is going on in the house anytime I want, I could even say something if I didn't like what I was hearing. Two-way audio is especially useful for people like me with kids who are away from home a lot.
Now when I am working long hours all I have to do is open the app, get a little peace of mind, then go about my business. Sometimes not knowing what is going on at the house can be really stressful, especially if nobody is home to watch the kids. With Smart Alerts, I know instantly if motion or sound is detected and since the cameras also have night vision, I even know what is going on the dark!
I set up the Arlo Q 1080p HD Security Camera with Audio just before my son got home from school.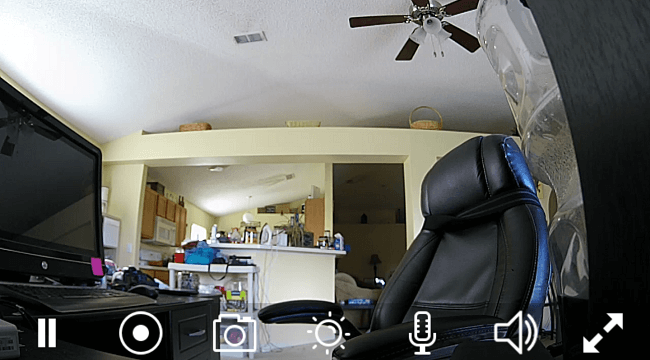 I wanted to see how long it would take him to notice it on the desk.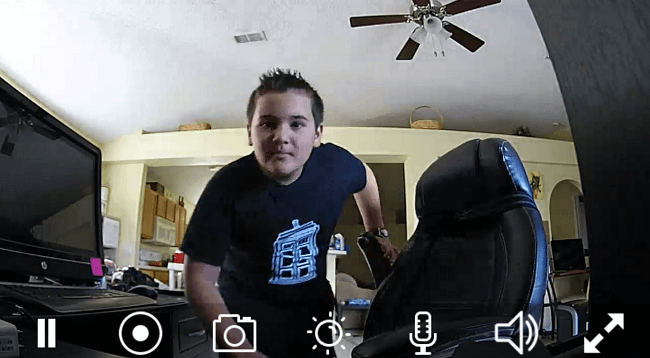 It didn't take long at all.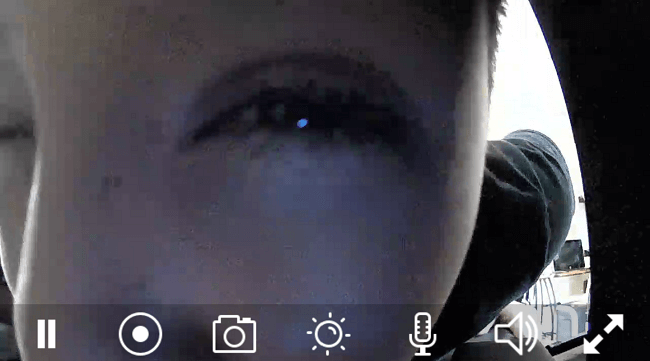 He spotted the camera almost immediately and was sure to let me know how he felt about it.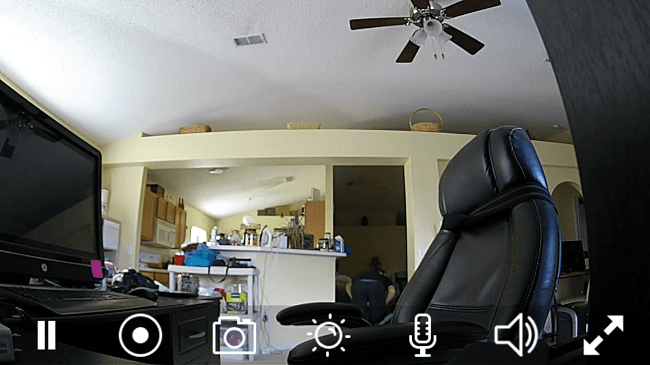 Kids are so much fun, am I right? Thanks to our new cameras I'll be able to monitor things a just bit closer. As a parent the more you know about what is going on in your house when you're not around the better.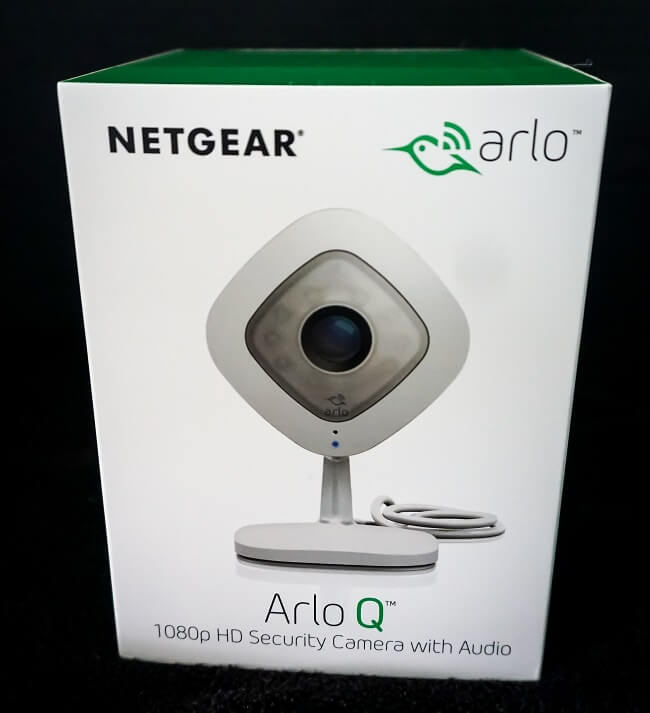 Arlo Q 1080p HD Security Camera with Audio