Do you ever worry that you are paying too much or perhaps getting needless work done on your car when you take it in for repair? You don't have to know much about cars to protect yourself from parasitic shops. If you are proactive and watch for the red flags I share with you in this article, you will be less likely to be taken advantage of.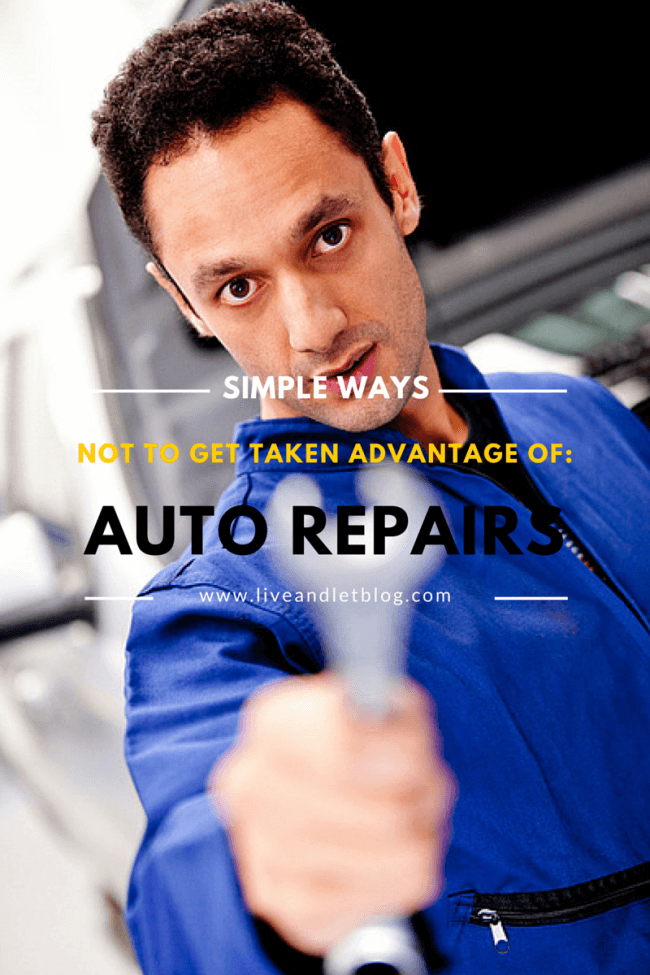 As an automotive professional, there is nothing I hate more than automotive parasites. Shops that use high-pressure sales tactics gouge customer's wallets with ridiculous parts and labor markups and sell customers unnecessary parts and maintenance above factory recommendations. These are but a few ways customers get taken advantage of in the automotive industry. Having been an automotive technician, service advisor, and service manager there isn't a whole lot out there I haven't seen for myself or heard from my customers.
The first thing you can do to protect yourself is to find a reputable shop. Ask for recommendations from friends or family and check reviews online. Look for a repair shop before you need one to avoid being rushed into a last-minute decision. If your vehicle is under warranty research the dealerships in your area to find the place you feel most comfortable with. I prefer the dealer as they are more equipped to serve you than most independent shops.
Beware of high-pressure sales tactics. When you start feeling pressured to buy something it may be time to take a step back and get a different opinion. Don't be afraid to take your estimate elsewhere. Have your automotive professional show you what is wrong with your car rather than just tell you. Have them bring you out to the vehicle, so you know exactly what they are talking about.
When given an estimate take the time to call other repair facilities and compare prices. Find out what kind of labor the job typically requires and how much you can get the parts for yourself. Find out where the shop is getting your parts and find out what your cost is. If you are paying 100% more than the list price for any parts, then you are definitely paying too much. Always ask for your old parts back to verify the need for replacement. One of the most common ways customers get taken advantage of when getting brakes done is being sold brake rotors when they could be machined. As a general rule of thumb get all of your old parts back.
When it comes to routine maintenance, always follow the manufacturers guidelines. Ignoring maintenance can lead to parts and even systems failing. Just read your manual and compare it to the repair shops recommendations. Never buy any maintenance above factory recommendations unless the repair shop can demonstrate a reasonable need. Remember as a customer you can always bring your vehicle elsewhere.