Disclaimer: The reviewer has been compensated in the form of a Best Buy Gift Card and/or received the product/service at a reduced price or for free.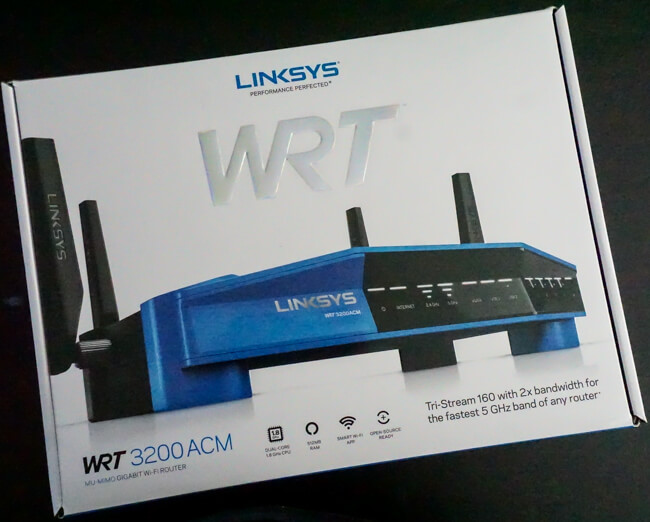 The router our cable/internet provider installed in my house was really getting us down. We have a lot of wireless devices on our network and do a lot of gaming. Between all our devices and my son and I playing games on PC and Xbox , we were sucking up all the bandwidth and at times, game play was laggy at best. It was getting to the point that my son and I couldn't play at the same time. What kind of life is that? We were also having problems streaming movies . Picture quality was garbage and movies would buffer all the time. It was extremely annoying. We have been wanting to do something about it for a while so when I got the chance to review the new WRT3200ACM MU-MIMO Gigabit Wi-Fi Router from Linksys, I jumped on it.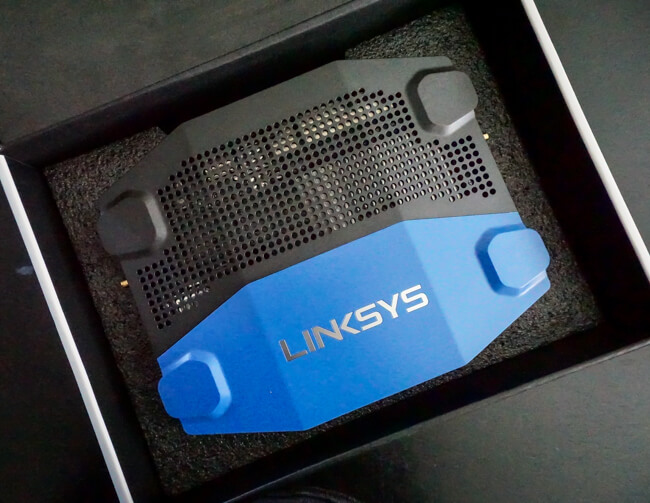 WRT3200ACM Wi-Fi Router is available at Best Buy. Its Tri-Stream 160 technology doubles the bandwidth on all spatial streams for the fastest dual-band router on the market. If you are looking for speed and performance, this is exactly the router you are looking for. It's great for gamers and families that connect a lot of wireless devices.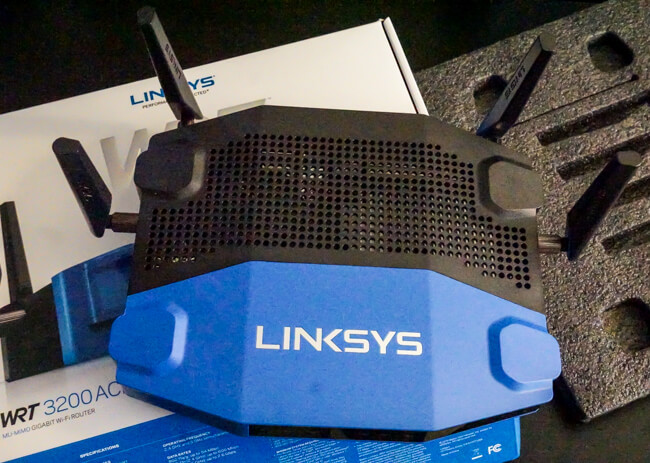 Not only does the WRT3200ACM work like a beast, it's also super sexy straight out of the box and has a real solid, meaty feel. It's built like a tank. This is probably one of the coolest looking routers I have ever seen. It has a low profile and doesn't take up a lot of space but I keep finding myself staring at it. I like it that much.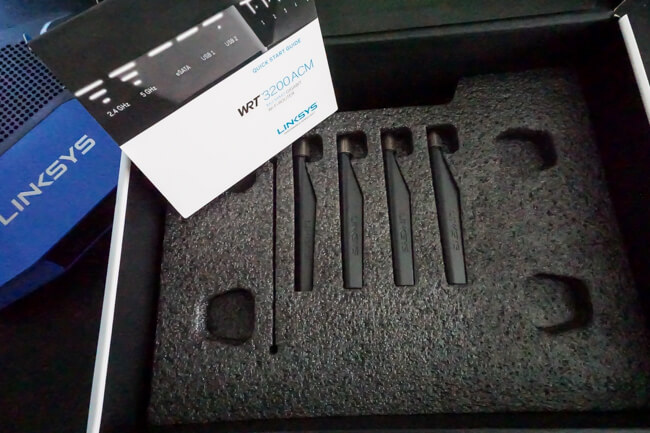 Installation and setup is super quick and easy. Just take it out of the box, twist on the antennas, plug in the power adapter and connect the Ethernet cable to your modem. Once the lights calm down and remain steady, you are good to go. Connect your devices and you're done. It's that easy. Although we have a lot going on in our wireless network, it took me less than a half hour (from the time I opened the box) to have everything up and running. The only time I needed to look at the instructions was to get the default wireless and router passwords.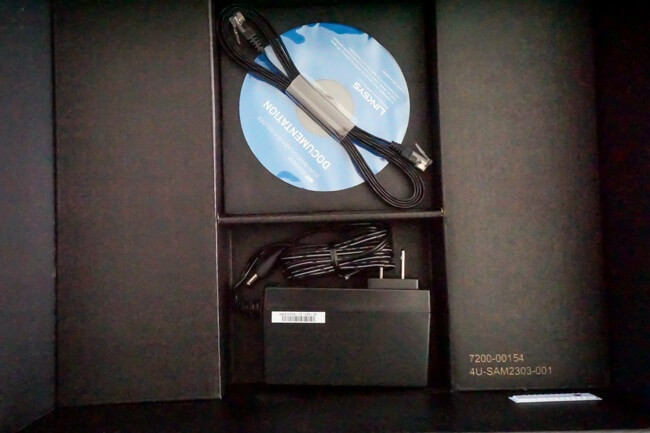 Once we were squared away, my son and I decided to test it out. We opened multiple browsers (and several tabs) on our desktops and started streaming movies. We did the same thing with our tablets and phones. The quality was great across all our devices so we decided to leave them on and split up. He went to his gaming PC and I went to the Xbox and we both got online. As soon as we started playing, we both noticed a huge difference. Game play was a million times better despite having multiple devices eating up the bandwidth. We love this router!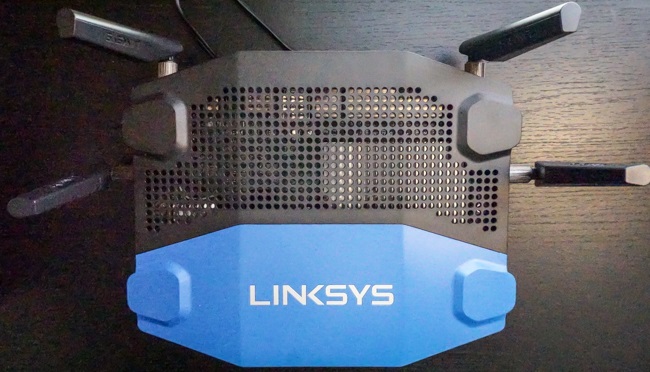 Not only does it perform better, it has some really cool features. The WRT3200ACM has advanced security features including WPA2 encryption and SPI firewall protection designed to keep your network safe. It is also open-source ready with OpenWrt® which allows for complete flexibility and customization of functions. What I enjoy most is the superior performance and networking power this product offers, my second favorite feature is the upgraded Smart Wi-Fi app. I love being able to monitor my home Wi-Fi from my phone (or other mobile devices) anytime, anywhere. I'm a bit of a security freak and enjoy keeping a watchful eye on what is going on.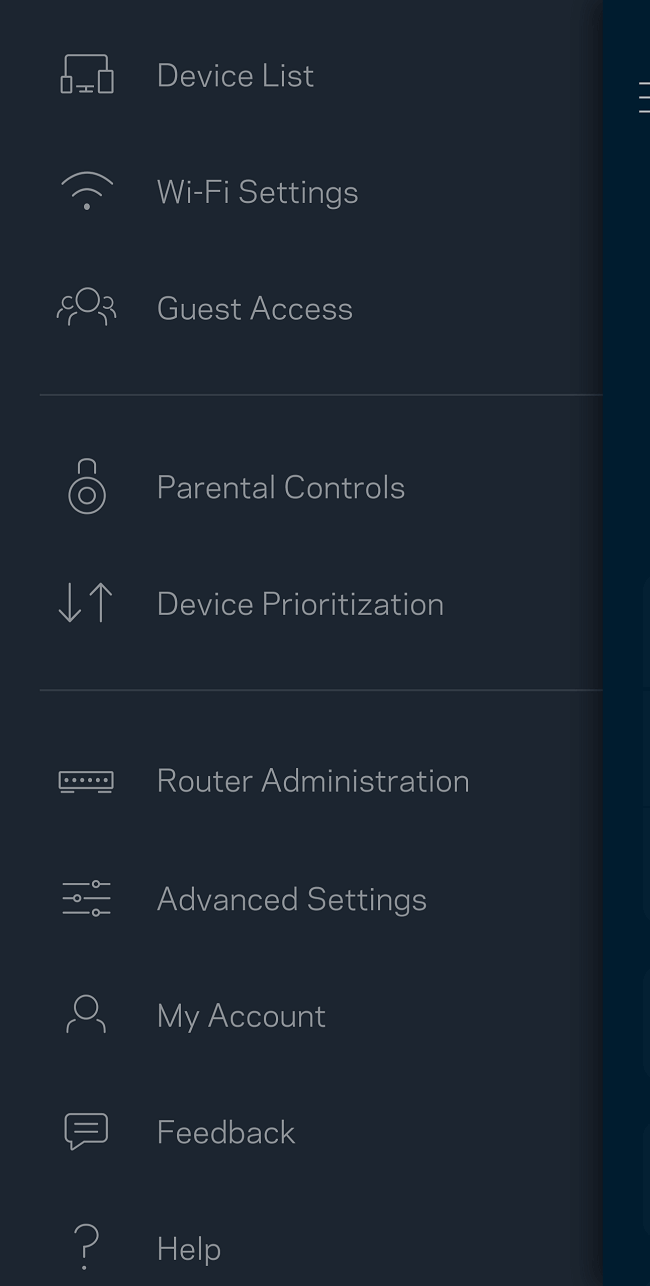 Parental controls are the best, right!
To learn more about the WRT3200ACM MU-MIMO Gigabit Wi-Fi Router available at Best Buy, just click the highlighted link. Especially if you're looking to kick your connection up a notch.