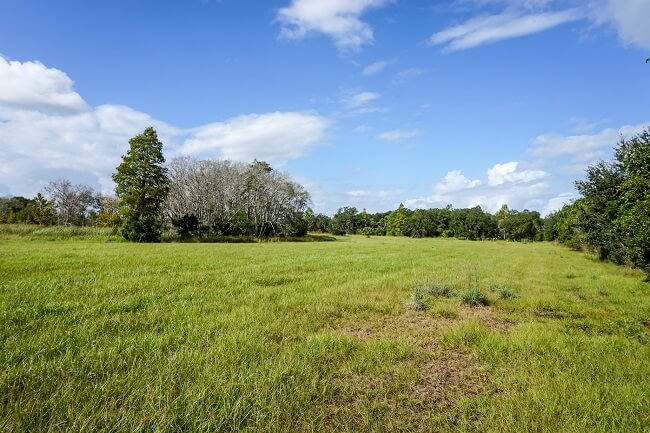 I have a serious case of wanderlust. I've pretty much always been driven by a strong desire to travel and roam about. I love experiencing new things and especially enjoy immersing myself in nature. When my son told me he was in the mood for some fresh air, I knew just where to go. I immediately packed a bag and we set out to one of my favorite hiking trails.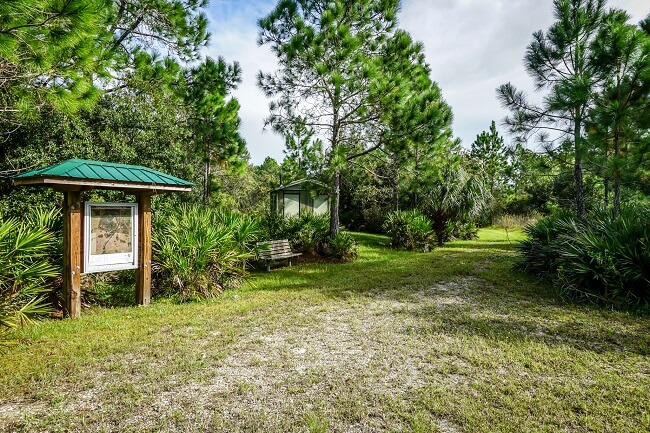 When it comes to hikes, I like to think of myself as an expert. I've spent a lot of time in my life wandering around in the woods and hiking trails. When I go off on an outdoors adventure, I am usually prepared for anything. I don't overpack but I do make sure I have what I need for an enjoyable experience.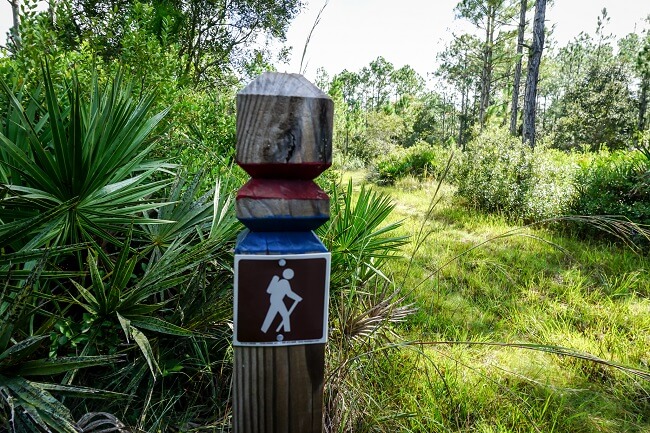 When deciding what's going in my bag, I consider the terrain, remoteness of the location, how long I plan on being out, the weather, etc. Sometimes I bring a little more and sometimes less. When hiking with my son, I always make sure we have an adequate supply of water, snacks, ponchos, a roll of Cottonelle® and Cottonelle® Flushable Cleansing Cloths.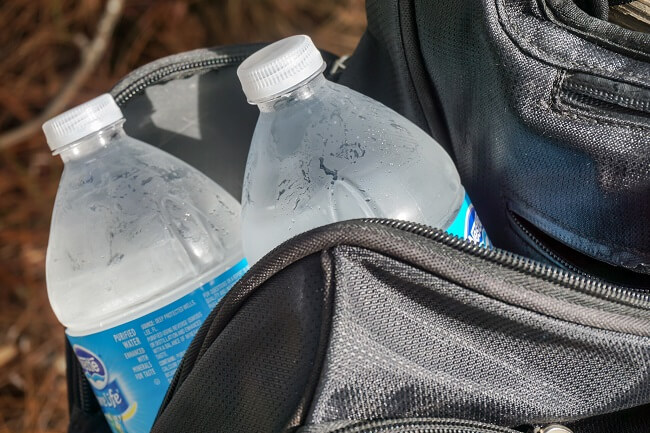 Cottonelle® with CleanRipple® Texture keeps us clean and confident so we can look and feel our best. When we are out in the middle of nowhere and nature calls, we prefer not to use leaves to freshen up. After all, it's not the zombie apocalypse and we're not savages. We certainly don't want to be forced to give up a sock, a pair of underwear, or other article of clothing either. Packing a roll of TP and flushable wipes ensures proper sanitation when we need it most.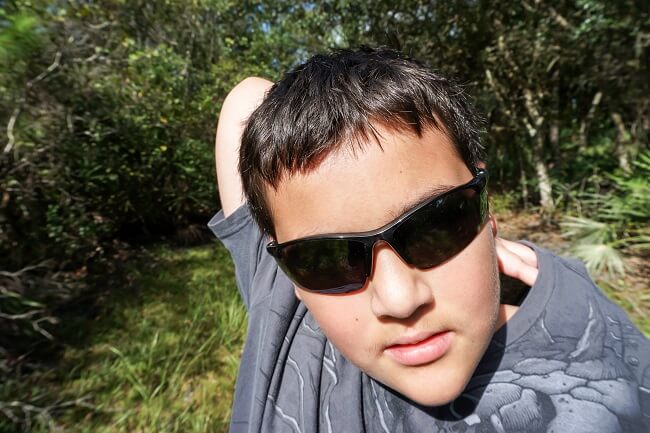 Cottonelle® with CleanRipple® Texture is designed to clean better, so you're clean & confident enough to go commando, even if you don't have to. Sure it takes boldness and confidence to go without your underwear but when I'm in the woods, I prefer to keep it on. I've been faced with difficult decisions like that before and prefer to come prepared. That is why I pack a roll of Cottonelle® in a freezer bag (to keep it dry) and bring Cottonelle® Flushable Cleansing Cloths. It's the smart thing to do.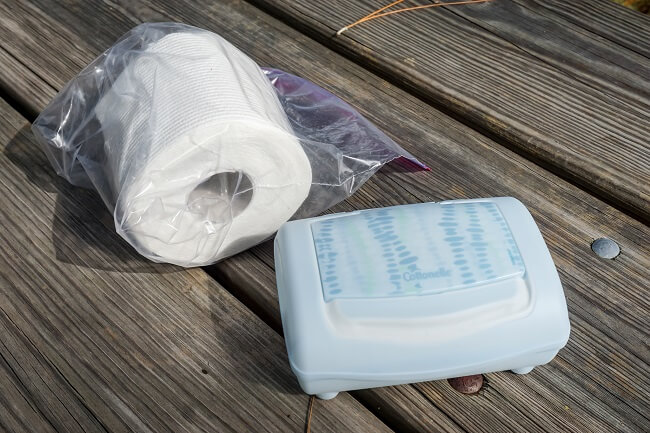 An even smarter thing to do, is join the mindful movement and attend the upcoming Wanderlust 108 Festival in Miami. It's the world's only mindful triathlon and a field day for your body, mind, and soul. On Saturday, October 22 2016, rally your tribe and head over to Historic Virginia Key Beach Park. From 7:30 to 3:45 expect a little sweat, a lot of high fives, and a deep chill. Whether you are a fitness guru or average Joe, come on out. Everybody is welcome at Wanderlust 108!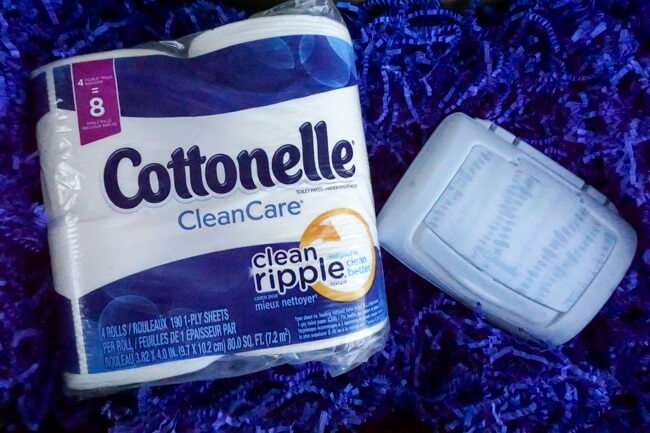 For a chance to win a Cottonelle® Fitness Must Have Kit enter the: Cottonelle® "Fitness Must Haves" Reader Giveaway ("Sweepstakes") starts at 12:01 a.m. EST on October 17, 2016 and ends at 11:59 p.m. on October 28, 2016 (the "Entry Period") Just click the following link to win one of 20 prizes worth $50 ARV.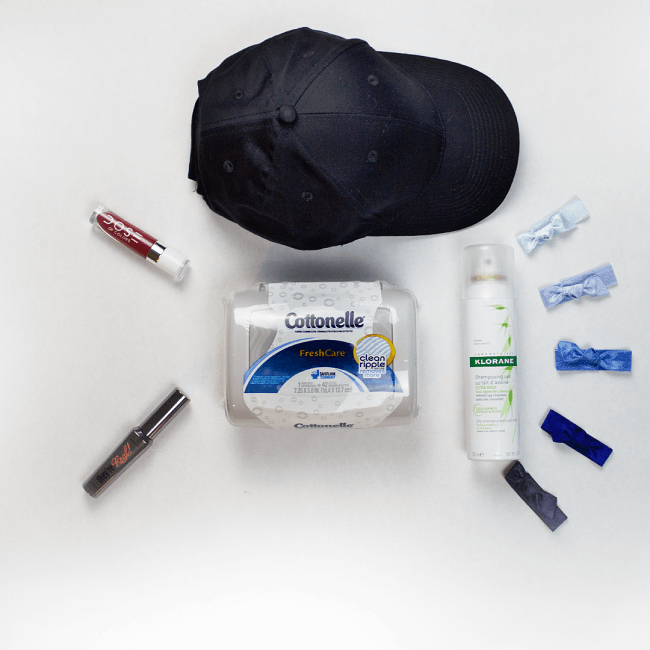 I was selected for this opportunity as a member of CLEVER and the content and opinions expressed here are all my own.