If you're looking for great gift ideas for the lady or ladies in your life, you've got to check out Ulta Beauty. They've got everything ranging from cosmetics, makeup, fragrance, skincare, bath and body, haircare tools, to a top of the line salon. Buy her a gift card and she can get her hair done, skin treatments, and eyebrows serviced. They'll have her looking and feeling like a million bucks without costing nearly as much. As far as gifts go you really can't go wrong with this one. Ulta is loaded with stuff ladies like.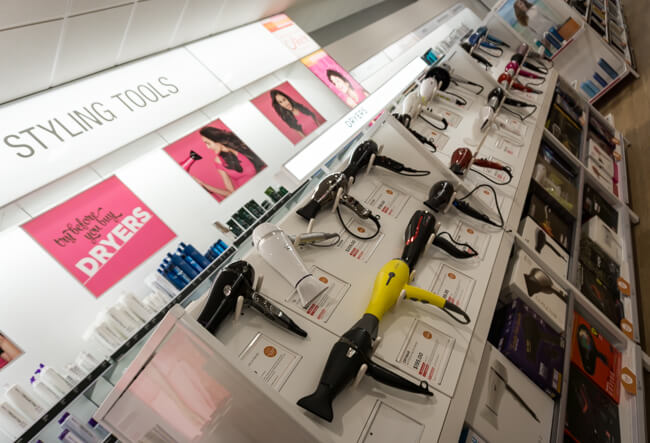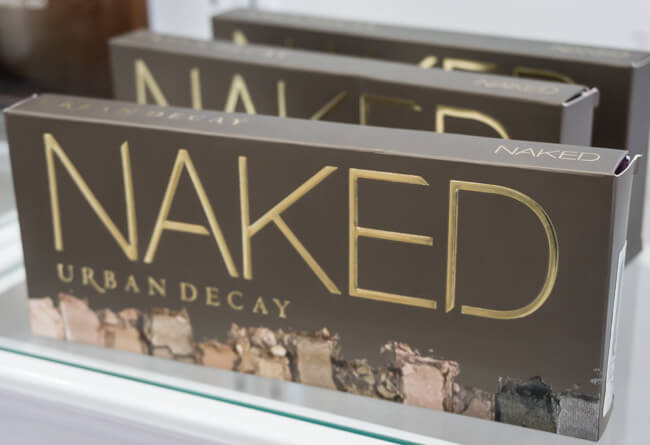 Ulta Beauty in St Cloud gave my wife a makeover just the other week. She had her hair cut and colored in the salon and it came out looking spectacular. The stylist was extremely friendly, knowledgeable, and highly skilled. She did the best job I've seen in years. She spent a little time at the brow bar getting her eyebrows shaped up and makeup was done by a professional. She walked out looking like a brand-new woman. They did a mighty fine job.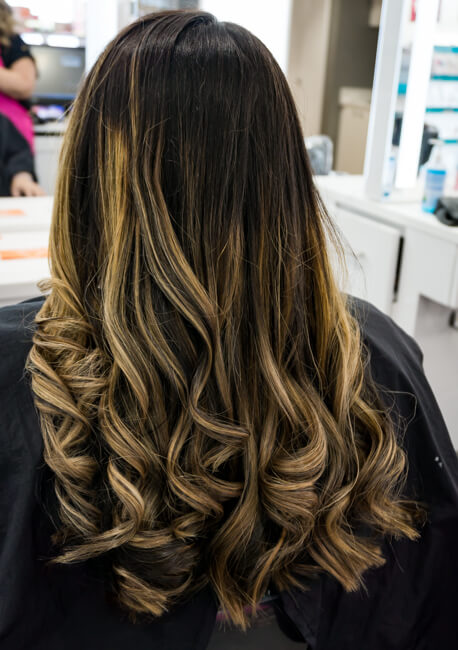 Ulta also stocks a range of men's products. They've got skin care, shaving, body care, hair care, and even travel sized items. Ulta has what you need to keep your beard from looking scraggly and your skin from feeling crusty. They even have an aisle dedicated to suncare for those of us that work outdoors all day. From shampoos and conditioners to shaving creams, face and beard washes, oils, deodorants, and tools they've got everything you need to look, feel, and smell your best.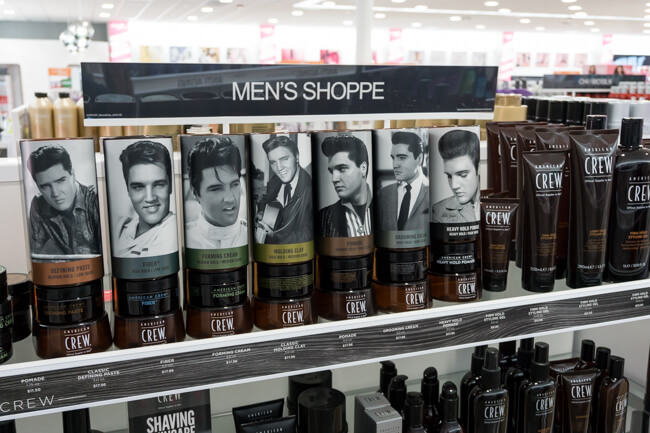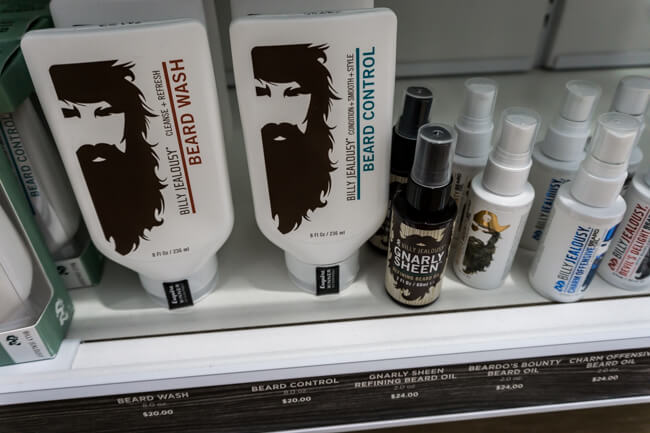 The gift buying season is upon us. The time to start coming up with ideas is now. Don't risk buying a bunch of crap she may not like. Buy her an Ulta gift card so she can get exactly what she wants. You can buy one in store or online. When ordering cards online shipping may take 7 to 10 days. To avoid delay, buy an e-gift and it will be delivered instantly.