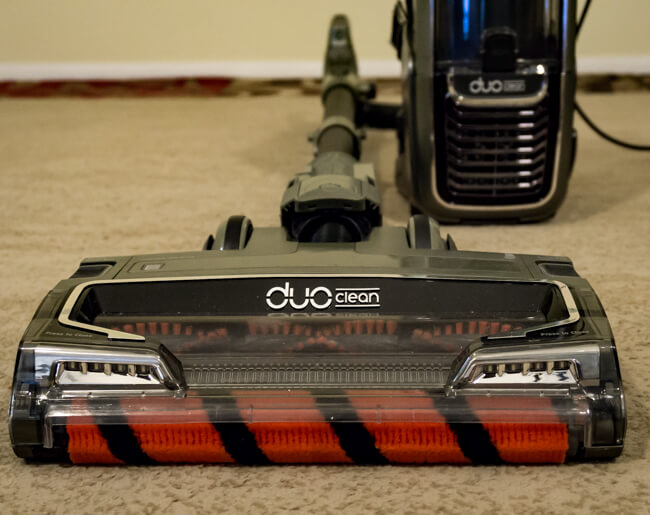 I've always liked Shark vacuums, but they really shredded the competition with the Shark APEX DuoClean Powered Lift-Away. The suction power is unreal. It doesn't matter if you're on carpet or bare floor either. It hugs the ground tightly wherever it goes and sucks up everything in its path. The handle comes off in a snap for those hard to reach areas and in Powered Lift-Away mode, you can reach even further still. With the Under-Appliance Wand, you can clean underneath the refrigerator, oven, and living room furniture. I've even used it to clean the dust from the ceiling fans, soffits, and overhangs. It's durable, versatile, and a great gift idea for around the house.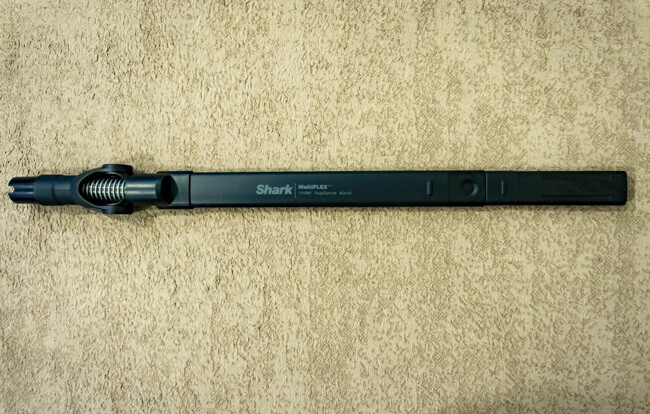 The first time I used my APEX the carpet looked clean. I only plugged it in to see if it worked and give it give it a quick whirl around the living room. When I felt how powerful it was gripping the floor and how much material was being lifted from the carpet I had to keep going. In just a few minutes the canister was filled with what looked like a small animal. I could hardly believe my eyes. This vacuum does an incredible job picking up what other vacuums leave behind.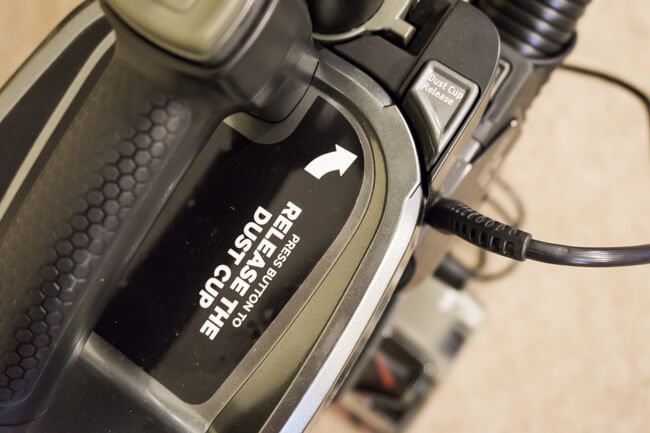 It doesn't just pick up dust either. I've used some vacuums that were great at picking up dust but failed miserably at picking up larger particles. My previous vacuum (not a Shark) cost a pretty penny and had several cool features but failed miserably at picking up anything close to the size of a Cheerio. I basically had a $600 duster. Constantly bending over to pick crap up from the floor gets frustrating. Cleaning out clogs almost every time you vacuum is even worse. It too was supposed to work on bare floors but struggled to pick up kitty litter. Marketing isn't everything. Just because it's expensive doesn't mean it's going to do everything they say it will either. Sometimes you just have to find out for yourself.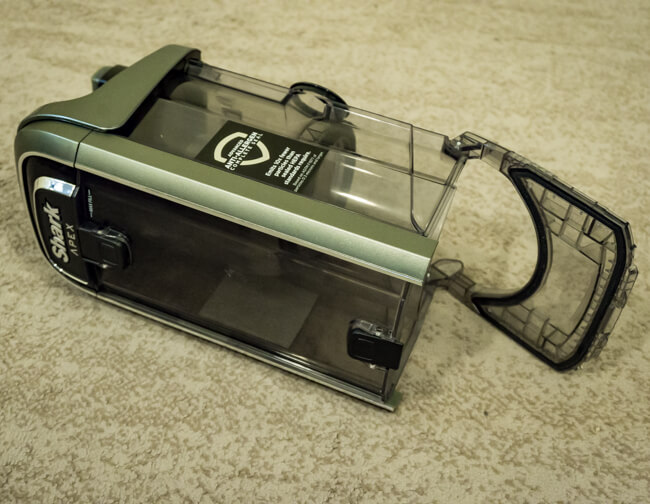 The Shark APEX DuoClean Powered Lift-Away is the best vacuum I've used in a while. I bought mine at Best Buy because I knew they would take it back if I didn't like it. I also purchased a protection plan in case I did like it, but something happened to it. After using this vacuum for a few months there's no way in hell I would take it back. It's rugged enough I don't think I'll ever need to use the protection plan but having one has helped me out in the past, so I still think it was a good idea. I think this has got to be one of the best vacuums out there. What about you?