Disclosure: This post was sponsored by Nature Made® as a part of an Ambassador Program for Influence Central.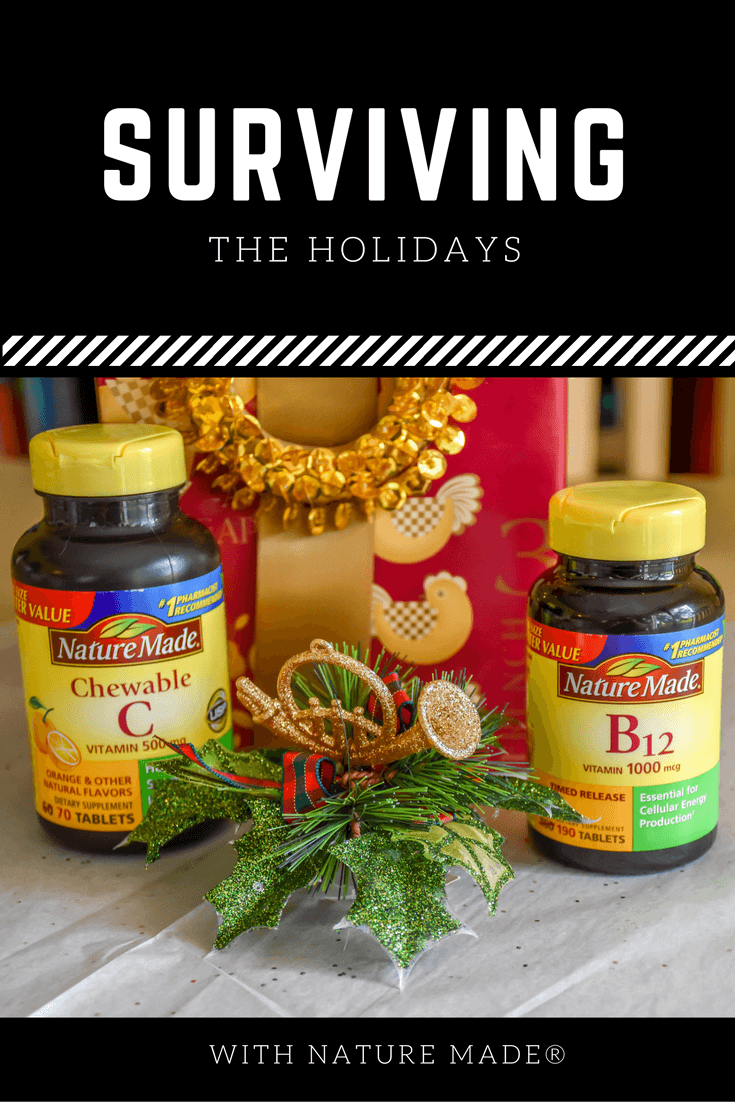 They have snuck up on me, the holidays. My wife has been asking us what we want for Christmas, and she has been dropping hints about what she wants for Christmas as well as her birthday. At this point, I know I'm going to be doing a lot of shopping. Let me just say I'm not a huge fan of shopping, but I know during the holidays it is inevitable therefore I pay particular attention to being as healthy as I can because there is no time for being run down.
How do I get through the next two months? I rely on Vitamin C and Vitamin B12 mostly. Nature Made® vitamins and supplements: An easy, convenient way to help your body get the nutritional support it needs every day, whether it be to support bone health, immune health or energy metabolism (helping convert food into energy).† I'm a firm believer in being proactive, and I found these are the two main vitamins that allow me to survive the demands of the holidays.
Keeping my wife healthy through the holidays is another thing. Nature Made® has a variety of vitamins, minerals and supplements (VMS) to help support nutritional gaps with your health goals in mind ranging from Digestive Support, Heart Health & Function, Energy Metabolism, Women's Health and much more!† Therefore when she is in her Black Friday shopping mode, I make sure she is taking care of herself. Believe it or not, I don't think she has missed a Black Friday sale at Walmart in over ten years.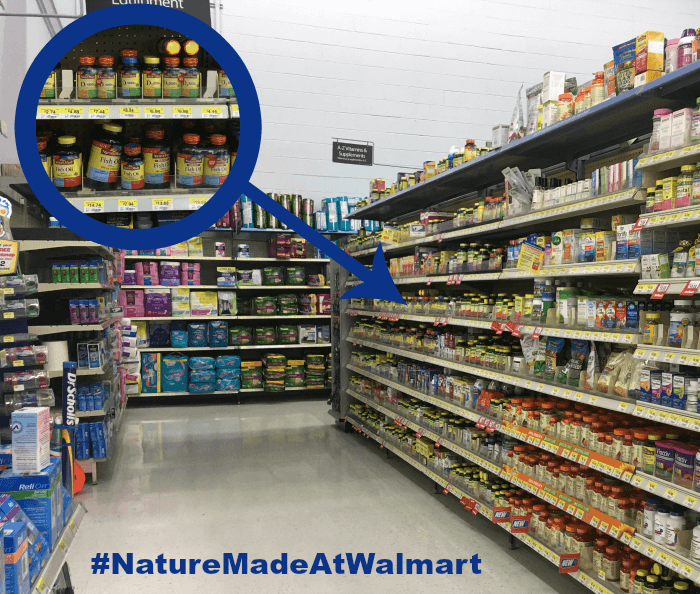 Fortunately for us, Walmart has everyday low prices on Nature Made® items, so it's easy to stock up and save, there's no need to wait for a sale. While she runs around like a mad woman, I casually stroll over to the pharmacy and load up on the vitamins and supplements we need. It's easy to find the Nature Made® aisle in our local Walmart, and there are so many vitamins and supplements to choose from because everyone's needs are different. Nature Made® is the #1 Pharmacist Recommended brand for many key dietary supplement categories*.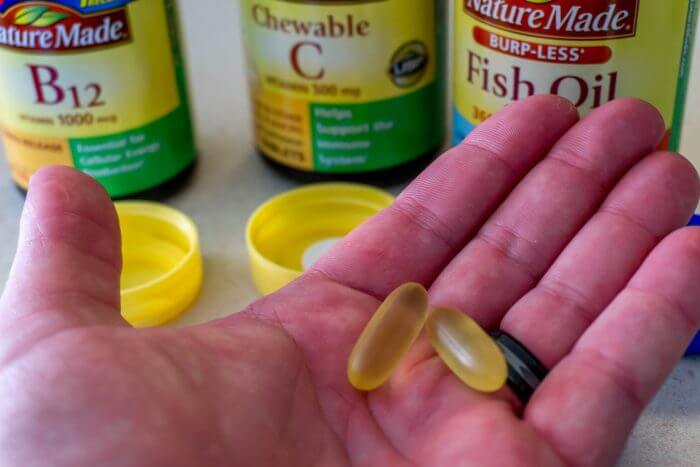 If you are looking to figure out what vitamins and supplements will help you get through the holidays, visit Nature Made® Retailer Hub & Sweepstakes and join the Nature Made® Healthy Habit Builder program where you can get motivation and tips around your specific health goals. While you are there, you will find your chance to enter to win one of 60 Walmart gift cards (each worth $50) by taking part in the sweepstakes on the site! (No Purchase Necessary).
@Walmart on Twitter
Walmart on Facebook
@NatureMade on Twitter
Nature Made® Facebook
Follow the hashtag #NatureMadeAtWalmart
---
† These statements have not been evaluated by the Food and Drug Administration. This product is not intended to diagnose, treat, cure or prevent any diseases.
*Based on the 2016 U.S. News & World Report – Pharmacy Times Survey.