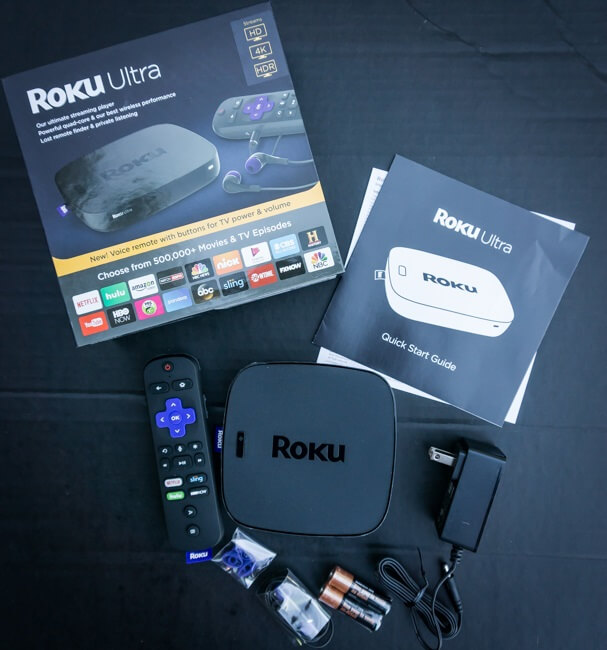 If you're looking for a kick-ass streaming media player you've got to check out Roku Ultra. It's their most powerful player to date and supports HD and 4K UHD content. The device itself is small, thin, and black. The remote is enhanced with voice search and comes with earbuds for private listening. I liked my first Roku so much when I saw the Ultra on sale at Best Buy I just had to have it. My older model was great but after using this one for a few days I like it even more. The picture quality is amazing, and I love the remote upgrades. It's still super lightweight but feels slightly beefier.
These days streaming media is the way to go. With a player like Roku Ultra, you can gain access to a lot more content than you can with only a smart TV. You can watch tons of free content and stream more than 500,000 movies and TV shows from all the top paid channels like HBO NOW®, Starz, SHOWTIME®, etc. This gives you total control of your monthly entertainment bill because you only pay for the channels you want. Why pay for channels you aren't even watching?
With Roku, there are no monthly equipment or service fees. Buy the device, create an account, and activate, that's it. There's plenty of free content to watch and you can rent/buy movies. I bought my first Roku break free from my cable provider. Since then I've subscribed to various content providers through my device and still saved hundreds of dollars every single month. If you're tired of being overcharged by your cable/satellite provider you should do like I did and cut ties. After a month or two when you start seeing all the money you're saving you'll be glad you did.
Roku Ultra works with most TV's. Although you don't need a cable/satellite subscription some services do require high-speed internet.
To experience the best possible streaming quality, you may want to ditch the modem and router supplied by your provider for something better. The only downside to that is if there's ever a problem you can't really count on them for support. Keep this in mind when you're in the checkout line at Best Buy and they offer a protection plan. Geek squad can help you out online, over the phone, and at home.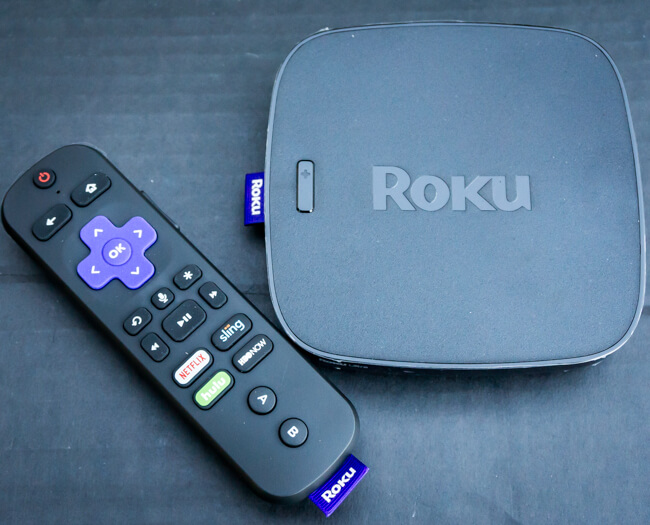 I use my Roku to stream my favorite local news stations every morning. I like to stream music when I'm cooking and a movie before I go to sleep. I've never had a problem with a Roku device that couldn't be solved by flipping the power on and off. It's one of the most reliable streaming players on the market and would make a great Christmas gift.
What are your favorite streaming services?