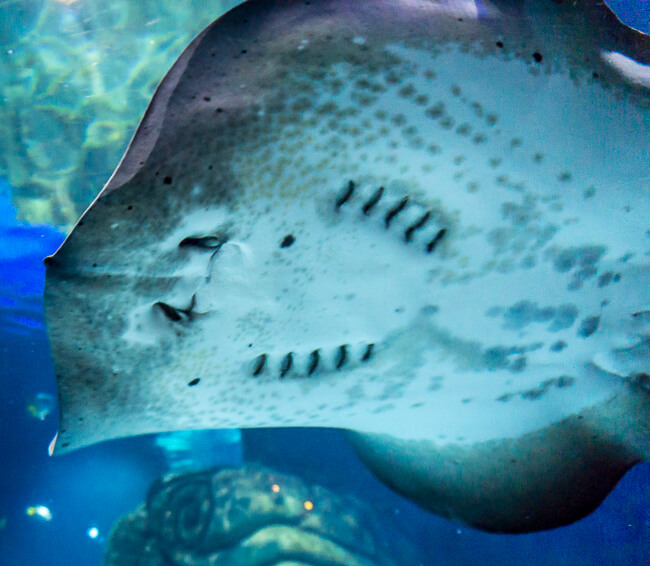 If you are looking for an underwater adventure head over to Sea Life Orlando Aquarium. Located in the I-Drive 360 complex, Sea Life is home to thousands of species of fish and other sea creatures from oceans around the world. From bright and colorful to usual and rare, prepare to discover, learn, and be amazed by a wide variety of underwater wildlife.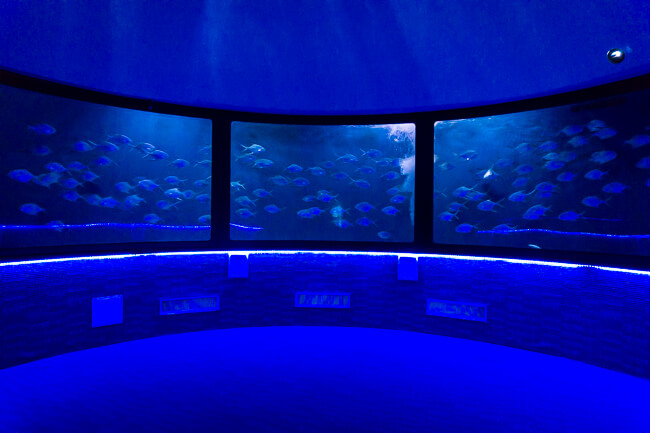 Before you step foot inside the aquarium you'll know you're in for a new and exciting experience. After passing the turnstiles, visitors pile up in a giant blue room with glass walls. Behind the glass, fish are swimming almost full speed in two opposite directions like some sort of fishnado. It's rather mind-blowing and a great way to start your underwater journey. As you gaze at this magnificent spectacle you learn just why the fish are behaving that way. It's simply incredible, I've never seen anything like it my life.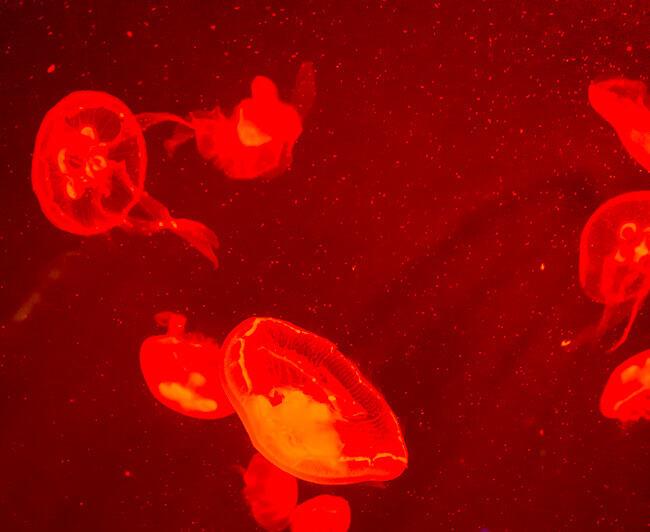 Once you're in, prepare to be dazzled by colorful lights and incredible displays. You can literally discover something new around every corner. There's a lot going on at Sea Life so it's easy to lose track of time. I must have zoned out for half an hour just staring at jellyfish. The exhibit is lit up bright red and filled with tons of jellyfish floating around all psychedelic like. It's like watching a living lava lamp. I was completely mesmerized.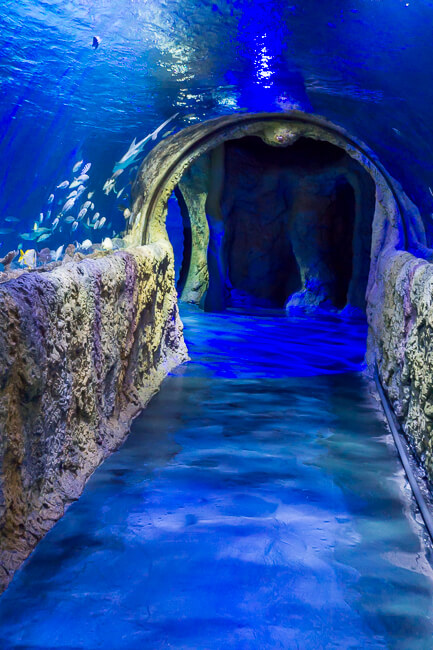 As you make your way through underwater tunnels and exhibits, you'll see animals you may have never seen before closer than you ever thought possible. Sea Life brings you face to face with stingrays, sharks, sea turtles, and hundreds of other underwater species. They'll zoom by right in front of your face, pass overhead, and sometimes pause right before your eyes.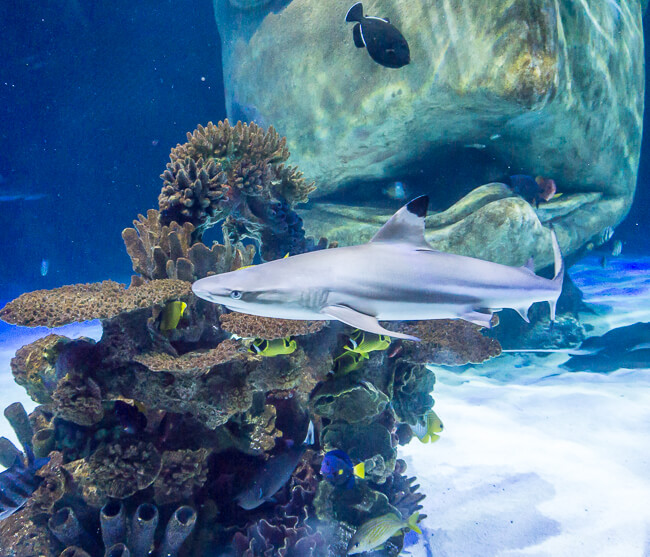 $5 will buy you a ticket for a behind the scenes tour. During your guided tour, you'll get a glimpse of the inner workings of the aquarium. They'll explain how they take care of over 5000 species and what it takes to keep a place like this running. You'll learn about several different species, tons of fun facts, Sea Life's conservation efforts, and what you can do to preserve our oceans. They'll even take you topside to get a bird's eye view of the entire aquarium and a whole new perspective of Sea Life. It's a great experience appropriate for all ages.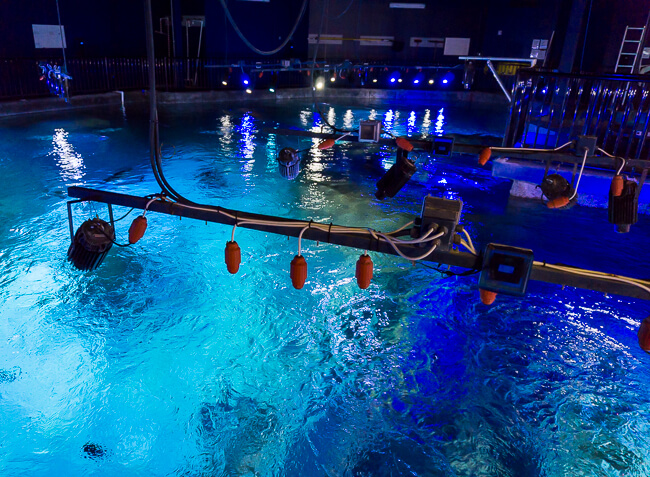 Towards the exit, there are rockpool habitats filled with incredible sea creatures you can touch. After washing your hands, you can get tactile with starfish, crabs, and even sea anemones. The water is clean, clear, and cool. Starfish are great, but the sea anemones were by far the most interesting creatures to explore. They make look intimidating but don't worry, they are totally harmless. Their bodies and tentacles are soft to the touch yet clingy at times and when you touch them in certain spots they pucker up. When you're done, wash your hands with soap and you're good to go. It's the perfect way to bring your underwater adventure to a close.
Is a trip to Sea Life Orlando on your gift list?