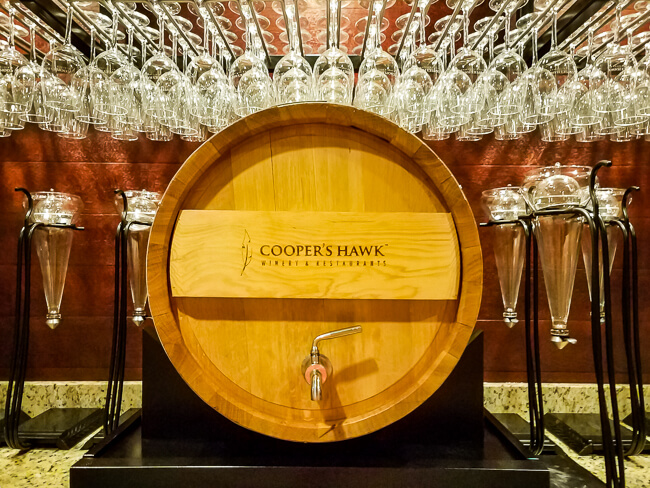 For award-winning house wines paired with New American cuisine, visit Cooper's Hawk Winery and Restaurant on International Drive in Orlando. Cooper's Hawk Orlando offers an upscale casual dining experience that includes a wine bar, private barrel-aging room, Napa-style tasting room, and gift store. The environment is warm and welcoming, the wines are fantastic, and the food is incredible. Cooper's Hawk is a perfect destination for lunch, dinner, and everything in-between.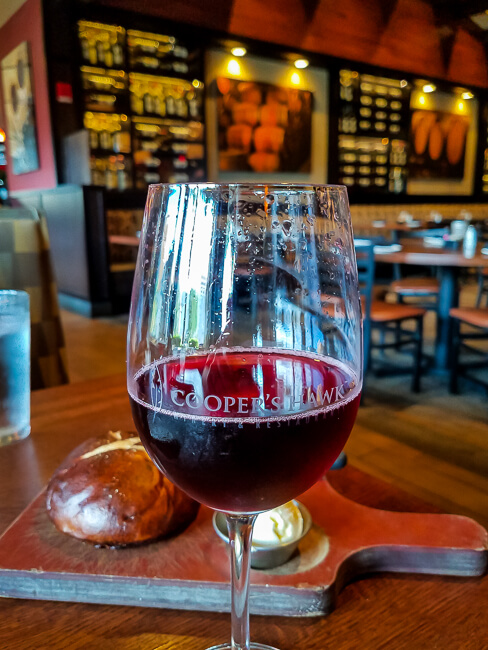 While celebrating my wife's birthday over the weekend, Cooper's Hawk was recommended by one of our friends. As a wine club member and frequent patron, she was familiar with everything they had to offer and had us sold on the idea in an instant. Her description of the food, wine, and ambiance was just what we were looking for. Located within walking distance from our hotel we were there in minutes.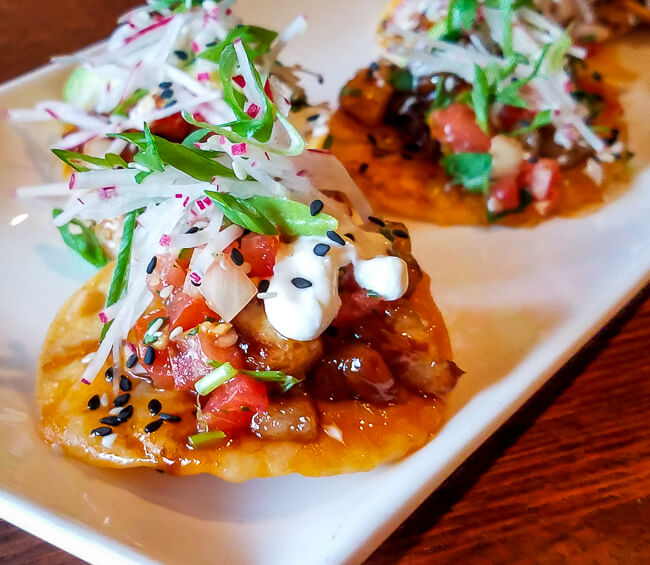 Our intention was to grab something to hold us over until dinner but after a glance at the menu and our first taste of their Sweet Red, we decided to change our reservation and stay a while. We wanted to try a little bit of everything, so we ordered small and frequently. We ordered a flight featuring white, red, and sparkling wines. First a taste and then a glass. We enjoyed ourselves so much we never even made it past the appetizers. Happiness was written all over my wife's face the entire time. The twinkle in her eyes was priceless and the satisfaction we both felt when we left made it worth every second. Cooper's Hawk was a great birthday present. So good in fact, I wish I would have come up with the idea myself.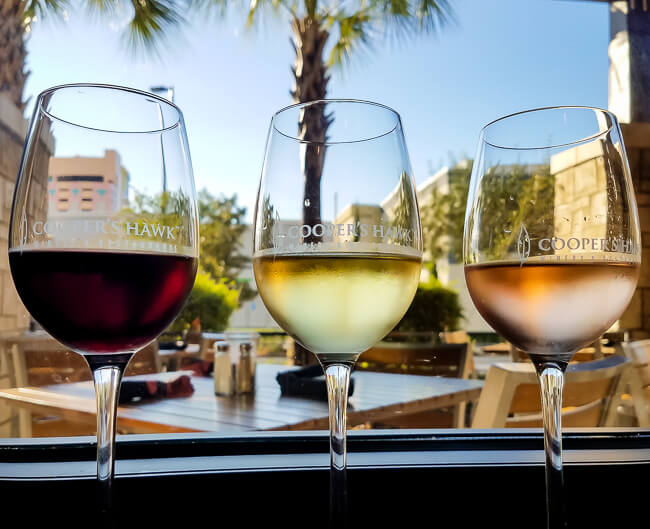 The wine offerings and broad range of menu items at Cooper's Hawk Winery and Restaurant make it a great destination for any occasion. You can also step up your gift-giving game through their retail arm. Shop in-store or online and give the perfect holiday gift. From wines and gift sets to wine accessories, gourmet foods, and gift cards, they have it all. Gift a special someone a membership to the wine club and make their Christmas extra special!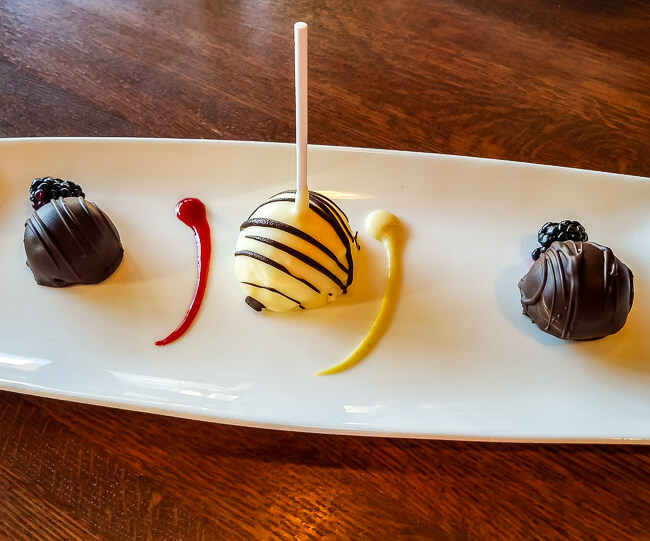 Looks good right?