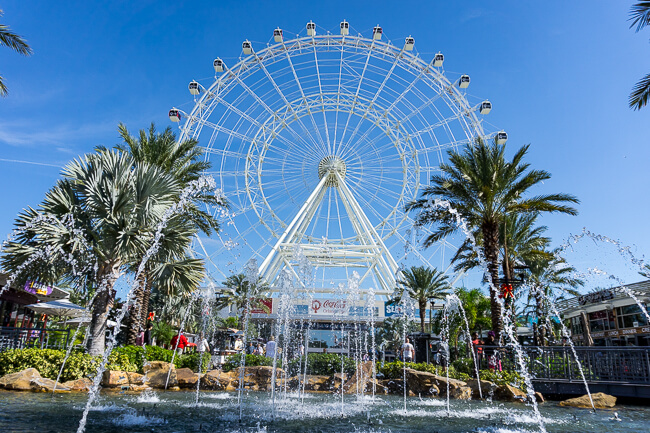 I-Drive 360 is home to several of Orlando's most popular attractions. From Coca-Cola Orlando Eye, you can enjoy a spectacular view of the city both day and night. Visit Sea Life aquarium for an underwater adventure, tour Madame Tussauds world-renowned celebrity wax attraction, dine at more than 15 restaurants, shop, and enjoy holiday festivities from now to December 30th. There is a LOT to do here. Parking is free, the garage is easily accessible, and spaces are abundant. Feel free to visit for a day or book a stay at Wyndham Orlando Resort and extend the excitement.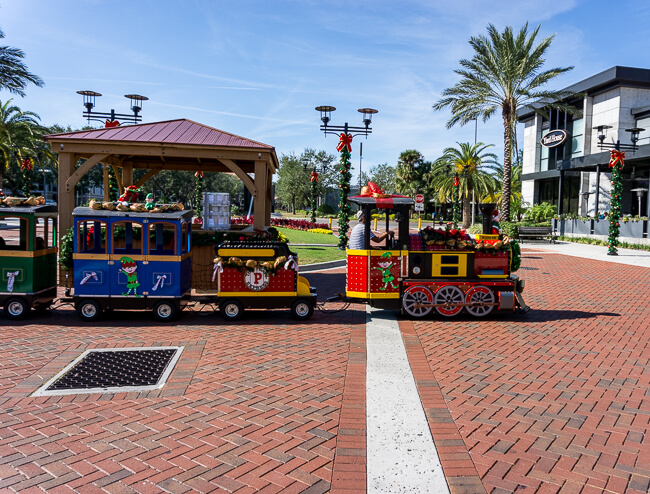 The Coca-Cola Orlando eye is a massive observation wheel that towers 400 feet over the city. As the wheel slowly turns you can enjoy a 360 view of Central Florida that stretches for miles. From this vantage point, you can see downtown Orlando, nearby theme parks, attractions, lakes, and beautiful landscapes. Some days you can see clear down to Kennedy Space Center. Take pictures of the city, yourself, friends, and loved ones high above the skyline. Enjoy a breathtaking perspective of Orlando you'll find nowhere else. Afterwards, you can head over to Madame Tussauds and kind of meet Donald Trump.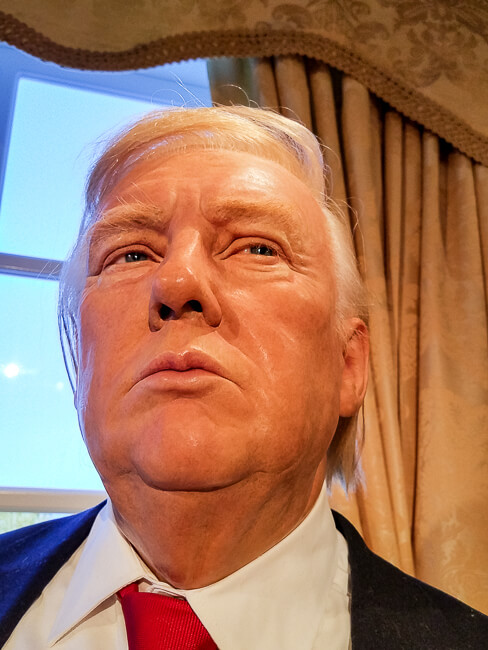 Madame Tussauds is the world's most famous celebrity wax attraction. Inside you'll find today's biggest celebrities including world leaders, historical figures, your favorite athletes, actors, actresses, musicians, and more. You can get up close and personal with the president (real close).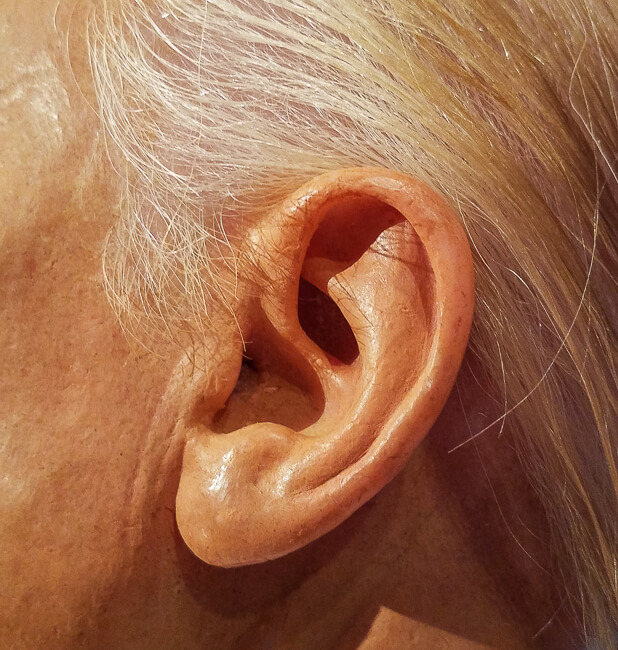 Rub shoulders with Albert Einstien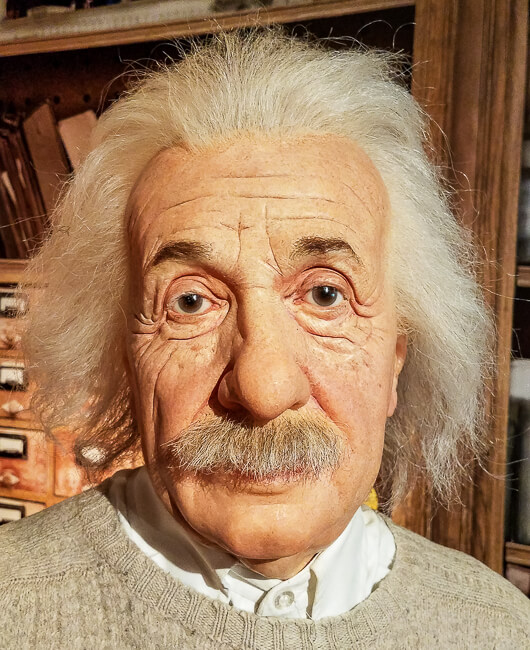 Take a gander at Shaquille O'Neal's armpit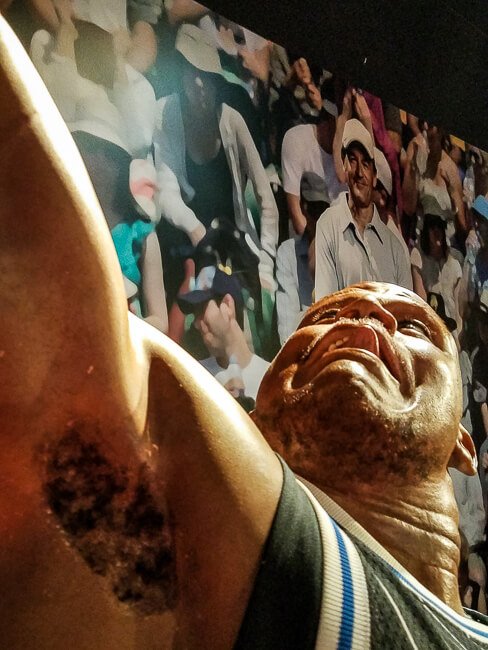 Get artsy with Andy Warhol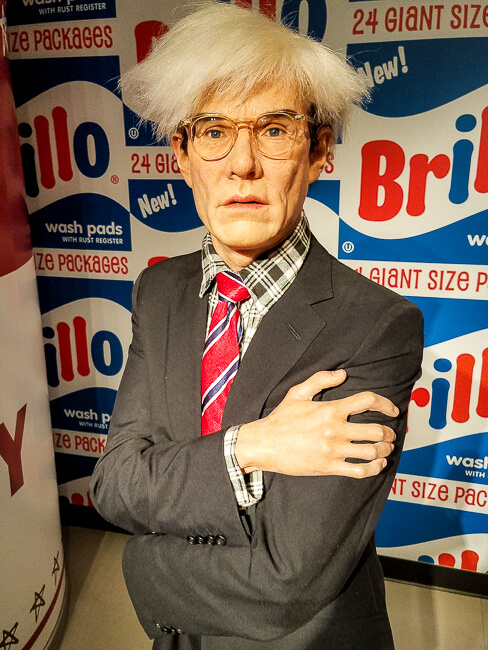 Admire luscious lips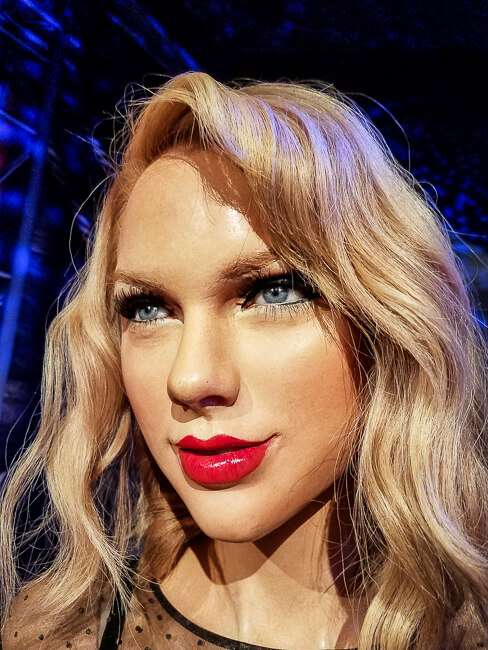 Full hips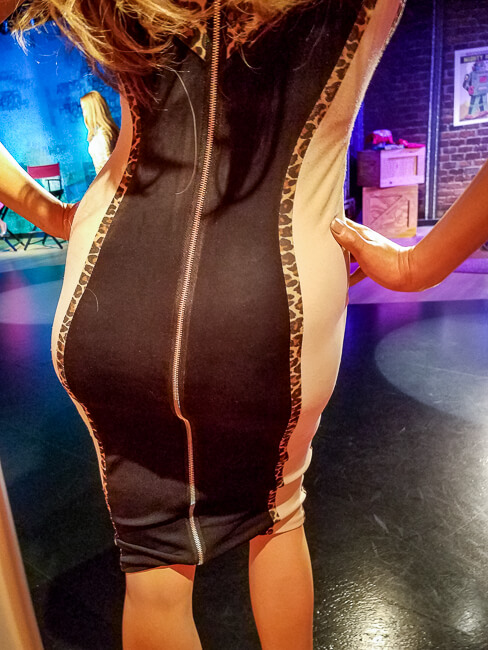 Pointy tips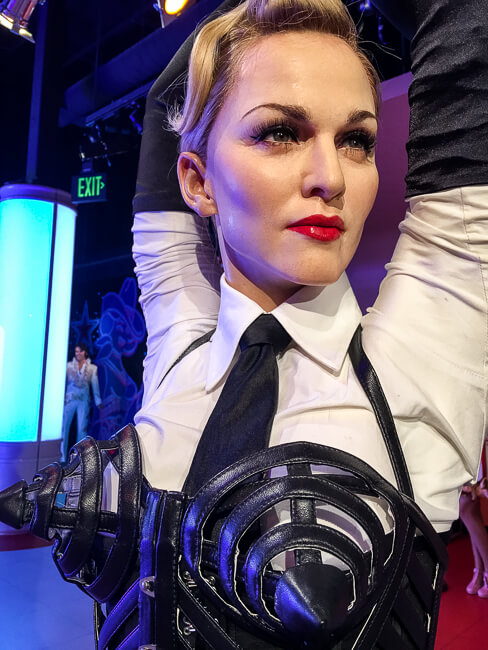 Whatever turns your wheel
While you're on your self-guided tour, take your time. There's a whole lot to see here. Don't pass up the opportunity to get face to face with your favorite figures. Take lots of pictures and feel free to use some of the props. Then share your experience online with your friends and family. By the time you make it through the exhibit, you'll see why Madame Tussauds is every bit as popular as it was 200 years ago when they first opened the doors.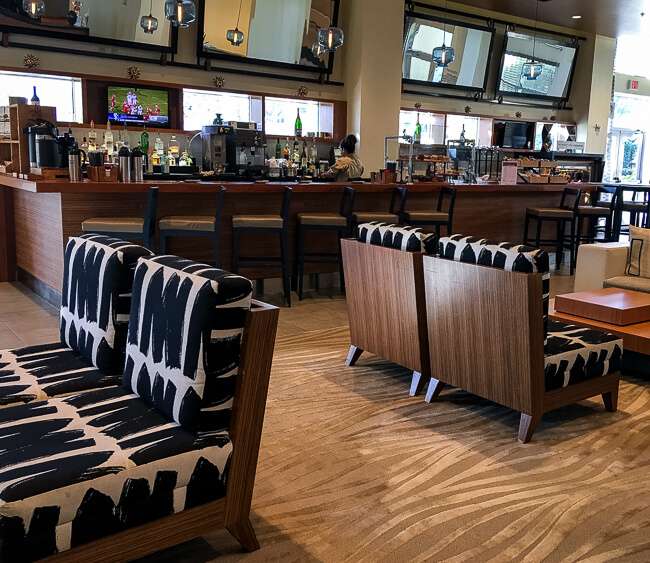 If you're having so much fun that you don't want to leave, mosey over to Wyndham Orlando International Drive. Wyndham is I-Drive's official hotel partner and a stone's throw away from all the action. The rooms are quaint and comfortable. Food and drink are available at Gatorsville Poolside Bar and Grill, The Eye Bar, and at the Barista in the hotel lobby.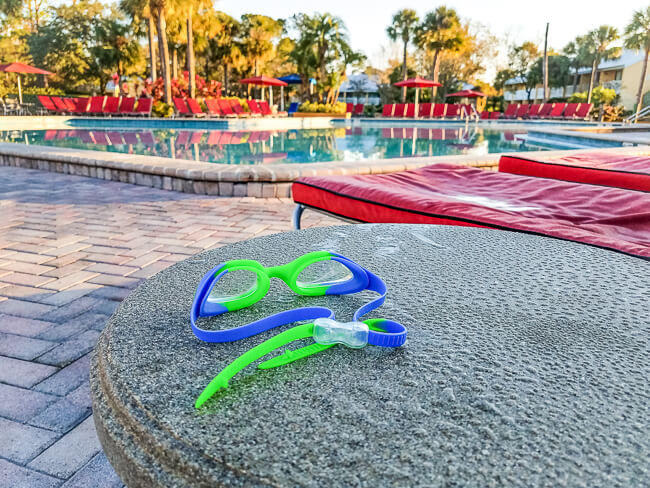 The pool is fantastic. There are PLENTY lounge chairs, tables, and cabanas available to spend some quality time outdoors. The landscape is lush and tropical. A lagoon twists and turns through the property. Scenic walkways run alongside the lagoon that are perfect for romantic walks. Enjoy the relaxing sound of water flowing from one of several fountains as you stroll through paradise with your sweetheart.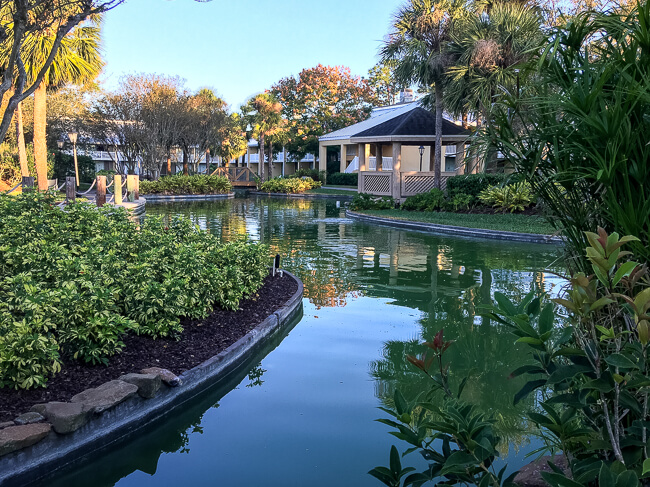 I-Drive 360 is Orlando's entertainment hub and the perfect destination for fun, food, and excitement both day and night. Take a ride on the North Pole Express, Catch the Holiday Nights Light Show, and participate in the Elf on the Eye Scavenger hunt. There are many holiday-themed events and attractions that make I-Drive 360 an ideal holiday escape.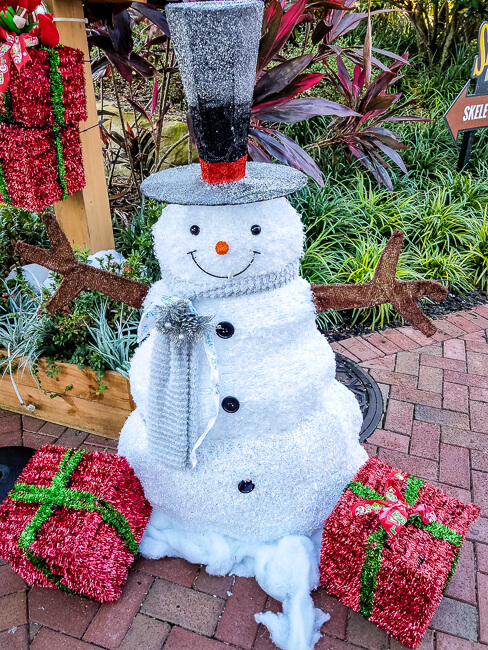 What sounds most fun to you?