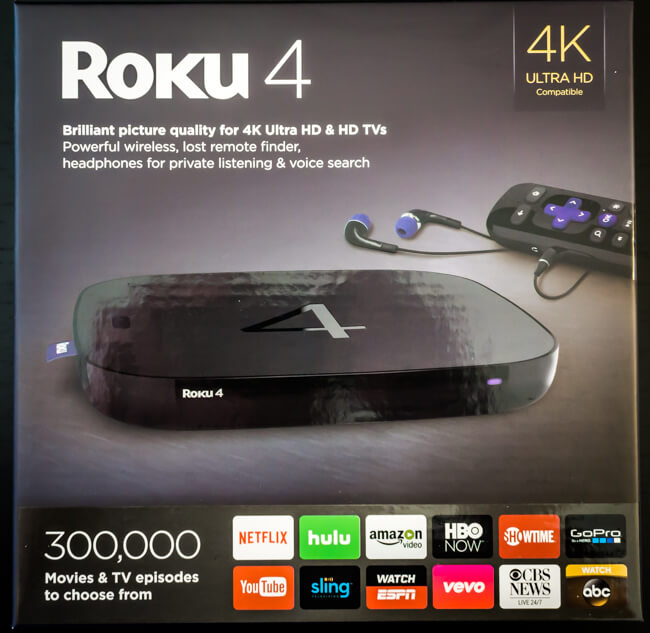 Roku 4 is a great way to stream just about everything and enjoy incredible picture quality on 4K Ultra HD & HD TVs. You can stream movies, live sports, music, and access more than 3,500 streaming channels and 300,000 movies and TV episodes. You can watch Netflix, Amazon Video, Sling, and more. Ruku's interface and remote are extremely user-friendly and the Roku 4 even comes with headphones for private listening and voice search. The price point and range of entertainment choices make Roku one of the best ways to add entertainment to your TV.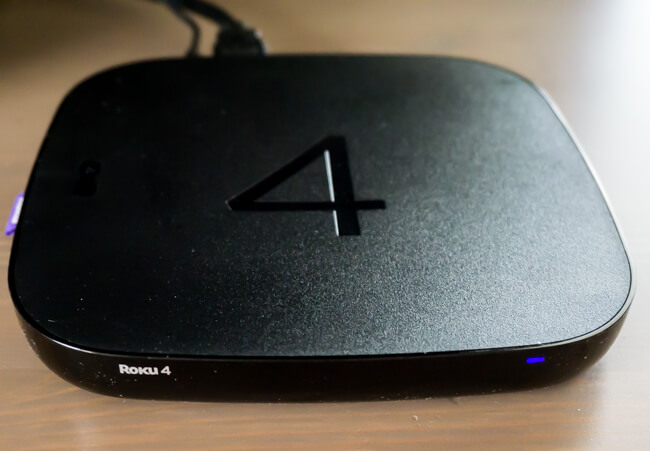 I've been wanting to get rid of cable for a while. Most of the programming I watch, I can find on Netflix, Amazon Video, and Sling. With Roku I can enjoy all of my favorite shows, movies, and music for a much better price than my cable provider can offer. Picture quality is awesome and using this platform is saving me money.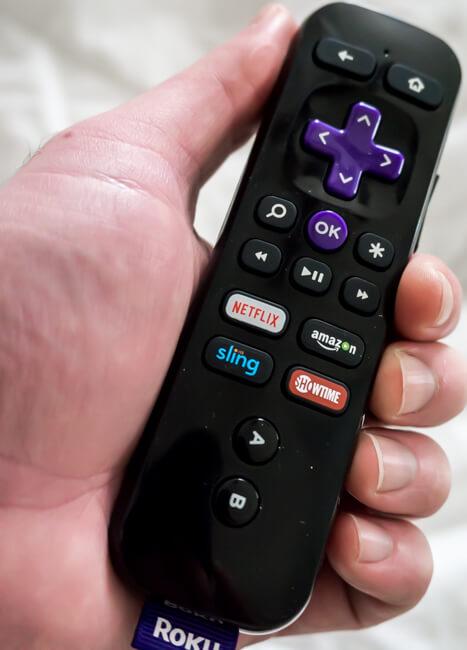 I love the remote. It's so easy to use. Switching from Amazon Video to Netflix and Sling is as easy as pressing a button. I installed Roku 4 in the bedroom to our old HD TV and it switches apps faster than our top of the line Smart TV. It's incredible! When I want to stay up late and finish a show I don't have to worry about keeping my wife up anymore either. It comes with headphones that plug right up to the remote allowing me to enjoy myself in silence.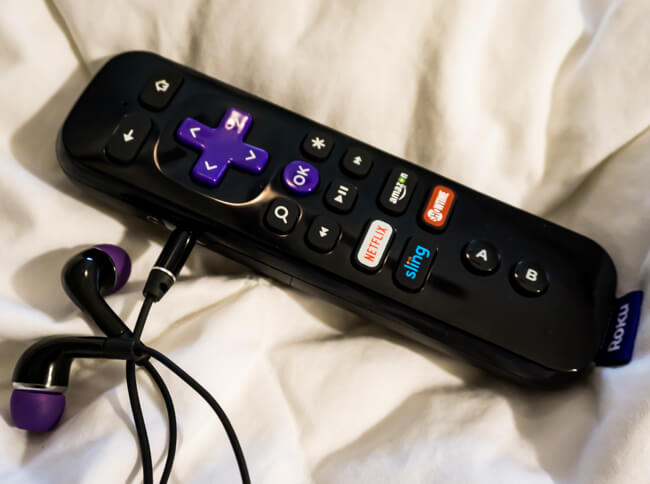 The remote finder feature ensures I never lose the remote again. I'm infamous for losing the remote in the covers when I'm watching TV at night. It's weird. As soon as I put it down it's like the thing grows legs. Instead of digging around and crawling under the bed, all I have to do now is press the button on top of my Roku 4. No matter how many layers of covers it's hiding under, I can find it in seconds. The remote finder sound that emanates from the remote is high pitched and easy to hear. I love this feature.
Roku 4 is one of my favorite purchases this year. My eyes have been opened to a virtually endless world of TV shows to binge on and movies to watch. I've cut back my cable to basic and I'm saving lots of money. I don't think I even need it anymore and will be getting rid of it soon. Why do I need cable when I can get a better selection and the same if not better picture quality with Roku 4?