Thank you Jenny Craig for sponsoring this post. — Get serious about losing weight with Jenny Craig!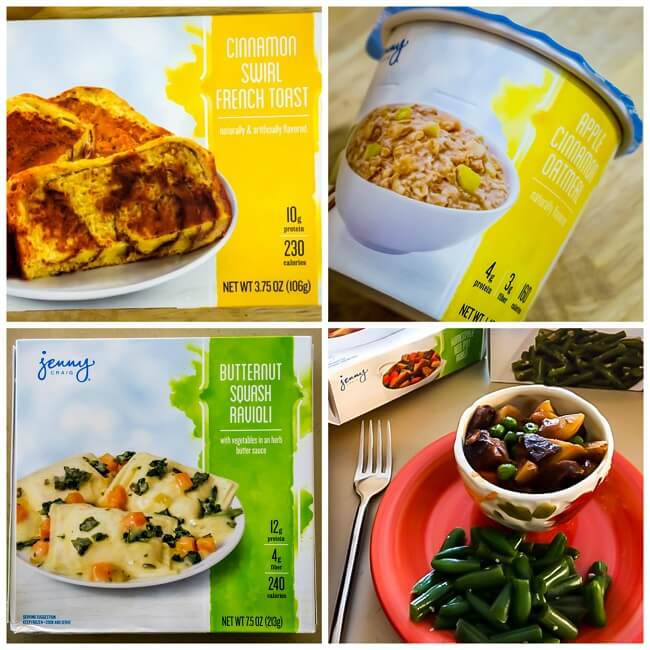 Jenny Craig makes eating healthy, losing weight, and living a healthy lifestyle is much easier. The food tastes great, portions are healthy, and the support is extremely helpful. Jenny Craig is more than a diet, it's a tool to a better, happier, and healthier life. After two weeks of Jenny Craig, I've lost weight, picked up great information, developed healthy new habits, and I've hit the ground running toward my health and fitness goals. I don't think anything can stop me now.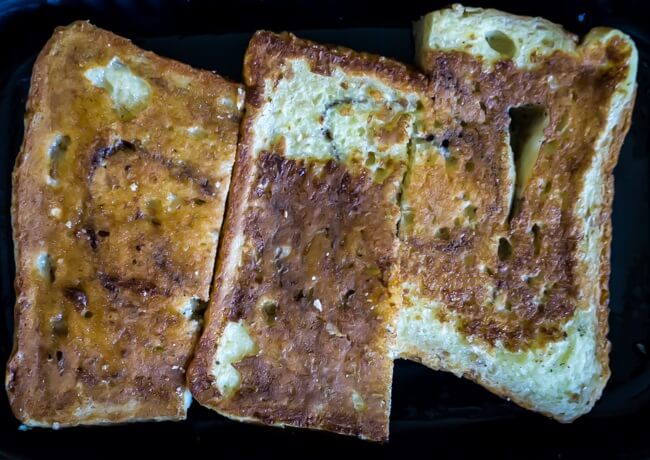 After two weeks, I've learned that eating healthy and losing weight doesn't mean you have to be miserable with your meals. Meals and snacks can be flavorful and healthy. Especially if the recipes are created by the chefs at Jenny Craig. When you enjoy what you eat, it's a lot easier to stay on track. That's one of the reasons I think Jenny Craig is one of the best diet systems out there. Even for people that love to eat.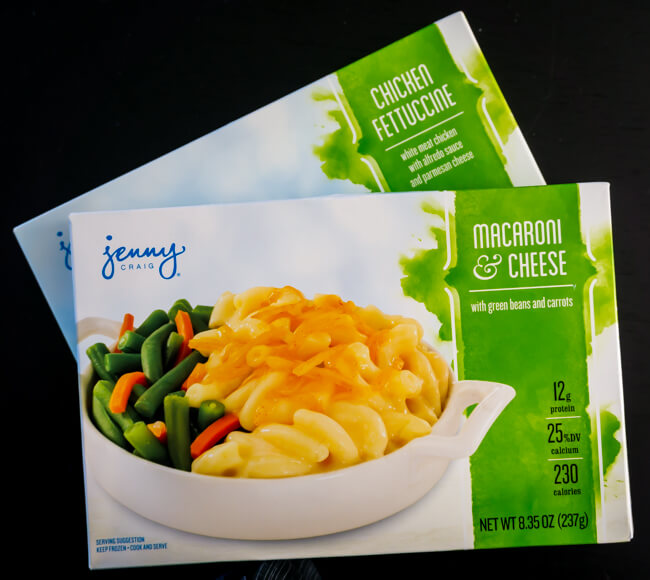 I've never been much of a vegetable person but after two weeks of Jenny Craig, I've developed a taste for them. At times I was extremely hungry from burning so many calories working out. Jenny Craig's Fresh & Free Additions kept my from blowing my diet on the hungriest of days. These are foods you can eat an unlimited amount of. Foods like fresh carrots, celery, radishes, snap peas, broccoli, squash, and many others. In just a few weeks, I gradually lost my aversion to raw fresh vegetables. I've gotten to the point I actually enjoy them without ranch dressing. Is that crazy or what?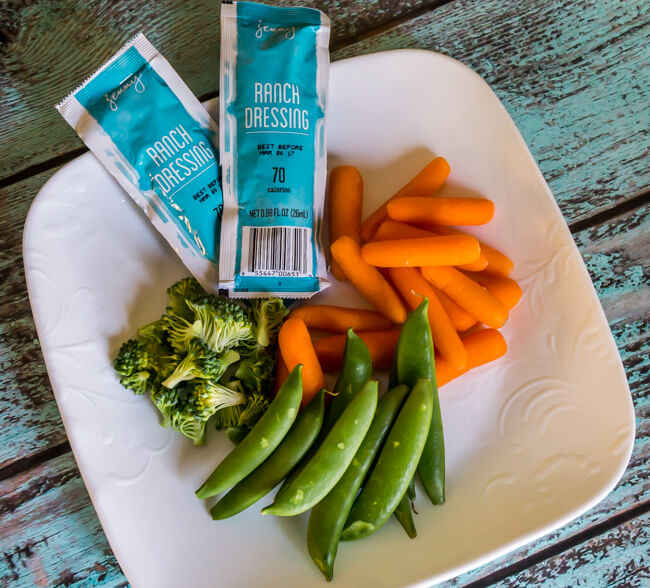 Having a dedicated consultant was a huge help. I looked forward to our calls. Just the thought of having to admit weakness to another person kept me from making bad decisions. My consultant kept me pumped up with loads of nutritional info and suggestions for healthy eating. It's like she knew exactly what motivated me and did a great job fueling the fire. Having support like that really sets Jenny Craig apart from competitors.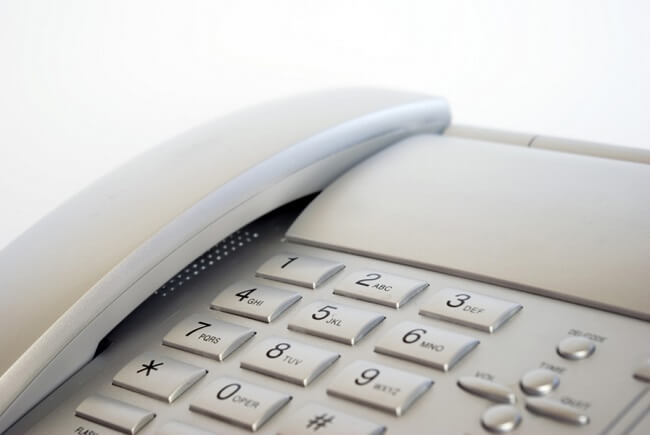 In two weeks, I lost 5 lbs.* That might not sound like much but it's within the healthy range. Dramatic weight loss is unhealthy, ineffective, and can even be dangerous. Sure you can lose weight by starving yourself or taking supplements but that sort of thing can lead to health problems and when you stop doing it, the weight often comes right back. Unfortunately, this is something I know from experience. I've tried all sorts of fad diets and pills. None of them led to any long-term changes. This is the only diet I've been on that taught me how to have a healthy relationship with food, encouraged me to be active, and helped me develop healthy habits and coping strategies. Jenny Craig helped me reframe my beliefs and provided a strong foundation for living a better life. That's why I think it's much more than a diet, it's a way of living.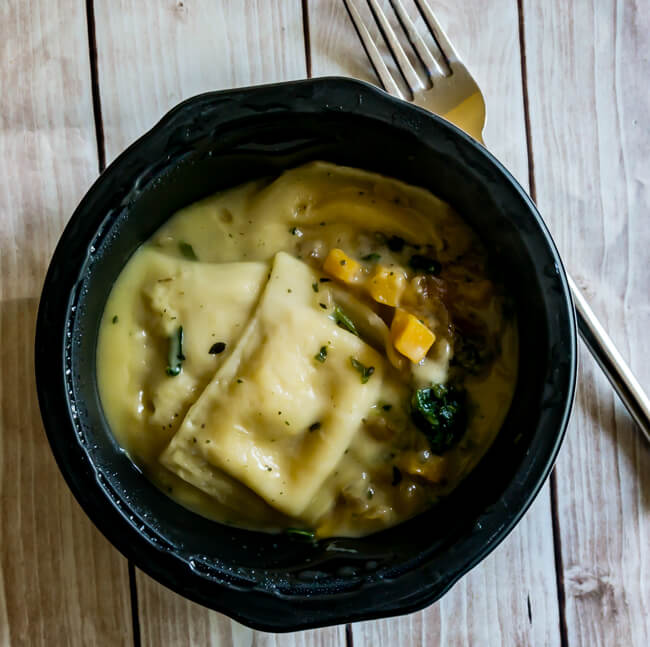 If you are ready to make some healthy changes, reach out to Jenny Craig. Skip the gimmicky diets and fads. Learn how to lose weight and keep it off by taking a holistic approach. Jenny Craig feeds your body and mind. Check out Jenny Craig online, give them a call, or visit a center. It might just be one of the best decisions you've ever made.
Give it a two-week test drive and I'm sure you'll agree. Eating right never tasted so good!
*Results not typical. Members following the Jenny Craig program, on average, lose 1-2 lbs. per week. I received promotional consideration.
I was selected for this opportunity as a member of CLEVER and the content and opinions expressed here are all my own.