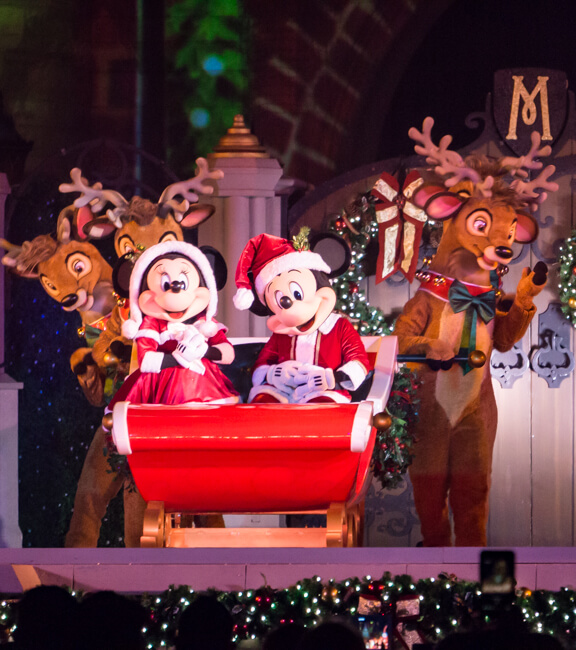 Mickey's Very Merry Christmas Party is a magical way to celebrate the holidays with your family, friends, and loved ones. During this most festive winter celebration, happening now through December 22 at Magic Kingdom Park, there will be live entertainment, joyous holiday parades, and incredible fireworks displays. Join Mickey, Santa, and some of Disney's most beloved characters in a holiday jubilee unlike anything else on earth. This time of year, the park is brimming with holiday cheer and Christmassy surprises pop up all over the place creating the perfect environment for memories that can be cherished for a lifetime.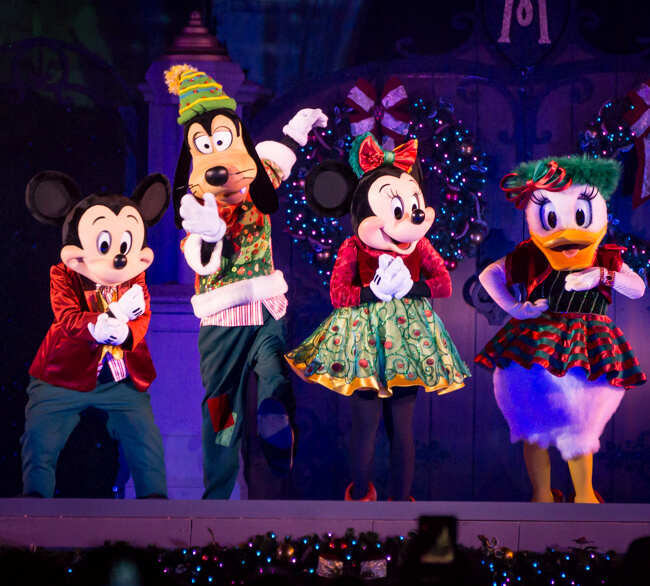 Holiday season feels like it came fast this year. After attending Mickey's Very Merry Christmas Party it's like it's Christmas already and it's barely even Thanksgiving. Spending quality time with the people I care about most in the happiest place on earth among characters I've cherished for a lifetime has me brimming with holiday cheer. This year's festivities are some of the best yet.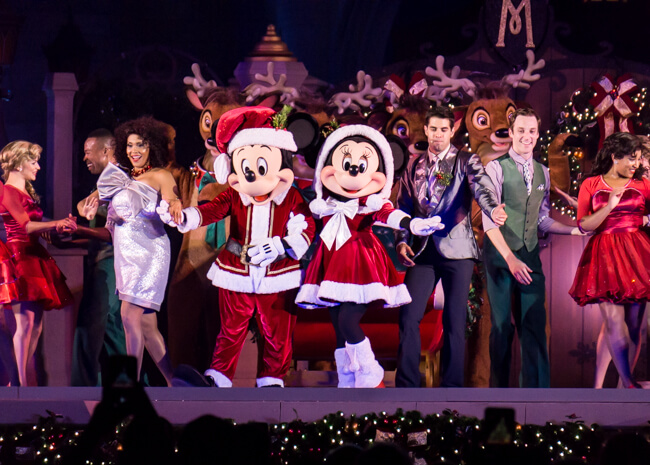 Mickey's Most Merriest Celebration really brings the holidays to life. This jubilant stage show is complete with song, dance, and even snowflakes. Mickey, Minnie, Goofy, Donald, and just about everybody else are there all decked out in their holiday best spreading cheer for days. There are at least a dozen songs to enjoy along with incredible performances and dazzling light displays that bring Cinderella Castle to life in ever-changing ways. At some points, the castle looks completely frozen. It's a truly magical experience.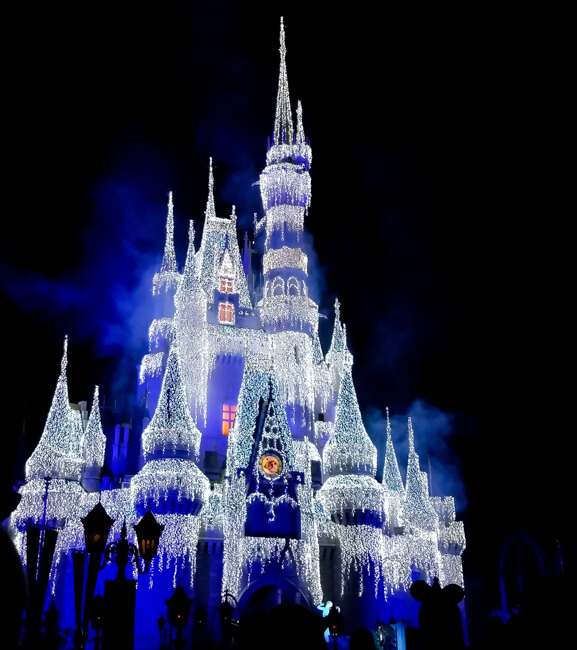 From the sidelines of Mickey's Once Upon a Christmastime Parade, you come almost face to face with festive elves, dancing gingerbread men, marching toy soldiers, and more. As the parade makes its way down Main Street U.S.A, you can celebrate with a veritable who's who list of Disney Characters and even Santa himself. With a point of a finger, a wave of a hand, or gaze in your general direction it sometimes feels like they are performing just for you. The kids just love it.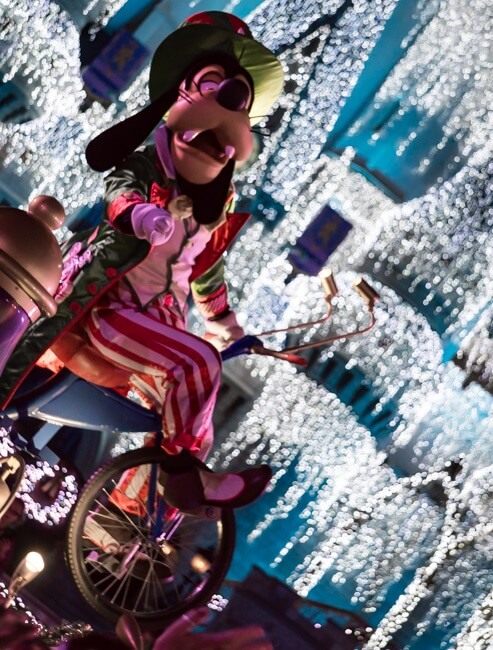 Watching the fireworks explode behind Cinderella Castle is awe inspiring. I've enjoyed the show from several different places in virtually every park but never from this angle. This year was a special treat. I got to enjoy a new show, in a new place, with the people I love most. I set up camp in a great spot with an excellent view and felt like the luckiest man alive. Mickey's Very Merry Christmas Party is very merry indeed.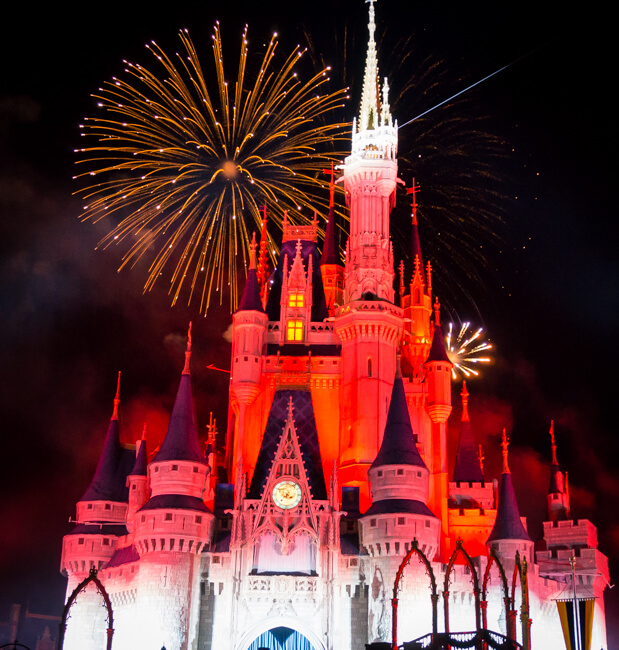 What's your Disney holiday dream?