Disclaimer: The reviewer has been compensated in the form of a Best Buy Gift Card and/or received the product/service at a reduced price or for free.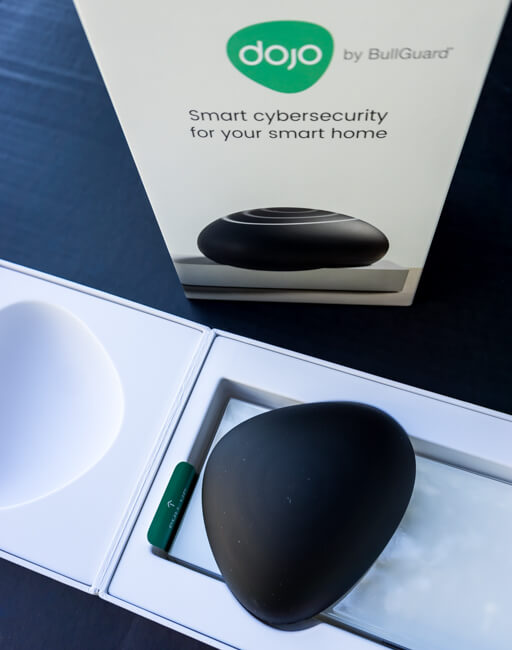 The list of connected devices in my household is steadily increasing. I've got everything from security devices, kitchen appliances, TV's, game consoles, lights, phones, tablets, you name it. The way I see it is the more the merrier too. With each new addition to my home network, my life becomes cooler and easier. To keep everything secure I use cybersecurity solutions like Dojo.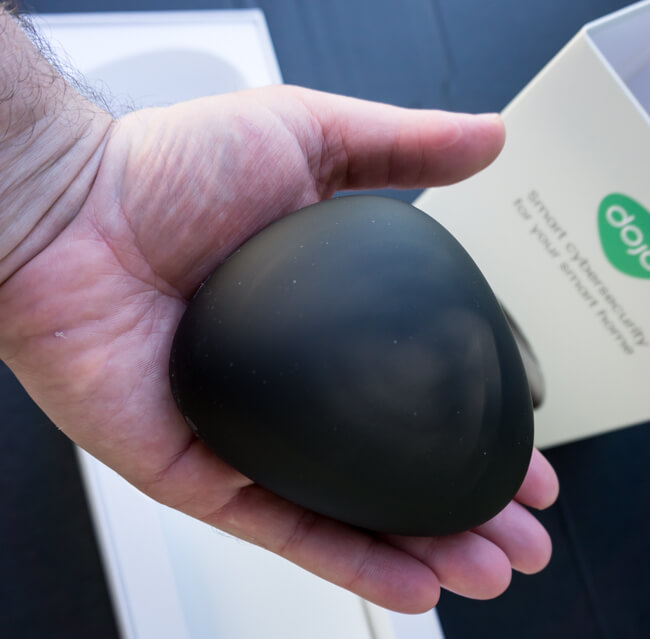 Dojo By BullGuard can give you business-grade security at home. It's easy to set up and easy to use. Just connect Dojo to your wireless router, download the app, and let Dojo take it from there. If you run into any problems a Dojo team is available to assist you via phone, chat, or email. After your setup is complete, you will receive real-time status information and notifications. It's constantly scanning your home network to enhance your protection 24/7.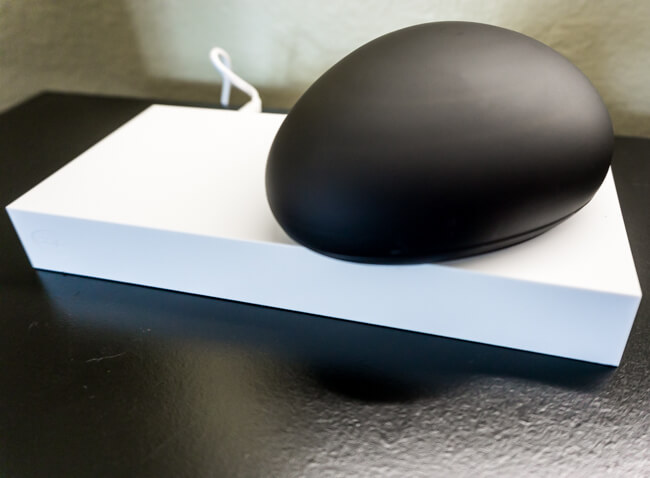 The pebble not only looks cool it also lights up to tell you what's what. Green means good to go, yellow means Dojo found something and handled it, and red means a breach was blocked and may require action on your part. The pebble is one of my favorite parts. Not only does it work along with the app to provide you with on the spot information it just looks good sitting there. When people come over to visit they always ask me what it is and want to pick it up. The shape of it makes it look like some sort of sacred object. After explaining what it is and what it does, I've had several friends go out and purchase a Dojo for their own household. Such a brilliant design.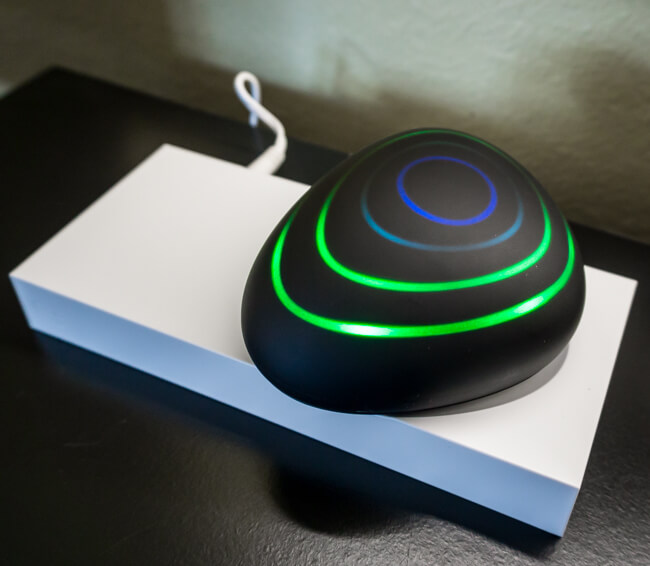 The app gives me full control over connected devices. I haven't had to block any unauthorized access but I have used it for parenting purposes. If I see one of my son's devices connected when he's supposed to be doing homework, chores, or something else I just boot him off. It's the best thing ever. After the first time doing that, I started seeing a drastic change in behavior and a much better attitude. Dojo really extends my reach as a parent and I love it.
One year of service is included with purchase and after that, it's $9.99 a month with no contracts or commitments.
Cybersecurity is big business these days and threats are on the rise. In order to enjoy living a connected lifestyle and reduce the risk of becoming a victim of cybercrime, you've got to take steps beyond traditional means. Dojo lets you know what's going on at all times and protects you when your guard is down. I like to think of it like a karate chop to the neck of potential cyber threats.