Disclosure: This post is sponsored by Boca Raton Resort & Club and all opinions are mine.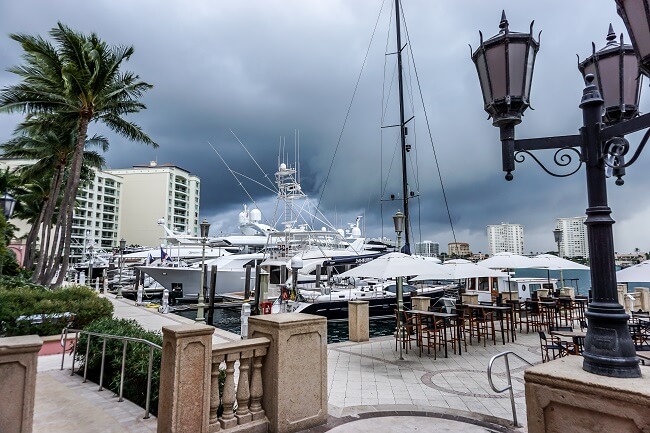 I am thankful for being able to tag along with my wife for the Legends of Boca Experience at the Boca Raton Resort & Club. We enjoyed two nights' accommodations in their renovated guest rooms, a private cocktail mixer with tennis legend Jimmy Connors, and a massage at the Waldorf Astoria Spa, named #1 Spa in the World in Condé Nast Traveler's Readers' Choice Awards!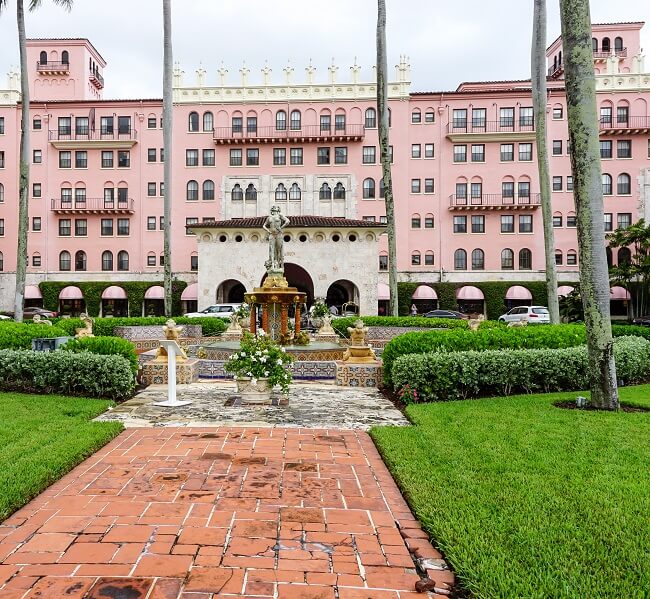 This place is even sexy when it rains.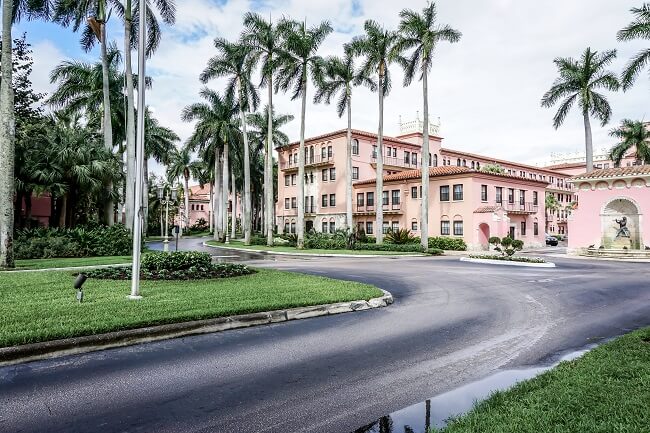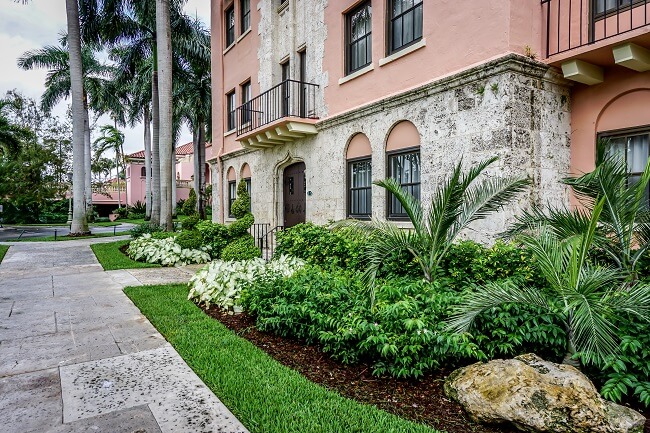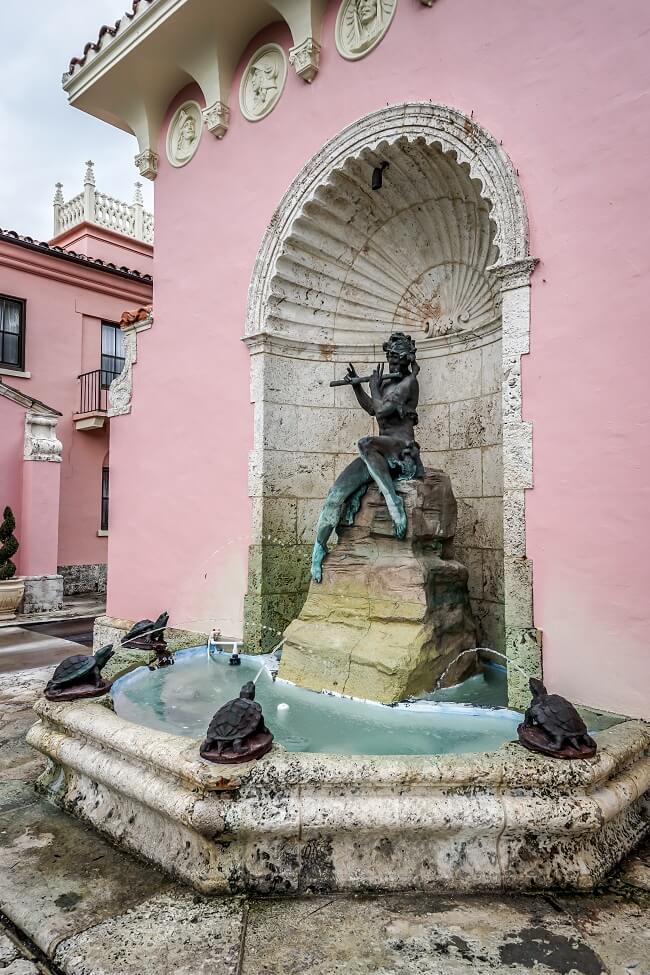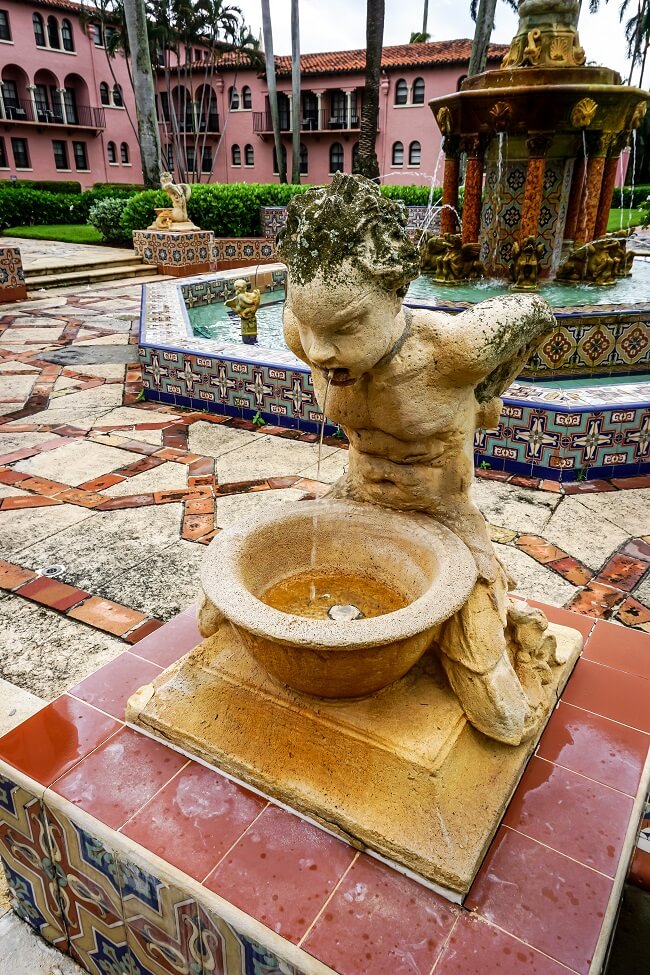 Although the forecast was mostly rainy and overcast, my spirit never dampened during my two days at the Boca Raton Resort & Club .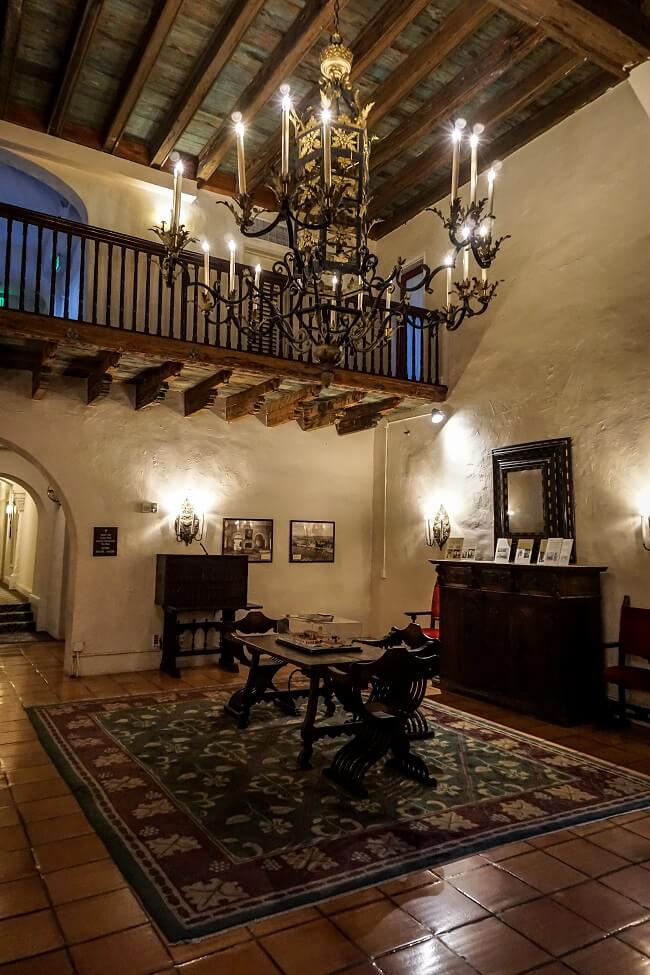 There is never a shortage of things to do here.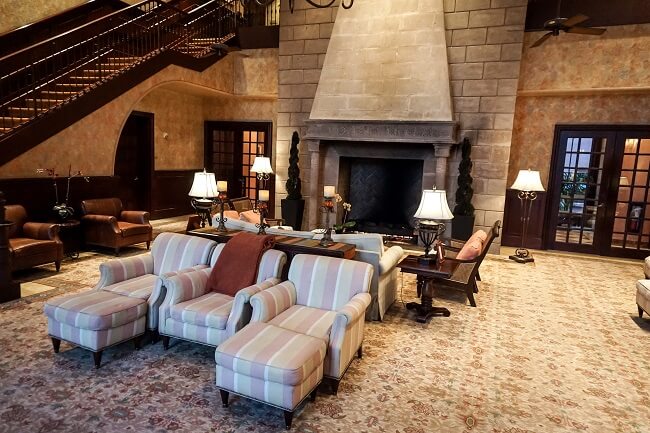 It is kind of hard to come down with cabin fever in a place like this.
After two days of being mostly indoors, I still don't think I had enough time to soak everything in.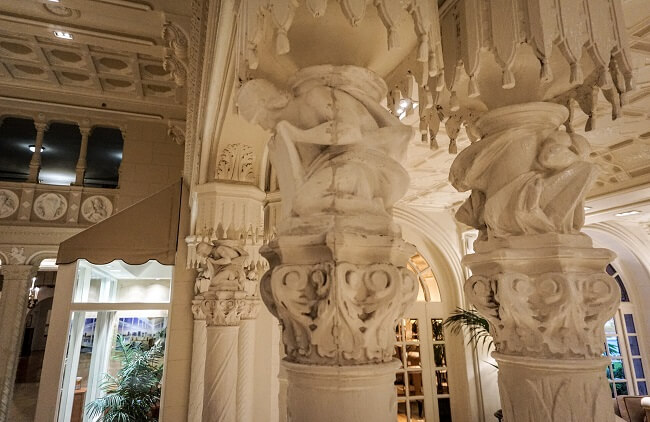 For Sunday breakfast we enjoyed a world class breakfast buffet.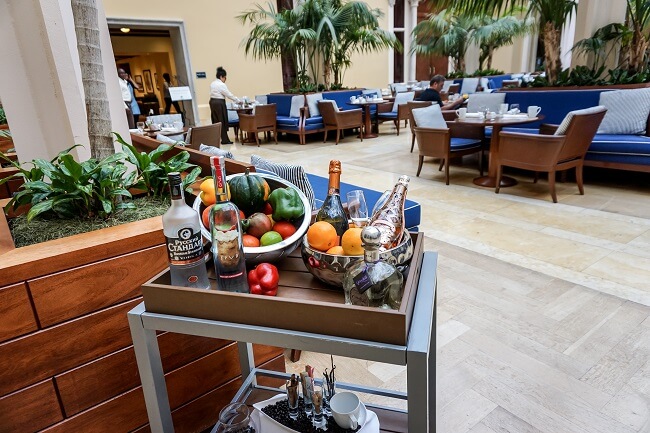 Of course we visited the omelette station.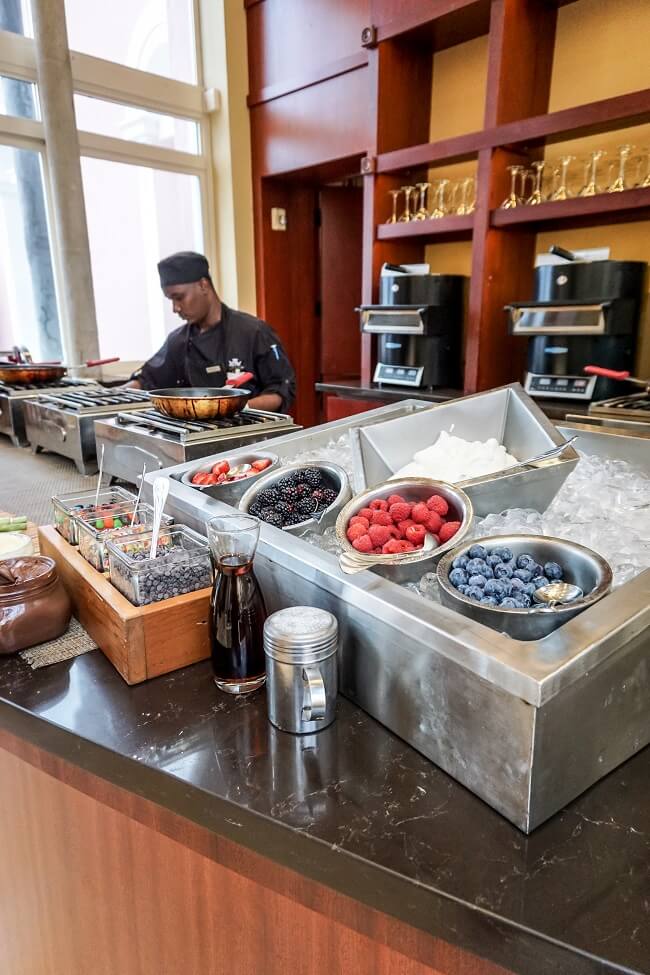 and the bagel station…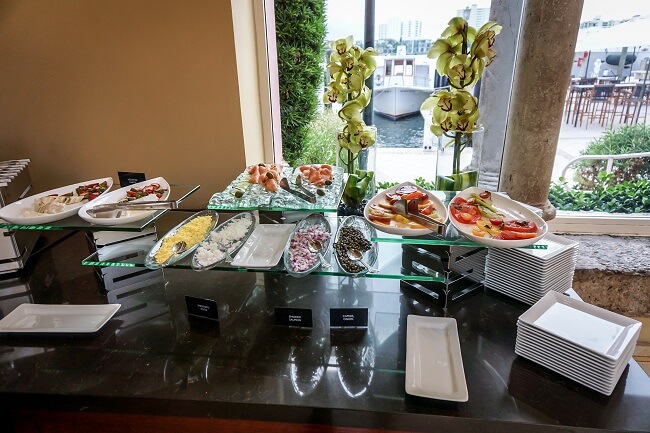 I also enjoyed a few hot items.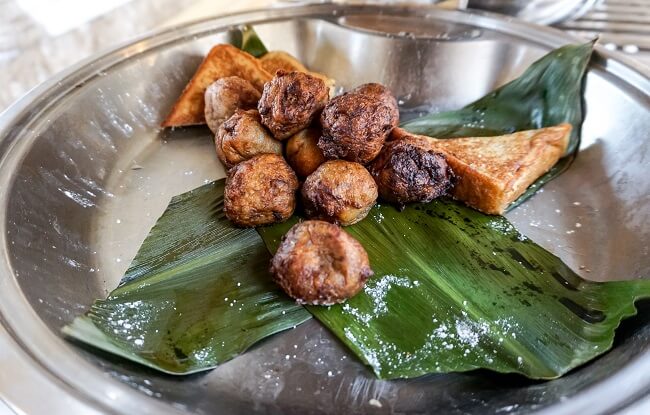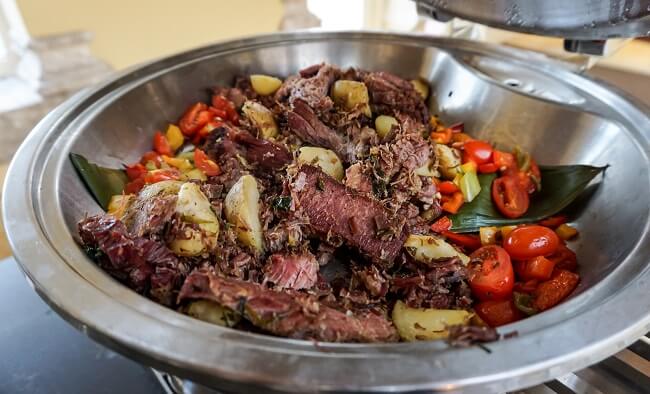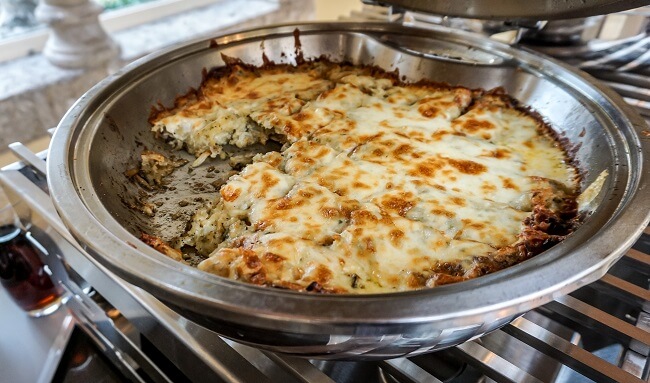 Although the weather forced a change in plans…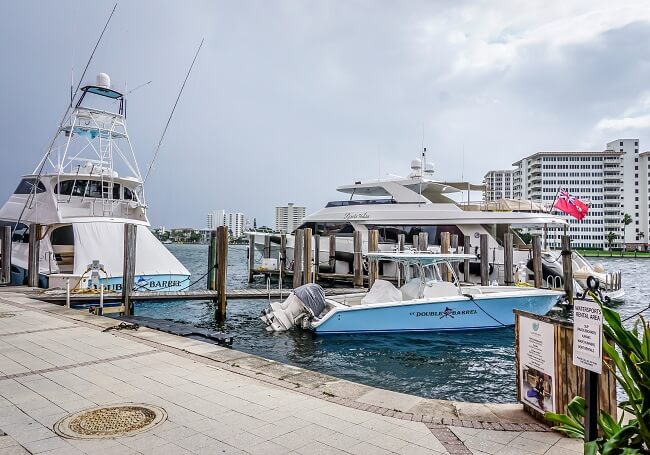 I just used the lush tropical canopy as an umbrella and took off exploring.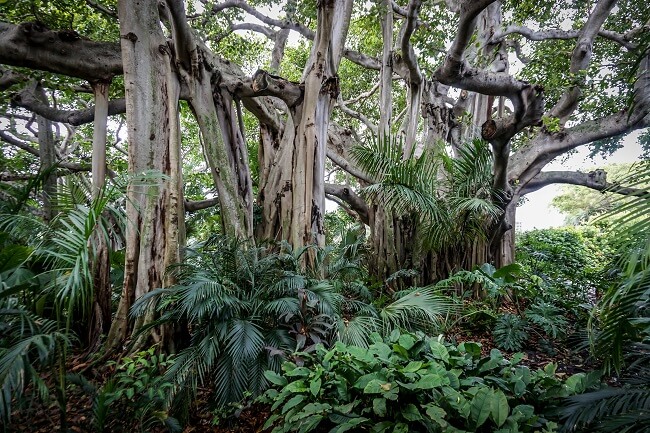 On some areas of the property it feels like you are walking through a rain forest.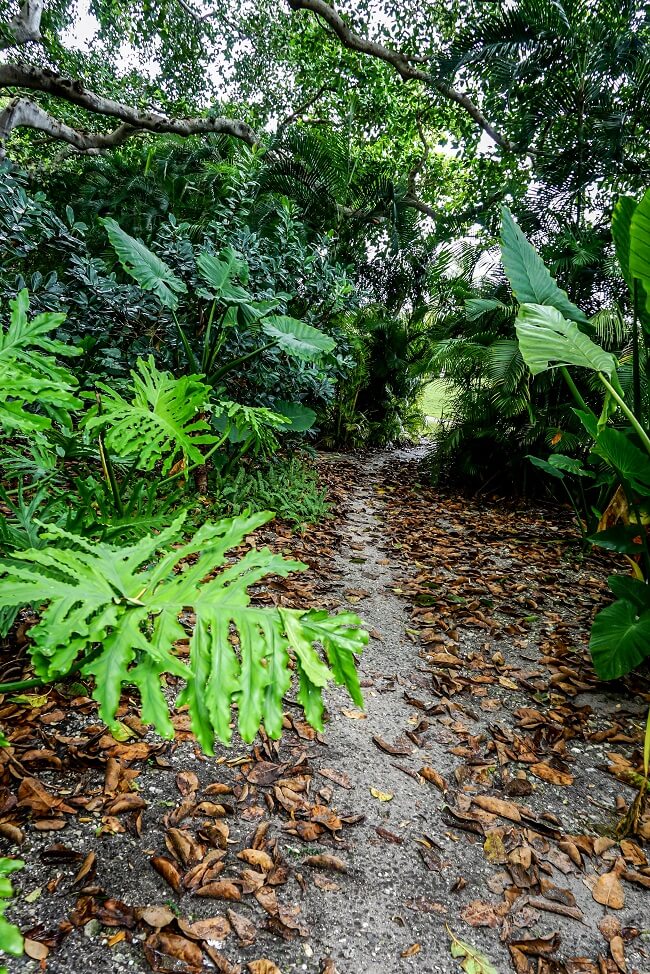 In-between rain showers and events, I somehow found time to walk the entire grounds. Maybe next time I'll play some golf.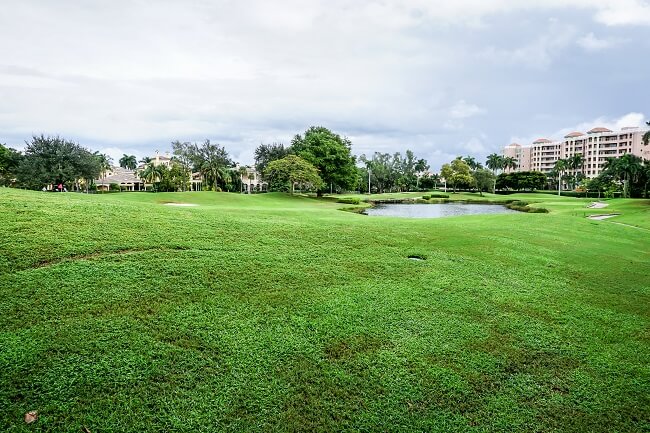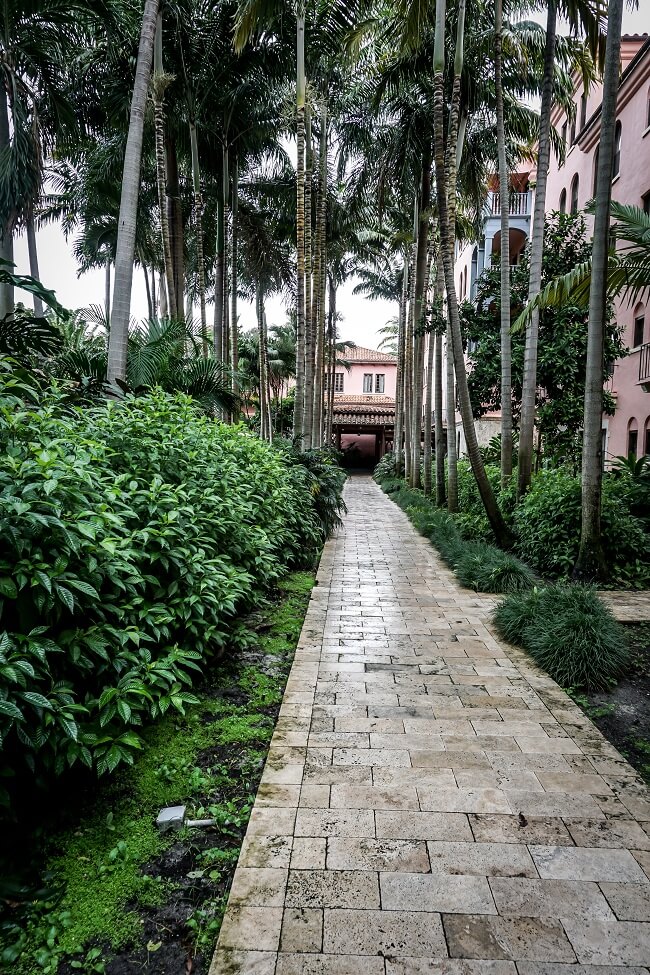 There was no shortage of quiet places to sit and enjoy nature.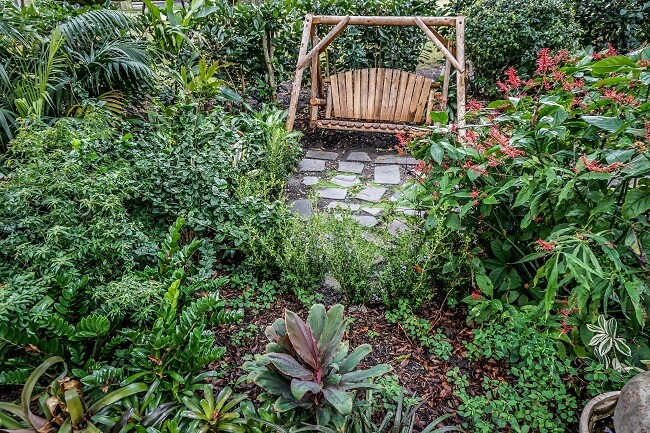 Many of the tropical plants and trees I had never seen before.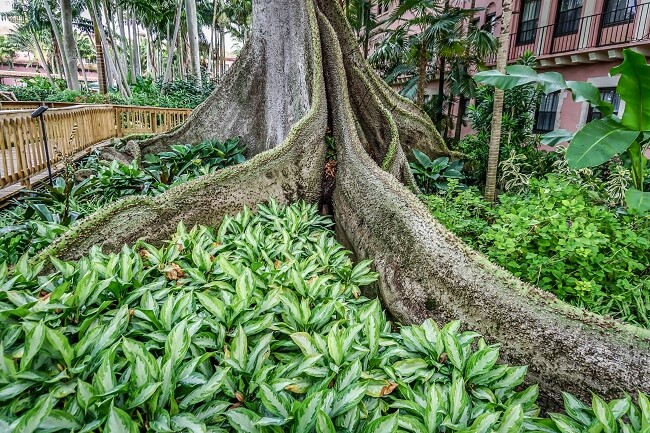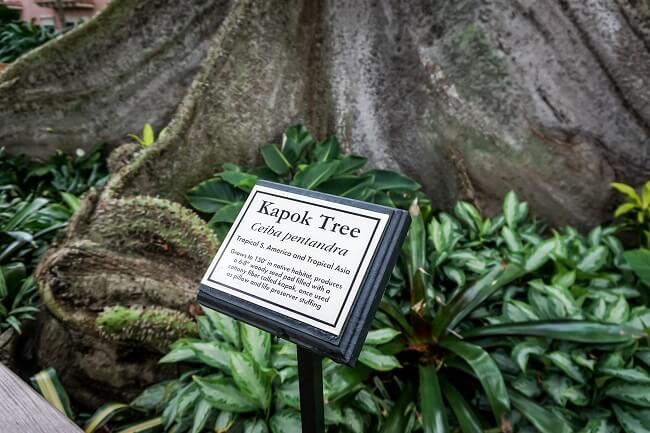 Now for my 50 minute deep tissue massage in the Waldorf Astoria Spa!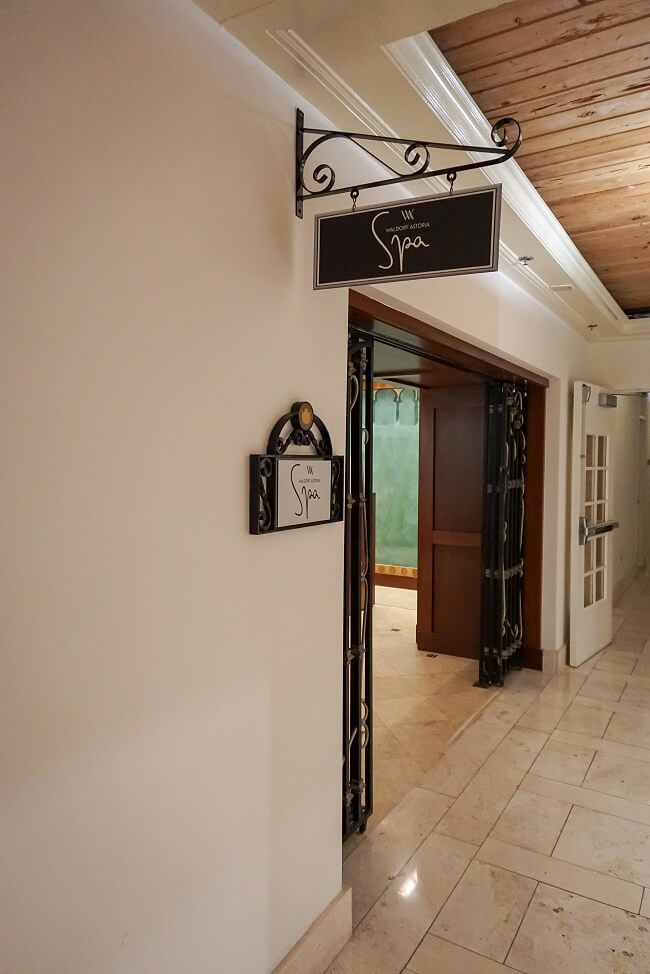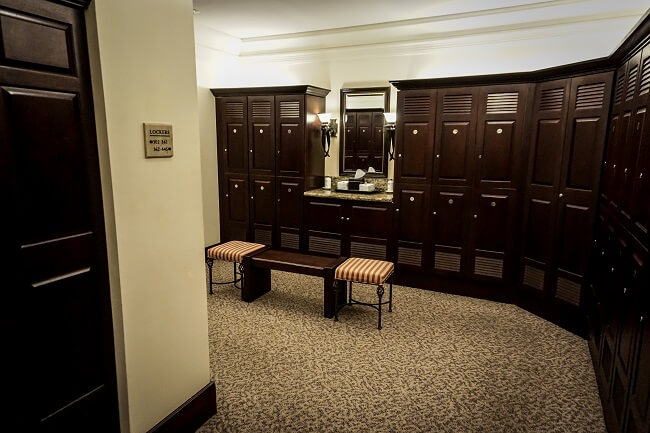 As a massage therapist and former massage therapy instructor, I can be hard client when it comes to getting a massage. After 12 years of experience, I have pretty much seen everything and have received many more massages than your average customer. I can be difficult to impress. When I rate a spa experience, I do so not just as a customer, but also a professional in the field and as a teacher. My spa experience at the Waldorf Astoria Spa was truly world class. The atmosphere is top notch, my therapist was highly skilled, communicated effectively, and provided me with an excellent deep tissue massage. She balanced her time precisely and made sure to address each of my problem areas. I can honestly say this has been one of the best spa experiences ever.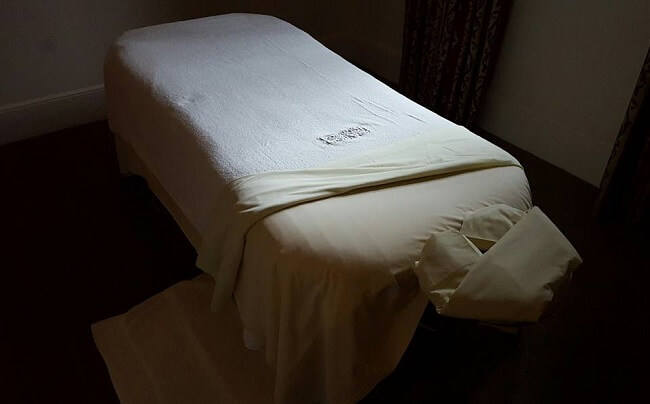 After the massage, it was off to the shower, then I had to sneak a peek in the Ritual Bath Room. Since I had the joint all to myself, I also snuck a dip in the whirlpool.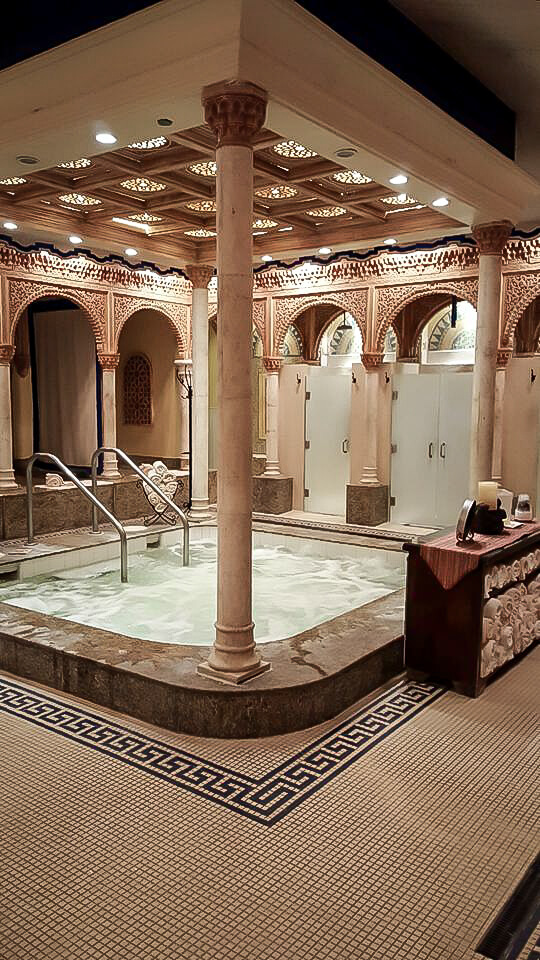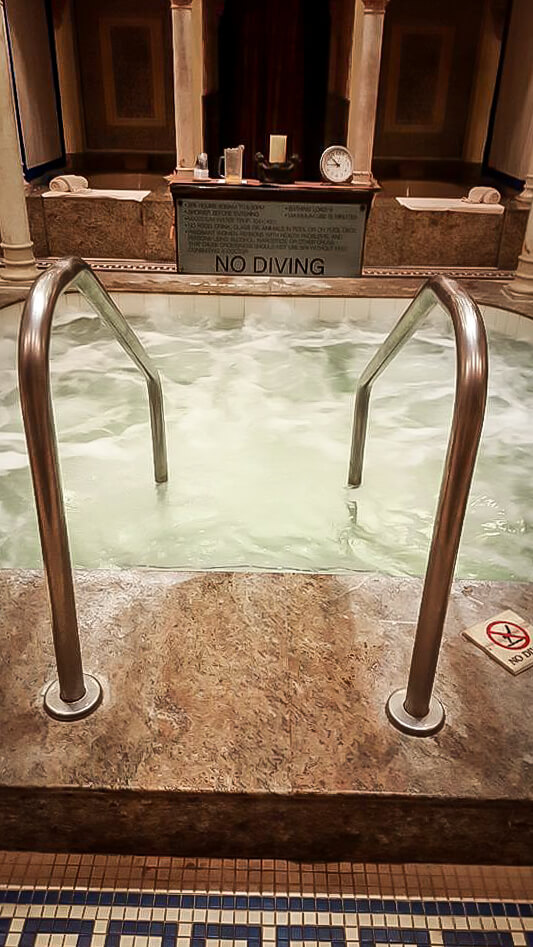 I could spend many more days just studying the art and architecture in this place.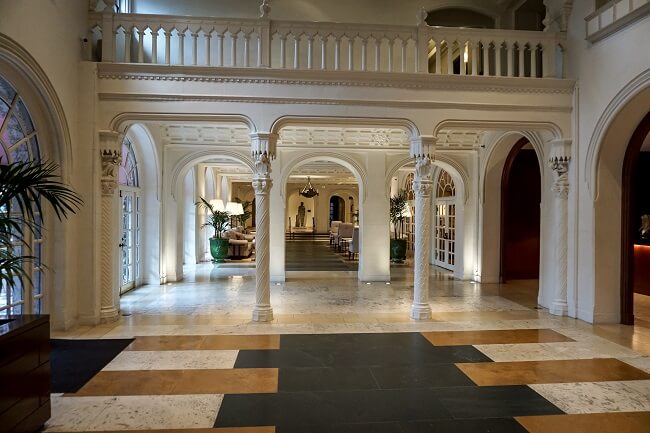 And roaming the halls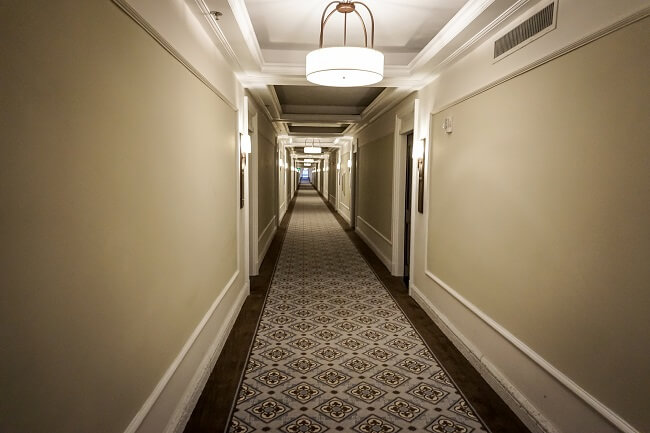 And sleeping in a really comfortable bed.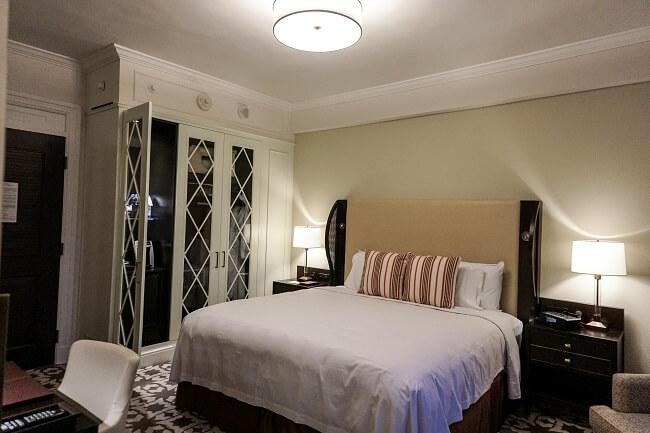 But like all good things, it had to end and I had to go back home. Until next time you sexy, sexy place.