Disclosure: This post is sponsored by la Madeleine Country French Cafe and all opinions are mine
Lisa and I were recently invited to the grand opening celebration of La Madeleine Country French Café near the Mall at Millenia, in Orlando. Based on our warm welcome, the inviting atmosphere along with the great food, wine, and coffee we sampled, we think this is a great restaurant to visit if you are ever in the area. Whether you are looking for a date night destination or a family night out, the cozy feel of the place can set the mood for any occasion.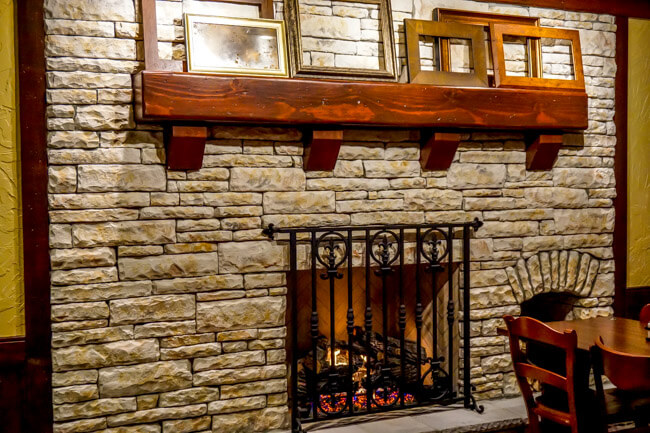 Just moments after walking through the doors, as the scents of freshly baked bread and coffee filled my nostrils and I spied the fireplace, I knew we were in for a great evening. The rustic stone and tile, beamed ceilings, and hardwood floors really showcase La Madeleine's country French ambiance.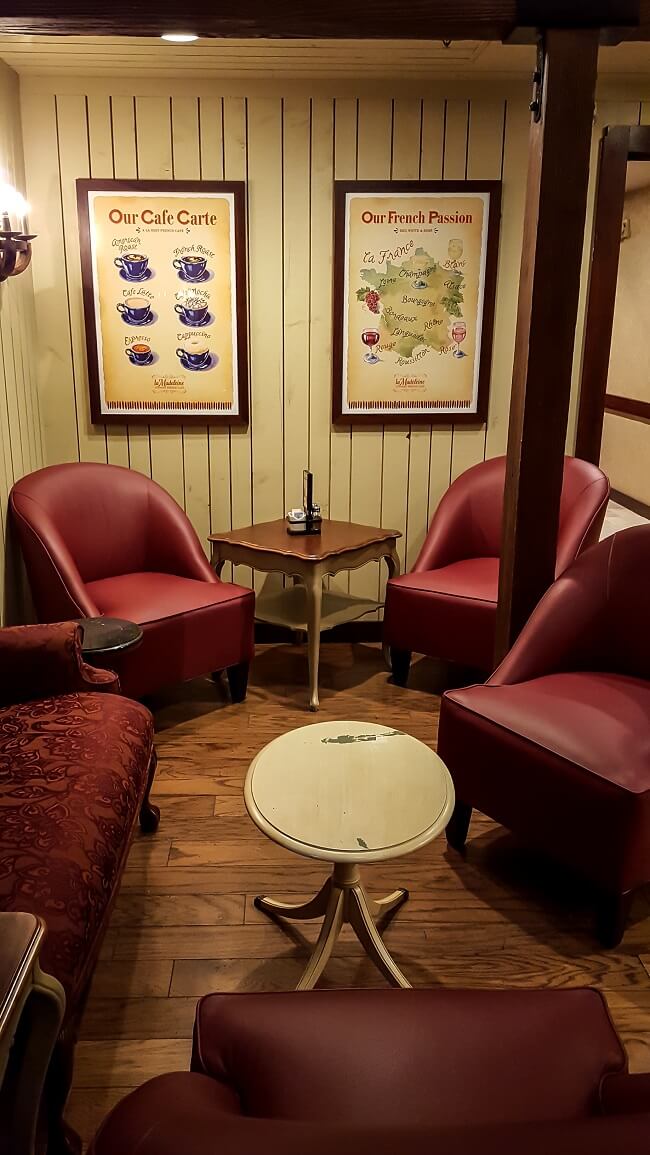 With glass in hand, I learned how items on the menu are actually family recipes passed down over the course of several generations. After sampling the Chicken Friand la Madeleine (several times) I discovered I was born into the wrong family. Sinking my teeth into a pastry shell filled with tender chicken, mushrooms and Swiss, topped with a creamy mushroom sauce is all it took for me to jump ship.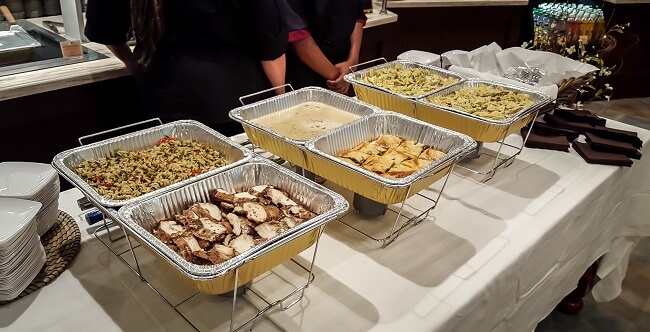 From behind the glass at a table across the room, I was mesmerized by the sights and sounds of freshly baked breads being made. It reminded me of being in the delivery room when my son was born. As each bread baby was delivered to a hungry guest, I couldn't help but feel happy for them.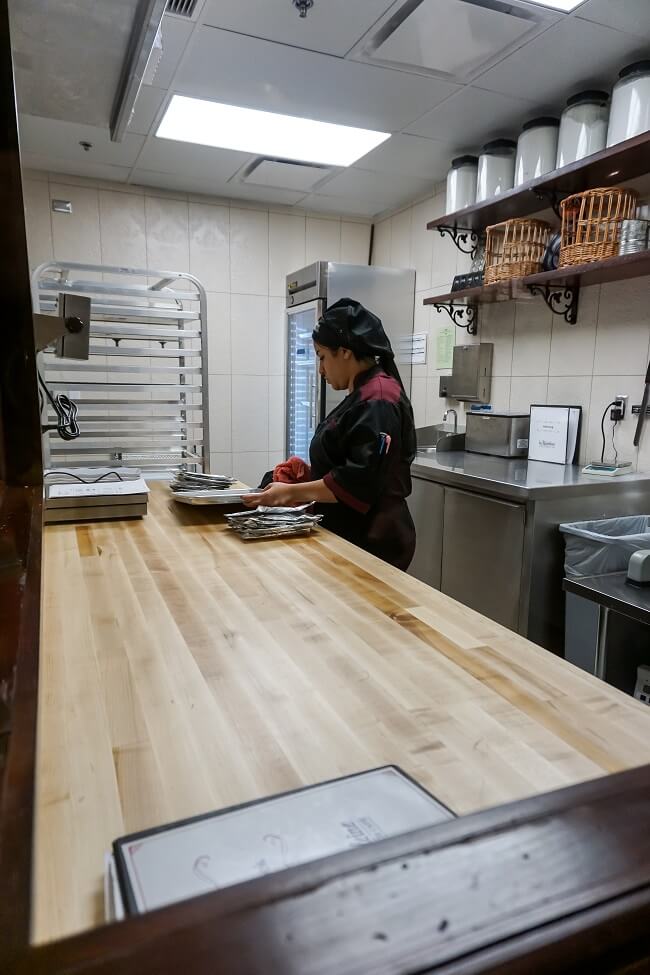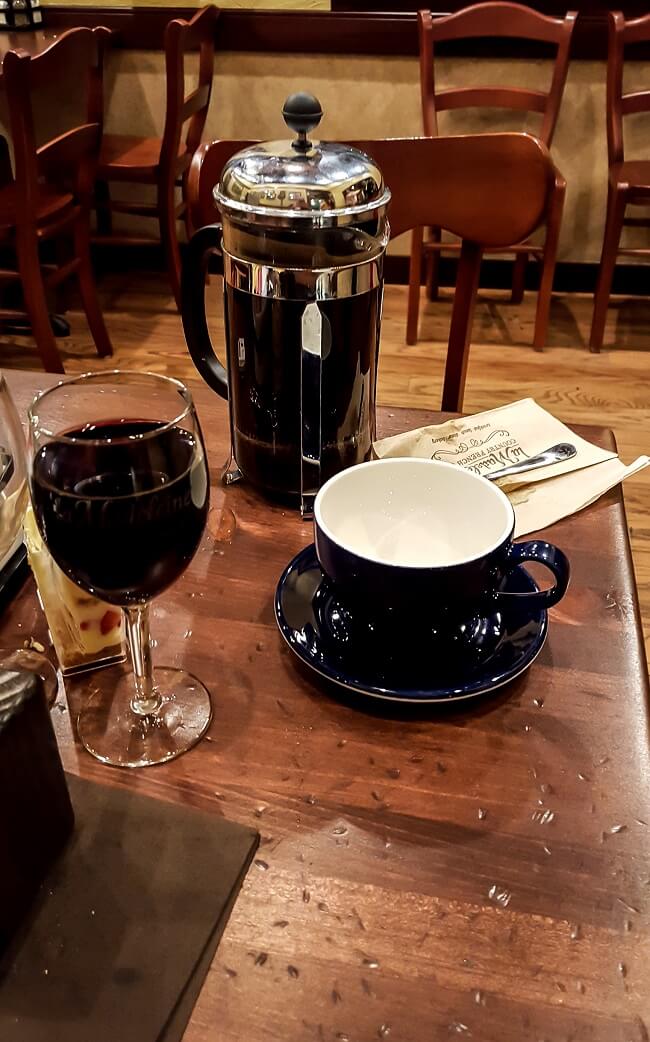 Sitting at Maison de Coffee, La Madeleine's French inspired full barista bar I enjoyed several cups of really good coffee. I had 2 peppermint mochas, a double shot espresso, a pumpkin spice, and a large French press. Invigorated by my choices, I almost decided to run home.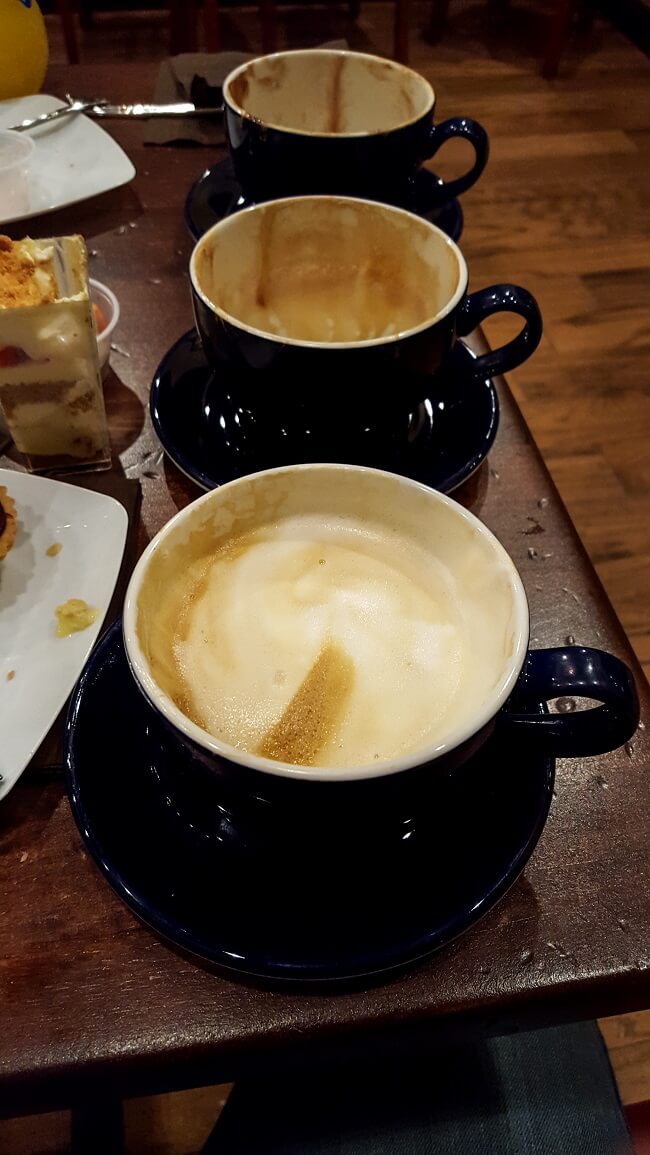 We had a great experience at La Madeleine's grand opening celebration. The evening was filled with good food and drink and we even met a few new friends. We would like to thank everyone for having us out and allowing us to be a part of the excitement!