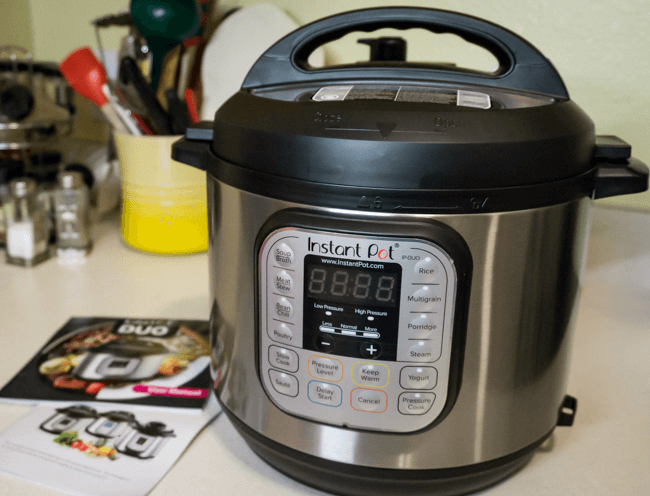 I enjoy eating a lot more than cooking but it's kind of hard to do one without the other. Finding good recipes, preparing ingredients, cooking, and cleanup gets tedious over time. I've got a family to feed and no cooking staff to do it for me, so I do what I've got to do. If you're like me you are always on the lookout for good recipes and smarter, faster, easier, healthier ways to cook meals. Instant Pot® can help you with all that and more.
Instant Pot® is a pressure cooker line that is made for people like you and me that want to eat good but don't want to spend a lot of time in the kitchen. The company has been around for some time now, so you can find tons of tried and true recipes on their website and elsewhere. As far as the product goes I've never cooked with anything faster and easier to use. Even cleanup is a breeze.
With the Instant Pot® You can make perfectly cooked eggs in less than 4 minutes, an entire chicken in 6, and rice in half the time it takes your old cooker. This miraculous machine significantly reduces cook times and because not much flavor is lost through evaporation foods can be richer and more flavorful than you ever thought possible.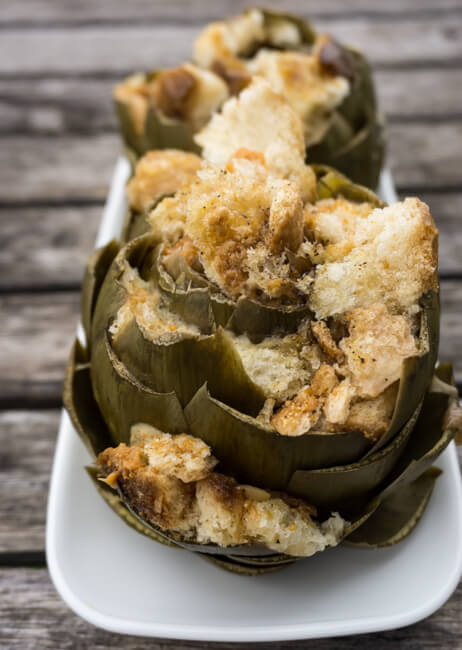 The first thing I cooked in my Instant Pot® was stuffed artichokes. Just tear up some Italian bread and stuff it along with chunks of fresh garlic into an artichoke Then season with salt and pepper, and drizzle a bit of olive oil over the whole thing, place it in the basket, secure the lid, and 20 minutes later you're done. Easy as that.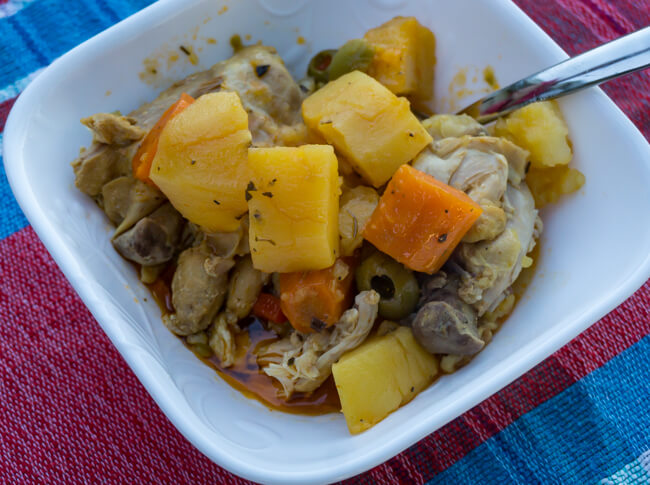 Next was Puerto Rican chicken stew. I took 5 chicken thighs and threw them in the pot along with Sazon seasoning, Sofrito, 1 & ½ cups of chicken broth, 3 peeled potatoes, 2 carrots, salt, pepper, and a handful of cilantro. 20 minutes later bam, one of the best stews I've ever made.
Cooking with one appliance significantly reduces cleanup time. Rather than washing pots, pans, and other cookware you only have to worry about a few pieces. The pot, rack, and stirring utensils are all dishwasher safe. The only part you really need to wash by hand is the lid, but it cleans up easy so no big deal. Since I've gotten my Instant Pot® I've been using it almost every day. It was truly a great buy and something I see myself using for the foreseeable future. An Instant Pot® pressure cooker would be an excellent holiday gift idea for anyone looking to up their cooking game. Keep that in mind when it comes time to shop.