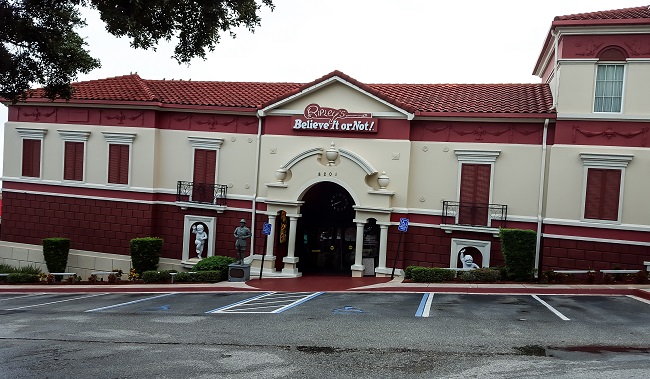 I do love the smell of weirdness in the morning.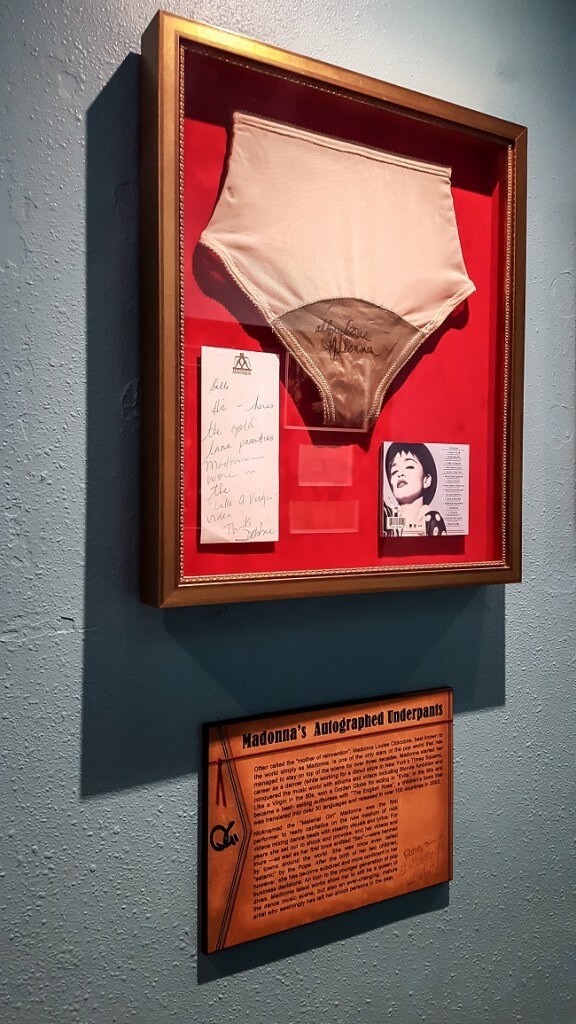 If you ask me, there aren't a whole lot of ways to start your day better than checking out a bunch of strange and unusual things. Especially when it's been raining for a few days and you've been cooped up in the house like me. Yesterday I decided to start the day at Ripley's Orlando. I've been to the Ripley's in Key West and could no longer live with myself for not having checked out the local oddities.
Check out the worpenwhatever.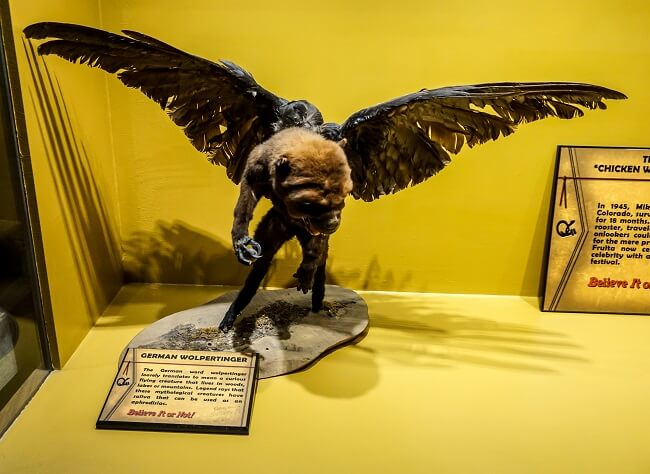 At $19.99, admission is certainly not expensive but I ordered my ticket online and saved $3! Even at full price I think it's a steal. I spent hours reading fun facts, taking pictures, making videos and interacting with exhibits.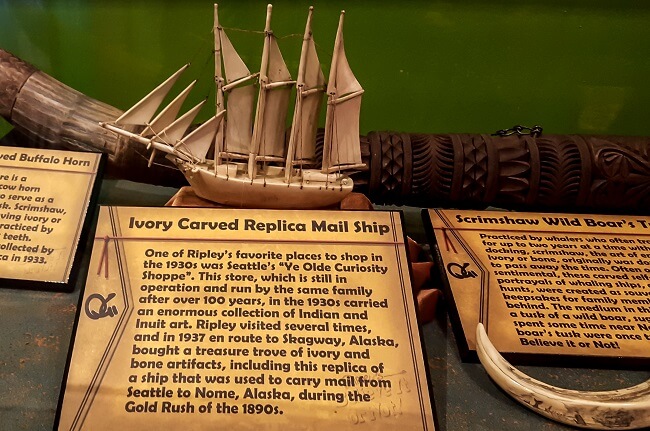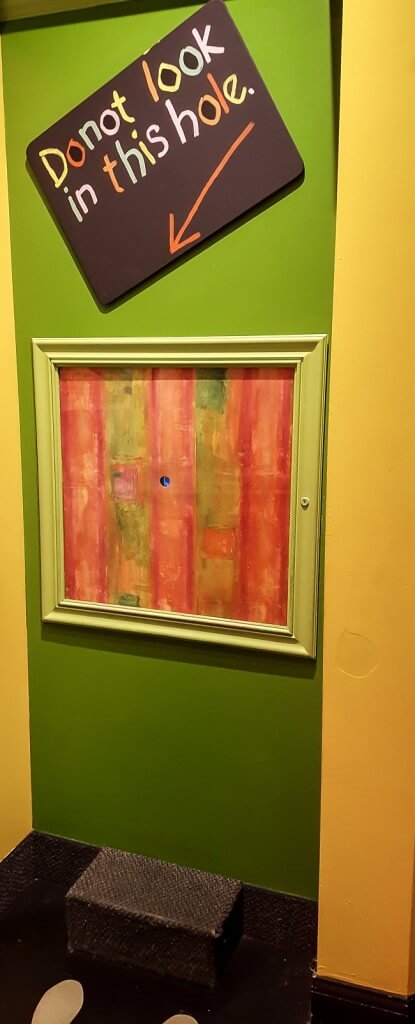 Of course I had to look in the hole…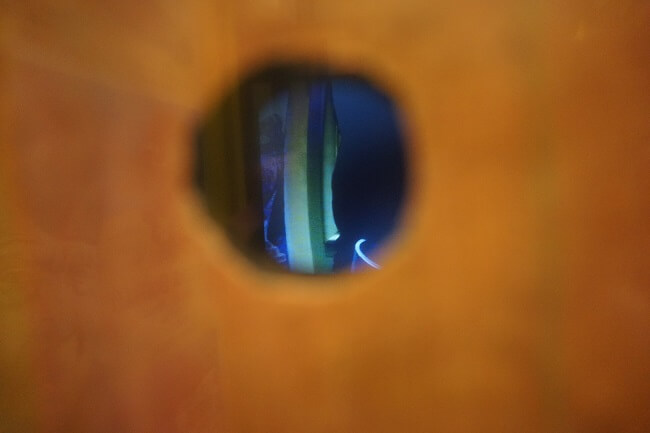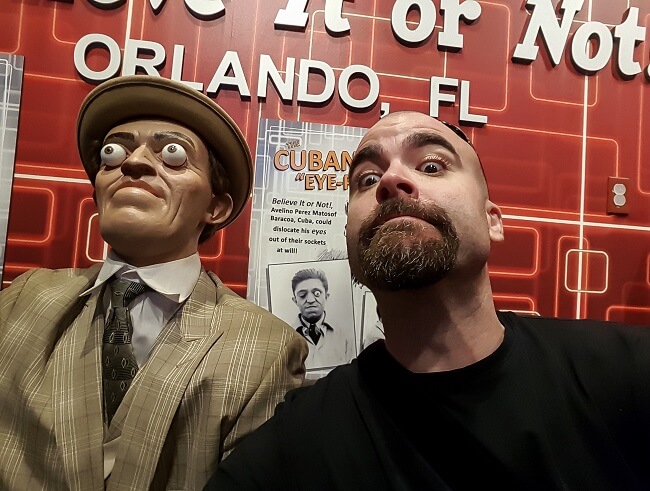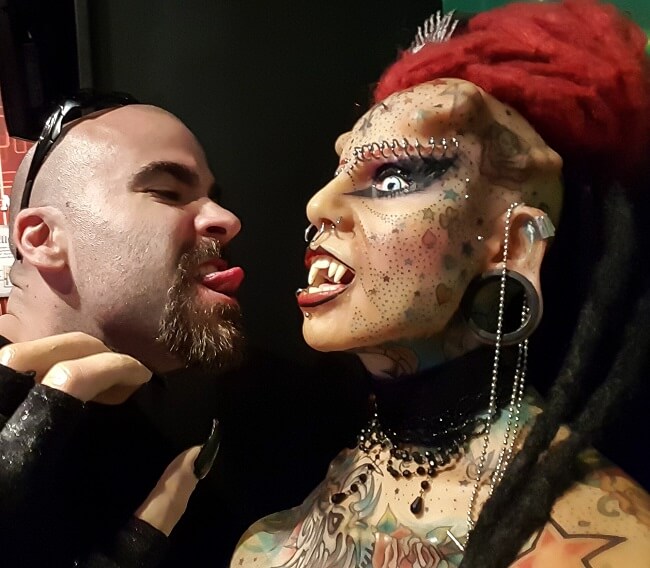 The moment I passed the turnstile and rounded the corner I knew I was in for a treat. After all I was being welcomed by a hologram of Ripley himself!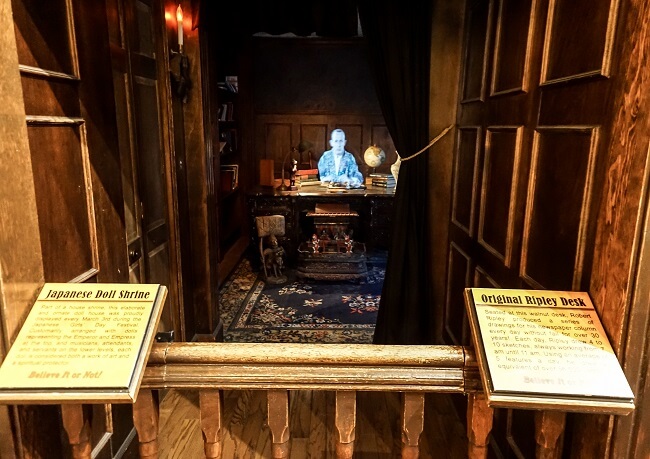 The last thing I want to do is give it all away but here are a few pics of my favorite exhibits.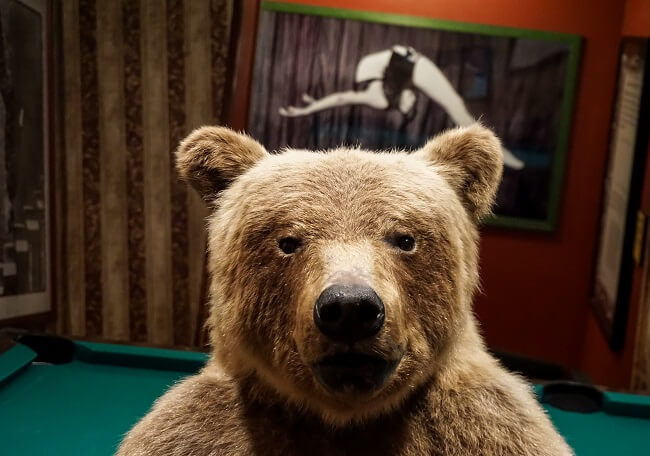 After I saw this I could bearly contain my excitement.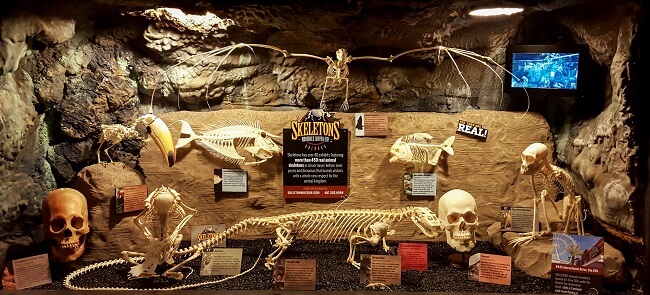 Check out this collection of amazing ossifications!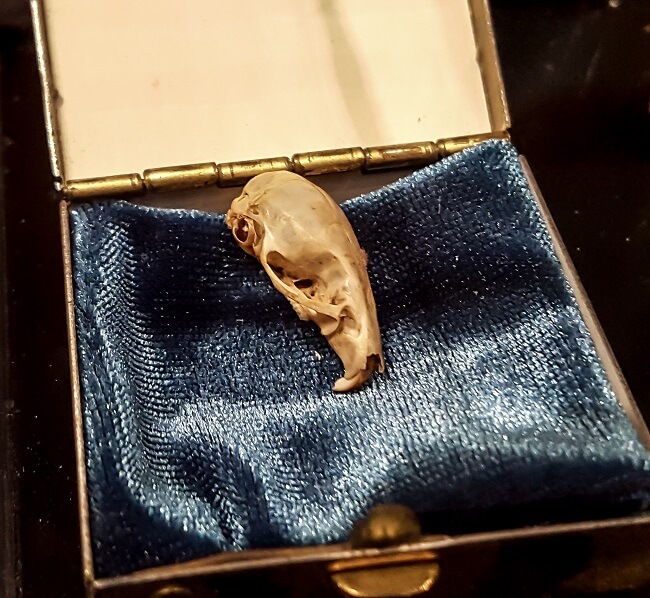 Have you ever seen a shrew skull? If not, you're welcome.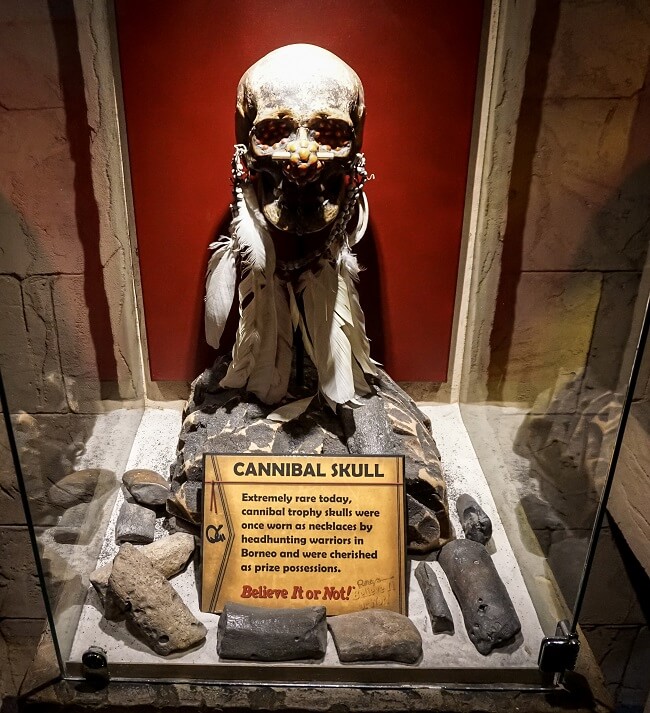 How often do you get to see cannibal skulls and live to tell about it?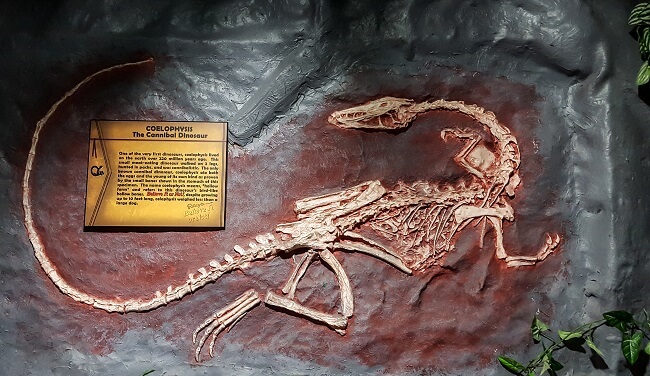 They have lots of fossils.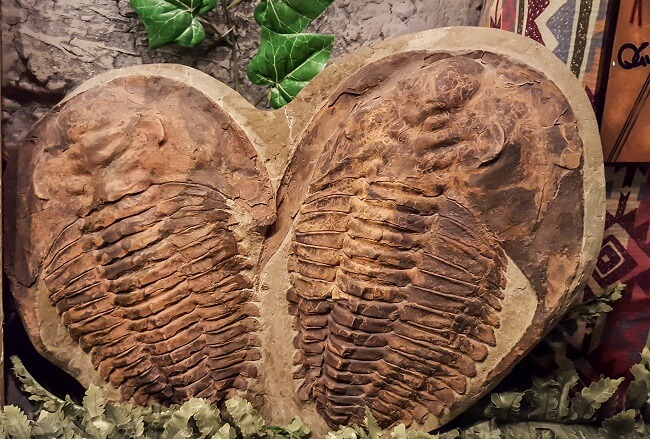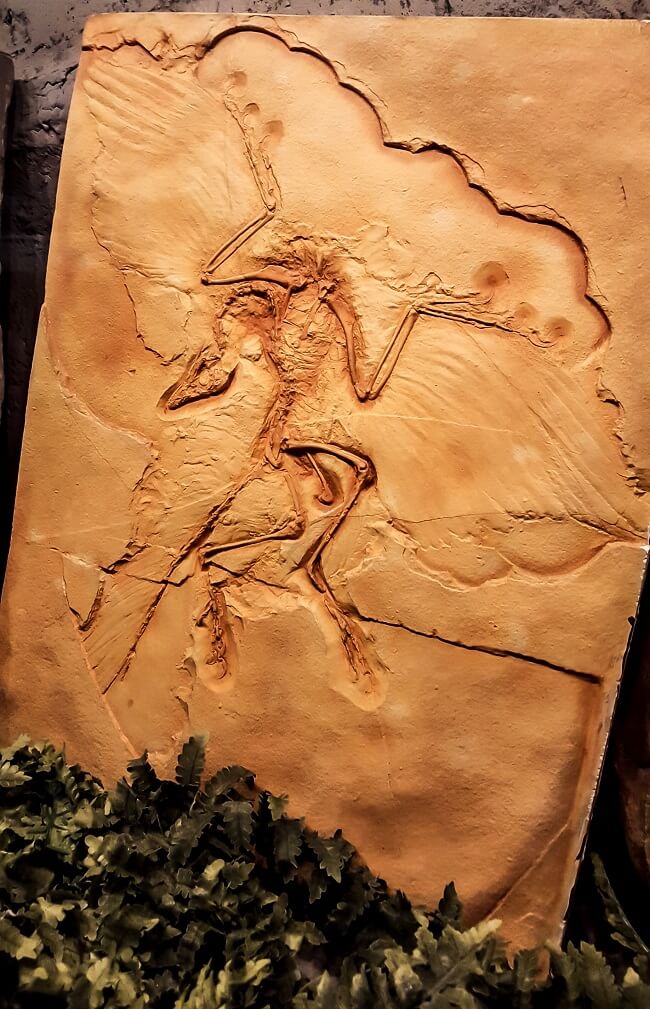 Check out this claw!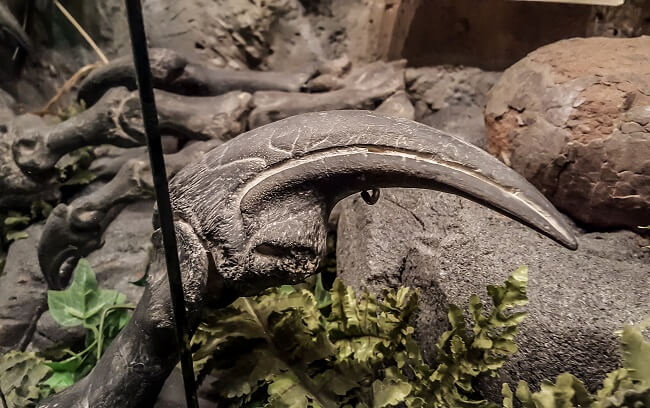 Pucker up!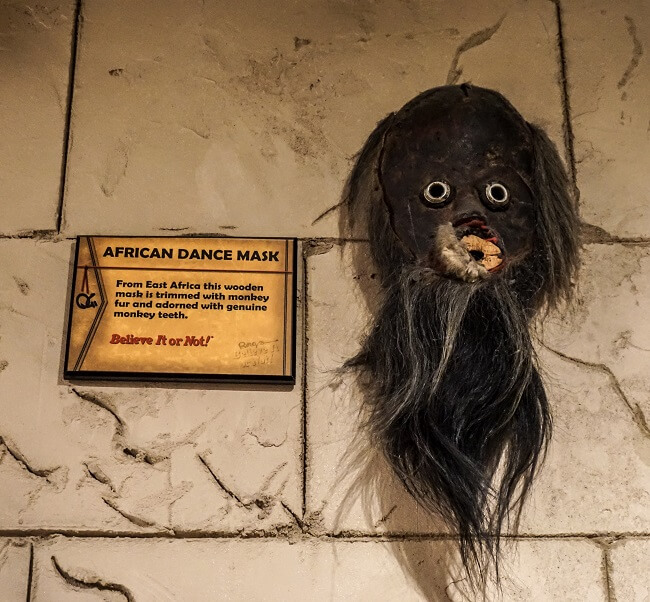 They even have a West African Hate God.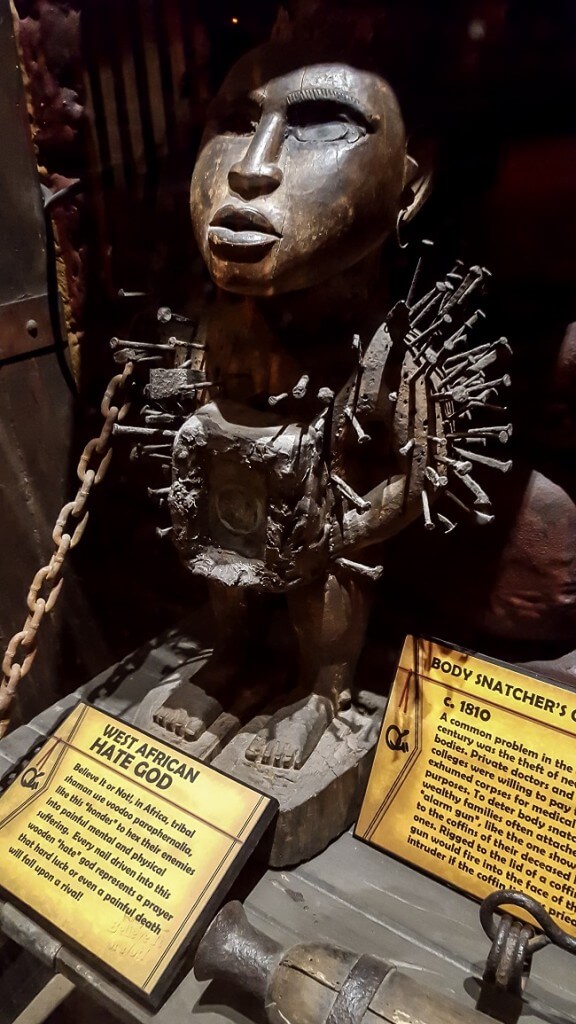 After experiencing this place firsthand, I can't wait to bring my son. I had so much fun by myself I can barely imagine what it would be like with him!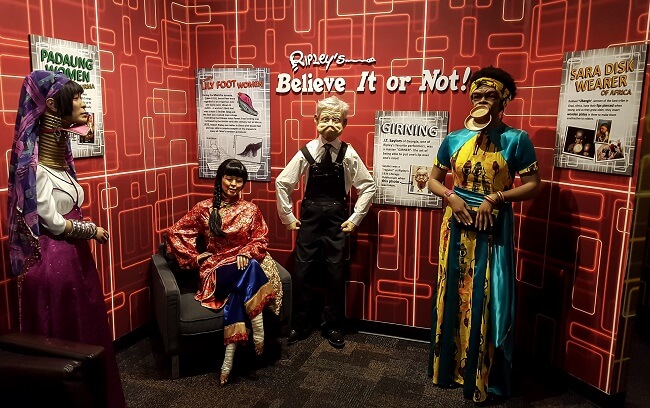 There is even a free app you can download to learn more fun facts and interact even further with exhibits. I would tell you more about it but I decided to save that one for when I bring the family!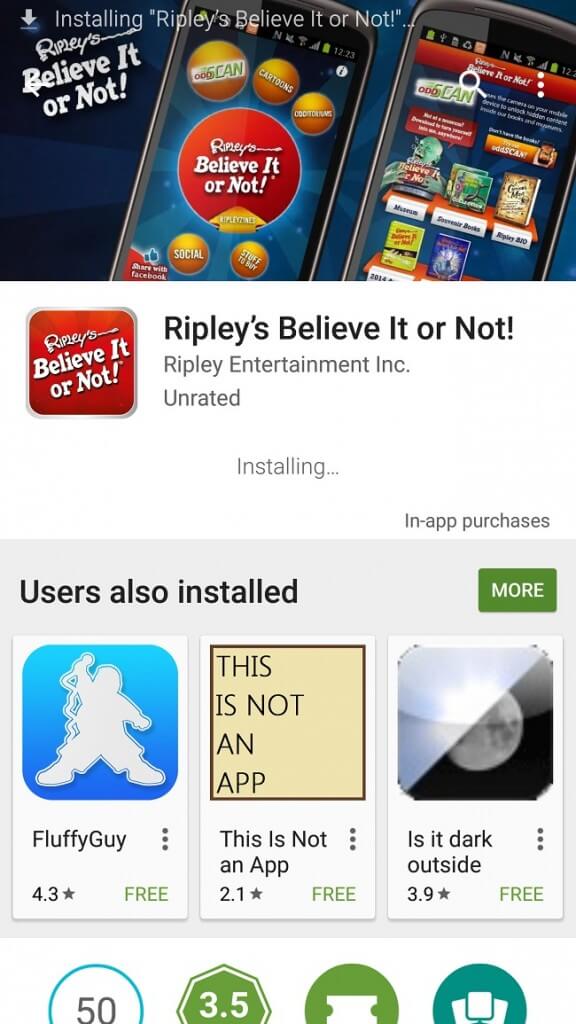 Whether you are comparing the size of your hand to giants or your height to the world's tallest man Ripley's is sure to keep you and your guests captivated the entire time.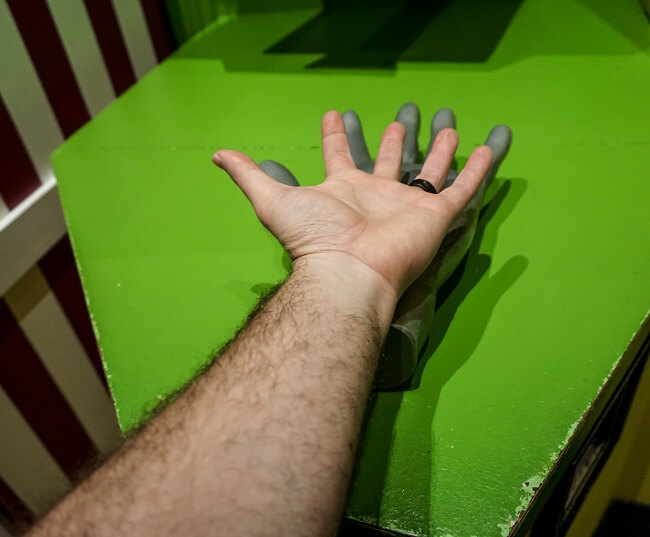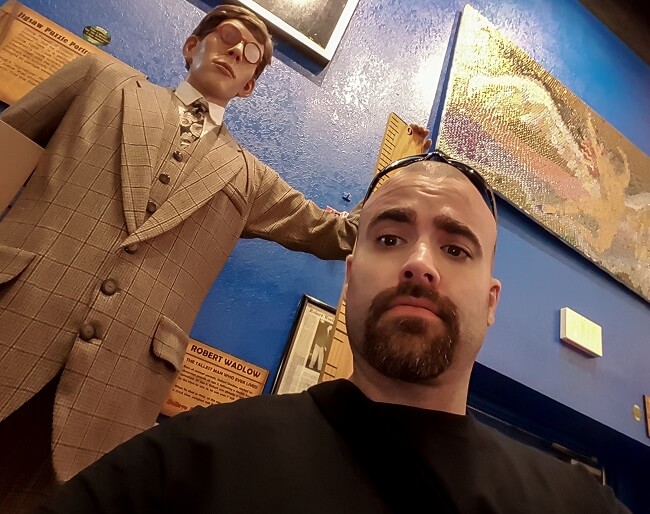 Meet the combustible man!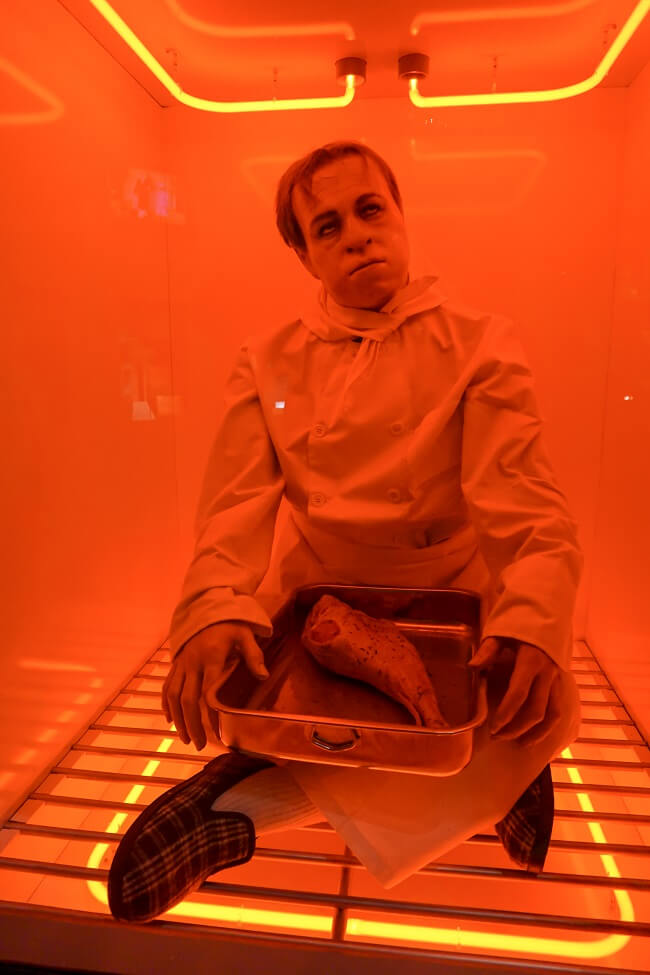 Defy the laws of physics and travel back and forth in time in Ripley's time machine!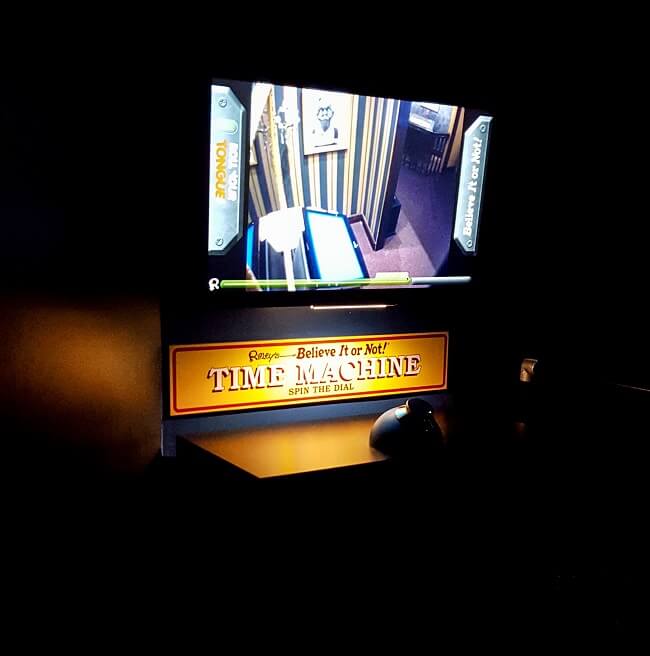 If you like having fun and viewing oddities Ripley's Orlando is your place!
Don't forget to pick up a shrunken head on your way out.