Disclaimer: The reviewer has been compensated in the form of a Best Buy Gift Card and/or received the product/service at a reduced price or for free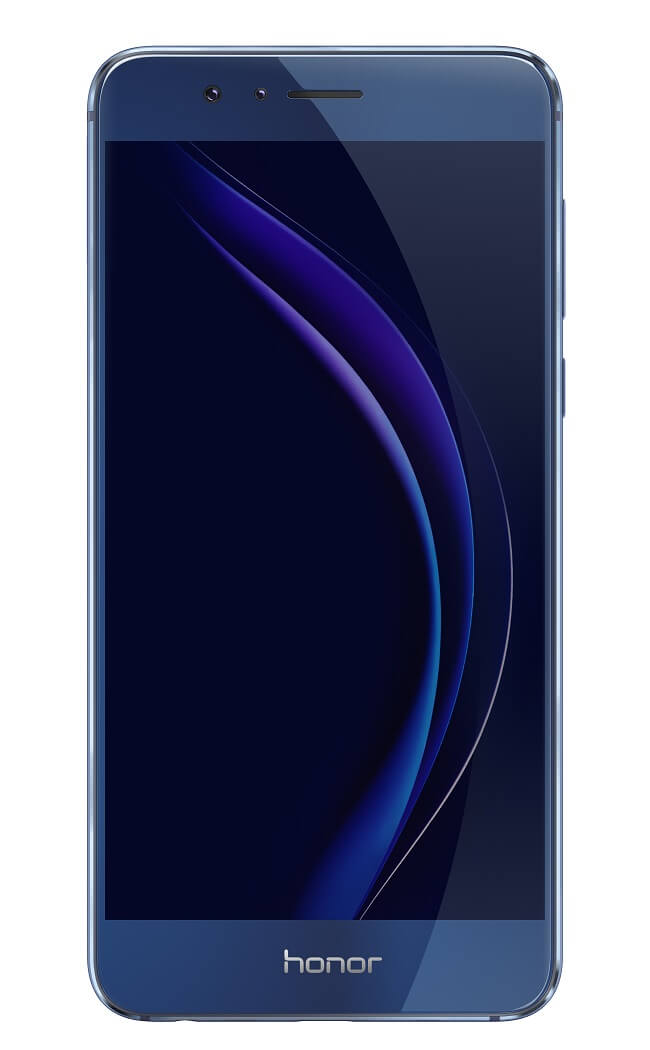 Unlocked phones are becoming increasingly popular. Owning a phone that isn't tied to a specific carrier or contract is saving people a lot of money. What I like most about unlocked phones is the freedom to shop for and change phones as often as I like. I can't tell you how many times I've wanted to upgrade my phone but wasn't able to because of the cost. I don't like to be led around by my wallet. For international travelers, there is nothing better than an unlocked phone and to purchase one, there is no place better than Best Buy.
The new Huawei Honor 8 unlocked smartphone in Sapphire Blue is only available at Best Buy. The Honor 8 is Huawei's newest addition and can be purchased online and at any Best Buy location. This phone has amazing 12MP dual lenses that enable you to capture incredibly crisp and detailed photos day and night. I take a lot of pictures and I'm thinking about getting one of these myself.
The body of the Honor 8 is durable and made with heavy front and back dual glass. Next to the camera, durability is one of the most important features of a phone. I always buy protection plans from Best Buy for any electronics I purchase but I don't want to have to use it all the time. My lifestyle can be rough on delicate devices which makes the Honor 8 a smart choice for a guy like me.
Smart Power 4.0 guarantees a long lasting battery life and fast charging technology charges 47% power in as little as 30 minutes. I own several rechargeable battery packs but I hate having to keep them connected all the time. This sort of battery power and charging ability would give me so much more freedom. There's nothing worse than being shackled to a charger all the time.
The 3D Fingerprint Sensor with Smart key makes the Honor 8 very secure. Its built in, Level 4 security detects your fingerprint's ridge flow, formation, path deviation, and depth. With this enhanced feature, you can enjoy a real sense of peace. If anyone gets ahold of your phone they are going to have an extremely hard time using it.
Based on the reviews I've read and the information I've found on Best Buy, once a customer buys an unlocked phone, they fall in love with it. If you want to learn more, check out the Best Buy Unlocked phones educational page. There you can find everything you need to know to make an informed decision. There is also a short video that is loaded with useful info. The Honor 8 can open your eyes to a world of possibilities. You should really check it out!