Disclosure: My family was invited to Disney for the weekend to experience some of the new attractions at Disney's Hollywood Studios, Disney's Animal Kingdom, and Epcot. You can read about it at http://www.lifewithlisa.com/awaken-summer-disney. We had such a magical time at Disney's Beach Club Resort, I decided to tell you about it too.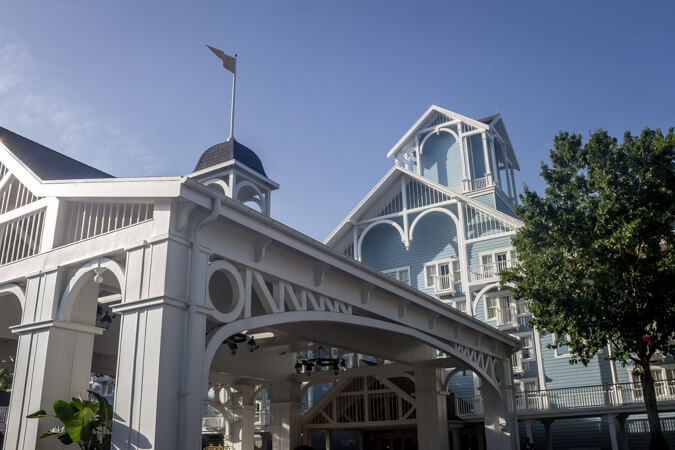 Disney's Beach Club Resort is a very attractive New England-style Resort hotel with great dining options, great pools, lagoons, spas, and spacious rooms located just a short ride from all the major attractions and walking distance from Disney's Boardwalk and Epcot. What I enjoyed most about this hotel was the Outdoor Water Recreation Area and Cape May Café.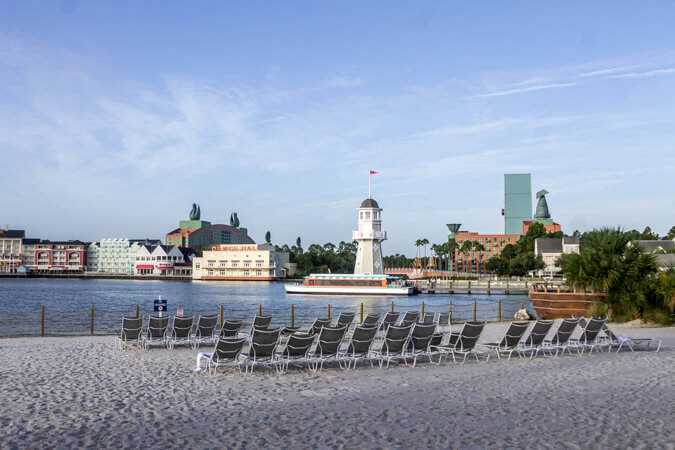 The outdoor water recreation area is a blast. My son absolutely loves the water slide and pools. Turns out the water slide of Stormalong Bay is one of the largest at Walt Disney Resort. After the main pool closes, there is another one available with extended hours. It was perfect for cooling off after a busy day at the parks. The pool is beautiful and the water park is a whole lot of fun. I wish I took pictures of the pool area and water park but I was too busy having fun and none of my cameras are waterproof. Just outside the pool area and across the way from the pool bar is one of my favorite areas to relax, you can see it in the picture above. Just around the corner at the lighthouse, you can rent pontoon boats and explore the waterways or rent bikes and ride around.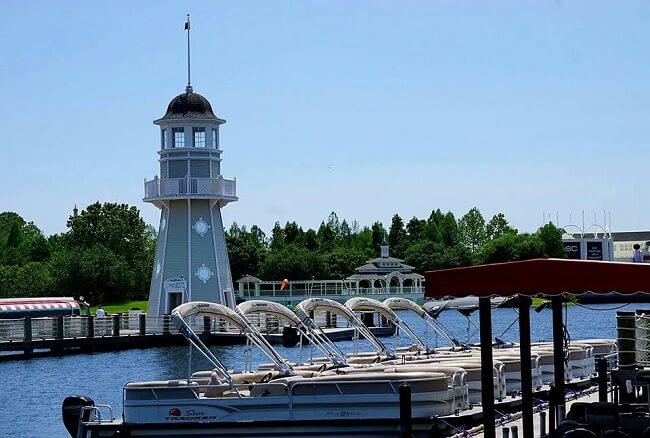 I haven't rented bikes yet but driving the pontoon boats was a lot of fun!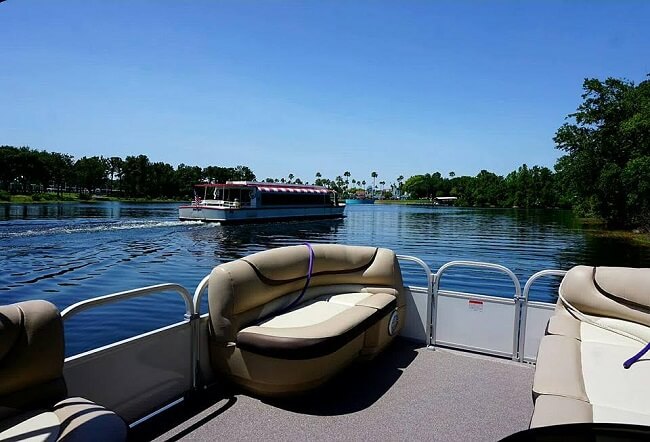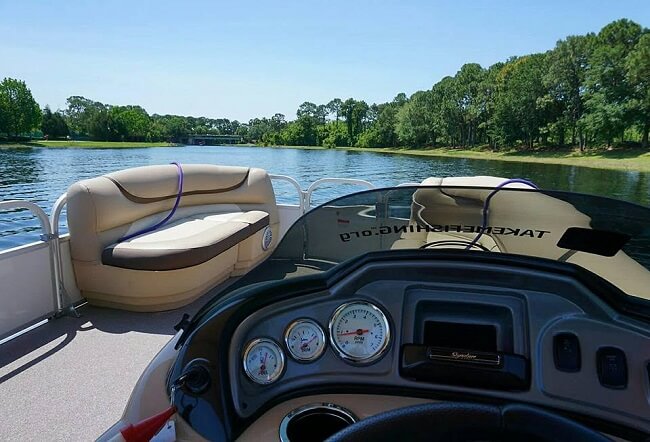 Fantasia Gardens and Fairways Miniature Golf is also just a short walk from the lighthouse and Bayside Marina. This is one of the best miniature golf courses in the world and I had a great time playing both of the 18 hole courses. Fantasia Fairways is my favorite as it is more challenging but Fantasia Gardens is still a lot of fun. If you like miniature golf you will love these courses!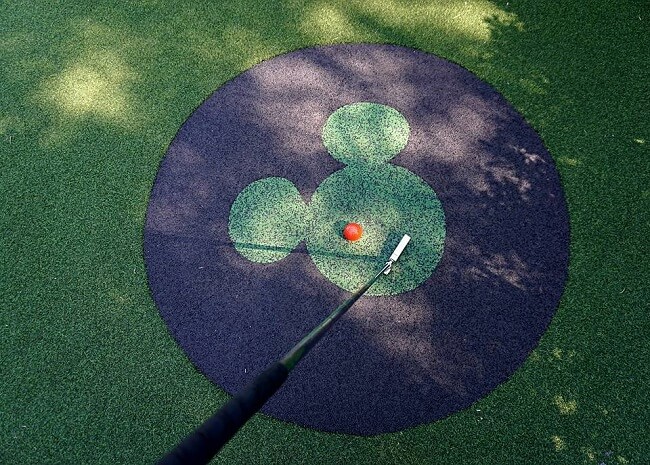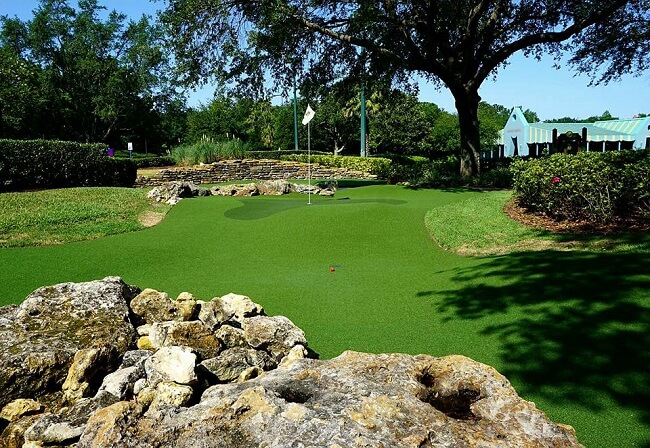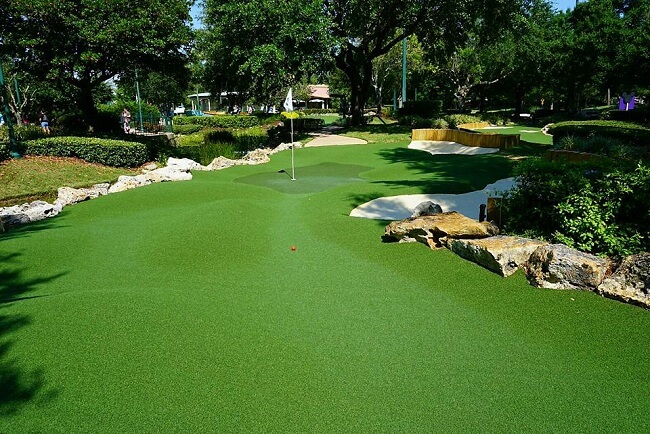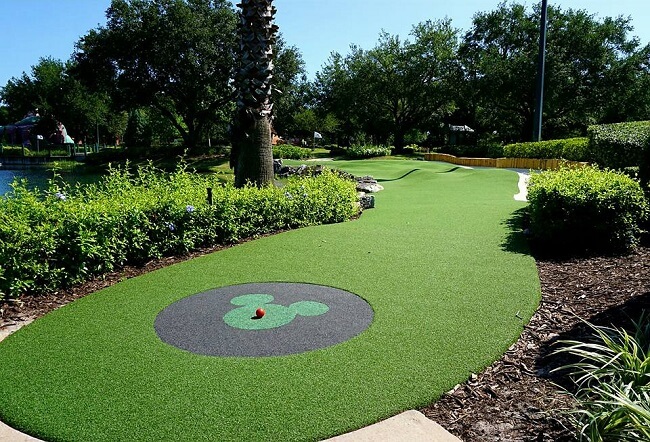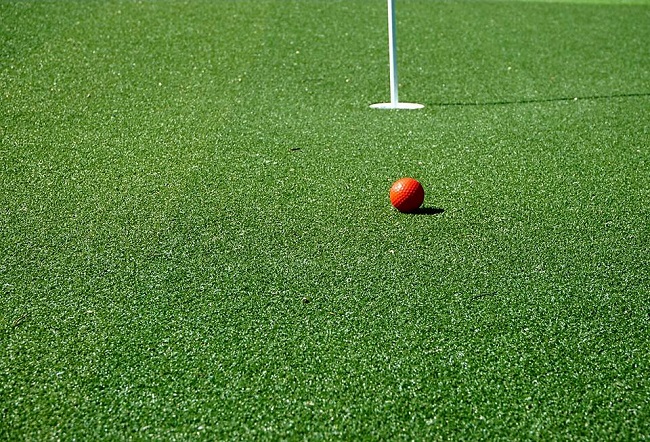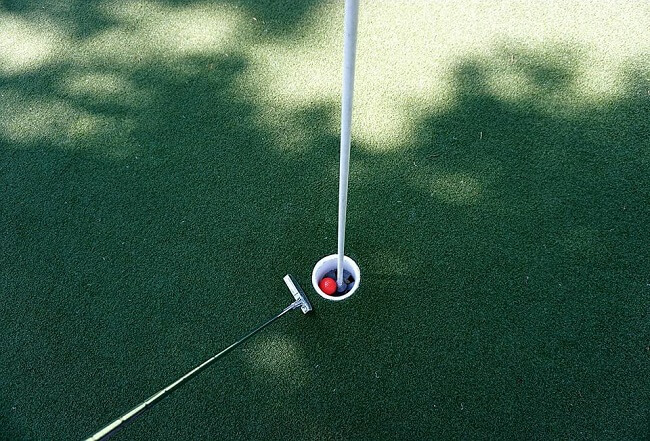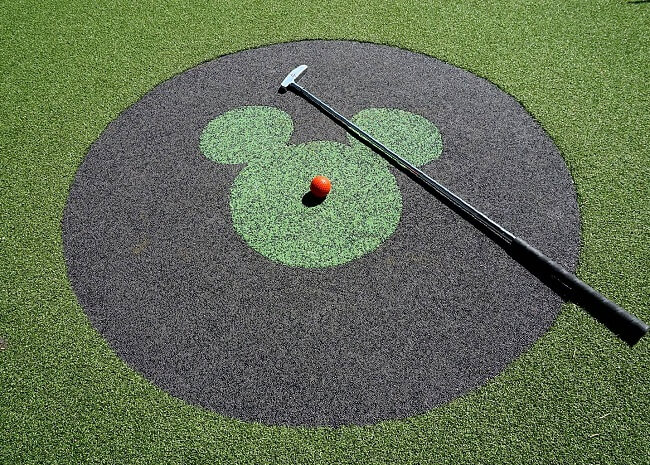 At Cape May Café we enjoyed a spectacular buffet style breakfast with some of our favorite Disney Characters. They had all of my favorite breakfast foods and even more to add to my list. We feasted on eggs, bacon, sausage, biscuits, gravy, salmon, capers, quiche, and one of the most amazing crepes I have ever eaten in my life. The caramelized banana and peanut butter crepe was absolutely amazing and one of my new favorite breakfast items of all time. The breakfast buffet has just about everything you could imagine and with the characters it makes for an unforgettable experience. We walked away with bellies full of food and hearts full of Disney Magic.
Although we didn't spend much time in the room it was very spacious. We all had plenty of room to sleep, the bed was comfortable, and we had a nice view overlooking the courtyard just a stone's throw from that great place to relax I was telling you about earlier. The patio isn't just a place to put your feet up, it also serves as an excellent shortcut to the waterpark, pools, and Disney's Boardwalk. Our morning coffee was great we enjoyed watching Disney channel for a bit each night before we went to bed. I thought our room was absolutely perfect.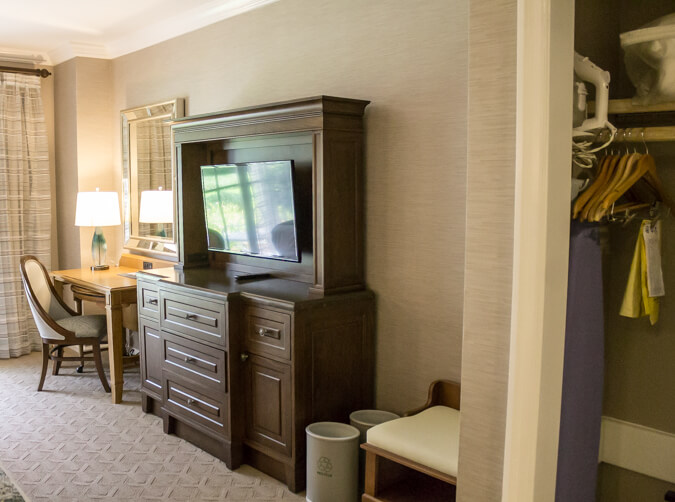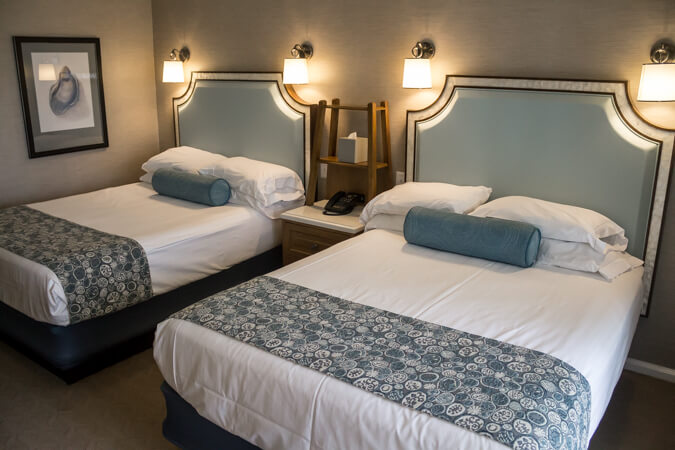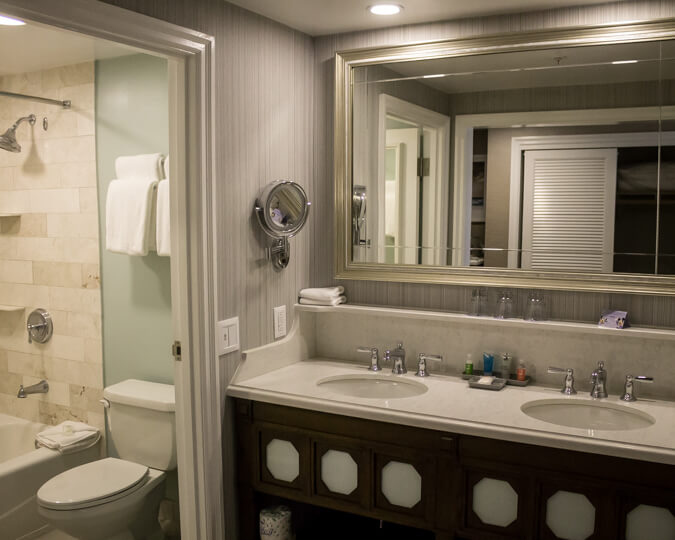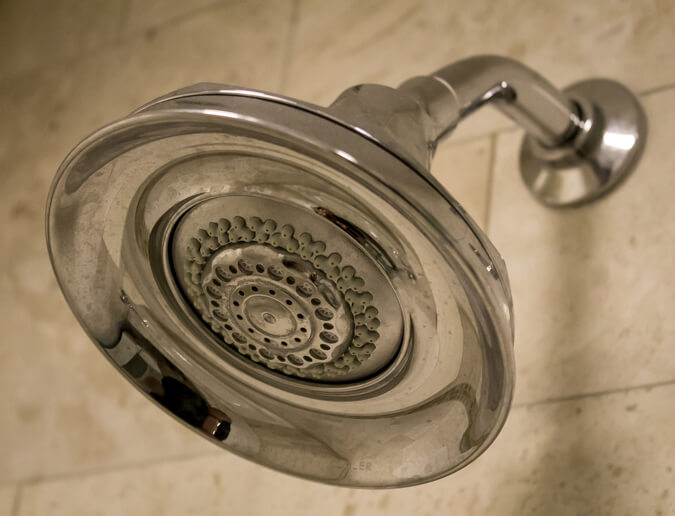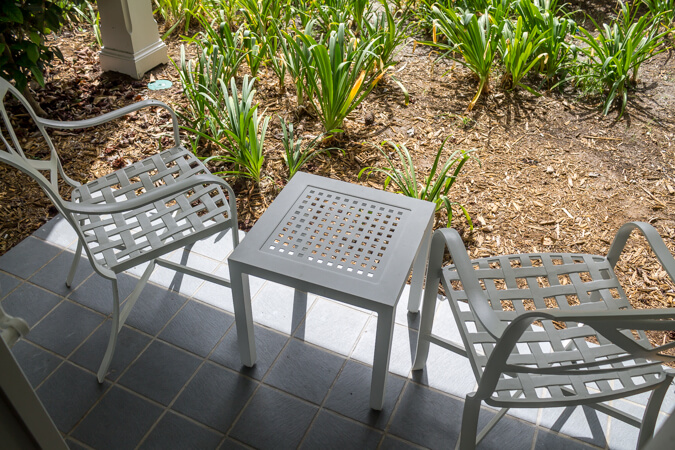 Isn't the patio awesome?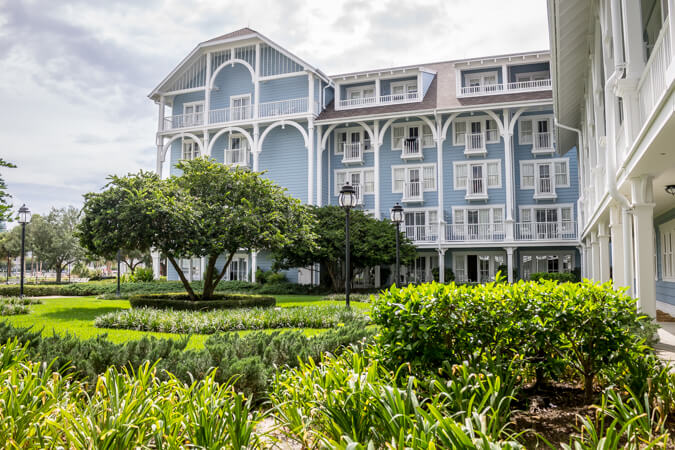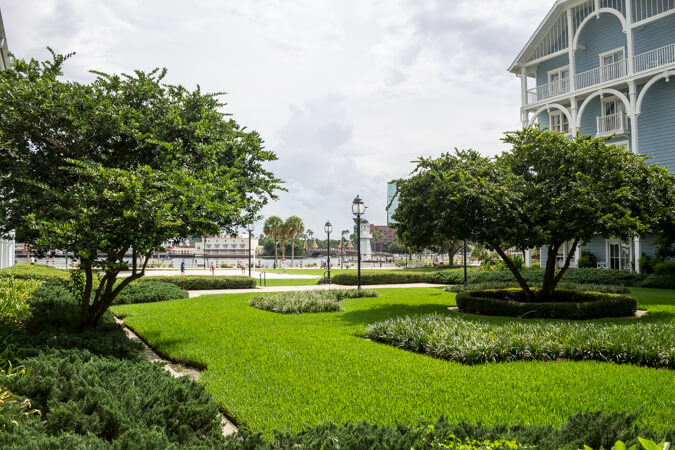 Disney's Beach Club Resort is the perfect destination for a full-fledged Disney vacation or weekend getaway. There are many room options to choose from and the resort is walking distance from Disney's Boardwalk, Epcot, and a quick boat ride from Disney's Hollywood studios. Transportation to the parks is also available and easily accessible. The staff is great. Everyone always has a smile on their face and is always willing to help. The doorman taught us a lot about collector pins and was one of the nicest guys I've ever met. He gave my son his first pin! He was the first staff member we met and saw us out when he left. What a great experience!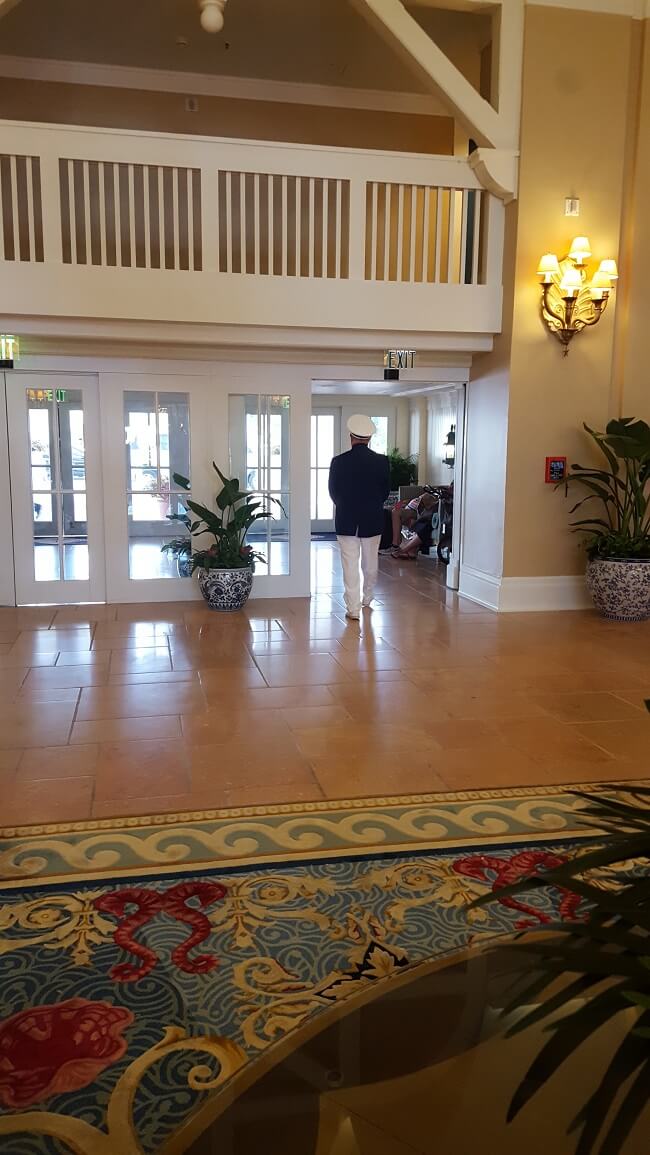 If you are planning a trip to Disney, I wholeheartedly recommend Disney's Beach Club Resort. It's close to the parks, the rooms are nice, the staff is wonderful, the food is great, the water park and pools are amazing and you will definitely love your experience. We've stayed at the Beach Club Resort a few times now and Disney's Yacht Club which is right next door and have always had a great time. If you are looking for a little Disney Magic you will find it here, that's for sure!