Disclosure: My family was invited to Disney for a weekend to experience some of the new attractions at Disney's Hollywood Studios, Disney's Animal Kingdom, and Epcot. You can read about it at http://www.lifewithlisa.com/awaken-summer-disney. Over the weekend my family was also treated to an incredible lunch at Chef Art Smith's Homecoming.
Chef Art Smith's Homecoming one of the great new additions to Disney Springs. This restaurant features many of Florida's fresh flavors and feel good favorites like fried chicken, braised kale and collards, fried catfish, mac n cheese, and even shine cake! Each recipe is hand-crafted by an award-winning celebrity chef. Over the past 25 years, Chef Art Smith has prepared foods for an impressive list of celebrities and heads of state, has appeared on TV, and has recently decided to make Florida his home once again. Located in the Town Center neighborhood of Disney Springs, Chef Art Smiths Homecoming is Walt Disney World Resorts only restaurant that pays tribute to Florida's rich agricultural heritage by highlighting local ingredients and farm-to-table cuisine. If you are looking for a taste of real Florida, Chef Art Smiths Homecoming is the place to eat!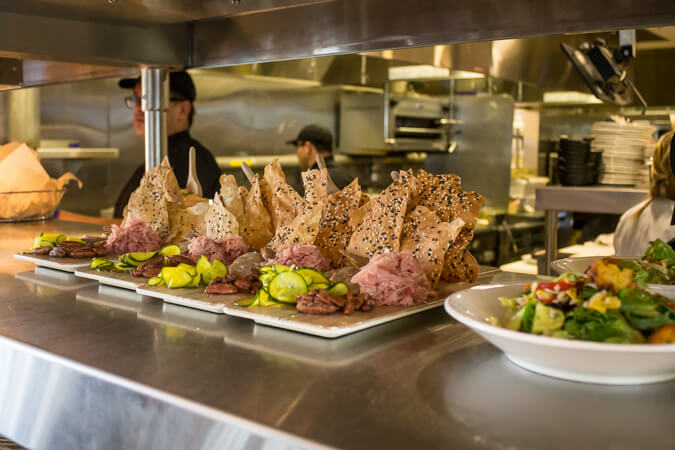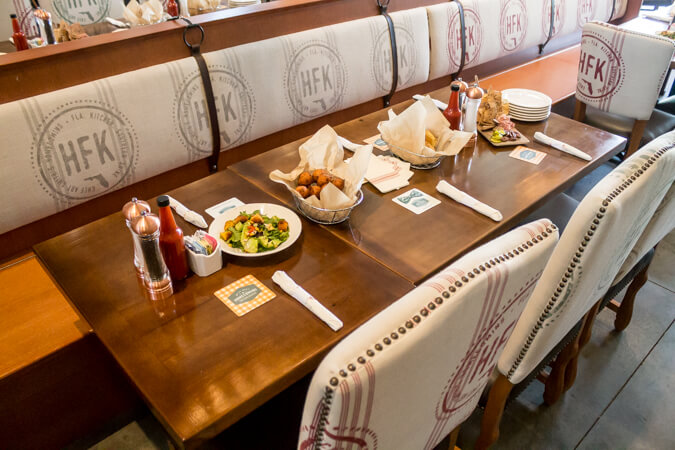 For starters, we enjoyed a Jasper Board, Bunch of Puppies, Cheddar Cheese Drop Biscuits, and an incredible salad.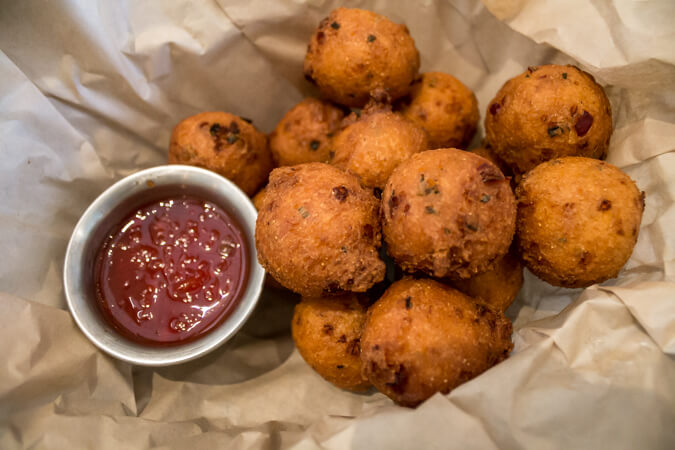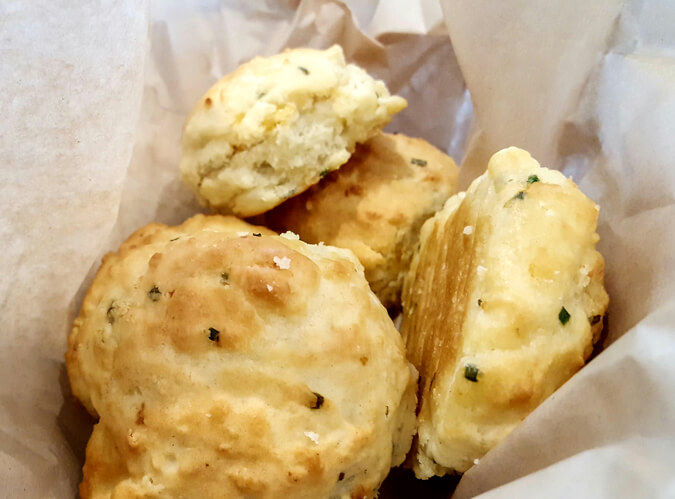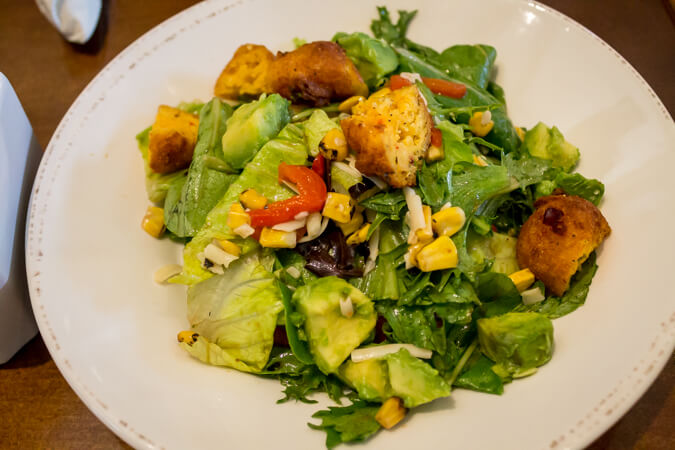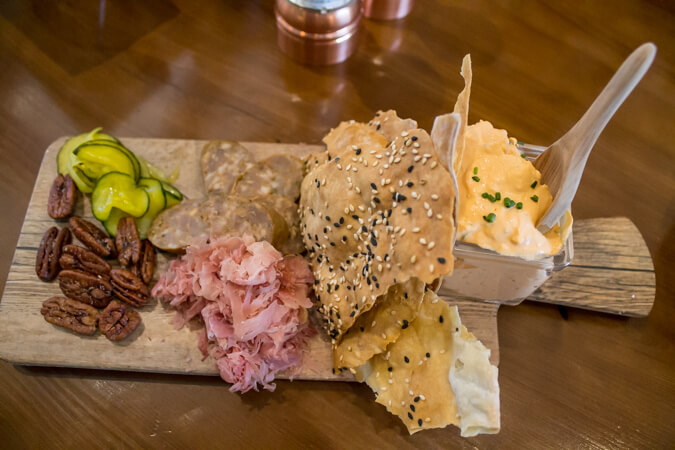 The Jasper Board was my favorite appetizer and consists of an assortment of pimento cheese, smoked sausage, shaved ham, bread and butter pickles, and candied pecans.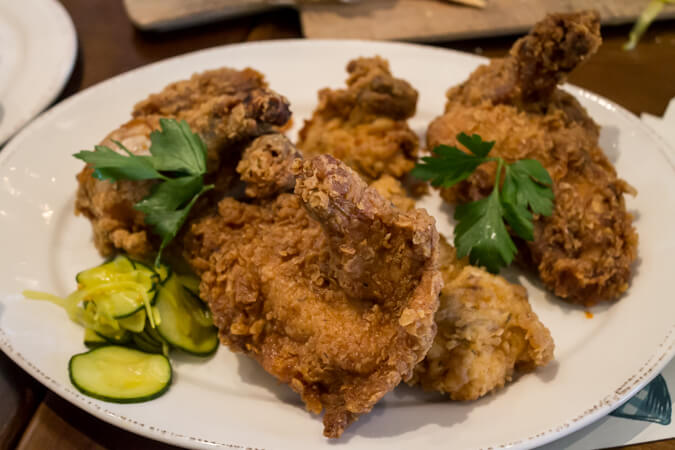 For our meal, we feasted on Chef Art's signature fried chicken, fried catfish, chopped pork barbecue sandwiches, and a variety of tasty sides and a delicious soup.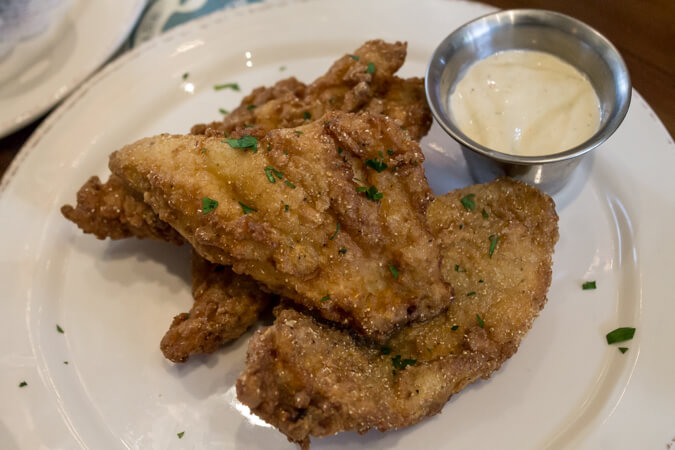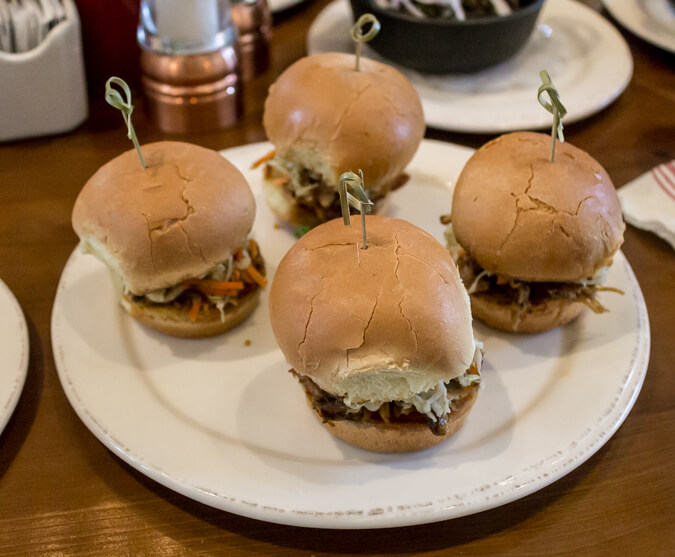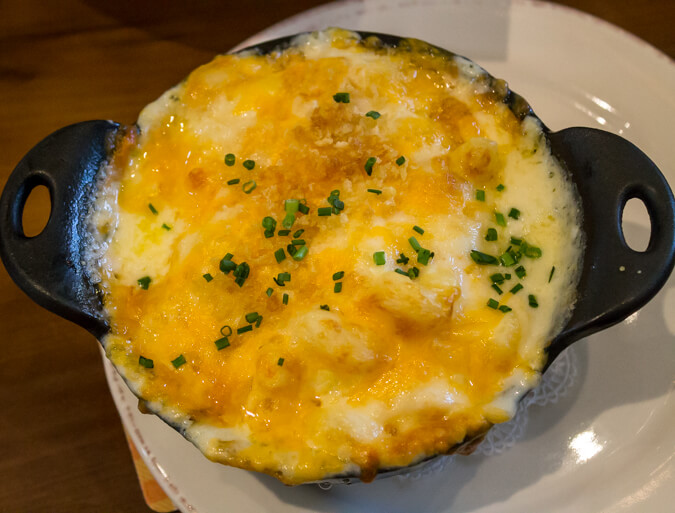 Momma's Mac and Cheese is absolutely incredible!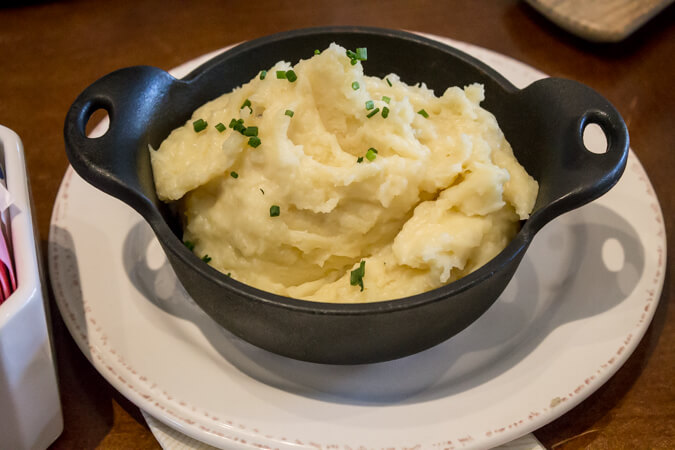 The mashed potatoes are so creamy…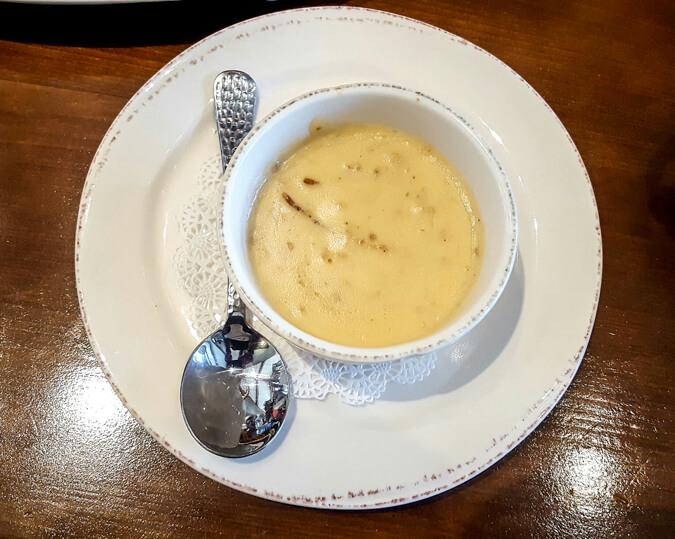 We also enjoyed a couple of Chef Art's signature cocktails.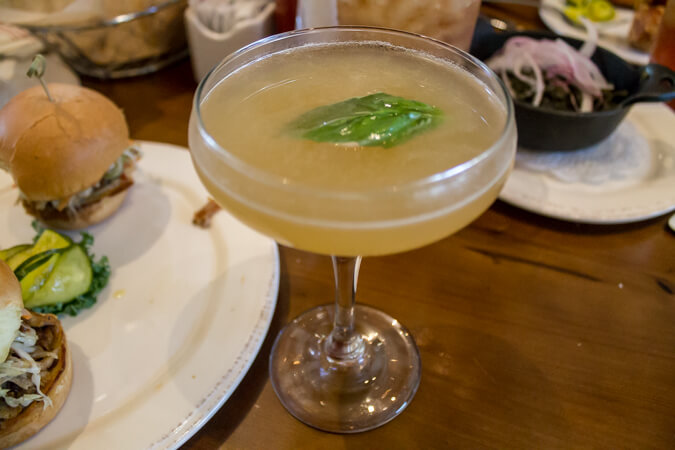 The Basil Smash and Old Fashioned Elder went with our feast perfectly.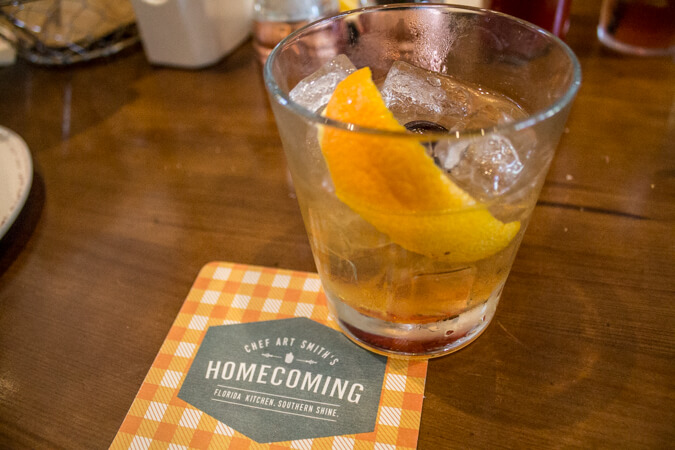 For dessert, we dug into slices of Hummingbird Cake, Hamilton County Pecan Pie, and my absolute favorite the Shine Cake!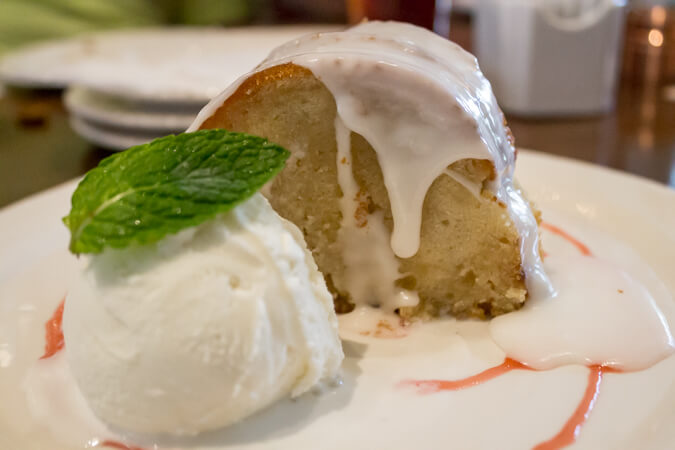 Eating at Chef Art Smith's Homecoming was a great experience. My family thoroughly enjoyed their meals, drinks, desserts and the warm environment. The restaurant has a very warm and welcoming feel. The staff was awesome and meeting Chef Art was incredible! If you're a fan of southern food and hospitality you've got to check out Chef Art Smith's Homecoming!