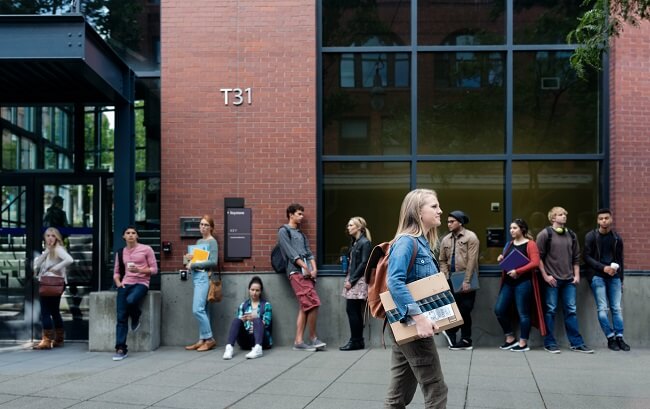 Amazon Prime Student makes back to school shopping for the new semester simple with savings and new benefits. When you sign up for Amazon Prime Student you get free two-day shipping, exclusive college deals, you can stream all the Prime Video movies and TV shows you want, and so much more. Amazon Prime Student can change your life.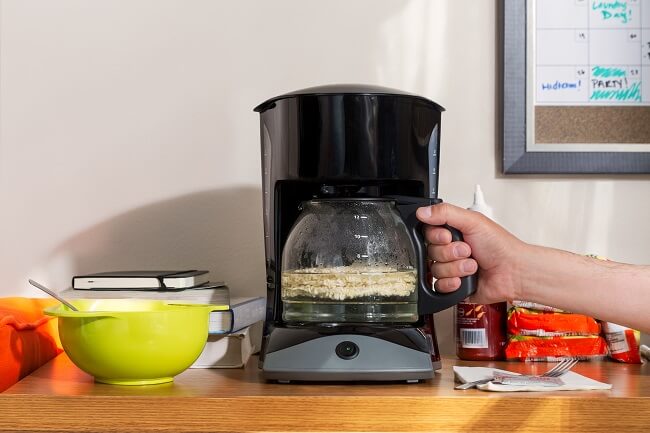 One of my favorite benefits is free game content. All the studying you have to do as a college student can really fry your brain. Not taking time for yourself can lead to burn out. Video games are perfect for when you need a little me time. With Amazon Prime Student, you can take advantage of exclusive member discounts on new release and preorder boxed video games. Get characters, vehicles, skins, boosts for Twitch games, and surprises like full indie games and exclusive loot. Is that great or what?

When you've read so much it feels like your eyes are bleeding, give them a break with Audible. You can listen to loads of thoughtfully organized selections of original programs, comedy, lectures, TED talks, The Onion, and articles from The Wall Street Journal. Audible is a great way to decompress from a hectic week and can keep you entertained on your way to and even in class. Audible is a great addition to your Prime Student benefits.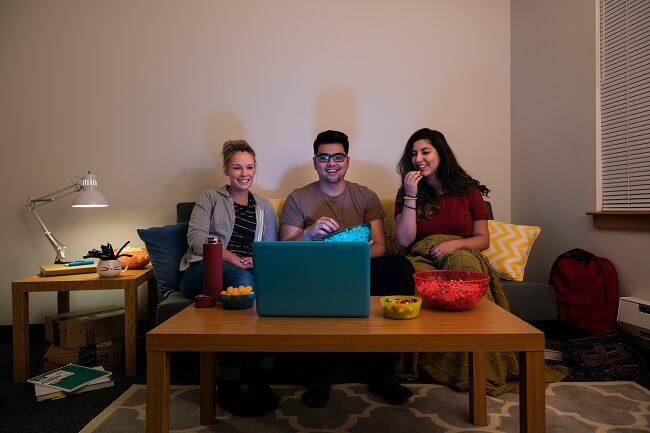 When you have to read, read Kindle. Kindle is kind on the eyes and with Prime Reading, you can take advantage of unlimited access to thousands of books, magazines, comics, Kindle Singles, and more. From your Kindle of free Kindle app on your phone, you can read however and whenever you want. Sometimes you need to switch up some of that mandatory reading and read something else. Prime Reading can be very refreshing.

Signing up is easy, all you have to do is follow the link. Thanks to Sprint, it won't even cost you anything for the first six months. You can cancel anytime you want. I don't know why you would ever want to cancel though because Prime Student cuts the cost of your Amazon Prime Membership in half. All you pay is $49 dollars a year. Who can't afford that? For more information visit the information page.
Refer a friend who signs up and get $10 Amazon store credit!!!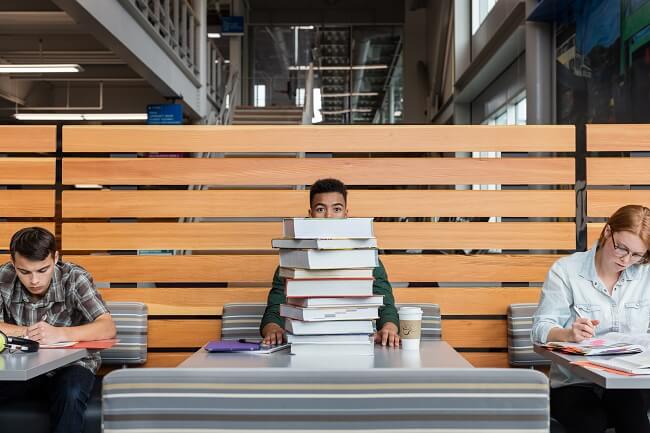 Amazon Textbooks Store is a great way to avoid lines and exorbitant prices at your school bookstore. Amazon offers up to 80% off price list for rentals (between 30 to 360 days) and up to 60% off purchases. Amazon's rental program is flexible and empowers students by allowing them to decide how long to keep materials. When it comes time to send the stuff back, Amazon even pays for return shipping.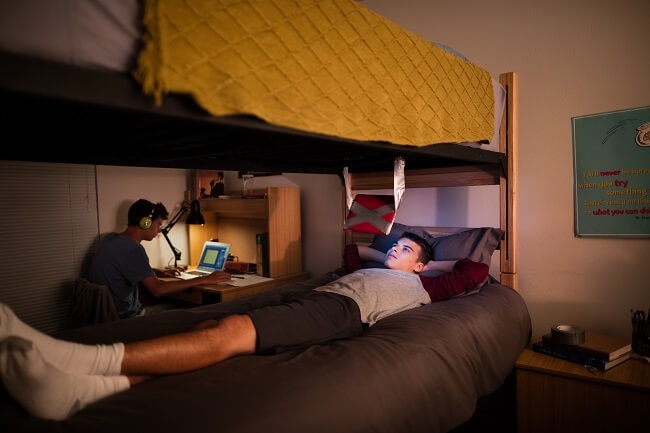 You can find out about the latest deals and promotions by following Amazon Prime Student on Instagram, Facebook, Twitter, and Snapchat (add amazonstudent).
I was selected for this opportunity as a member of CLEVER and the content and opinions expressed here are all my own.