Disclaimer: The reviewer has been compensated in the form of a Best Buy Gift Card and/or received the product/service at a reduced price or for free.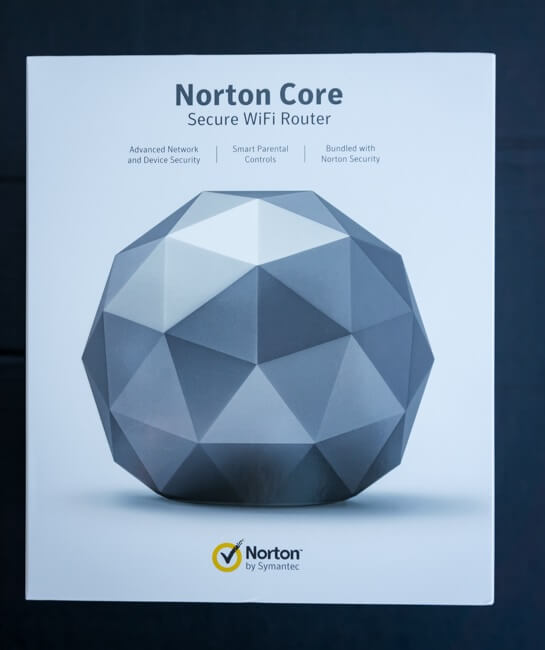 Norton Core™ is a Wi-Fi router that cranks out a great signal and provides your home network with state-of-the-art security. You can stream your favorite movies and TV episodes in 4K, play games online, and download content at high speeds. You can also provide guests with a secure network that you have full control over. You can set time limits that can be extended when reached or you could let the guest network disappear when the time is up. The Norton Core™ Secure High Performance Wi-Fi Router supports blazing fast internet speeds and offers multi-layer protection that covers all connected devices. It's the perfect holiday gift for virtually anyone on your list.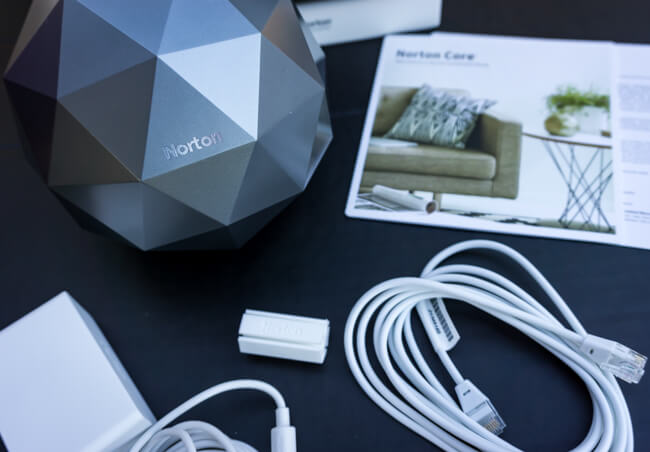 This router is unlike any router I've ever owned. It gives me total control over my home network. I can manage guest networks with ease and have access to top of the line parental control features. Probably my favorite feature is being able to optimize bandwidth by giving priority to any device or activity happening in my house. I can give priority to my Smart TV when I'm watching movies and my gaming console when I'm playing online. I can do all this at the touch of a finger using an extremely user-friendly app.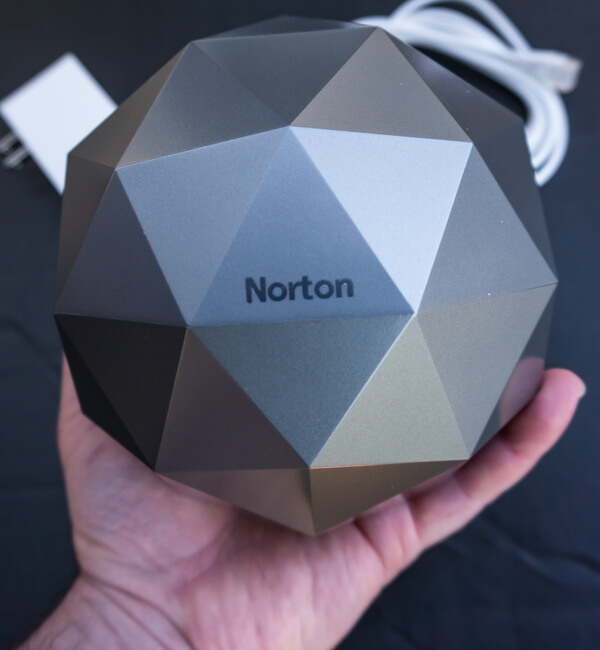 The Norton Core™ Secure High Performance Wi-Fi Router has a great look. Its geodesic dome design makes it one of the most uniquely shaped and attractive devices in the house. Most of the time I stash things like routers in areas that are relatively out of sight. I'll put them between or behind other devices placing them in areas I can access easily but are out of the way. Not this one. My Norton Core™ gets to sit out in the open on top of a speaker right next to my desk.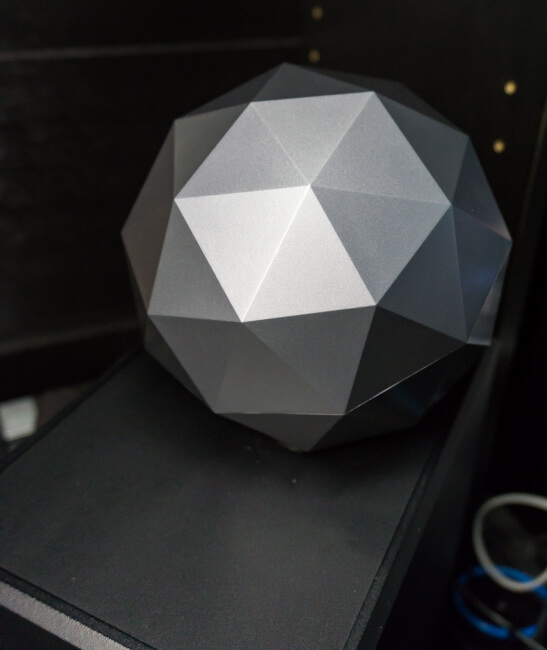 This router adds layer upon layer of protection to my home network. It protects my family from viruses, malware, phishing tactics, botnets, and virtually every kind of threat there is. We also got a one-year subscription to Norton Core Security Plus. All the security that comes with this product has us all feeling considerably safe. No other router on the market is backed by a team of Norton security experts that are constantly evaluating in real-time and developing measures to protect against security threats. When it comes to routers, the Norton Core™ is as secure as it gets.
How important is cybersecurity to you?