Disclosure: This is a sponsored post written on behalf of Fitbit. All opinions are mine. For more information visit www.fitbit.com.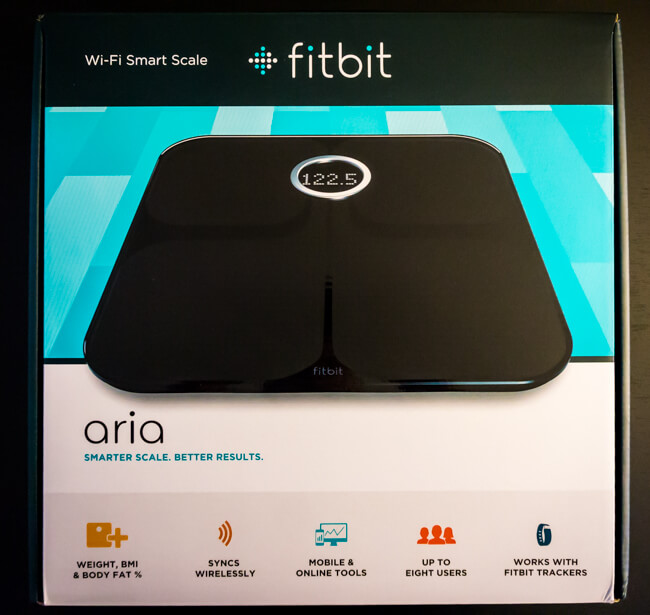 When it comes to losing weight, you need a scale as smart as you are. You need a scale that will help you stay on track by measuring your weight, lean mass, body fat percentage, and body mass index(BMI). You need a scale that is compatible with your Fitbit Tracker, syncs stats wirelessly, and displays all your information in easy-to-read charts and graphs. You need a Fitbit Aria.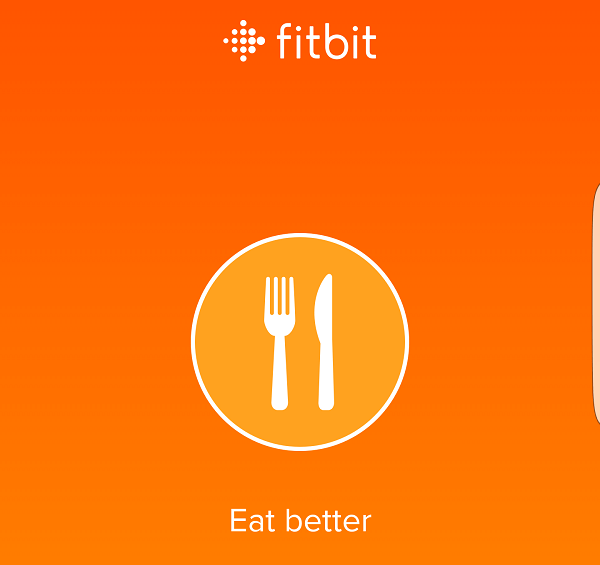 Using a Fitbit is a great way to set goals for and monitor current levels of activity. You can keep your results private or share them with your friends. I like to share because it keeps me accountable for my actions and pushes me to be competitive. I'm a lot less likely to slack off that way.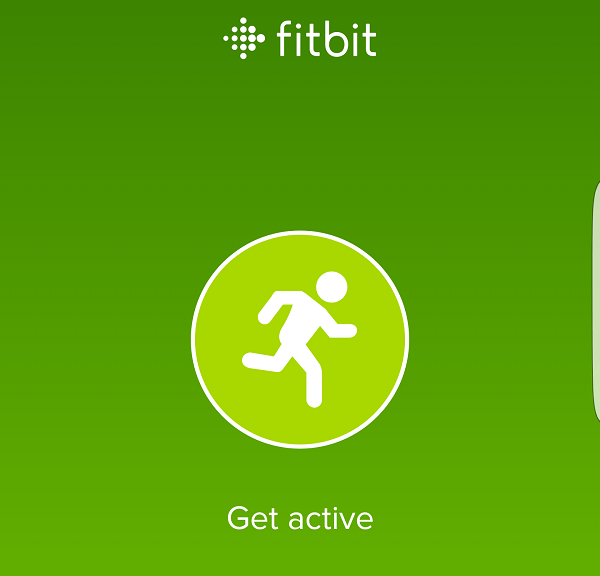 Fitbit Aria is a perfect fit for our household. It works with up to eight users which encourages everyone to eat more healthy and be less lazy. Using the mobile and online tools you can see trends and stats, log food and workouts, and even earn badges for reaching milestones. Believe it or not, those badges can really make a difference. Earning one is like a reward for my efforts and helps me stay motivated. When you aren't feeling good but doing what you are supposed to and end up getting a reward it can really brighten your day.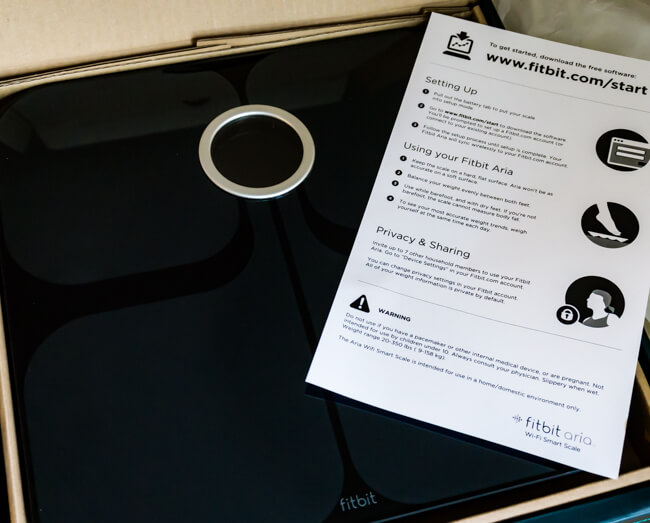 Setting up your Fitbit Aria is quick and easy. Yank out the battery tab, go to www.fitbit.com/start to download your software, create or connect to your existing account, and follow the process until setup is complete. It's so simple anyone can do it. What are you waiting for?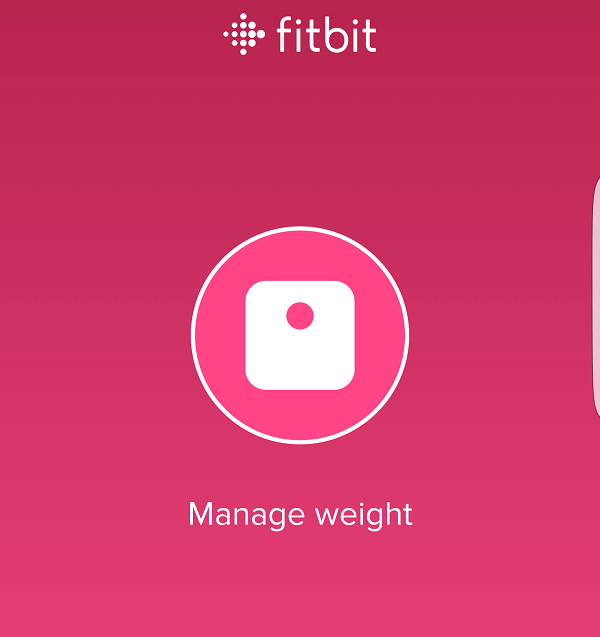 The Fitbit Aria is the scale of the year. It's polished glass surface is sleek and sexy. It's so attractive you just want to stand on it all the time. Using your Fitbit Aria gives you better results because it allows you to see your most accurate weight trends, syncs automatically, and works with your Fitbit tracker and apps. If you are looking to lose weight, Aria can help get you there.