Disclaimer: The reviewer has been compensated in the form of a Best Buy Gift Card and/or received the product/service at a reduced price or for free.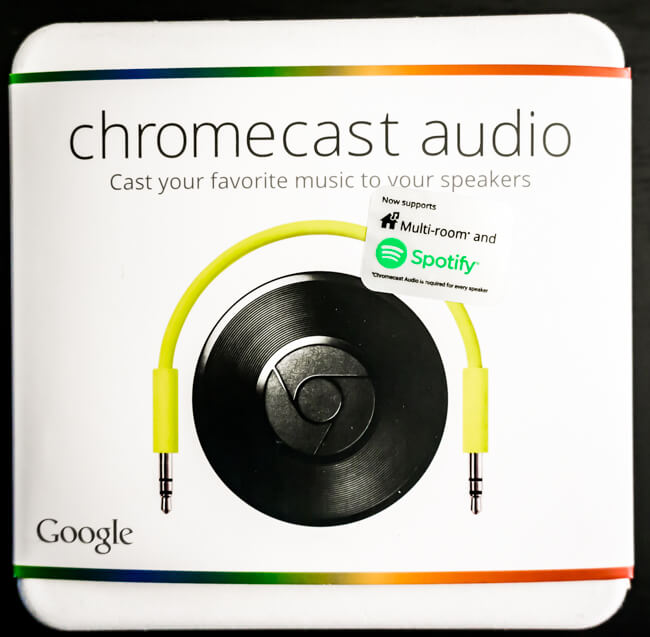 I'm a music guy. I have been for as long as I can remember. I can think of a song or genre of music for any occasion. Music motivates me through my work day, calms me when I'm stressed, and sometimes helps me sleep at night. Music is more than enjoyable sounds, it's part of my life. Without it life would be extremely bland and I couldn't imagine living in a world without it.
If you are a music freak like me, you might want to check out Google Chromecast Audio. It lets you play music on both new and old speakers, wirelessly, from your computer, tablet, or phone. The sound is rich and crystal clear. Cranking out tunes on WiFi sound so much better than Bluetooth. If sound quality is your thing, you should give Chromecast Audio a shot. It's not expensive by any means and will surely become your favorite way to listen to music.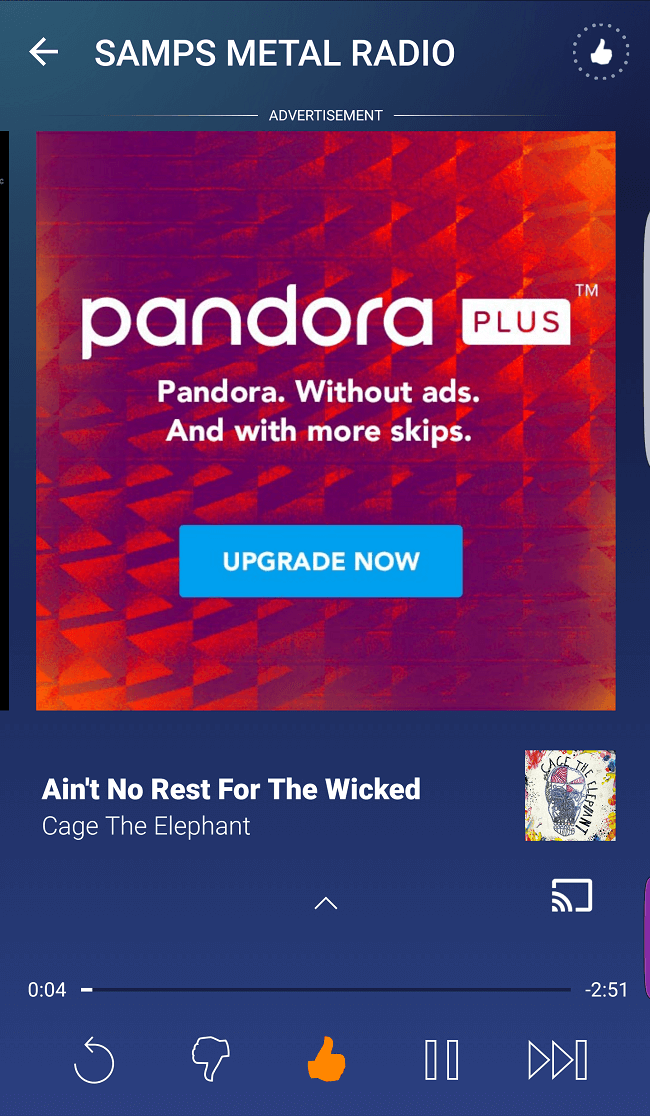 Chromecast Audio works with all my favorite audio apps: Pandora, iHeartRadio, Spotify, YouTube Music, Google Play Music, and so many more. Check out chromecast.com/apps to find them all.
Chromecast Audio makes it easy to fill the house with music. By grouping devices you can have every room playing synchronous music. It's quick, easy, and an incredible way to customize your musical environment. It's great for parties and even better for cleaning the house. I hate housework but put me in a metal frenzy and I'll rip through the house in no time like a rock and roll tornado of cleaning. I love it.
My favorite thing about Chromecast Audio is definitely the sound quality but being able to text or make calls from my phone without draining my battery is a close second. Listening to music on my old Bluetooth speakers and checking my social media channels used to drain my phone like crazy. I basically had to keep my phone plugged into a charger 24/7. It was horrible.
Chromecast Audio is priced well and if you like music I can pretty much guarantee you'll like it. It's small and takes up very little space. Plug it into a power source, a speaker, and grab your device to do the rest. IF it's connected to a WiFi network and your apps are installed already, you can start listening to your favorite tunes almost instantaneously.