Disclaimer: The reviewer has been compensated in the form of a Best Buy Gift Card and/or received the product/service at a reduced price or for free.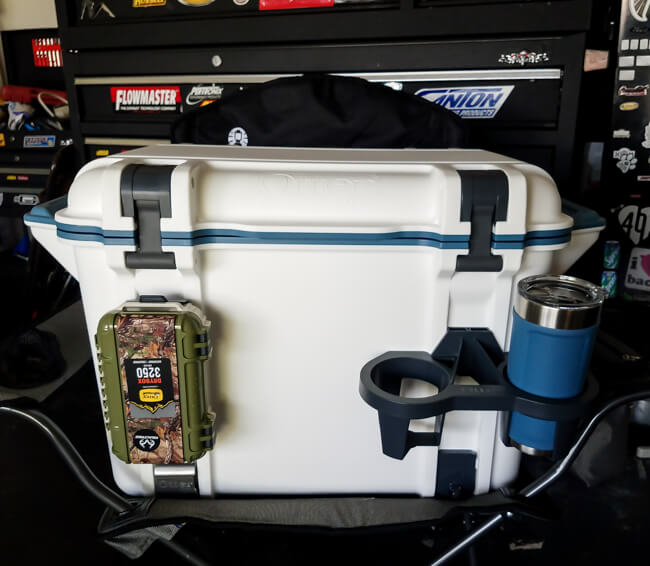 OtterBox is widely known for durable phone cases but now the brand is even cooler, literally. OtterBox now has a line of outdoor gear that includes coolers, tumblers, dry boxes, and other accessories that are all available for purchase at Best Buy. This rugged new premium outdoor product line is perfect for outdoor enthusiasts. So if you like to camp, fish, hunt, tailgate or do anything outside, this stuff is for you.
Among the items I received from Best Buy to review are:
Venture 45-Quart Cooler
Cutting Board
Separator (for Venture Coolers)
Double Cup Holder
Drybox Clip
3250 Series Dry Box
Elevation 20 Tumbler
Elevation 20 Tumbler Sleeve
Shaker Lid
Cooler Accessory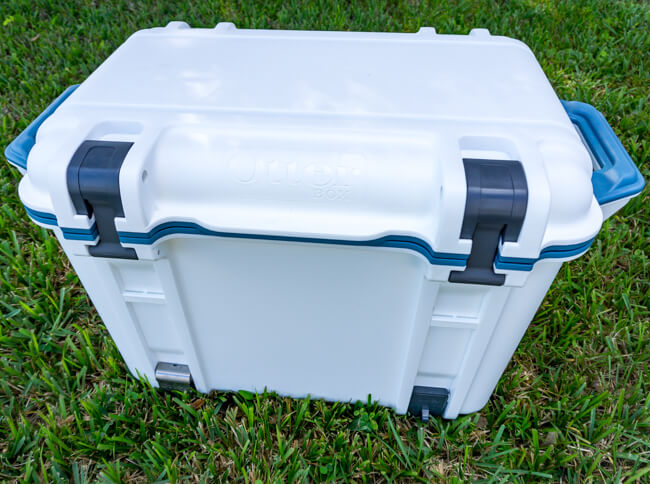 The Venture 45-Quart Cooler is the beefiest most rugged cooler I've ever owned. The walls are extremely thick and it's very well built. This cooler can keep ice cold for weeks and is certified bear resistant. It's also modular so you can attach accessories as you see fit which really helps maximize your outdoor experience.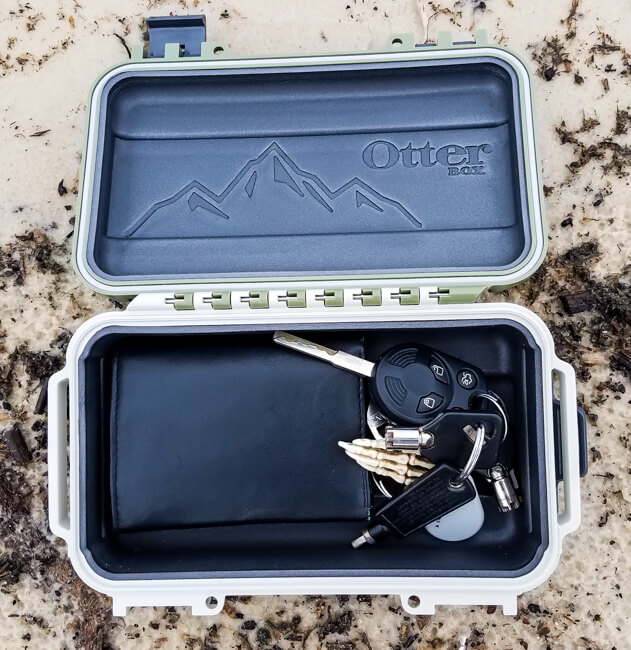 The 3250 Series Dry Box is the perfect place to stash small valuables like smartwatches, cellphones, wallets, and keys. It's extremely durable, waterproof up to 90 feet for 90 minutes, and surprisingly easy to open and close. This thing is just plain tough. It clips effortlessly to the side of your cooler.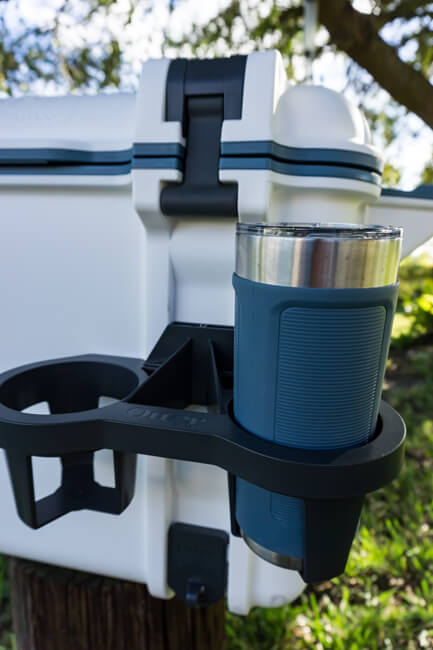 The Double Cup holder is the perfect place to hold your Elevation 20 Tumbler with grip sleeve. This ultra-rugged cup is designed with a modular lid system you can swap out for all sorts of occasions.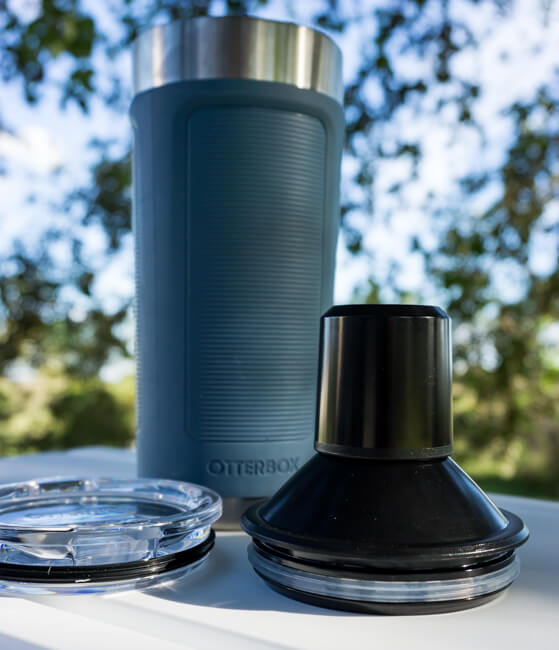 With the shaker lid, you can fix yourself a protein drink or shake up your favorite cocktail. It's sure to become your new favorite cup, it's definitely mine right now.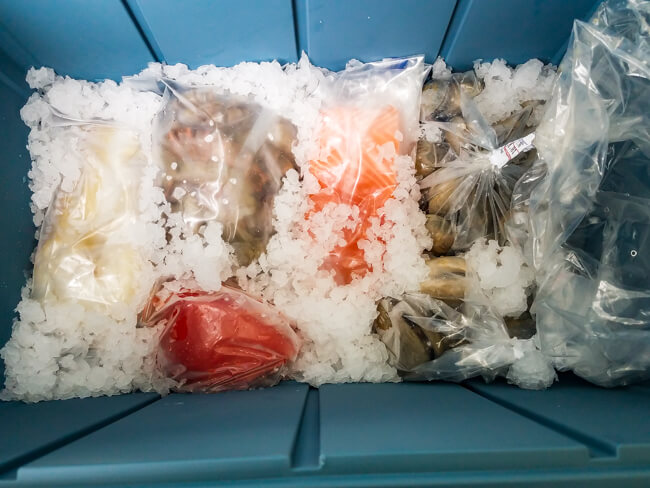 As soon as it was delivered I was so impressed with my OtterBox outdoor gear I couldn't wait to start using it. I started drinking out of the cup immediately and used the cooler to stash fresh seafood we bought from a grocery store located about an hour or two drive from the house. We bought fresh clams, shrimp, and sushi grade tuna and salmon and stowed it away without a care in the world while we spent the rest of the day shopping and driving in weekend traffic.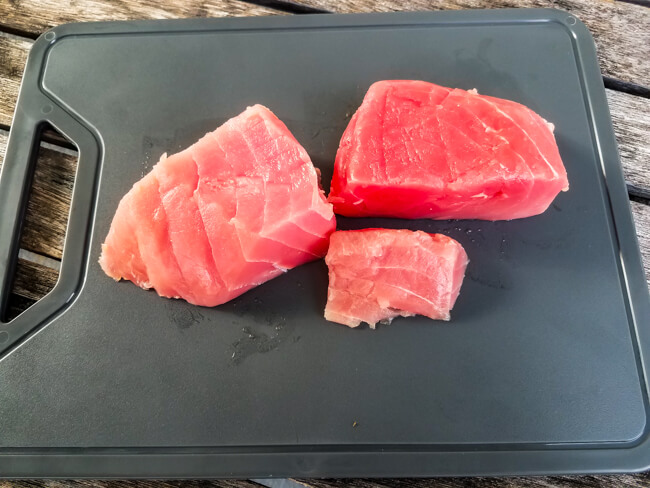 The first thing I cut on the cutting board was a big chunk of tuna. None of the ice melted during our little trip so we had no problem eating it raw.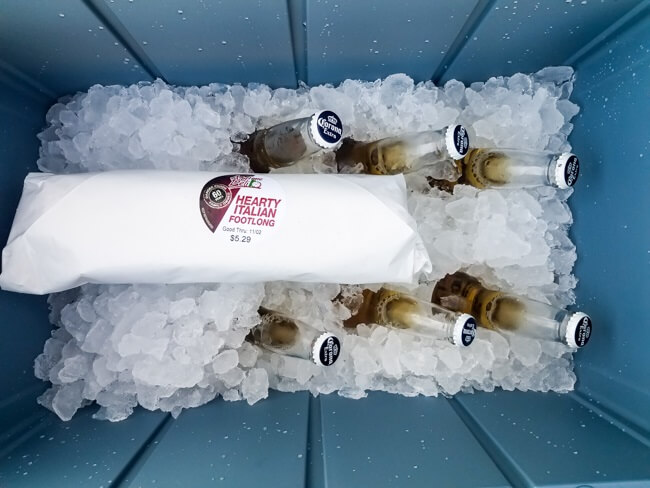 All this new gear was the perfect excuse to grab a few beers and a sandwich and head to the lake.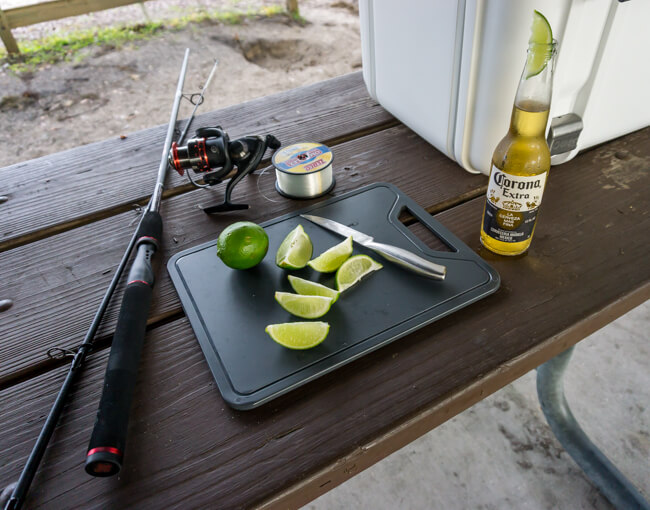 If you are looking for a new cooler the Venture series is no joke. With OtterBox's new outdoor line you can rule the outdoors like never before.