Disclosure: This trip was sponsored by Ford but all opinions are mine.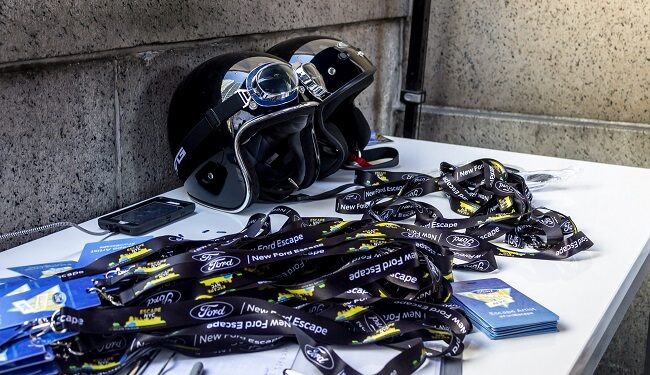 Last weekend, I was one of a few lucky people to attend Ford's Escape the Room driving experience in New York City. I had a great time at the event and enjoyed the challenge of figuring out how to make it out of each of the five rooms and learning about the Escape's new features. Compared to visiting a dealership and going on a test drive, this experience is the most unique and fun ways you could ever learn about a car. I had a smile on my face from start to finish and thanks to a really awesome team, I completed all five challenges in 18 minutes and 11 seconds!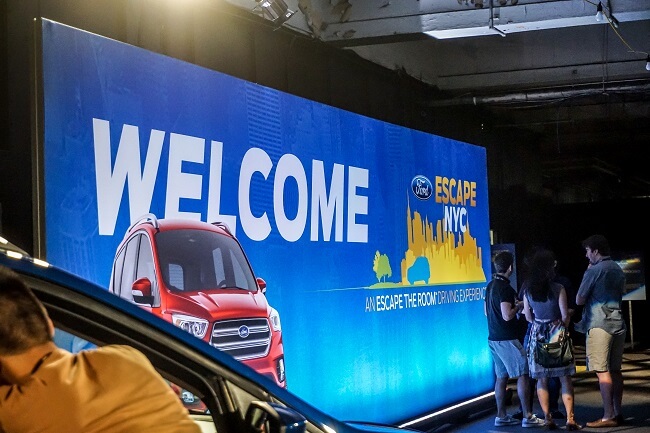 Some of my favorite features of the 2017 Ford Escape are the remote start, SYNC 3, Apple and Android compatibility, 360 degree sensors, rear view mirror camera, and automatic parking assist. Using an app to lock and unlock your doors is just too cool. I can't tell you how many times walking away from parking decks I've stressed out over not remembering whether or not I locked my car. This feature would also come in handy for those times you leave the keys in the ignition.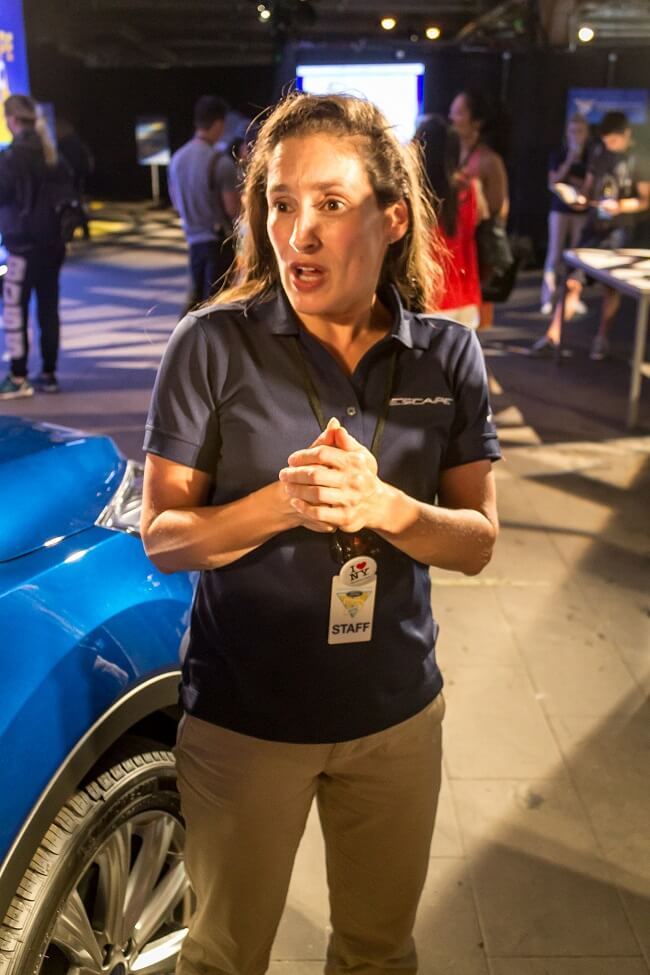 With all the cameras and sensors, I felt completely in touch with my surroundings. Having such an enhanced sense of awareness really takes the stress out of driving in tight situations. By far the most amazing feature of the 2017 Ford Escape is the automatic park assist. Experiencing this feature completely blew my mind. While I don't have any problems parallel parking, pressing a button and letting the vehicle park itself feels amazing!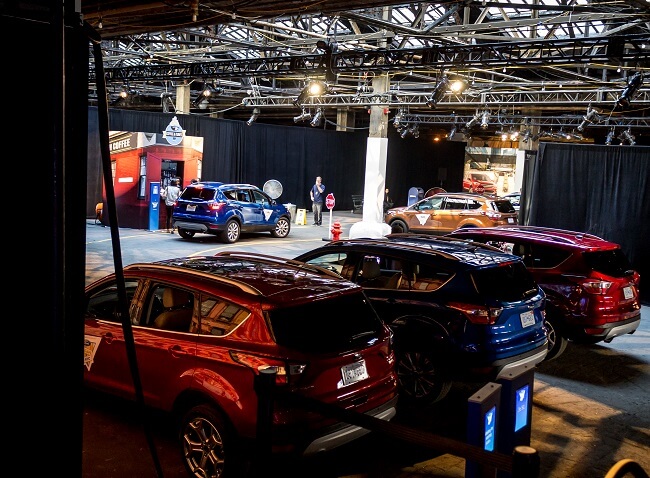 The Sony sound system in the 2017 Escape Platinum is all kinds of awesome. It is equipped with 10 speakers that sound great even with the volume cranked all the way up. When most systems would crackle and sound distorted these speakers come in crystal clear. With technology like Clear Phase and Live Acoustics, regardless of your position in the car you feel like you got a good seat at the concert. I have always wanted a sound system like this one!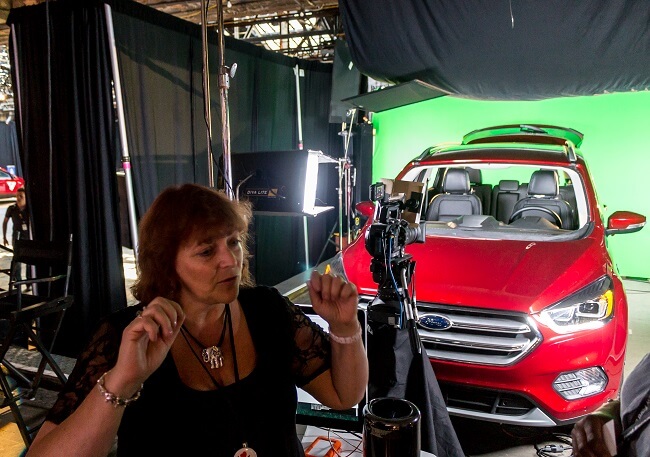 Ford's Escape the Room driving experience was amazing. If you ever get the opportunity to attend a Ford event trust me, you don't want to miss it!