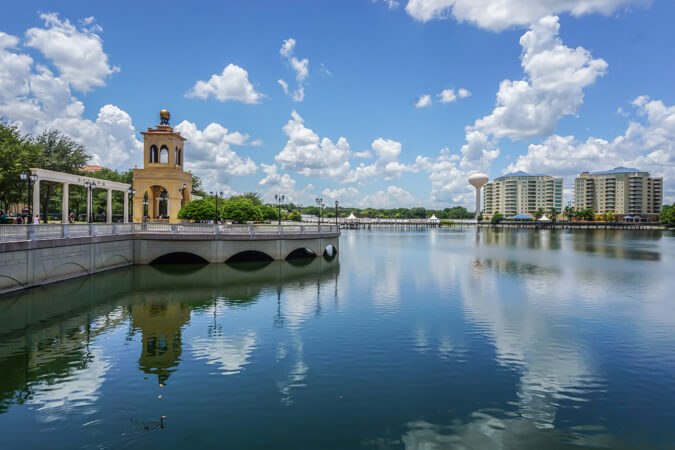 Cranes Roost Park in Altamonte Springs Florida is an ideal place to take a leisurely stroll through nature and catch Pokemon. With several Pokestops and abundance of wildlife, Cranes Roost Park is a Pokemon paradise. Players gather in the European style plaza to use their lures and spawn Pokemon. Under the cover of shade trees and amongst towering columns, droves of people congregate to use and farm lures. Along the one mile walking path that loops around Cranes Roost Lake you can enjoy spectacular views, a variety of bird species, tons of turtles, and the company of other players.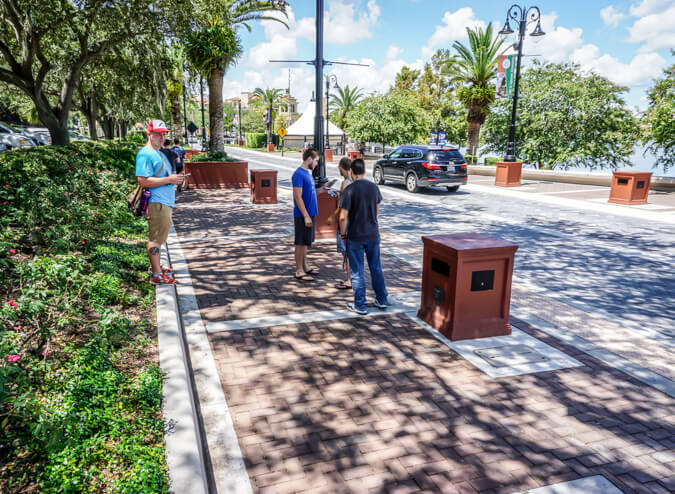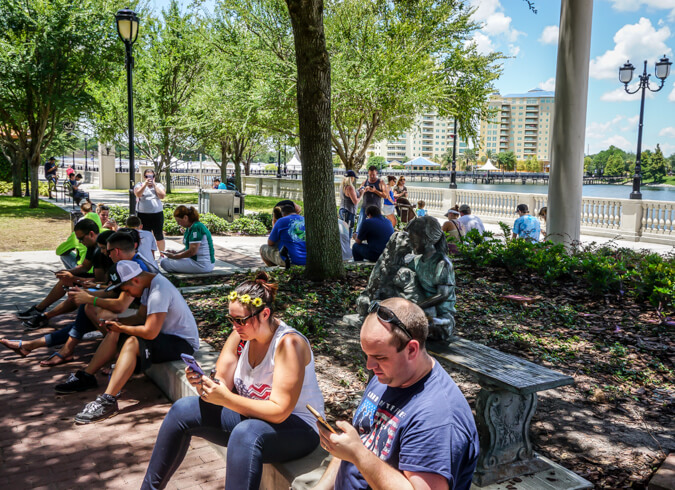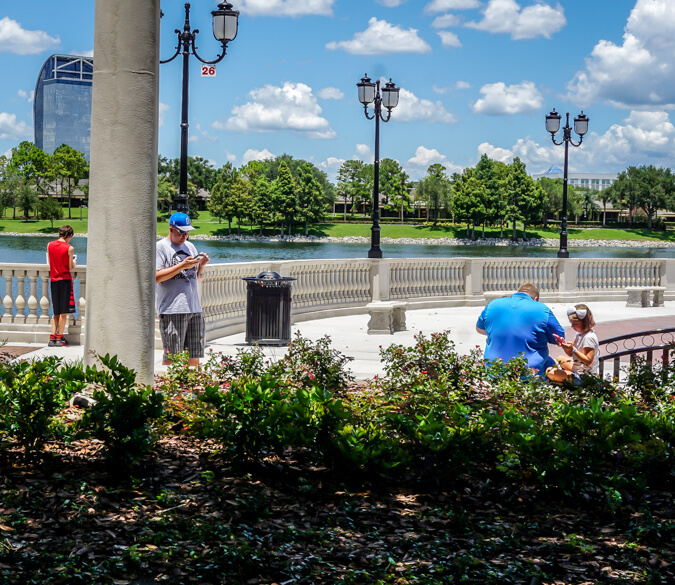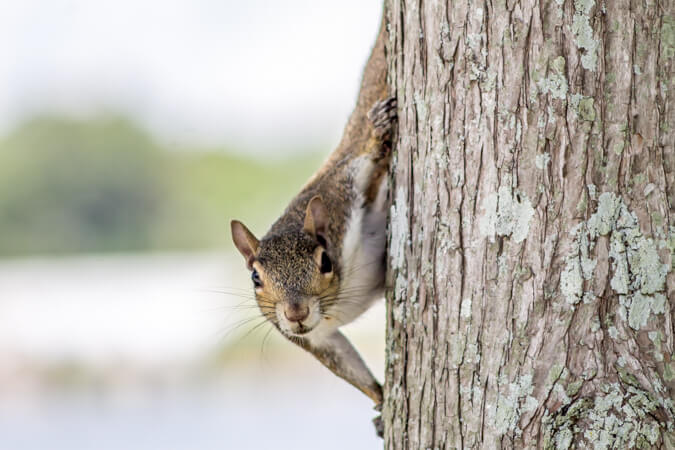 You don't have to go far in this 45-acre park to find an interesting creature or two.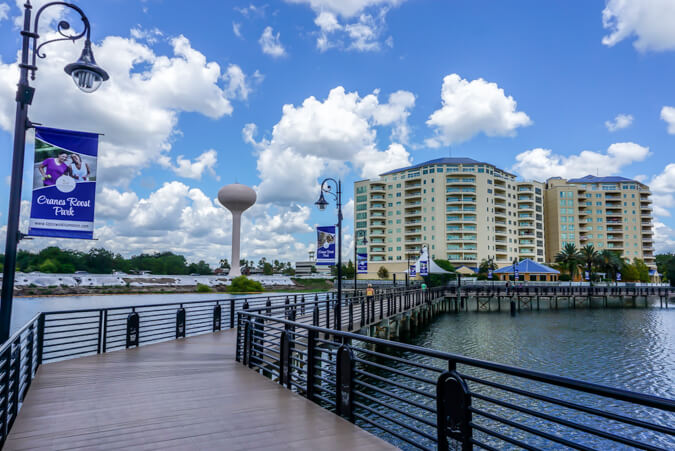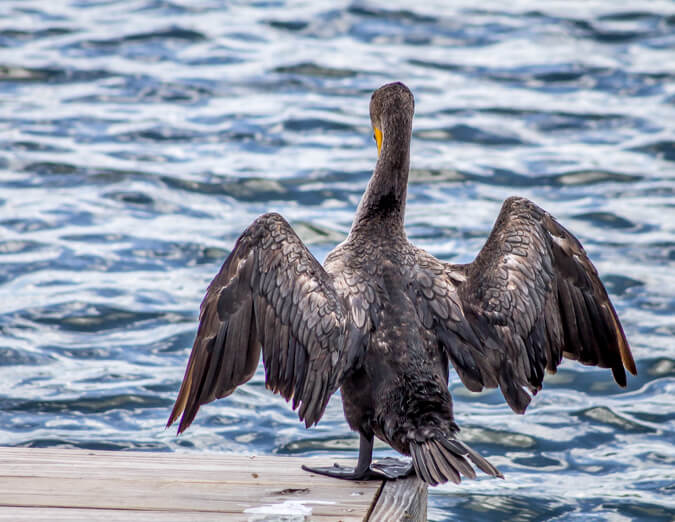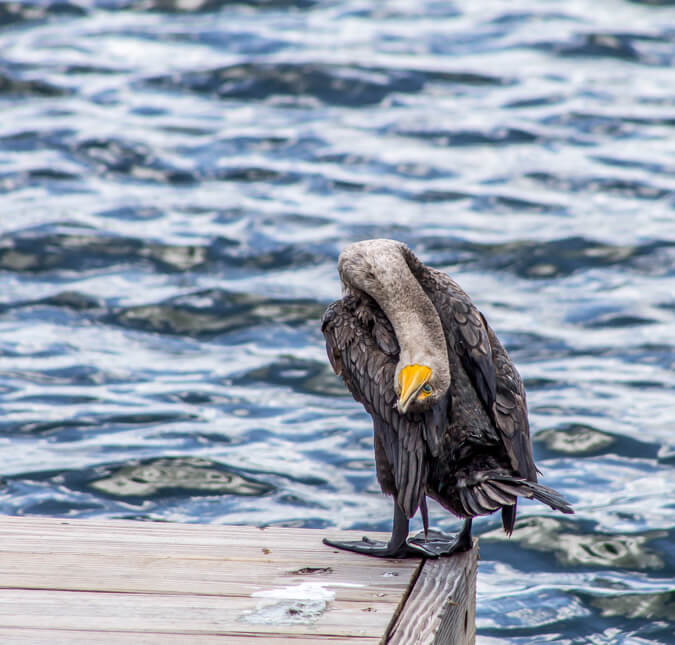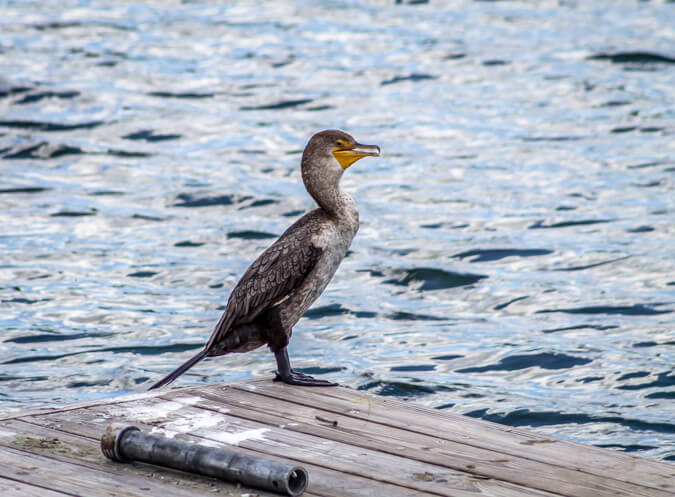 Along the waters edge, you can find a wide variety of birds.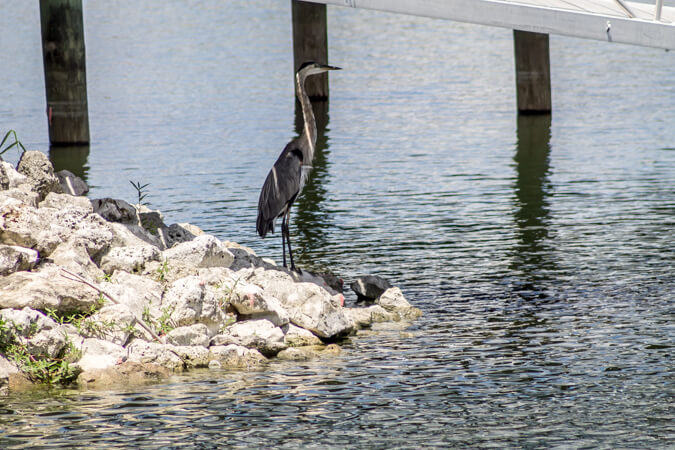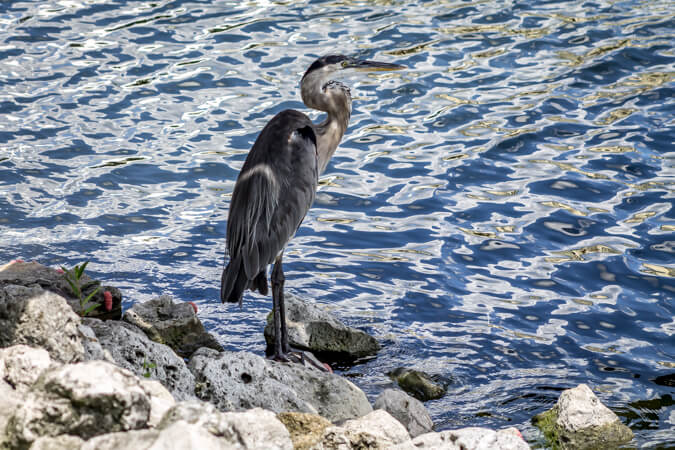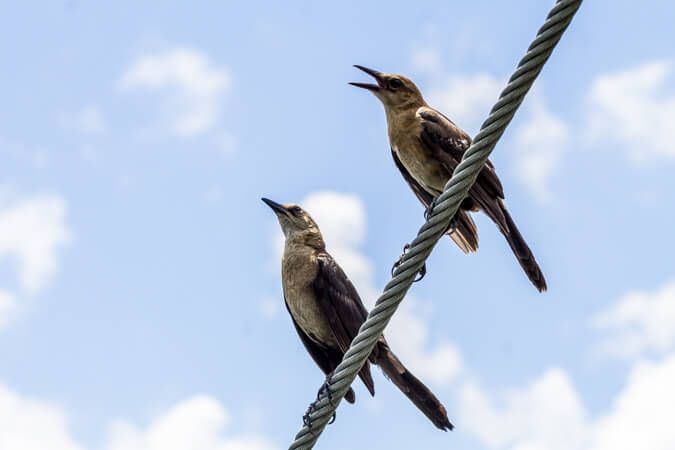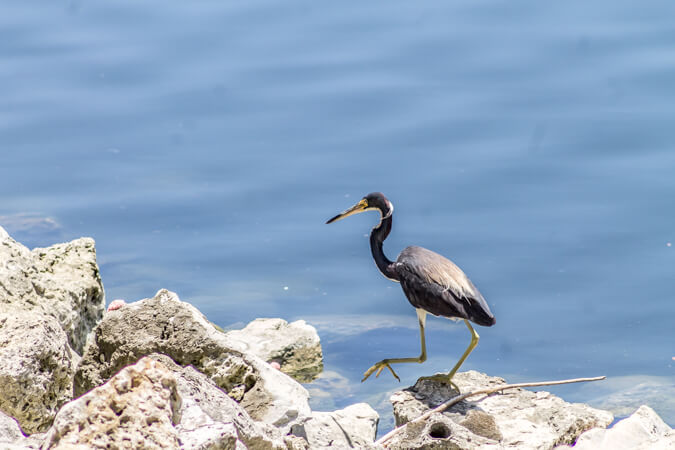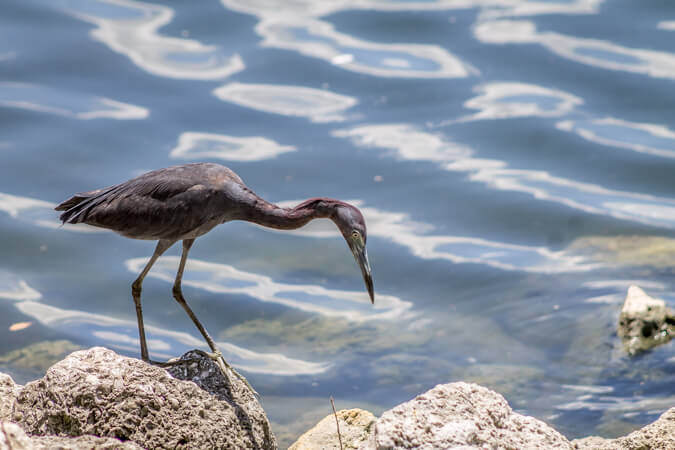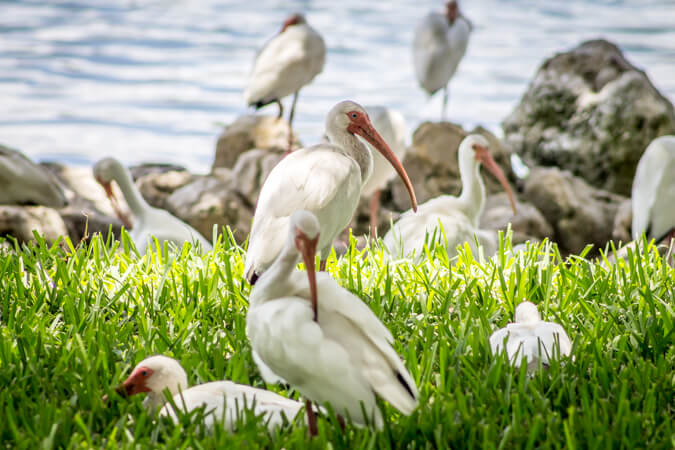 Along the trail birds and people flock together.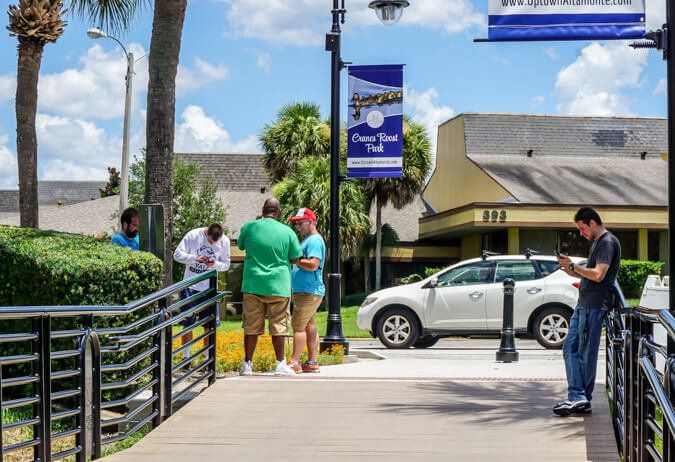 Whether Pokemon or fish, everyone is eager to make a catch.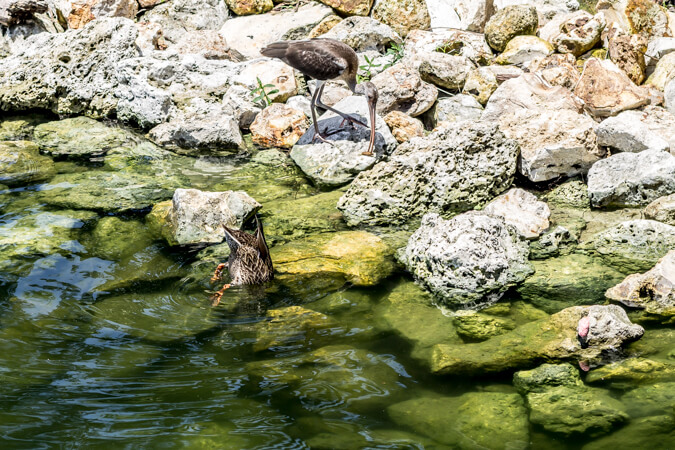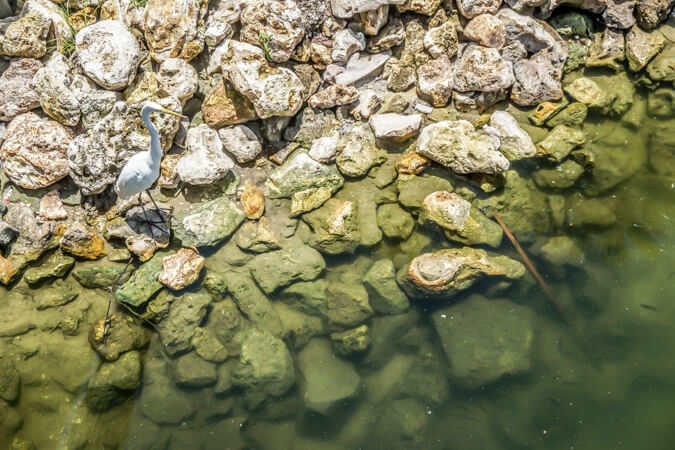 Along the trail, you can enjoy a mixture of sun and shade.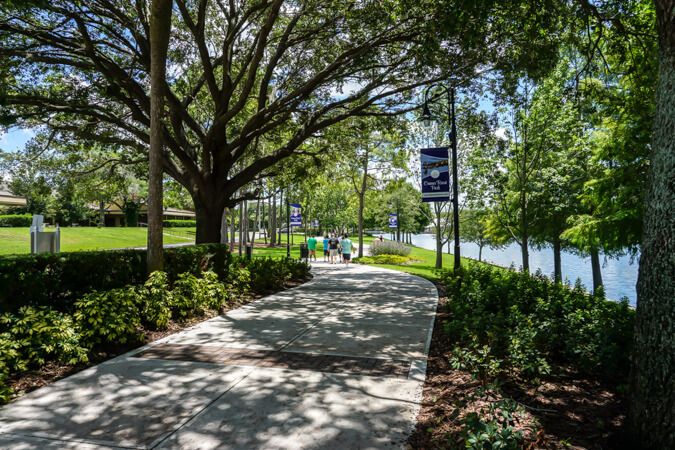 There are many places to pause and enjoy the view.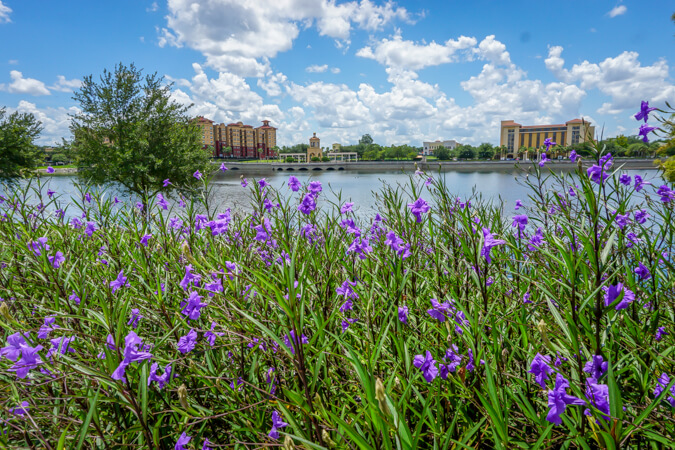 and nature…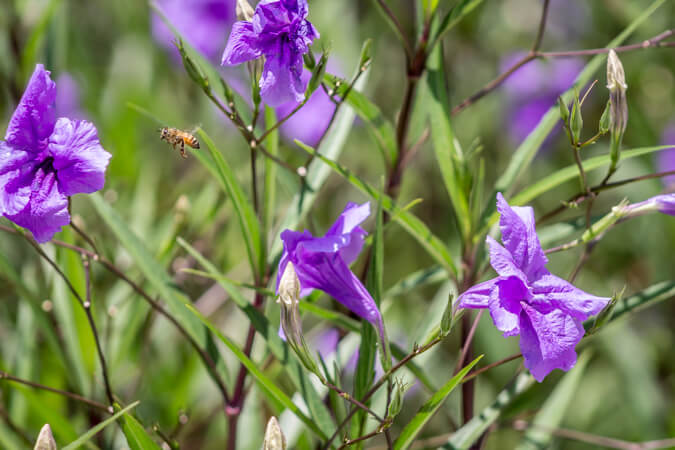 There are many places to sit and reflect.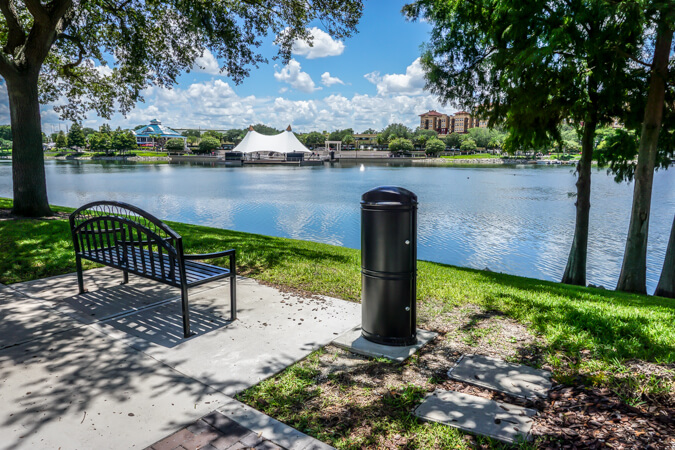 and tons of Pokemon to catch.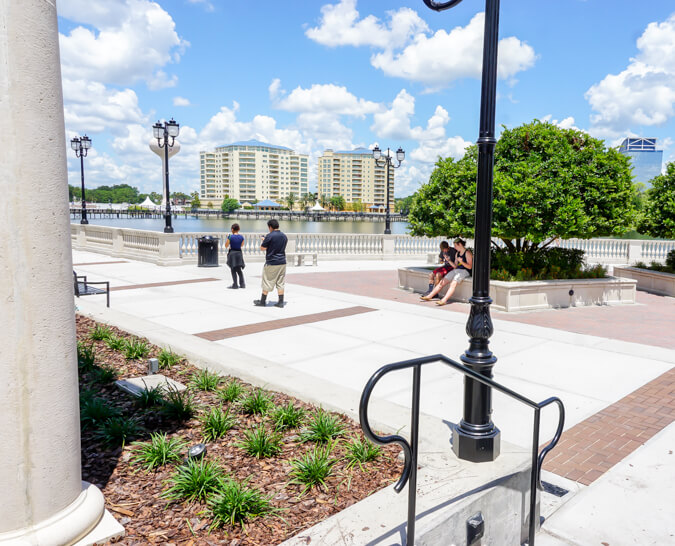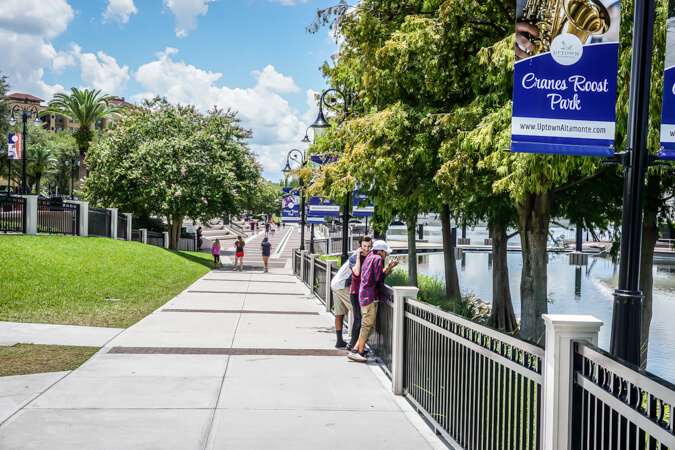 If you enjoy the combination of Pokemon and nature, you definitely want to check out Cranes Roost park.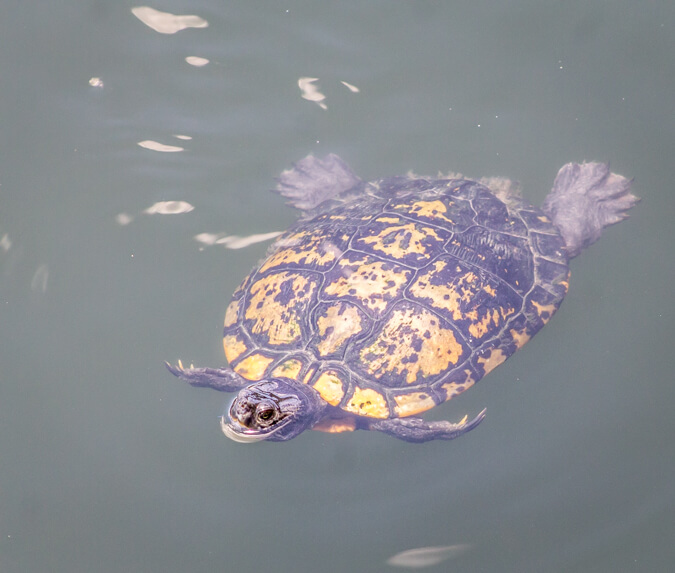 Around the park, you can enjoy a variety of wildlife.
And tons of turtles…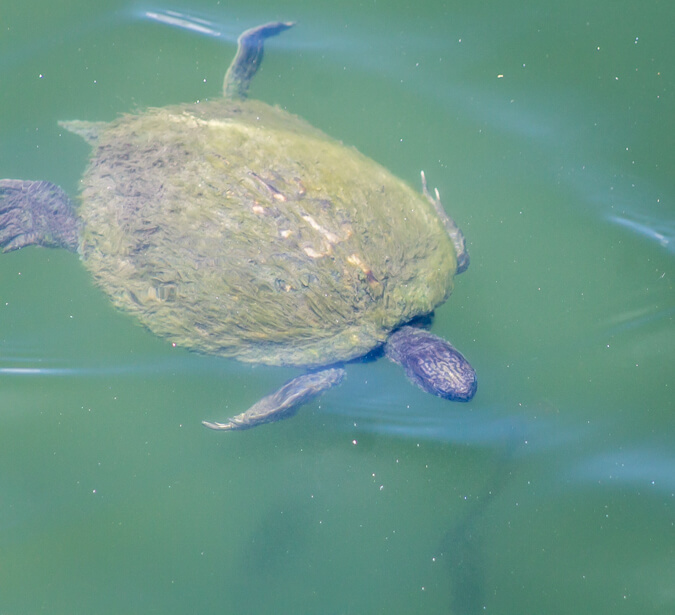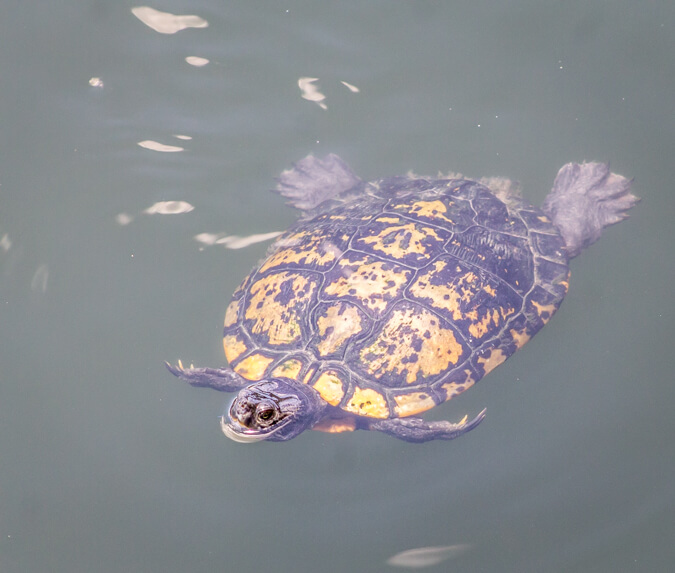 Even the Florida Softshell Turtle!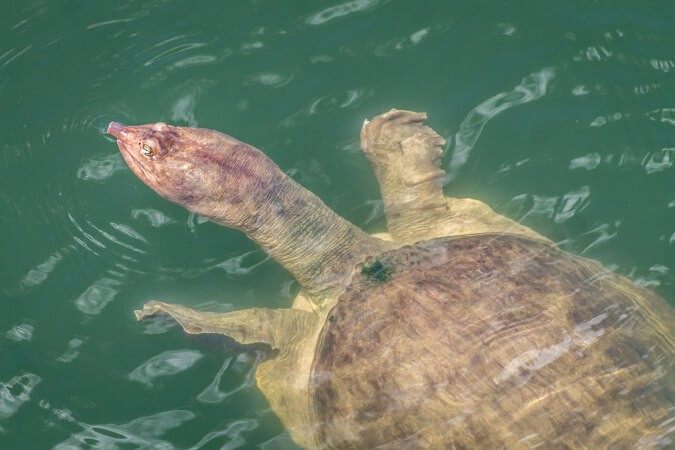 The lake is home to several Florida Softshell Turtles. Did you know the Florida Softshell Turtle is the largest softshell turtle in North America? I counted three of them in the short time I was there. Most of the turtles congregate toward the far right corner of the lake if you are standing at the plaza. You can find them in abundance alongside the walkway that stretches over the lake. Just look over the rail and you will see dozens of turtles swimming about.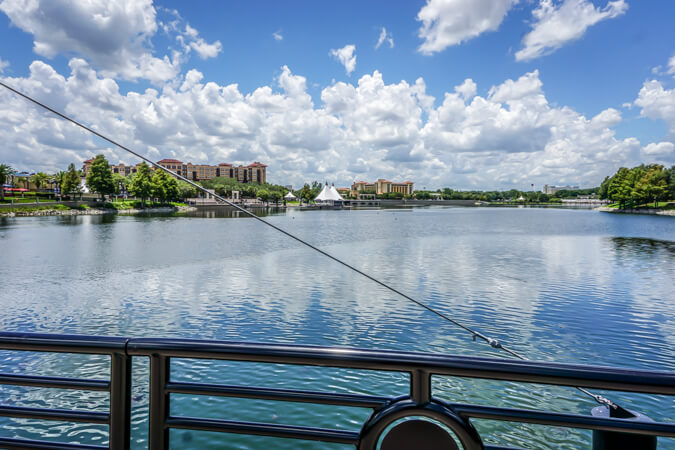 Cranes Roost Park is a great place to visit for nature and Pokemon enthusiasts alike. With the abundance of wildlife, beautiful scenery, Pokestops and players, Cranes Roost Park is a Pokemon paradise.