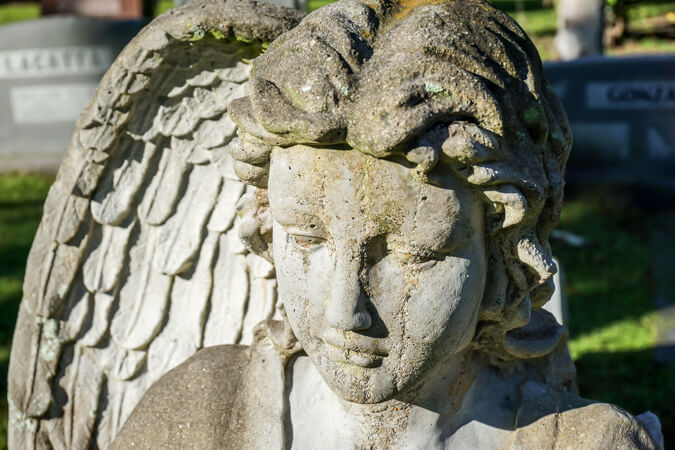 Orlando has no shortage of creepy things to do. If you are looking for a spine-chilling way to pass the day, I can think of no better way than visiting these two places. With a half a day to spare, I decided to check out a few of the destinations on just about every list of haunted places in Orlando. After roaming around Greenwood Cemetery and spending a little time in the preserved wetlands, I took a short drive over to the old Orange County Courthouse where serial killer Ted Bundy was convicted of murder. If the thought of visiting a historic, swampy, moss covered graveyard doesn't make the hair stand up on the back your neck, standing in the actual courtroom where an actual serial killer was tried and convicted of murder should do the trick.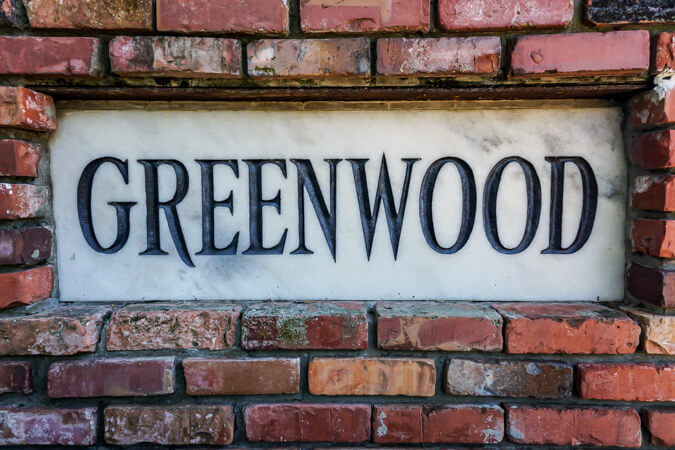 Orlando's Historic Greenwood Cemetery has been around since 1880. There are many ghost stories associated with the area. Walking through the cemetery you will see a lot of really old moss covered tombstones and big trees that are dripping with Spanish moss. Greenwood Cemetery is one of the oldest in Orlando and walking this 82 acres of land is an enjoyable yet haunting experience.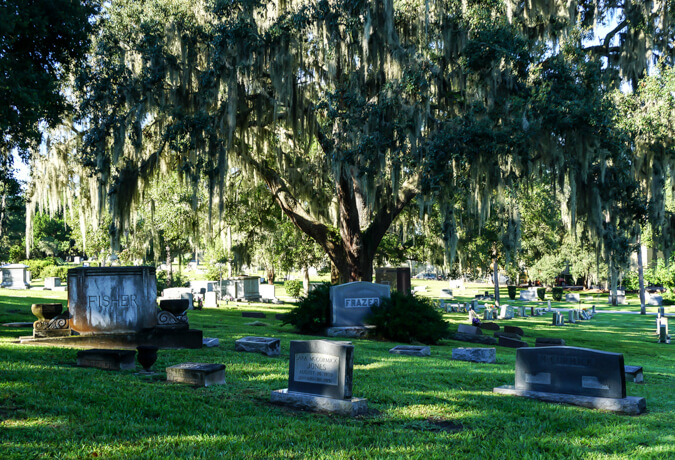 After strolling the cemetery for a while, I decided to get a closer look at the wetlands. Walking the trail at Greenwood Urban Wetland Park, I couldn't help but enjoy the scenery. This park is a really great place to take a stroll. There is a paved trail that goes all the way around the lake. It's a really peaceful place.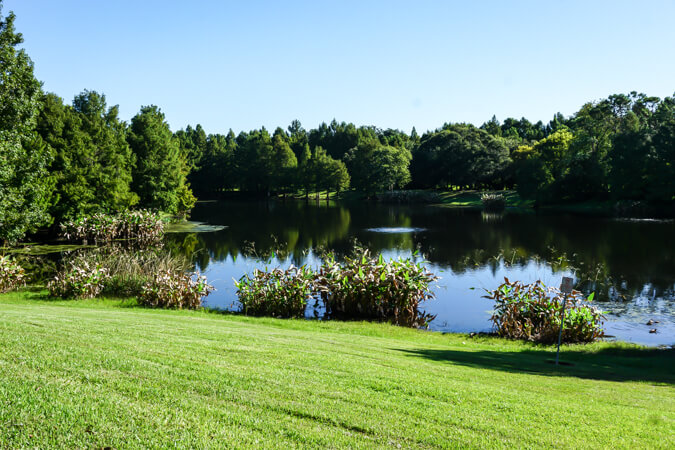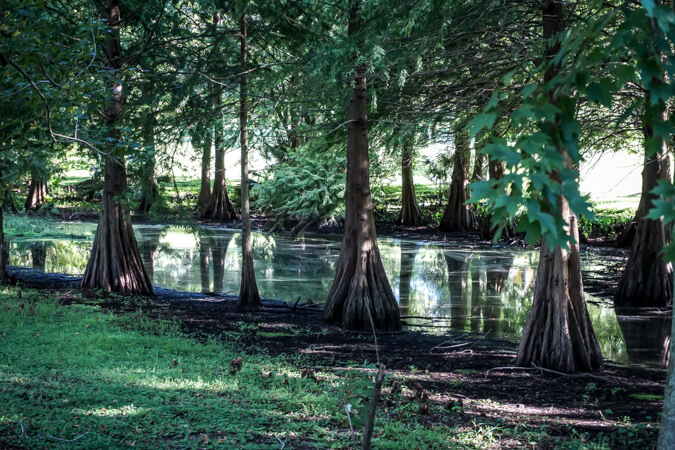 At Orange County Regional History Center, you can explore the actual courtroom Ted Bundy was convicted of murder. Although the building used to be a courthouse it is now a museum. In Courtroom B you will find lots of scratches left behind by prisoners. One of the scratches is thought to belong to Ted Bundy. Visiting this courtroom is definitely spooky.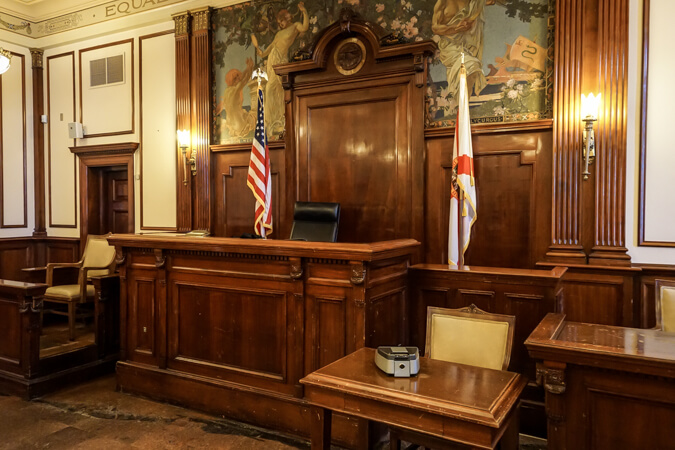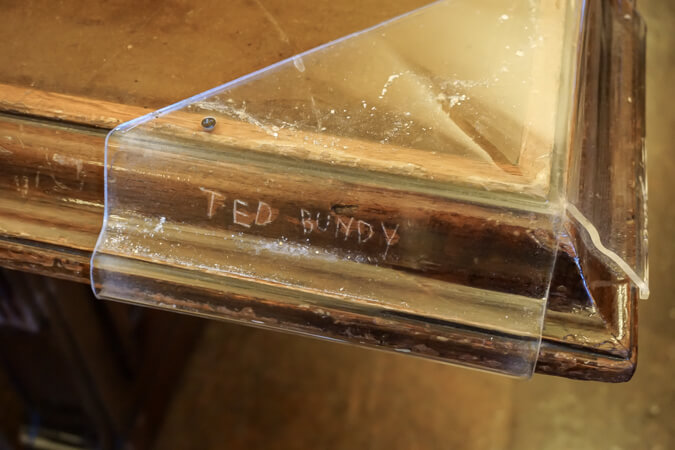 If you are looking for a thrill, Orlando is filled with places to go. It would take considerable time to visit every place in Orlando that is associated with ghosts or something creepy. Visiting historical places like Greenwood Cemetery really puts you in touch with old Florida. Museums like Orange County Regional History Center are hauntingly educational. If you have the nerve, I would definitely recommend checking them out.