Disclaimer: The reviewer has been compensated in the form of a Best Buy Gift Card and/or received the product/service at a reduced price or for free.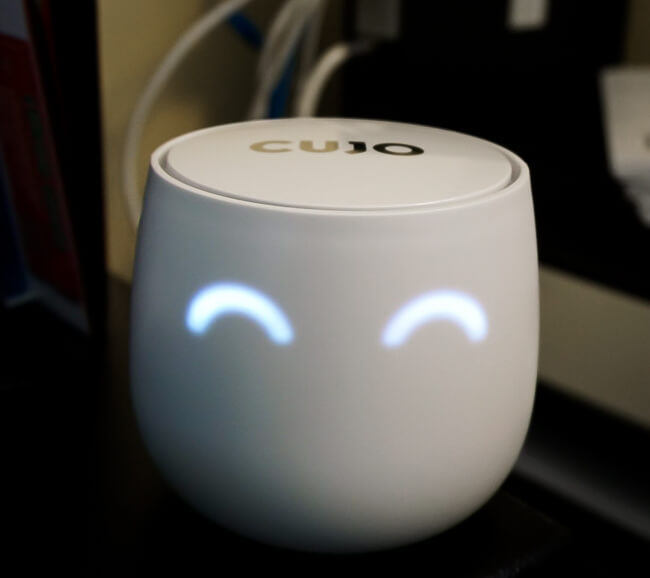 CUJO is a smart firewall designed to bring business level security to your home network and is available at Best Buy. This handy device will secure every device connected to your WiFi. CUJO detects and blocks malicious sites, viruses, and hacks. It's like a virtual guard dog that protects your entire network and gives you control over what your kids access online to keep them safe. CUJO goes beyond the traditional functionality of PC security software adding an extra layer of protection and is, in my opinion, a must-have for every connected home.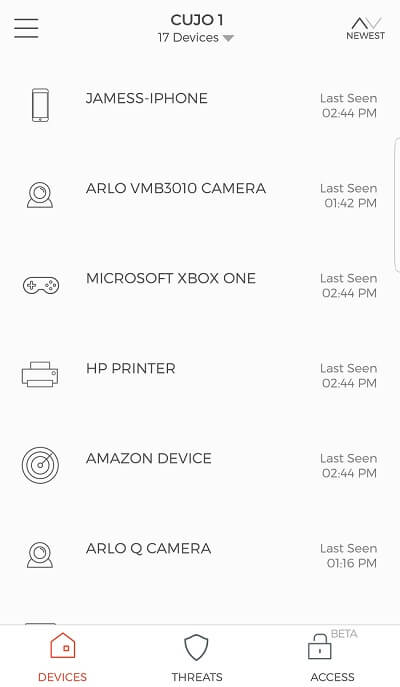 How it works is rather complicated but basically CUJO steps in where the anti-virus and anti-malware software on your home computer fails. It prevents criminals from penetrating your network through weaknesses in your router and other connected devices. Through one rogue device hackers can access your entire network including your PC you have your security software installed on. CUJO creates a guarded gateway between your devices and their connection to the internet and is always on the prowl for packets with malicious intent both incoming and outgoing or moving across your network. Unlike traditional security solutions, CUJO is ever improving in order to provide your family with the best protection possible.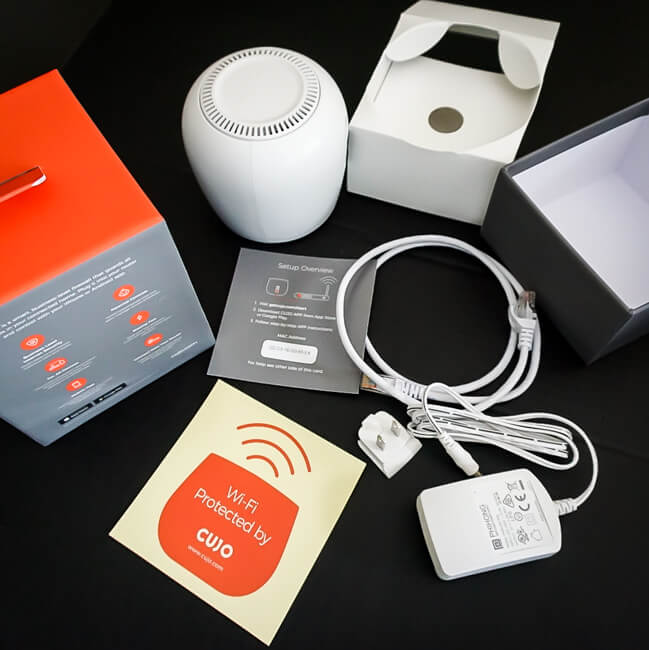 Using CUJO is easy and it only takes a few minutes to get started. Just plug the CUJO device into your router, and follow the step-by-step guide displayed on your CUJO app. Everything should run without a hitch but if you do run into any problems tech support is just a click away. CUJO Technicians will gladly help with any installation issues.
Once everything's installed enjoy a range of security features including:
Safe Browsing (IP/DNS)
Command & Control blocking
Unauthorized access blocking
Anti-virus and Anti-malware
Behavioral Analysis
Local+Cloud security layers
DoS attack protection
Protection of every device on your network
Parental control features include:
Parental controls for every device
Internet filter
Time limits
Social media monitoring
Pause internet
Alerts and reporting
Remote administrations
User profiles and setting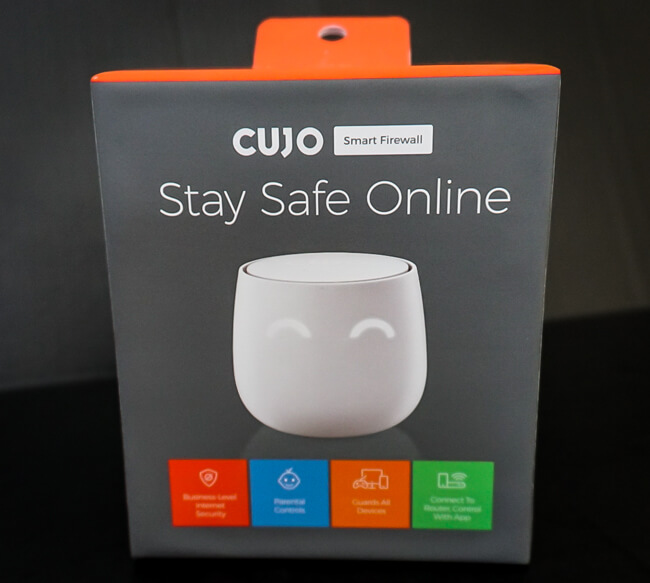 Cyber threats are on the rise according to a 2017 Homeland Security report. Attacks are becoming increasingly widespread and sophisticated. Our devices keep us connected and make our lives easier but leave us exposed to all sorts of virtual threats. Traditional means of protecting our privacy and personal data are no longer enough. Cybercriminals are coming up with new ways to reach into our homes every single day. CUJO Smart Firewall can help us experience all the joys of connected living without compromising our safety and the ones we care most about.