This is a sponsored post. All opinions are mine.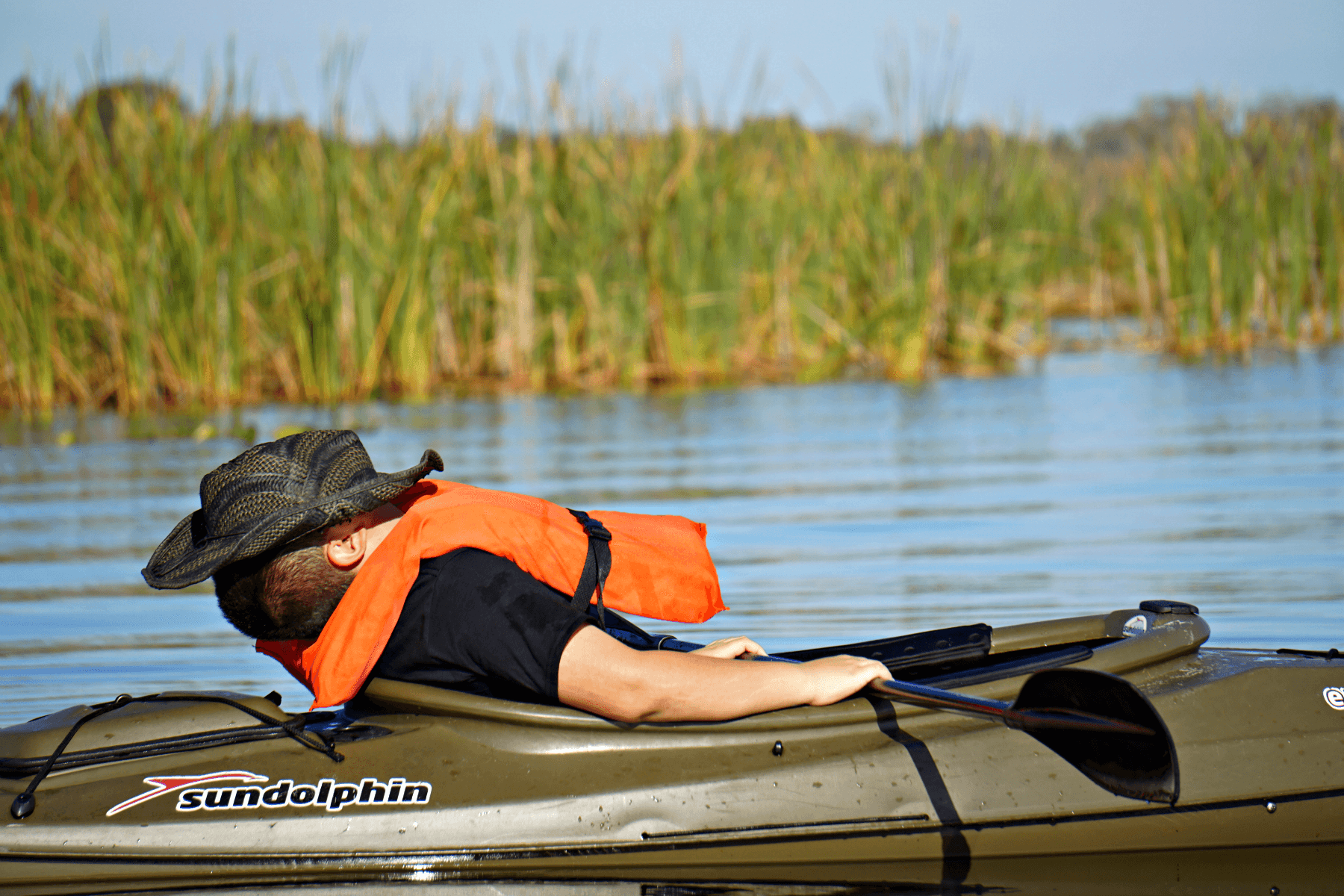 Father's Day Gift Ideas: Saving with Groupon Coupons
There is something that happens to a man when he is out on the water in his kayak. Life is good. There is no "hunny do" list, no bosses, no yard to mow, and no kids to entertain. There is only a man and his thoughts. It's a place I love visiting. I could spend the entire day out on the lake exploring all the things that nature has to offer or just kicking back to take a nap; it's my favorite place to be. With Father's Day quickly approaching I told my wife she could get something from Sierra Trading Post because outdoor gear is something every man can use and she is usually pretty good at picking stuff out for me. I even told her about the Groupon Coupons from Sierra Trading Post where she could save up to 25% on her purchase (coupons change periodically and this may not be the coupon featured at this time).http://Post https://www.groupon.com/coupons/stores/sierratradingpost.com
Did you know you can find some great deals like Advance Auto Parts coupons and coupons for Zoro Tools ? Yep, Groupon Coupons aren't just for women. Check it out!
---
Check out Groupon's Coupons on Facebook and Groupon's Coupons on Twitter