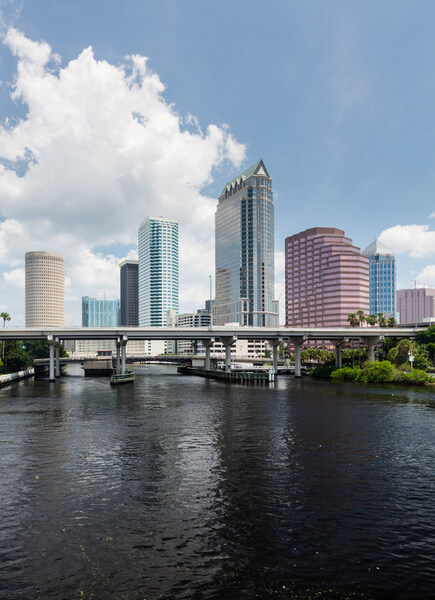 Tampa Florida has a lot going on. From theme parks and outdoor fun to great eats and entertainment options, Tampa Florida is the perfect destination for your next getaway. Whether you are planning a weekend trip or an extended stay, when you get there you'll be glad you came. Tampa is one of those places that once you visit, you never want to leave.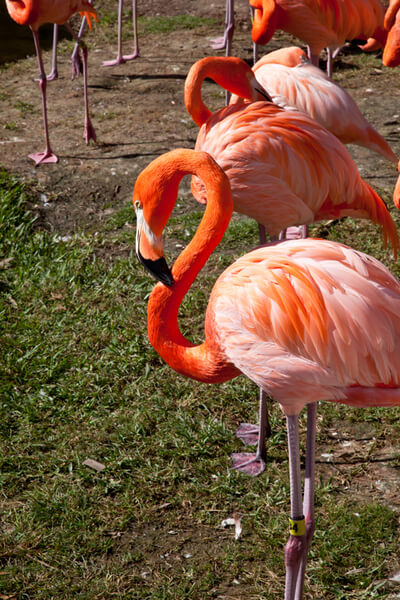 What To Do:
Tampa Busch Gardens is a must do if you enjoy amusement parks. With awesome roller coasters and one of the largest zoos in the United States, Tampa Busch Gardens never disappoints and is a must see for all ages. If you are looking for fun and adventure you are definitely looking at the right place. Purchase a Tampa Bay CityPass and you'll save both time and money. CityPass will save you money on admission to the areas top attractions, dining at Bush Gardens, and also merchandise at the park.
Tampa Riverwalk is an inherently beautiful and picturesque area that is perfect for that early morning jog or sunset stroll. Follow this 2.6-mile long path and discover art, culture, history, and spectacular scenery. Tampa Riverwalk is full of waterfront life and hosts year-round events. You can't visit Tampa without stopping by Riverwalk.
If nature soothes your soul, Bok Tower Gardens is the place to go. Whether you want to explore the Gardens, marvel at the Singing Tower, or be carried away by the beautiful sounds of the Carillion, you are all but guaranteed to have one of the most memorable experiences of your life. Visiting Bok Tower Gardens is a real treat.
Straz Center For Performing Arts is the perfect place to catch New York caliber Broadway shows and concerts. From performing arts and education to Opera and more you're sure to find something here to tickle your fancy.
Channelside Bay Plaza is a Tampa hot spot for tourist and locals alike. It's a retail, entertainment, and dining hub full of fun and loaded with things to see and do. Channelside Bay Plaza provides a waterfront experience that takes walking through the mall to a whole new level.
Tampa History Center is always a fun trip down memory lane. Tampa is rich with history and culture and Tampa History Center is the ideal place to take it all in. Wet your palette and learn something at the same time at Sangrias & Stories. You'll learn all sorts of things related to Tampa history and enjoy a nice drink.
There's nothing boring about Ybor City, it's one of only two is one of only two National Historic Landmark Districts in Florida. Ybor City Chamber of Commerce is a unique business district that is rich with Latin history. Tagged as the "first industrial town" in Florida, it has a historic presence all it's own.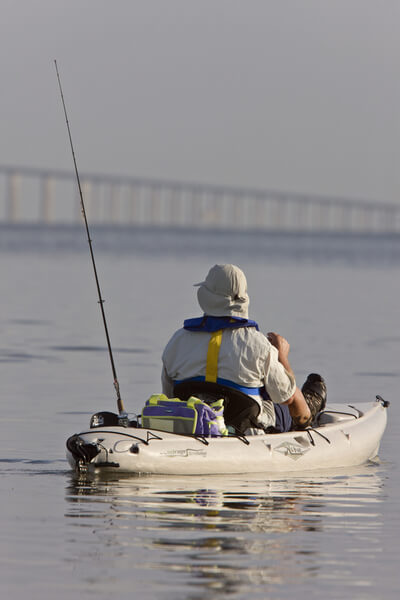 Just imagine yourself kayak fishing with Tampa's Sunshine Skyway Bridge off in the distance.
Tampa Florida has so much to see, enjoy, and indulge in. This article barely scratches the surface but it should give you an idea of what you are in for. There is a lot going on in Tampa which makes it a perfect city for a getaway. Don't think about it just plan your trip and go! Trust me, you'll have the time of your life.