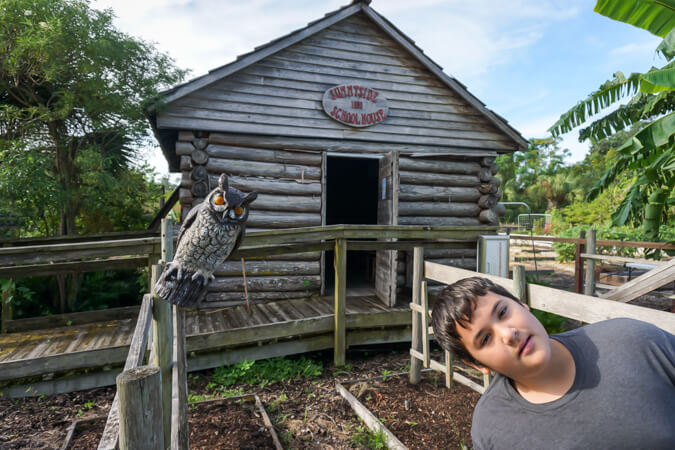 While visiting Peghorn Nature Park and Trail in St Cloud Florida, you can take a step back to the 1800s as you enjoy a walk through an old school house, cannery, and even blacksmith shop. There is a lot to learn and experience in this old-timey Cracker Village. After taking it all in, I suggest taking the short walk down the nature trail. This trail is short and cuts through preserved wetlands. If you are lucky, you might even spot some wildlife!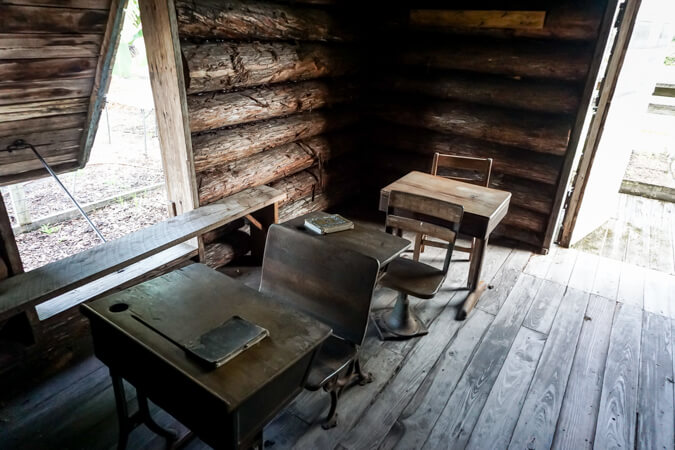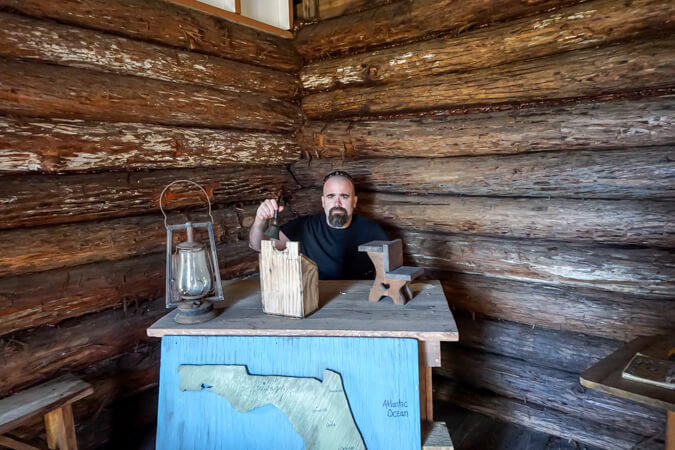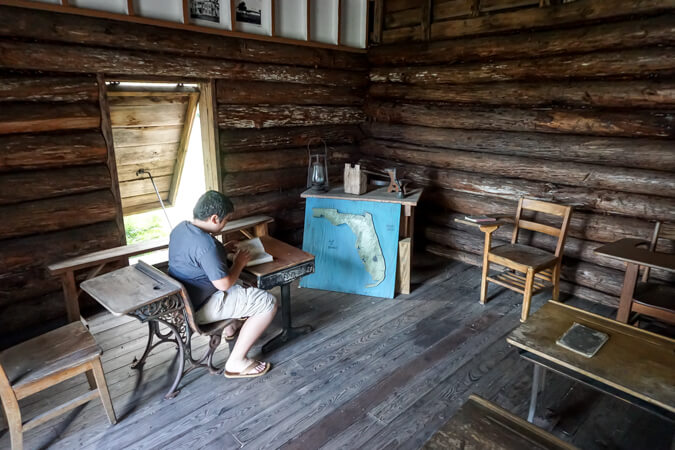 Sunnyside School House is a really fun place to visit. As you walk through the door, you feel like you are instantly transported back in time. The old desks, school books, and other artifacts give you a good feel for what school was like in the 1800's. After receiving a short pretend lecture from me and skimming through few of the books, my son had a great time running his own class. Sunnyside School House is a very educational place to visit and really inspires fun and creativity.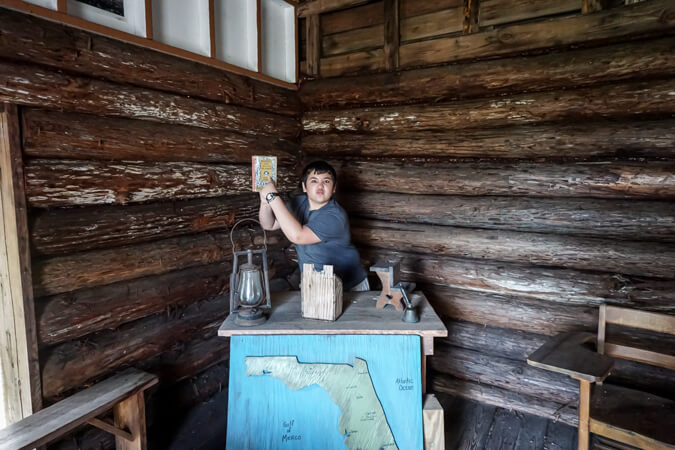 After examining every item in the School House, we headed over to the Blacksmith Shop. It is really cool to be able to interact with everything. Not too long ago I remember this area being chained off and access restricted. Being able to get so close and touch everything is amazing and inspirational. My son is really interested in learning more about blacksmithing. What an awesome place!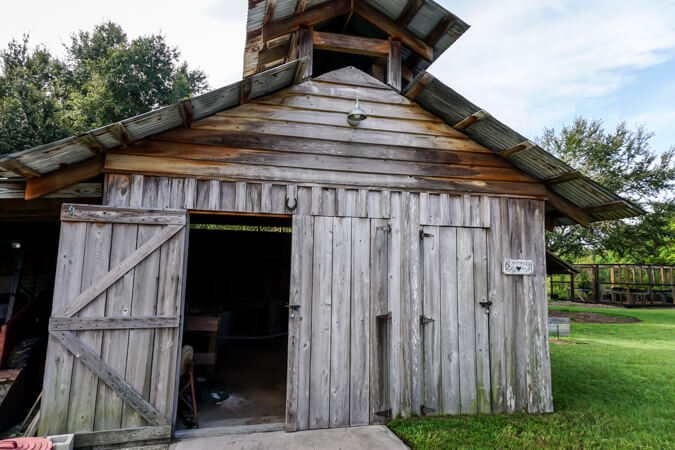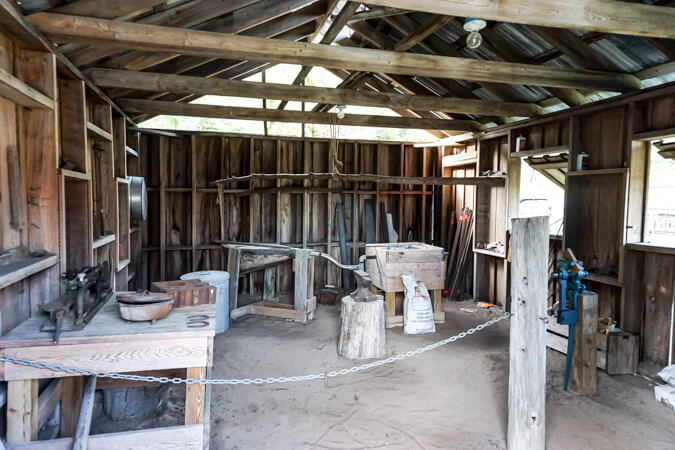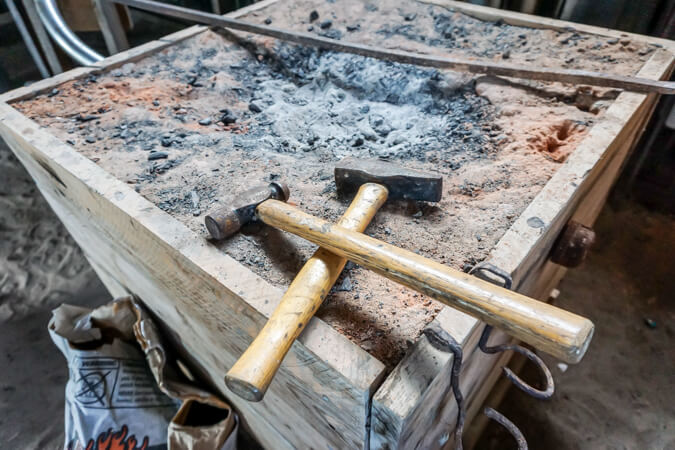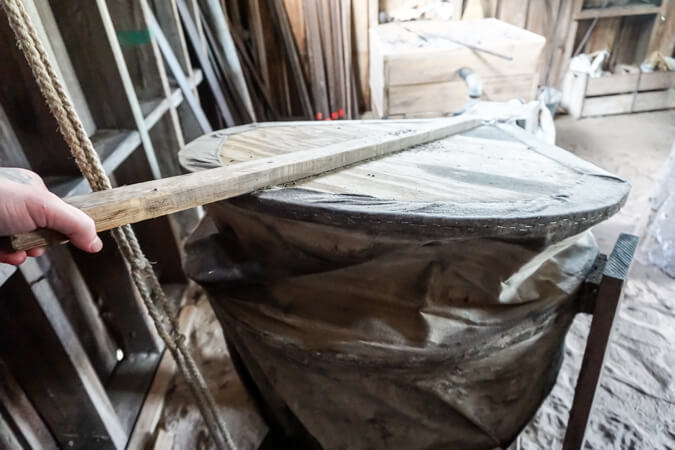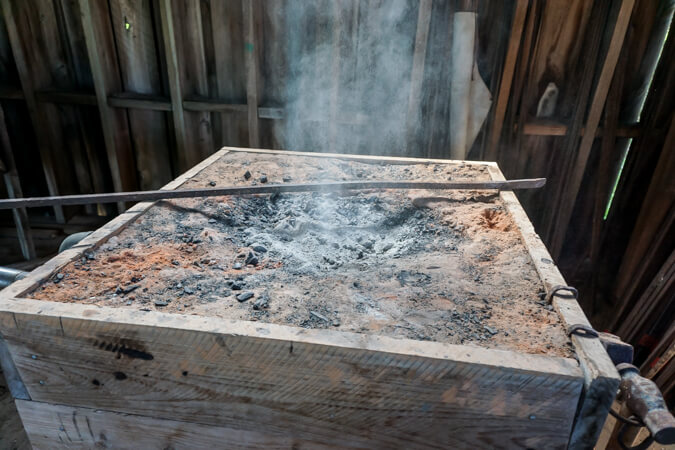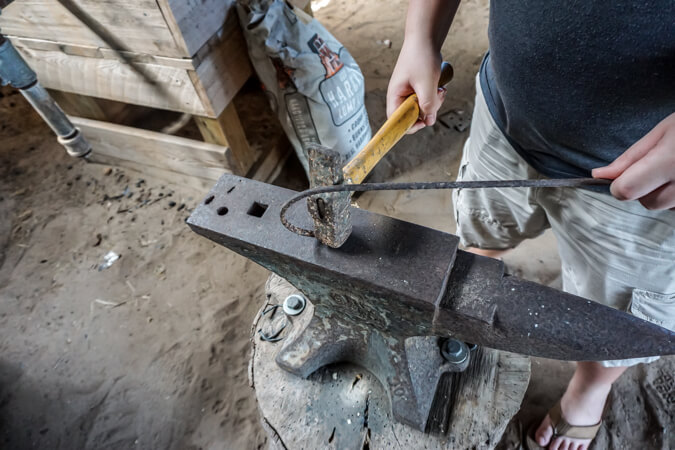 In the cannery, you will find lots of old jars and interesting finds.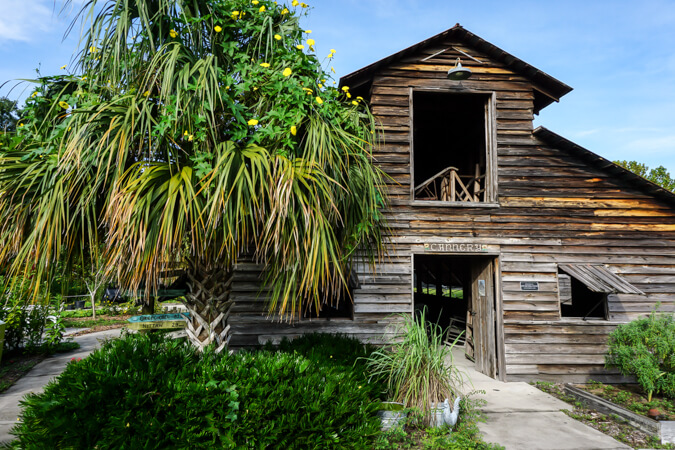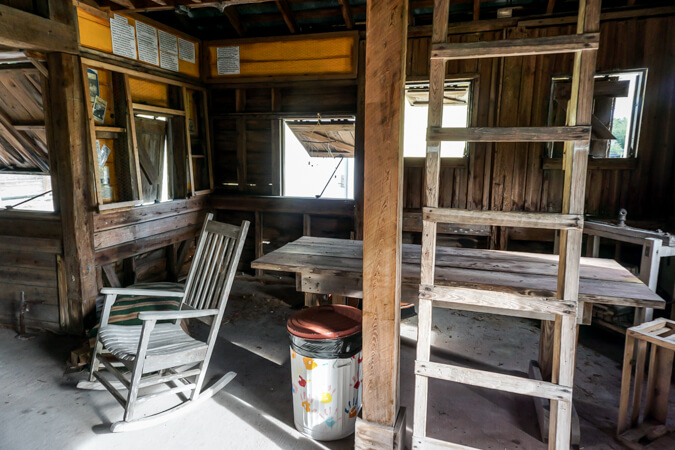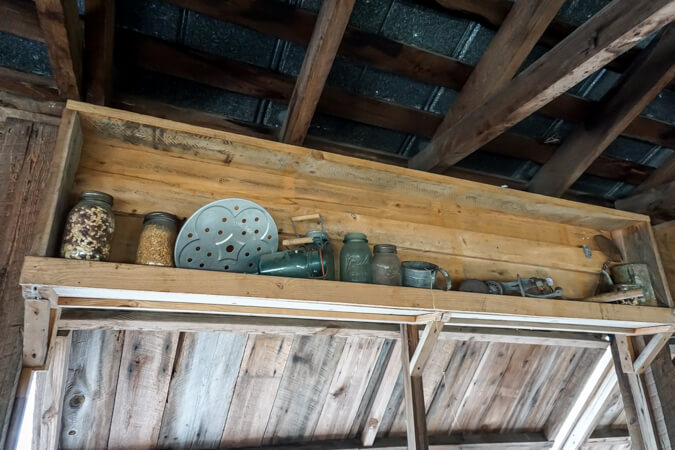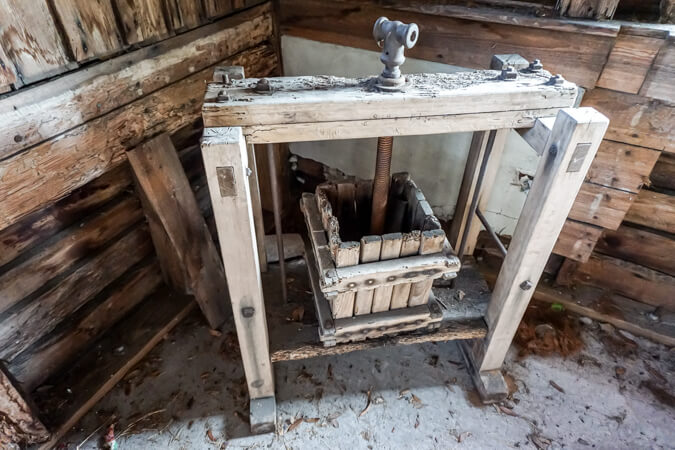 Although the trail was flooded this time, we still had an enjoyable experience. Our short walk gave us the opportunity to observe and discuss animal tracks and other nature related topics.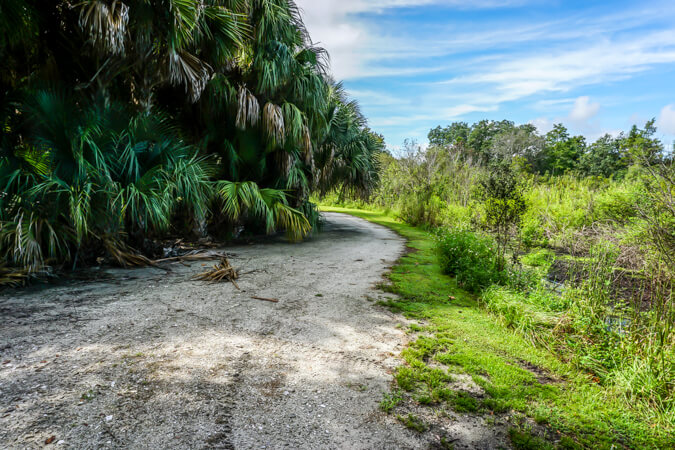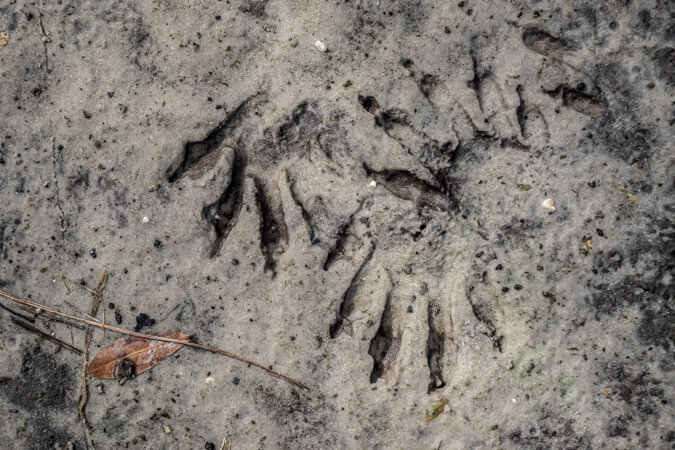 I always enjoy visiting Peghorn Park. After taking my son to the doctor for a physical and one of his last immunizations, I thought it would make a perfect destination for a field trip and I was right. My son had a blast, learned a lot, and we spent some really good time together. I really enjoy seeing him taking an interest in more than just video games. If you are ever in the area and looking for something free to do, drop by Peghorn Park. Admission is free and the park is open 8:00 am to 6:00 pm Monday through Saturday.