Disclosure: Reviewer received product and/or services for a reduced price and/or free in exchange for an honest review.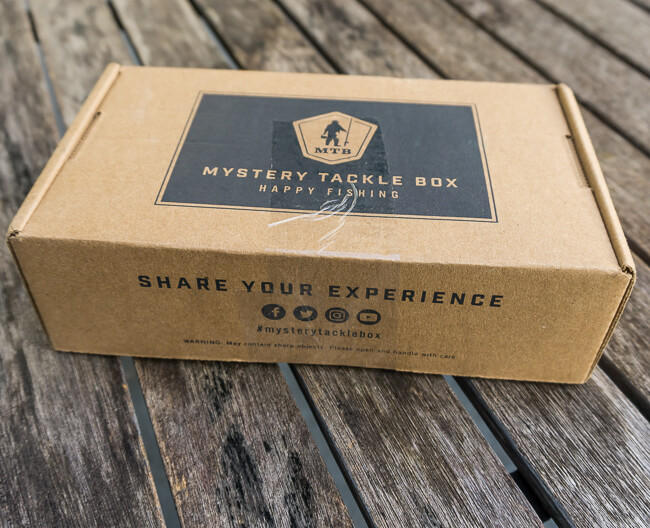 A Mystery Tackle Box subscription is a great way to discover and enjoy new fishing products. Every month you get brand new quality gear for up to 50% off retail, the chance to earn additional discounts and to win free stuff, access to fishing tips to up your game, and a whole lot more. They've been around longer than any other monthly lure subscription box service and have connections with several amazing brands. If you want to get your hands on top quality fishing merch, Mystery Box is the way to go.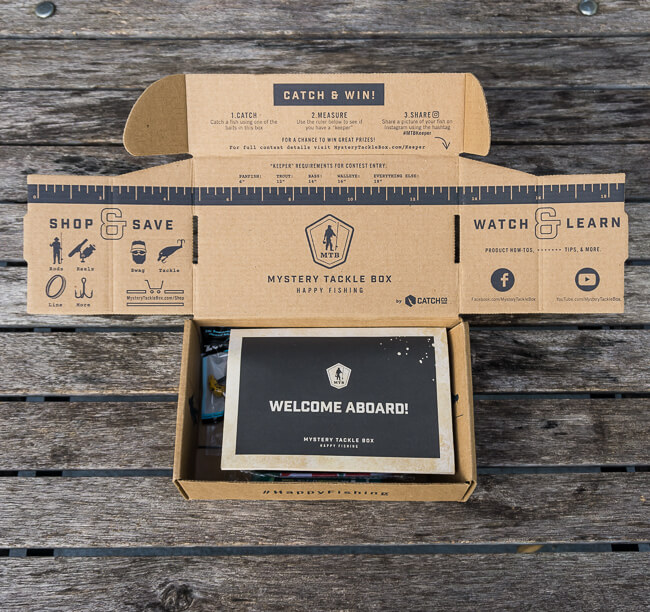 My first box came just this morning. Inside was a Merry Fishmas Thermal Necko, welcome guide, stylish Mystery Tackle Box sticker, and lures. I got a River2Sea Bubble Popper, Reaction Strike XRM Spy Bait, Custom Lures Unlimited Zero Gravity Jig, and 5 pack of Mizmo Bait Company Scorpion Tails. I can't wait to try them out. They're going to be burning a hole in my tackle box until I do, that's for sure.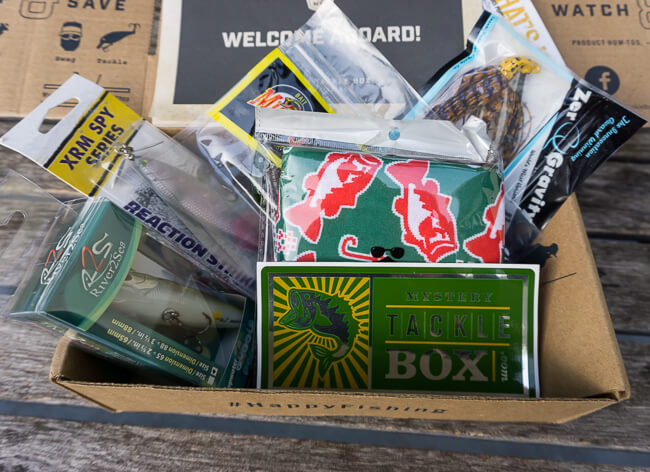 After receiving my first shipment, what I like most is everything. The lures are so durable and sexy looking I almost want to bite them myself. The quality and value are unbeatable. Subscriptions are more than affordable and can be canceled at any time. You can select gear for specific species, choose from a variety of plans, and further customize your fishing experience by adding items to your box. They've got all sorts of great gear and accessories priced well below retail. From fishing line to rod gloves, wraps, decals, and more. There's enough to stuff your box to the gills if you feel so inclined.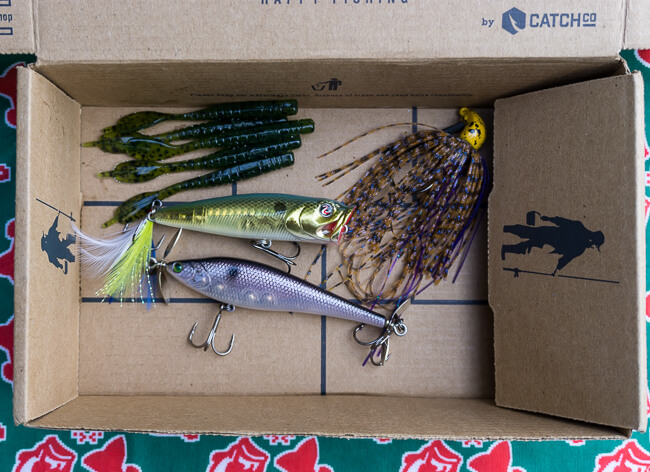 Mystery Tackle Box is also a fantastic fishing resource. Their website is loaded with great articles on products, techniques, fishing in diverse conditions, and all sorts of useful and entertaining information. If you're not much of a reader, subscribe to MTB on YouTube. They've got enough videos to keep you hooked for the foreseeable future and they're always adding new and exciting content.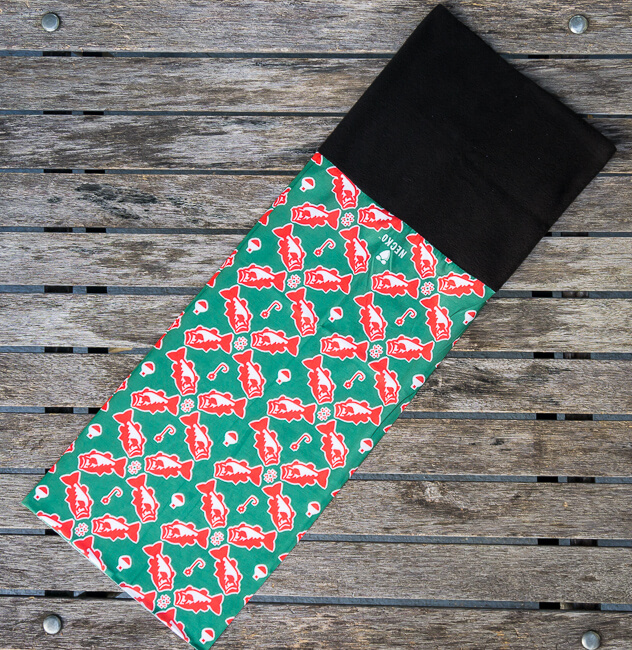 There are only a few days left until Christmas folks. An MTB gift certificate is an excellent last-minute gift. Just buy it, print it out, and bam Merry Fishmas. Nobody ever has to know you forgot about them. Hand over your gift with confidence because anybody that loves fishing will love a Mystery Tackle Box.