Sooner or later you're going to pull into your driveway and realize your home's exterior could use a makeover. Paint fades, cracks, and chips over time. Mold and dirt naturally creep into driveways and porous surfaces. Eventually, the damaging effects of sun, wind, water, snow, humidity, and temperature fluctuations will make your home look ragged and lifeless. Here are some tips to bring sexy back and enhance your home's curb appeal.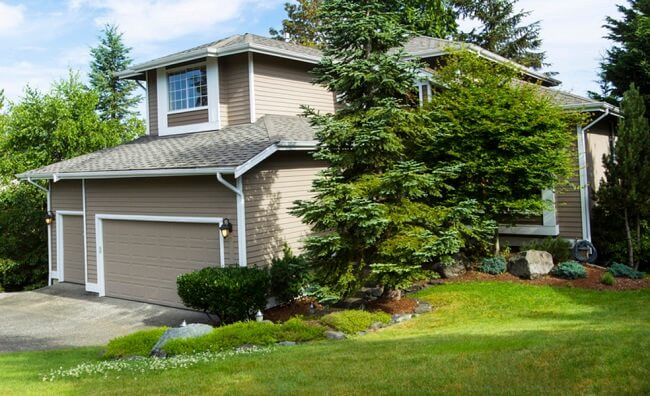 Get a pressure washer
Pressure washing the exterior of your home can give it a fresh clean look for very little money. There are pressure washer options that can suit any budget. Prices range from a few hundred bucks to thousands of dollars. If you're not ready to buy, rentals are available at just about every home improvement and hardware store. Be sure to check prices and availability online or over the phone before leaving the house to give yourself the biggest bang for your buck.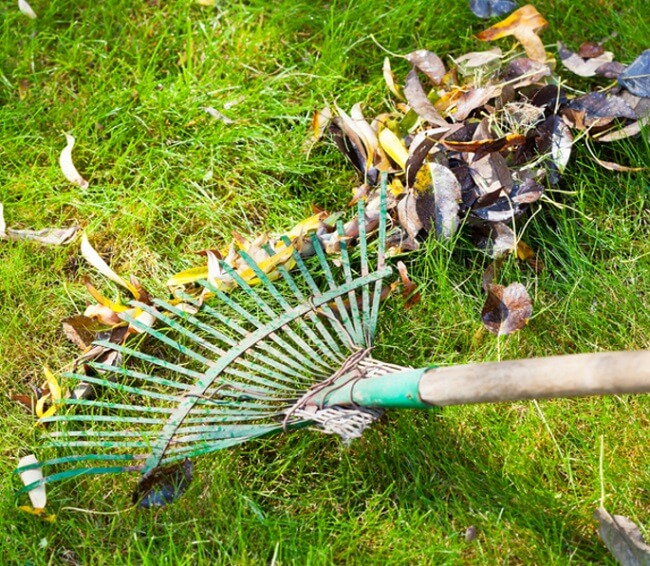 Keep up with lawn care
Rake the leaves, cut the grass, and pick up any garbage that finds its way onto your property. The lawn is one of the first things most people see when looking at the front of a property. Not keeping your yard trim and tidy can give everyone that sees it a bad impression. Unkempt lawns can also get you into hot water with your homeowner's association. In addition to regular lawn maintenance, make sure your sprinkler system is working at all times. Stay on top of it and your lawn will look its best all year round.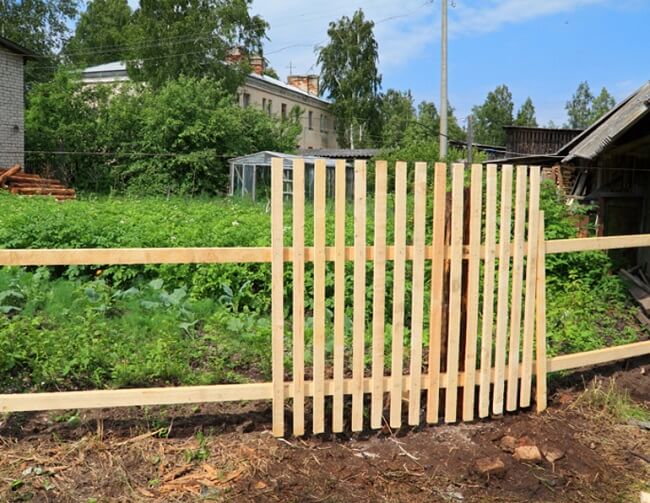 Repair or replace dilapidated fencing
Fencing can add privacy and curb appeal to any home unless it's falling to pieces. Rotted, warped, and dilapidated fences can be a real eyesore. Replacing them can be expensive depending on materials but if you're only missing a few slats its no big deal at all. You can order the materials and do it yourself (if you're handy) or hire a professional.
Sometimes little things can go a long way
You may not need to paint the entire exterior of your home. Try painting stairs, railings, or adding accents to window frames. Invest in some new numbers for your mailbox and the front of your house. Install a fancier screen door, buy new lawn furniture, add a few new decorations. The weather can be brutal on your home's exterior but keeping curb appeal up doesn't have to break the bank. Follow these tips and give your home the facelift it needs without costing yourself an arm and a leg.