Disclosure: This post was sponsored by Give Kids A Smile as part of an Influencer Activation for Influence Central and all opinions expressed in my post are my own.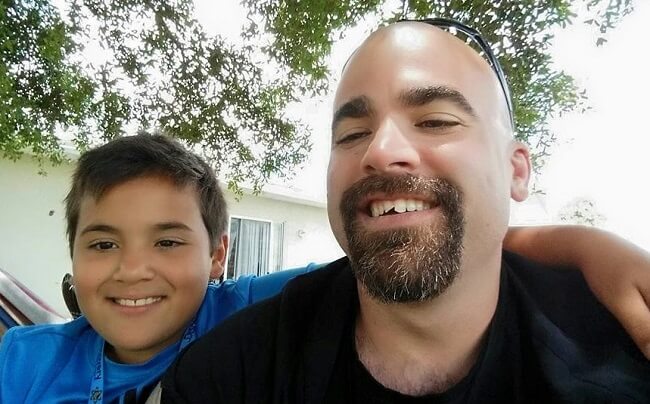 Growing up our family didn't have a lot of money. I never really thought much about it except when it came to dental care. While all my classmates were smiling and grinning for our class photos I never really felt comfortable showing my teeth. It only got worse when I was around the age of 12. While riding my bike down a hill with a group of my friends I got thrown off the handlebars and broke my front tooth. It was right around this time my mom left and we were just too poor to fix my teeth.
As an adult I know how hard it can be on kids when they aren't able to take care of their teeth, whether it be due to tooth decay or some other problem. Being the child who always has to hide their smile is difficult and that's one reason why I believe Give Kids a Smile (GKAS) is important. They are the largest children's oral health charitable program in the United States and have helped more than 5.5 million children in need since their inception 15 years ago. Through programs such as oral health education, screening, and/or treatment the volunteers at GKAS are truly making a difference and the children are benefiting. What started as a grassroots event for 400 kids in 2002 has expanded to more than 500,000 volunteers and the support of the American Dental Association with more than 1,300 events in all 50 states!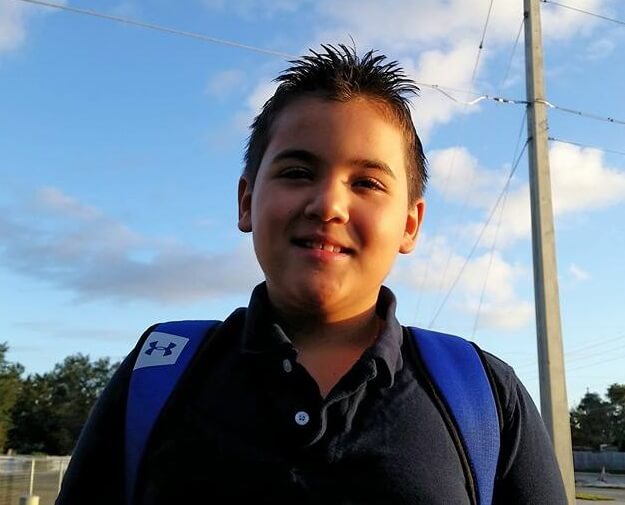 I'm fortunate enough that my son has adequate dental coverage and will never have to worry about his smile, but I owe it to society to make sure there isn't a little boy whose family's income dictates his smile. There is no reason a child should have to hide his or her smile and since things such as tooth decay, damaged teeth, and poor oral hygiene are prevalent in our society even with programs such as Medicaid and the Affordable Care Act, it's up to us to help. With 42 percent of the children aged 2 – 11 and nearly 50 percent of minority, underserved, and Medicaid recipients suffer from untreated cavities it's clear GKAS is truly needed. You don't have to be a dentist or dental hygienist to make a difference, contact Give Kids a Smile today!
Celebrate GKAS's 15th anniversary
Like Give Kids a Smile #GKAS on Facebook
For more dental tips check out Mouth Healthy Website!
Get involved by volunteering or donating today!